There's a certain soft spot Egyptians have for seafood, especially if it comes in unholy amounts and is overwhelmingly messy-- there's just something satisfyingly primal about being elbow deep in a table of seafood.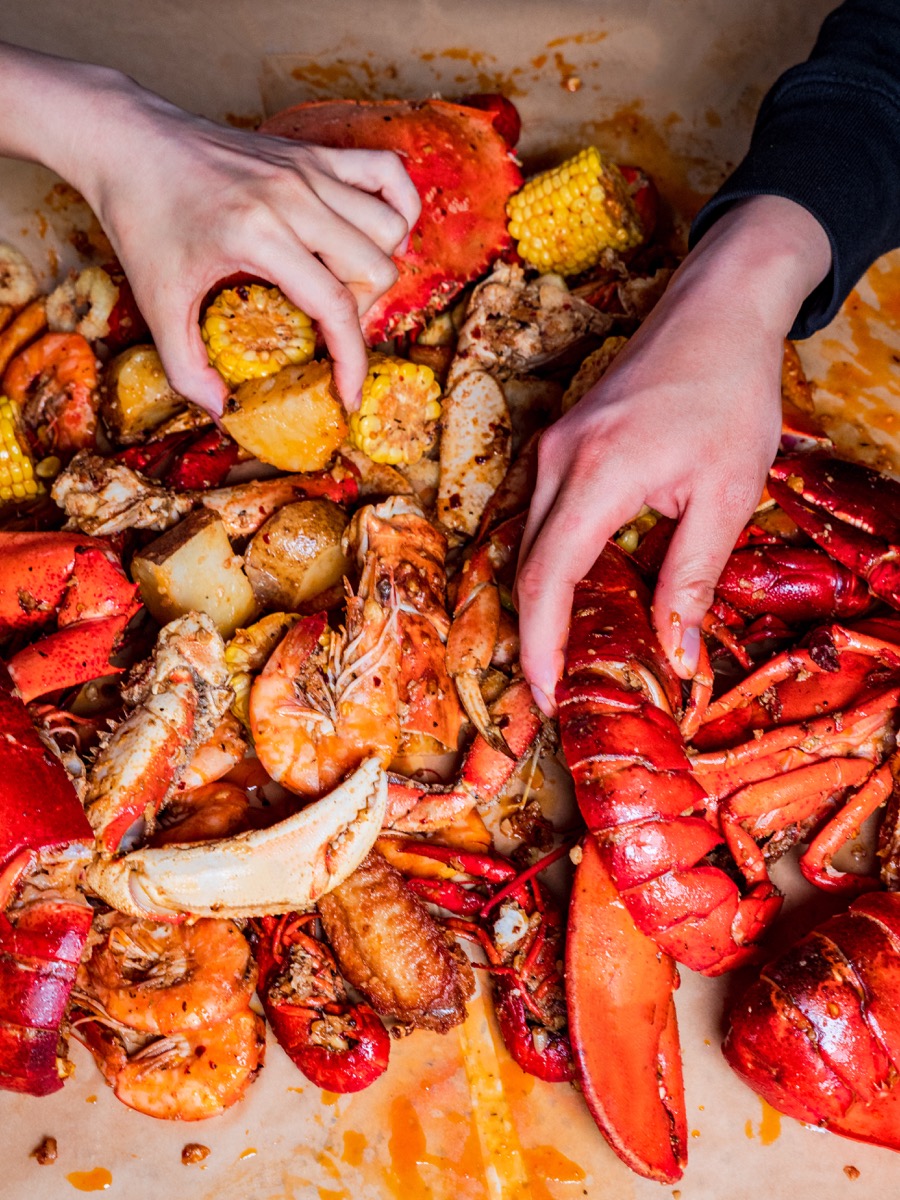 Hot & Juicy is taking that theme and running with it, giving us a restaurant that's specialised in making literal bags upon bags of hot, juicy, seafood. Their main kicker is a hot bag loaded with shrimp, mussels, lobster, corn drenched in saucey soup goodness-- how you choose to tackle a bag of juicy crustaceans is entirely out of our business. If that's too much of a commitment, or you just lean more vanilla, Hot & Juicy has got you covered with sandwiches of good ol' fried calamari or tossed in juicy grilled goodness, salmon wraps, and even salmon salads served up on a bed of greens in a cute little taco shell.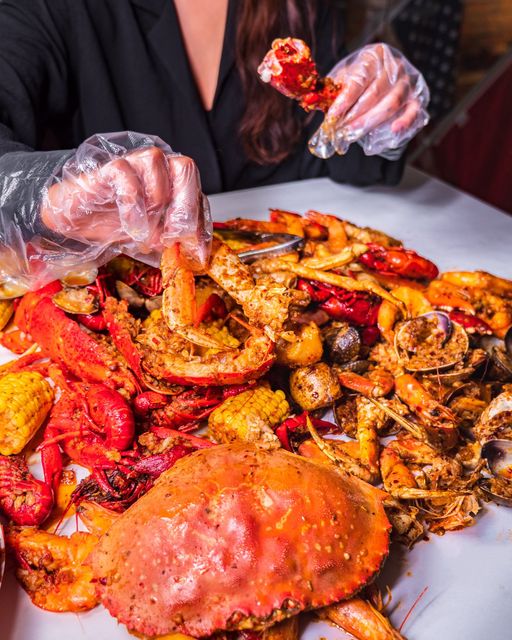 You can find the Hot & Juicy crew at Atrium Mall in Sheikh Zayed, and you'd be glad to know the spot delivers too so you can slobber up your hot and juicy bag of seafood in the comfort of your own home.