When we woke up last Friday, we started asking ourselves very important questions. Like, what are we going to do today? But more importantly: what are we going to eat today? So we thought of going grocery shopping, even though it always feel like a chore, but it was Black Friday and discounts are something we can't resist. Which is exactly why it was obvious for us that we had to go New Cairo for Martville's MegaMarket Festival.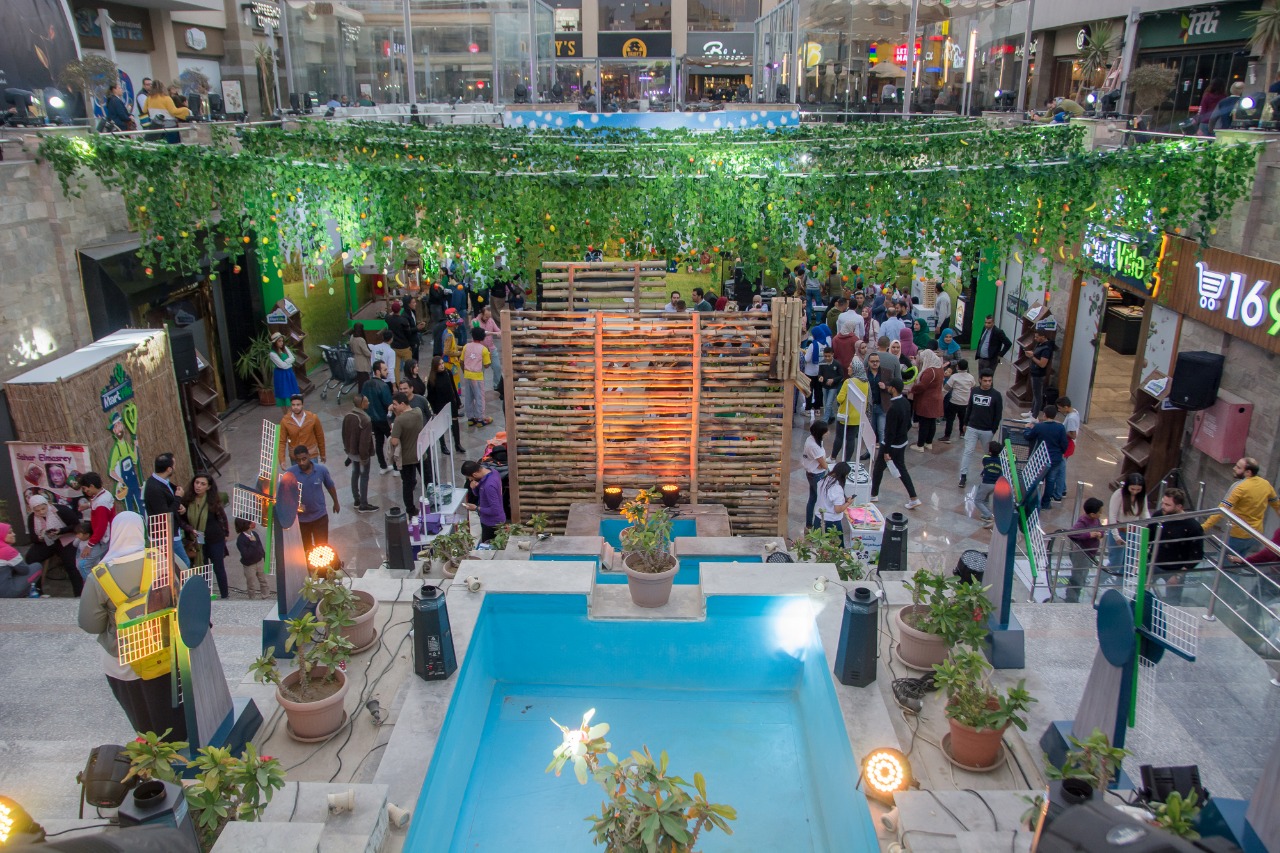 From the second that we arrived, the place was brimming with life and beautifully designed. Never have we seen grocery shopping represented in such an Instagrammable way. We mean, like, there were literal playgrounds and colourful trucks that had all kinds of aisles, departments and products that were displayed in a very eye-grabbing manner -- which got us thinking that we never want to grocery shop again unless it was as aesthetically-pleasing as this festival.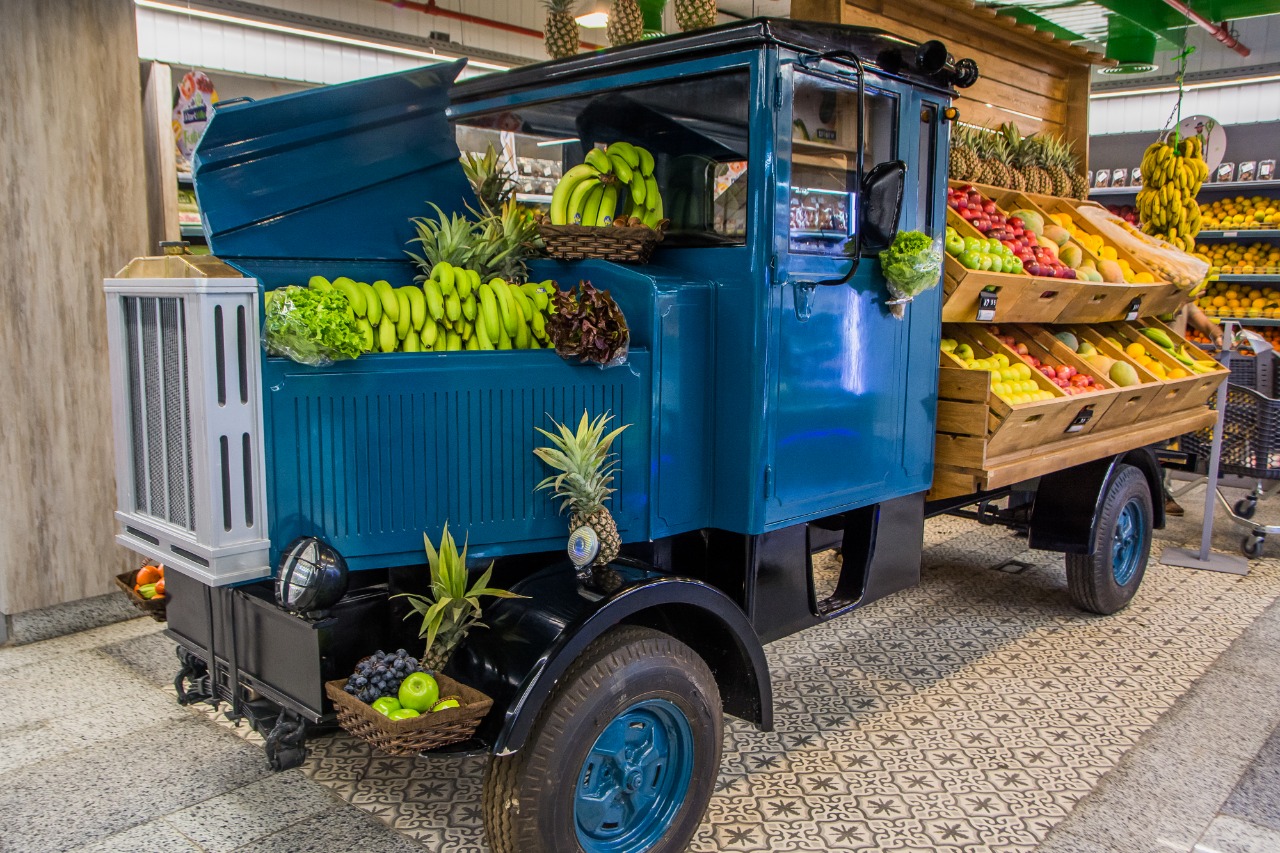 We didn't just fall in love with how pretty the festival was, however, we also loved how free samples were being given out every second, 20% discounts and unbelievable offers were on almost everything, and a variety of necessities and luxuries that are honestly rarely seen in the market were there for us to buy.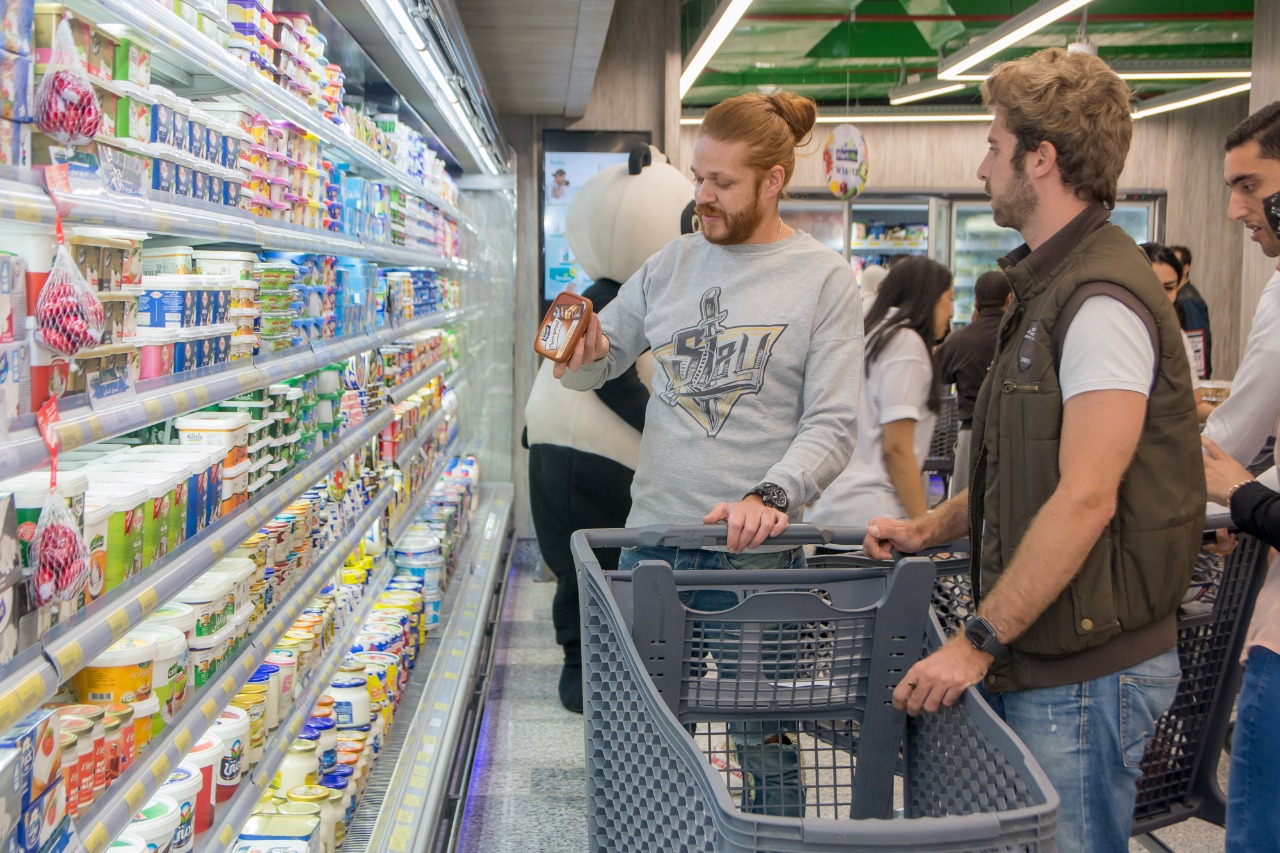 Something else that stood out to us was the juice bar. Why, you ask? Because it was basically fresh juice inside of fresh fruits, which is definitely the only way we're going to drink juice from now on.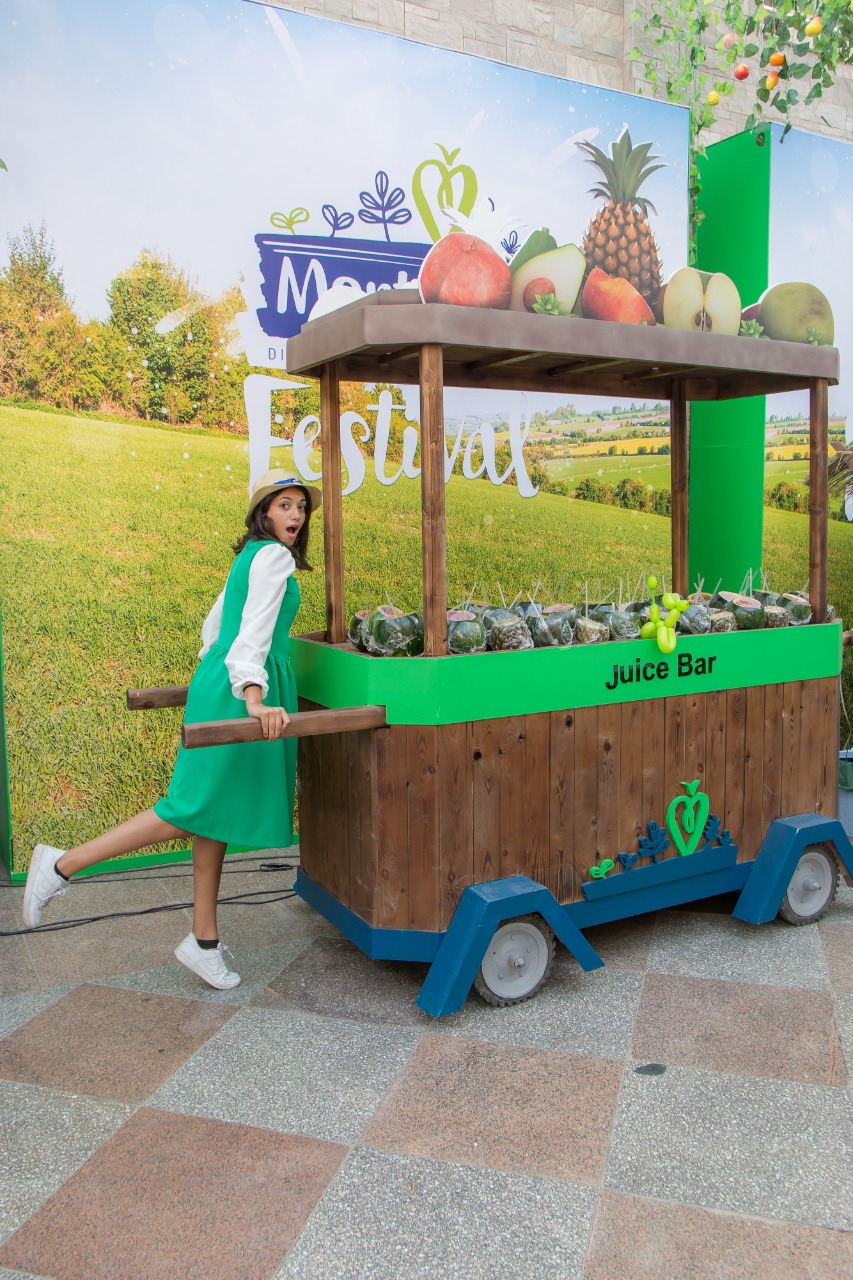 We also saw plenty of kids doing something unimaginable: not crying. That unimaginable feat was accomplishmed by Martville because they, along with everyone, were kept entertained with clowns running on walking sticks, a magic show, baby foot, console games and a live band. All in all, the experience at this festival made us believe that it is definitely possible to turn grocery shopping from something we have to do into something we want to do.
Follow Martville on Instagram for more info.