Many people start on renovating the roof when they want to reduce their carbon footprint and live more sustainably. Not only will you be doing Mother Nature a favour with your eco-friendly roof, you're also going to reap plenty of benefits from it. This is exactly Yahia El Masry and Abdallah Tawfic did when they successfully turned their passion into Urban Greens, an operational business model that is helping make Cairo a greener place, one rooftop at a time.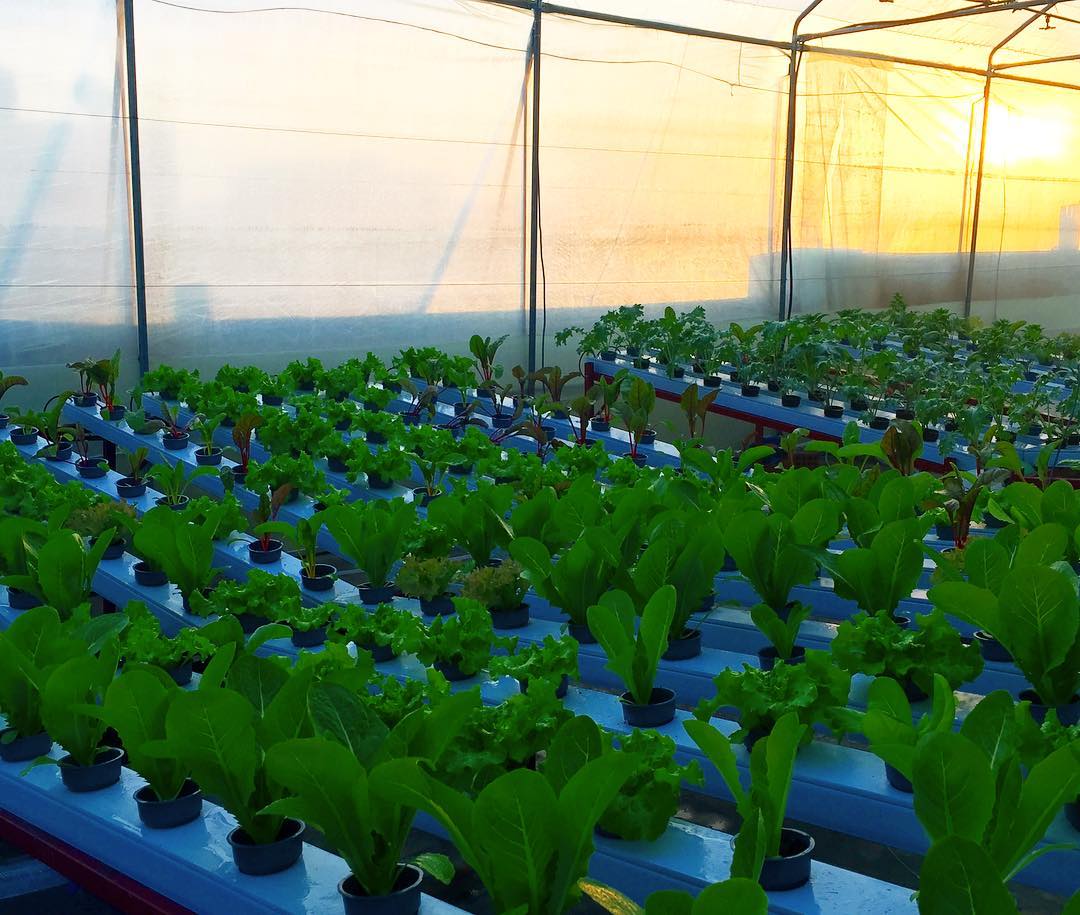 The duo saw that they bring farming to the heart of the city by turning unused roofs around Cairo into urban farms. El Masry told us that him and his partner questioned the freshness of products in the market. This idea stemmed from the fact that all the fruits and vegetables that traveled hundreds of kilometres from the rural areas of Egypt to reach Cairo get exposed to conditions that may contaminate and harm the produce.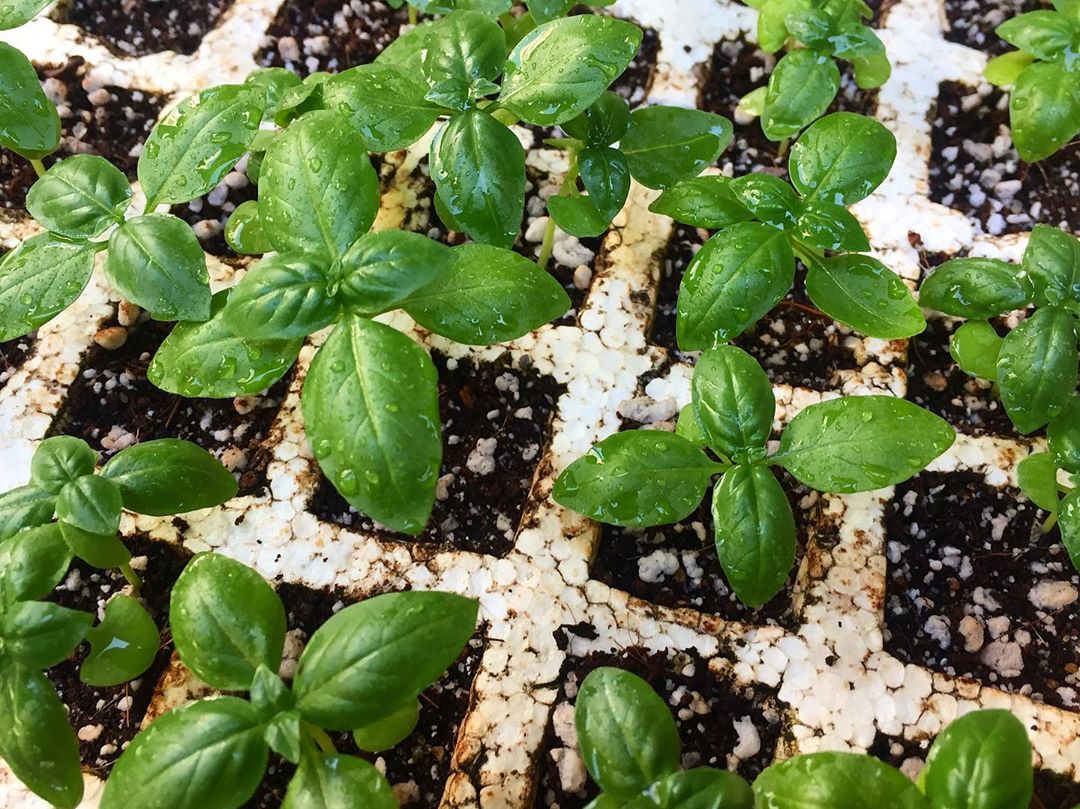 Putting their knowledge together and armed with their know-how of hydroponic agriculture, they started off on El Masry's roof in Heliopolis with a prototype. Only then did they realise the impact of what they have accomplished; farming in the heart of the urban city without using any fertilisers or pesticides. The produce of their urban farms proved to be three times the amount of the produce of conventional farming in the same given area, using almost 90% less water.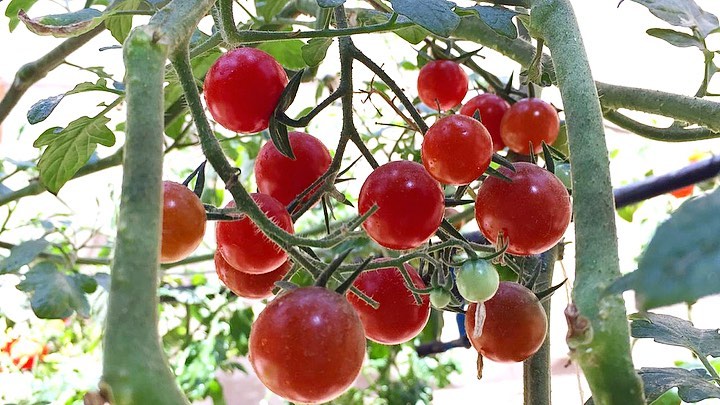 Urban Greens is constantly expanding, having farmed two roofs until now, with a third one under development. El Masry told us that they are planning on farming all kinds of leaf crops, vine crops and herbs including, lettuce, tomatoes, broccoli, kale, spinach, basil, strawberries and much more. Urban Greens' objective is to create a new food movement that encourages pesticide-free, clean, fresh and local produce. This movement aims to change the traditional cycle that our food goes through and encourages a new contemporary and transparent approach from farm to table. Oh, and you can buy their products starting mid 2020.