Everyone loves an iconic iftar moment at Cairo Marriott Hotel & Omar Khayyam Casino's Garden Promenade, but not everyone has the energy to leave their humble abode to have that moment. This is where the hotel comes to the rescue to save Ramadan 2021.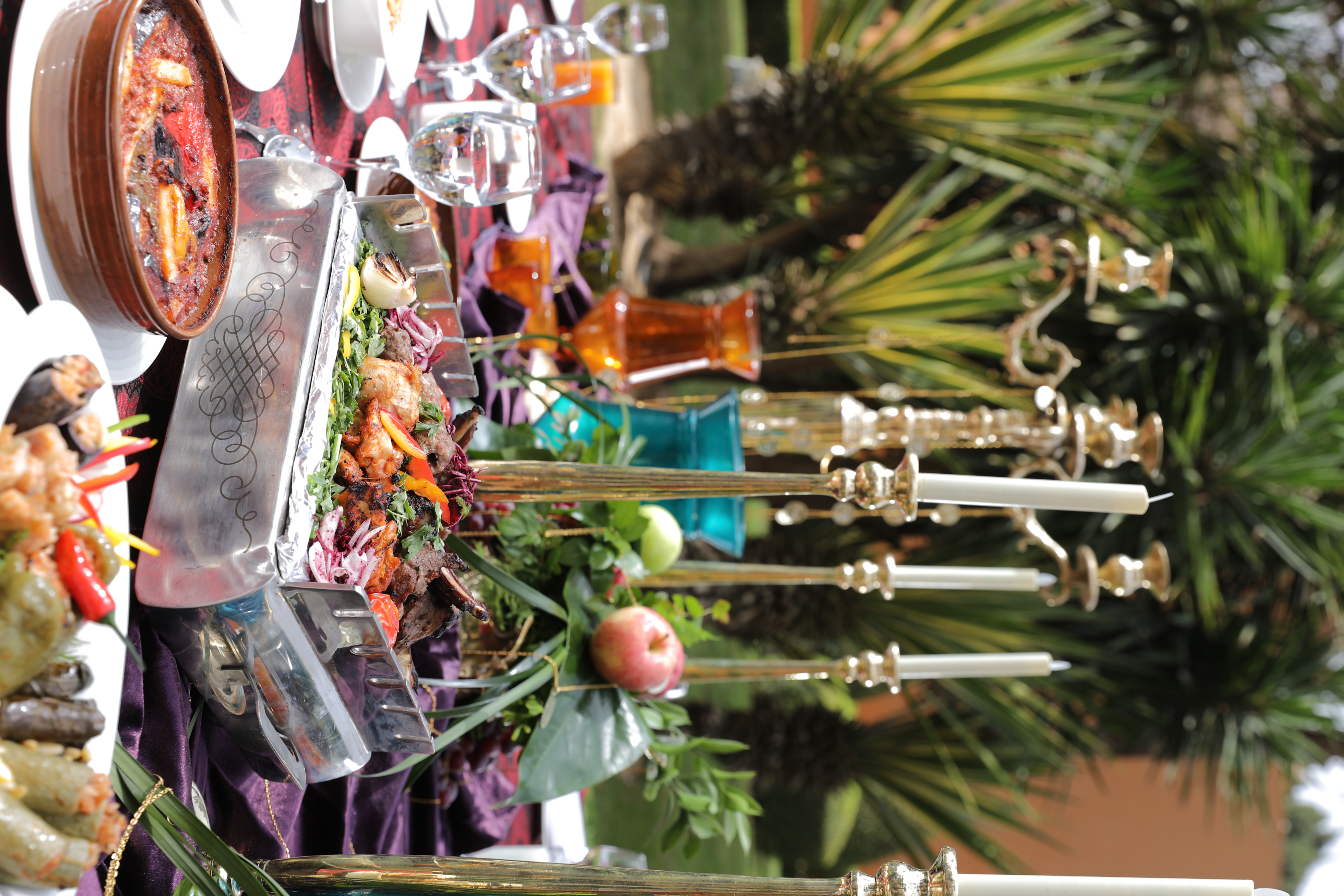 Whether you're lazy, practicing your rights as an introvert or just don't want to leave your house, Cairo Marriott -- along with their team of experts -- can bring the palace right to you...well, your sofra to be specific.
Their iftar outside catering includes (but obvs not limited to) transforming your dining table into a royal experience with their mezzah, dips, salads, soups, tagines (sharkaseyah, kabsa, biryani) and carving stations (duck, stuffed pigeon, turkey, shawarma, mashawy) with all of your fav Ramadan drinks that will be gobbled down with konafa, bassboussa, baklava and balah el sham.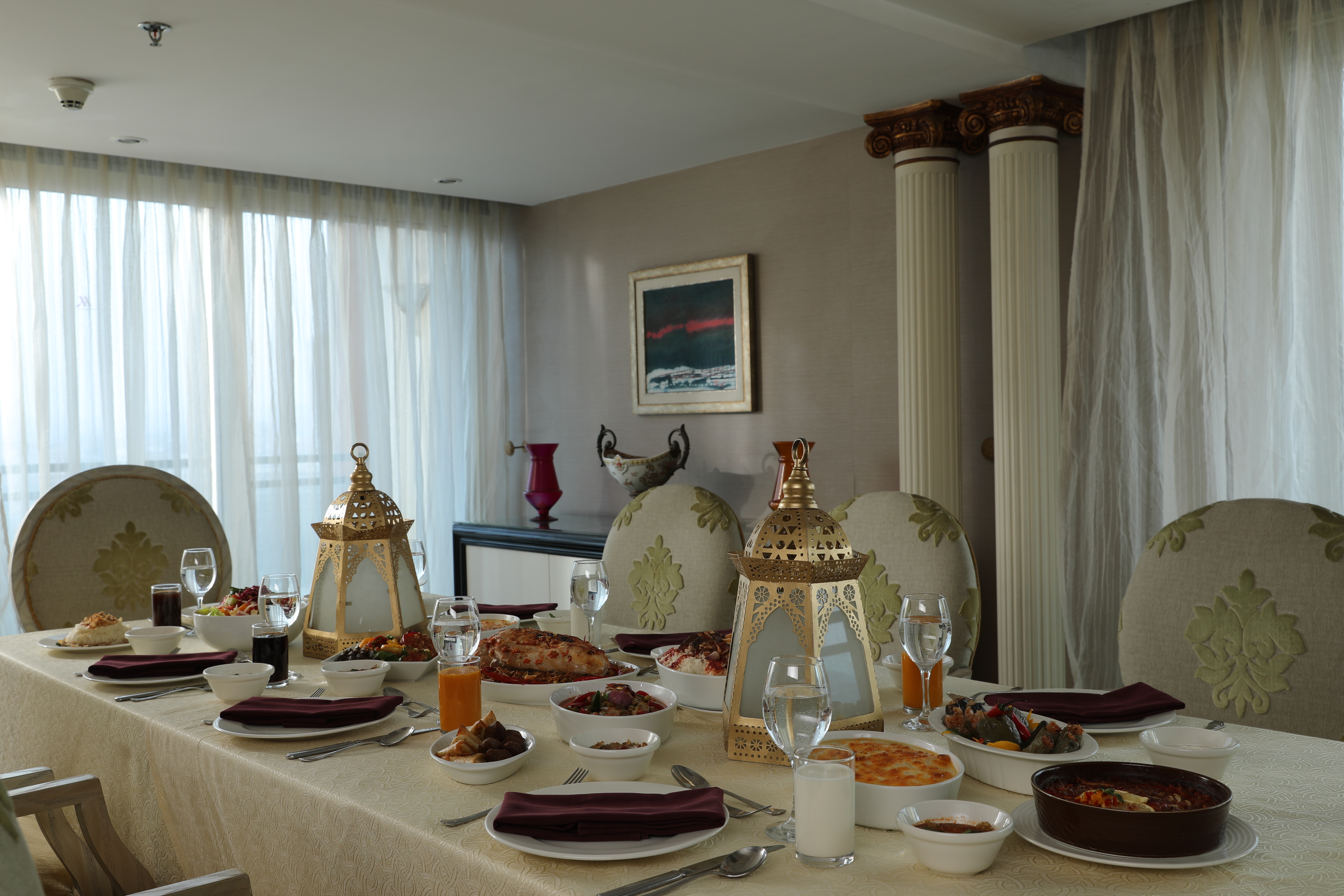 But there's more, Cairo Marriott also comes thru with a fab sohour army that will make you the hostess with the mostess this holy month. Think corners of yoghurt, cheese and foul & falafel, egg stations, mezza and salads.
If their menu tickles your fancy (which we know it does), call 02 2728 3000 and you're sorted.