In the world of pastries and baked goods, we always come across desserts that look too pretty to eat. Well, at Fleurelle Patisserie you'll feel like you're in a literal dessert museum because their confectionary creations look like actual pieces of art. Not only are their sweet offerings picture perfect, they're also healthy and made with the freshest ingredients. You can have the best of both worlds with their wholesome, beautifully-styled desserts and baked goods.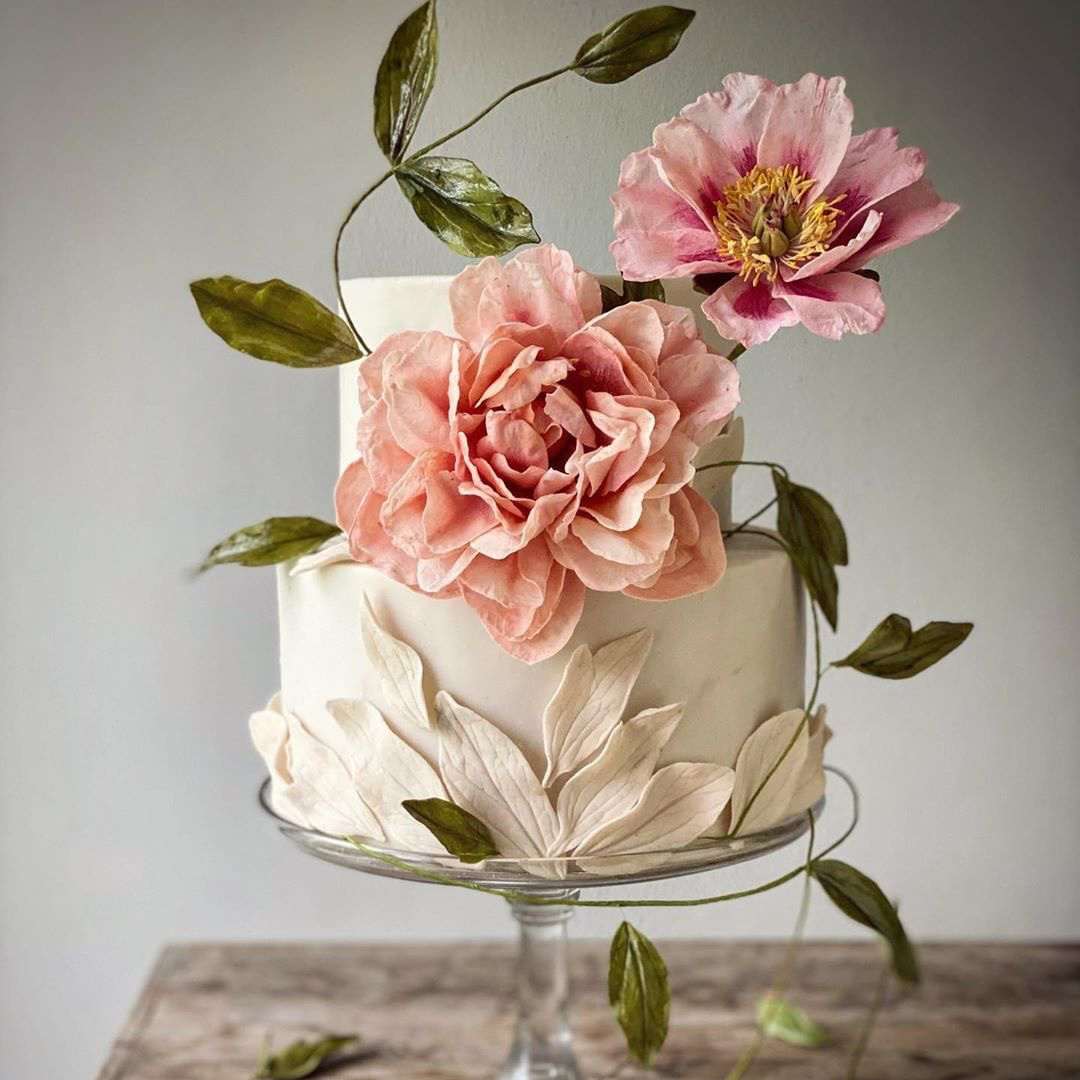 Their menu is full of sweet and savoury creations suitable for all diets—you keto enthusiasts can finally enjoy some fresh-baked bread that isn't dry AF. They even have little keto-friendly pizzas, cakes, cupcakes and cheesecakes. Staying on the same healthy note, Fleurelle shines with its wide variety of good for you treats. If you're counting calories sis, you don't have to look away. Treat yourself to their colourful variety of low calorie delights like their éclair, red velvet cake and their wide range of English cake flavours including chocolate, apple cinnamon, almond and banana.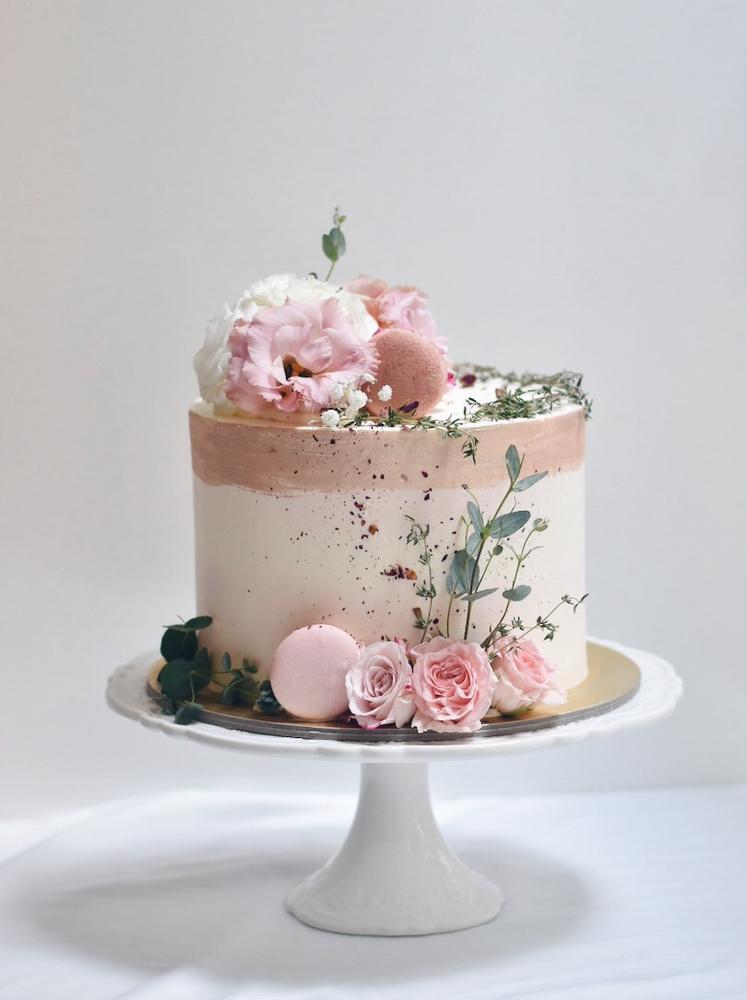 But at Fleurelle, healthy doesn't just have to mean low-carb. They strive to make all their beautiful, floral-esque treats with fresh, wholesome ingredients. All we have to tell you is they have a Natural Floral Cheesecake, topped with stunning edible flowers. Although their set menu is full of magical, healthy treats like their Belgian Natural Floral chocolates (customise them however you like) or their floral strawberry bites, their seasonal desserts are the REAL stunners. For Mother's Day earlier this year, they whipped up mousse sponge cakes that look like they were literally sculpted. Their Floral Cherry Mousse cake filled with natural labany cream, white chocolate, vanilla sponge cake and natural cherry is a true work of art that captures the creativity and innovation of Fleurelle.