Tik tik, the clock is ticking, you're on your way out and you don't have time to make a meal. Well, the same folks who brought you instant koshary in a cup are now rolling out their latest on-the-go carbilicious creations. Tiktik just dropped their instant pasta line and we're actually freaking out. Marinara, Mac & Cheese, and White Sauce pasta ready in under five minutes? What is this wizardry?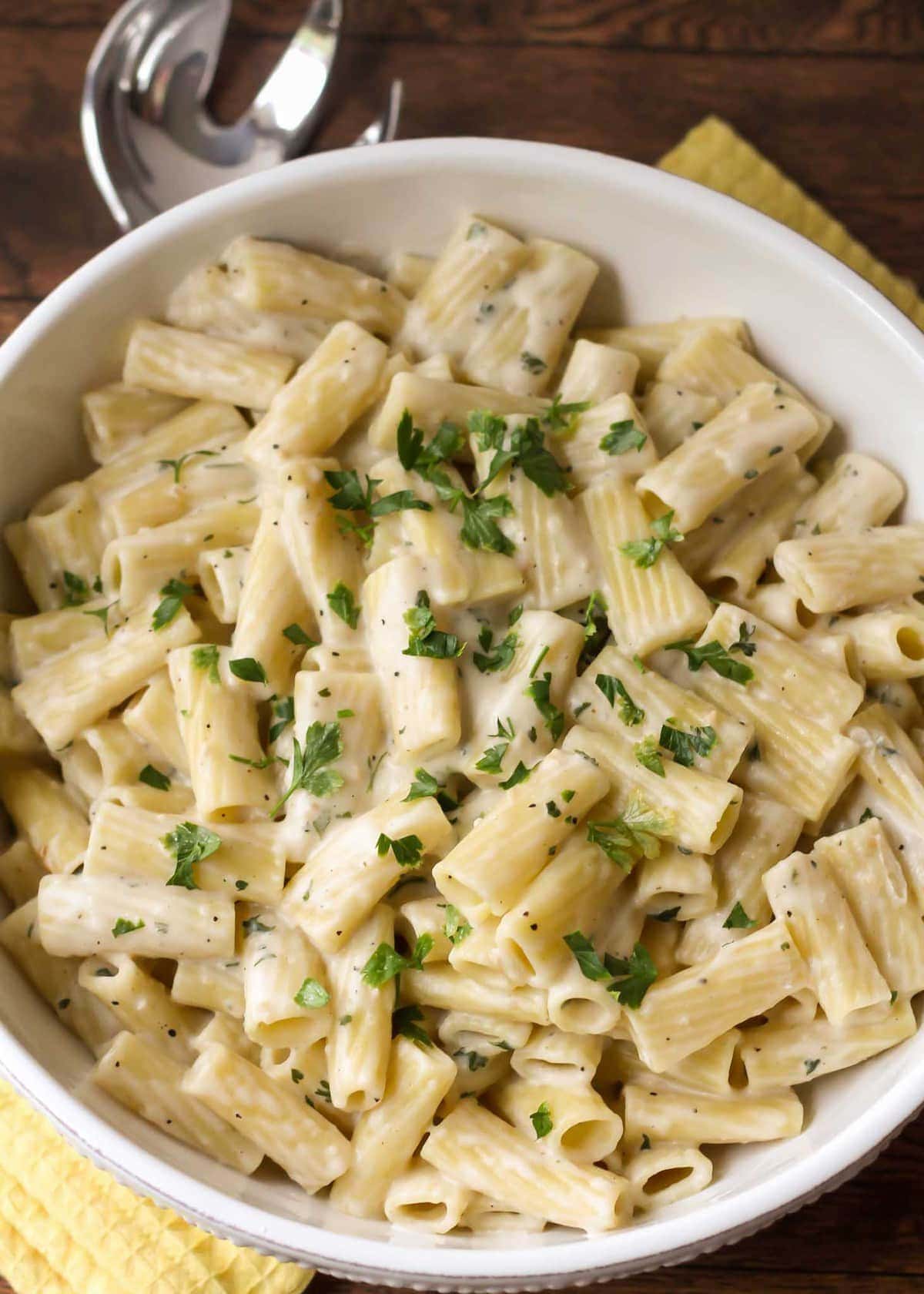 Yasmine Fathy, Brand & Trade Marketing Manager at TikTik, explains the simple process, "All you need to do is open the pack, add the sauce, add boiling water to the mark inside the pack, give it a good stir and you will have the tastiest pasta just five minutes later." This instant pasta doesn't mince on flavour and will leave you with a happy tummy full of yummy, high-quality pasta free of all preservatives and artificial flavours. This ain't your standard cup of noodles. This is some gourmet, bougie pasta—the first of its kind in Egypt.
These revolutionary instant pastas are creamy, decadent and most importantly, the portions are filling. The marinara pasta is aromatic, slightly tangy with a distinct fresh tomato flavour. Their Mac & Cheese is surprisingly complex, oozing with cheese and packs a creamy bite that'll have you scarfing it down. Same goes for their White Sauce pasta. Pace yourself because this bad girl is rich, rich and makes for an incredible mouthfeel.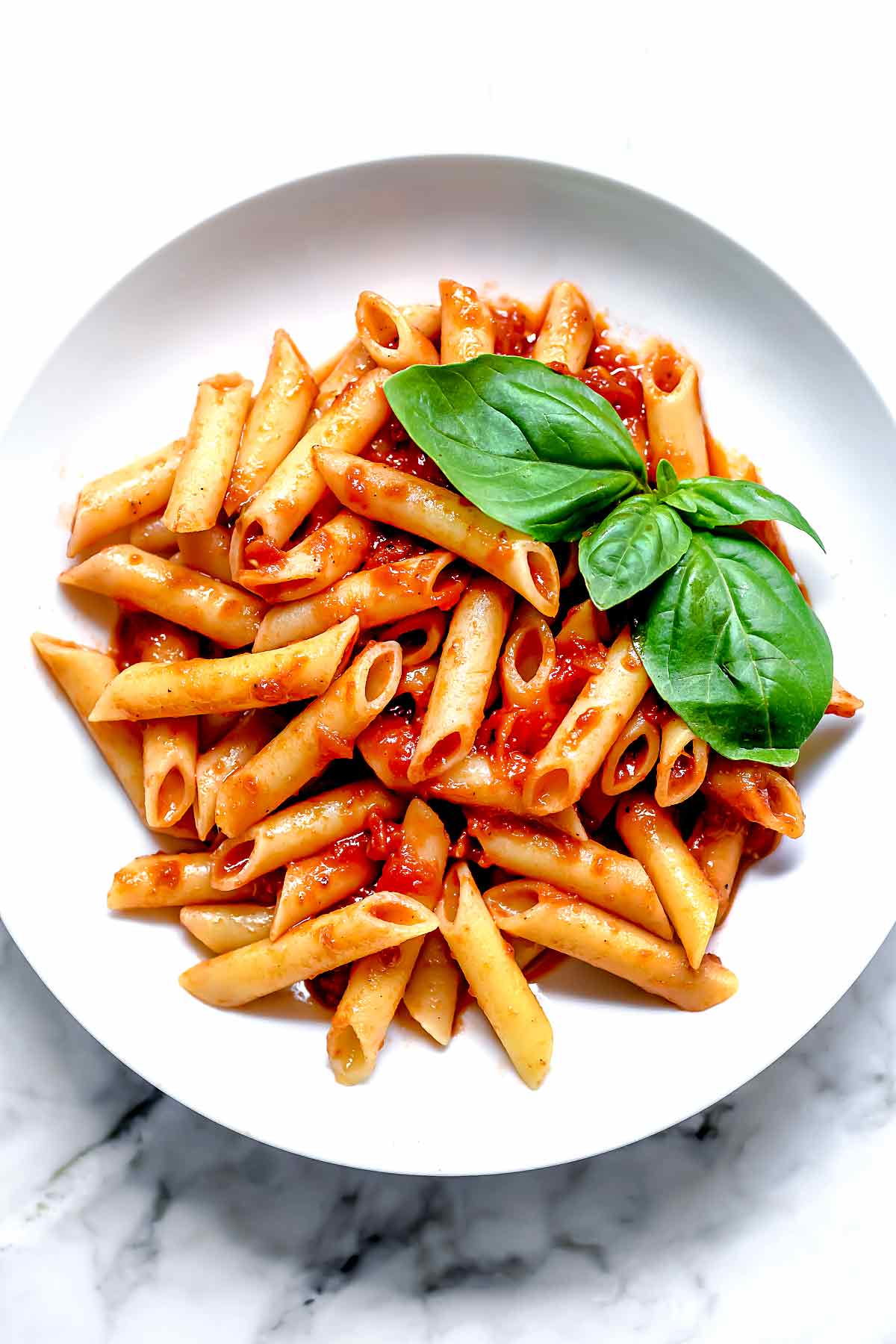 Grab these on-the-go pastas at Noon, Carrefour, Oscar, Panda and Royal House.