We don't know about you, but we (mostly) choose where to eat our feelz based on how Instagrammable the place is. So, when we caught a whiff of a new Sheikh Zayed spot that has kewl neon light signs and mainly focuses on acai bowls and matcha tea, we knew it was made for us and only us.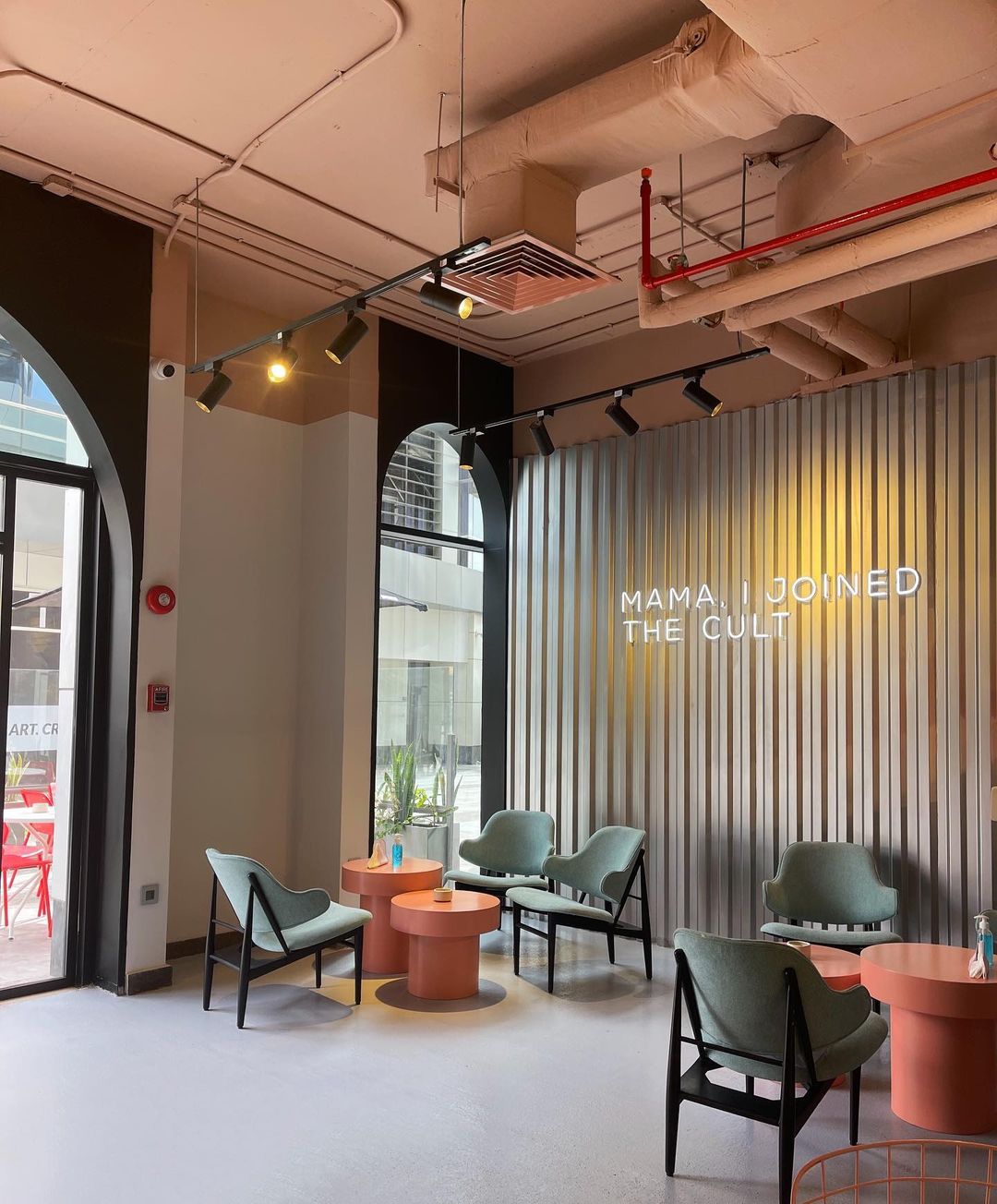 The inside of The Cult
Enter The Cult, a new joint that, not even joking, wants you to join their cult. The decor is simple yet stunning and we are honestly considering moving there because, well, duuuh. When it comes to their menu, they decided on picking the most Pinterest-looking things that could ever exist, which is why they resorted for acai bowls and matcha tea. But, if you're not into those kinda things (we totes judge you btw) we want to also let you know that they make cold brews and bagels of all sorts. Again, extra points for Instagrammable everything.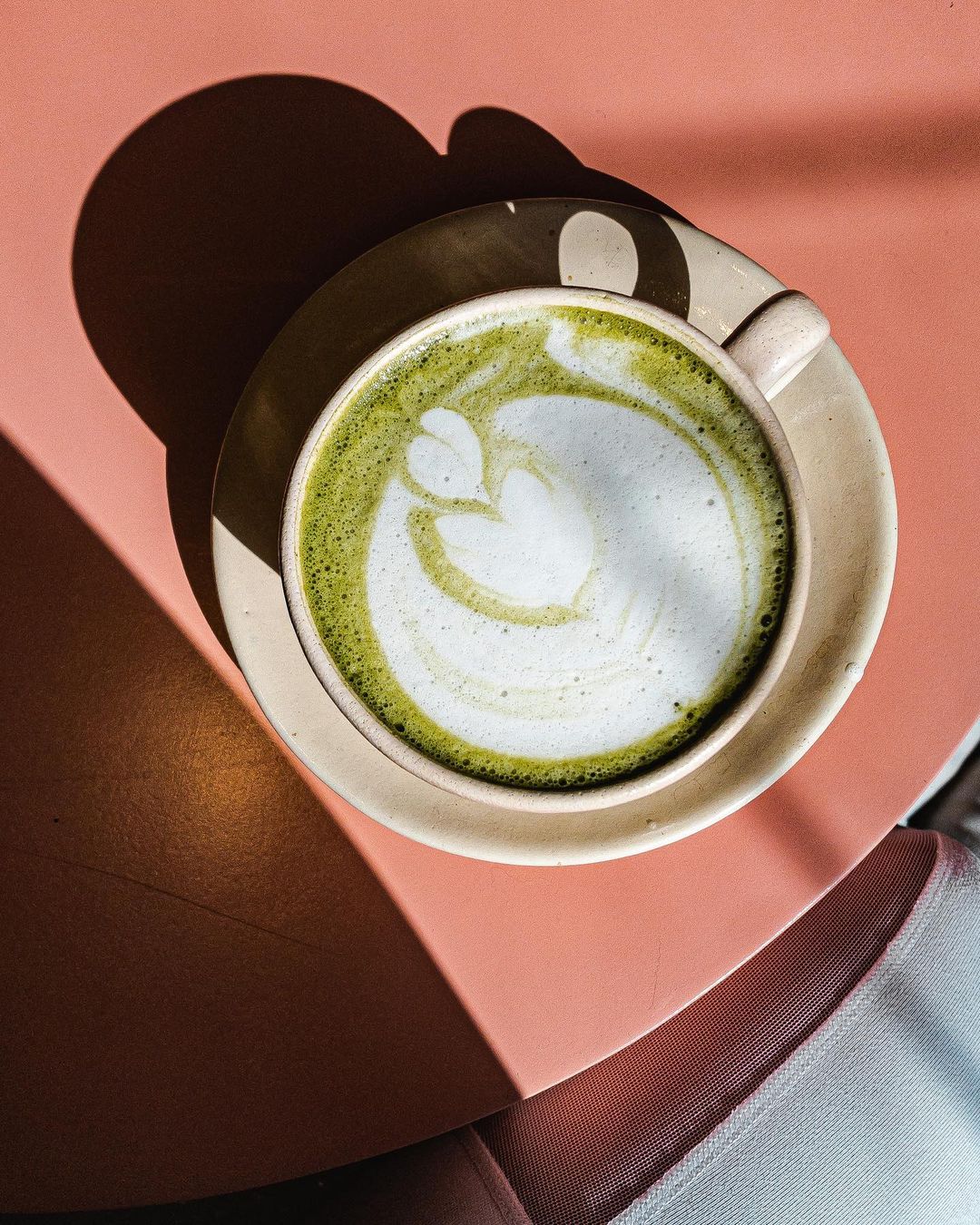 The matcha from The Cult
If you're sold on joining The Cult, you can do so by popping by twelve (by the Platform) in Sheikh Zayed. Have fun, kiddos.