As summer comes to an end, we're not the only ones tearfully packing up our Sahel bags and migrating back to the humdrum rhythm of city gorl life. Just a few cars down the road, instant fan-favourites Koffee Kulture are hauling their delicious New York-style bagels and Latin America-sourced coffee beans to Sheikh Zayed's Arkan Plaza.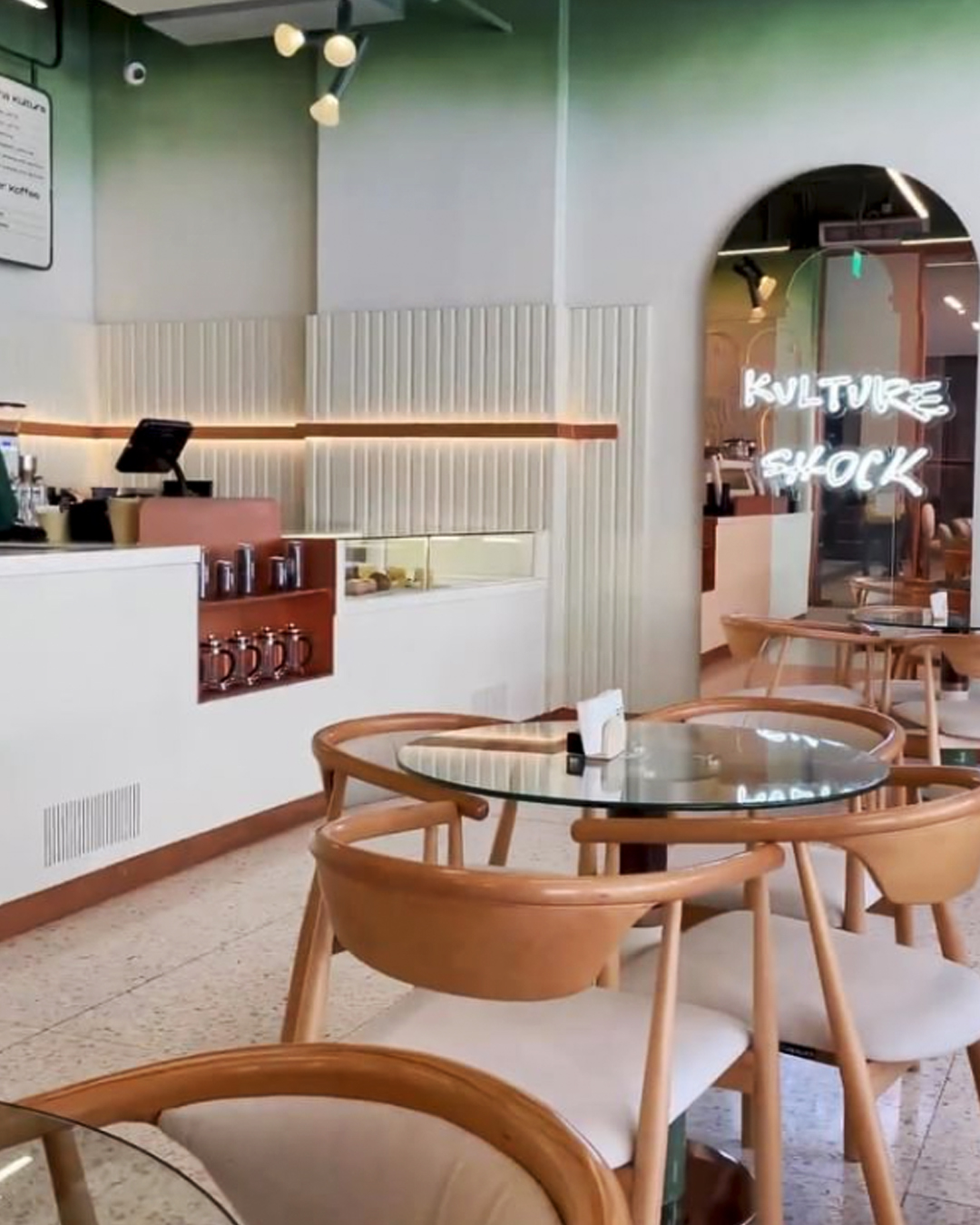 Following their debut at Sahel's Telal, the coffee house is further spreading its Kulture shock to Cairo residents. There, the brand finally has the space to express its two-years-in-the-making concept to the fullest, with the signature canned drinks, glazed croissants, and exclusive dessert selection that set them apart.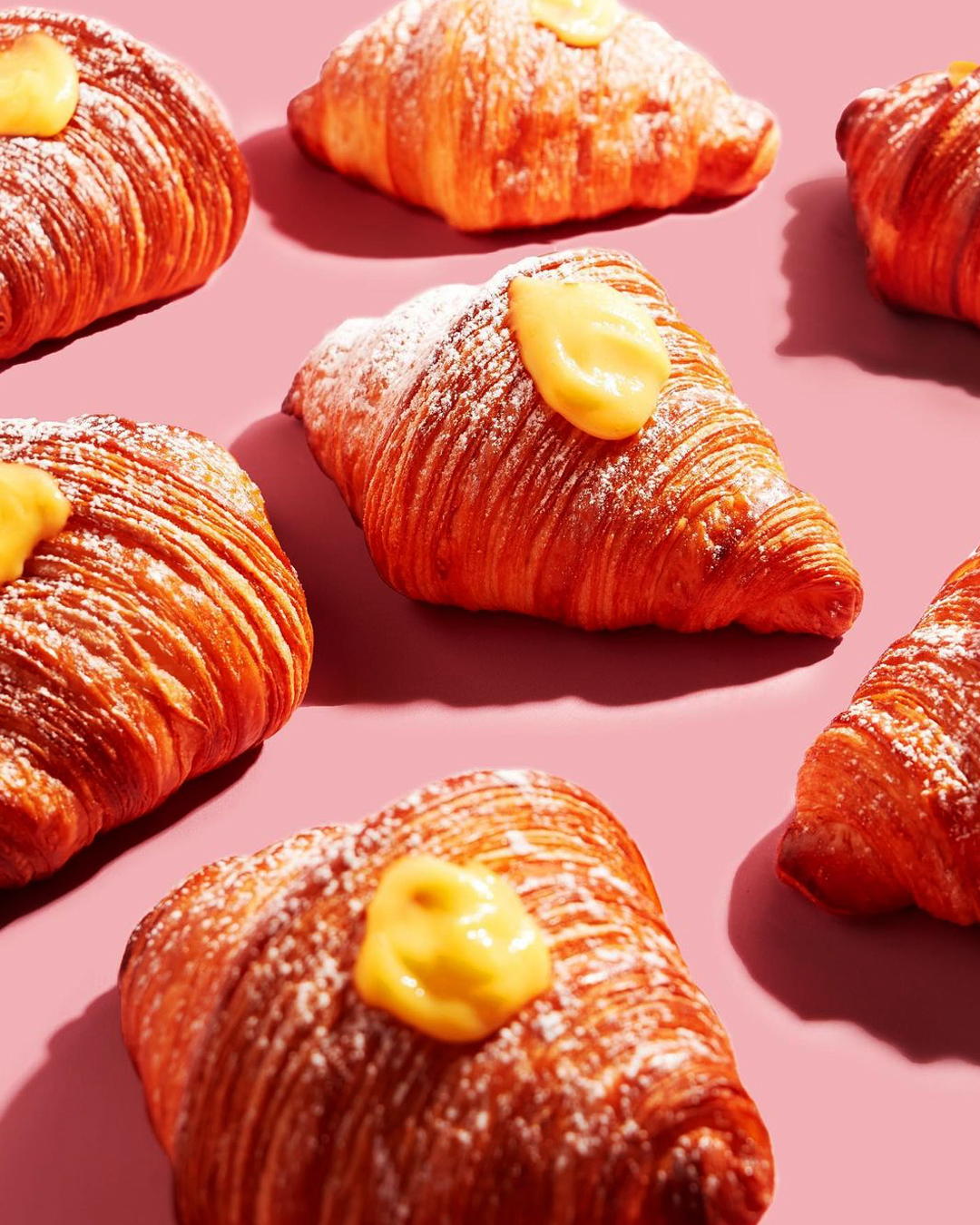 Working up an enticing blend of editorial and pop, the shop simultaneously cements itself as both a breakfast/brunch necessity and an Instagram feed saviour, making it the perfect spot for pastry lovers, coffee addicts, and experimental menu explorers alike.