Since its opening, Khufu's restaurant has been meticulously applying skilful culinary practices and masterful hospitality to garner an ever-growing fleet of regulars, headed by those of us who appreciate culture and food and the tasteful intersection of the two. Today, Khufu's recognition extends past our palates and onto world-leading gastronomical publication La Liste's line-up as the crowned Hidden Gem of the Mediterranean.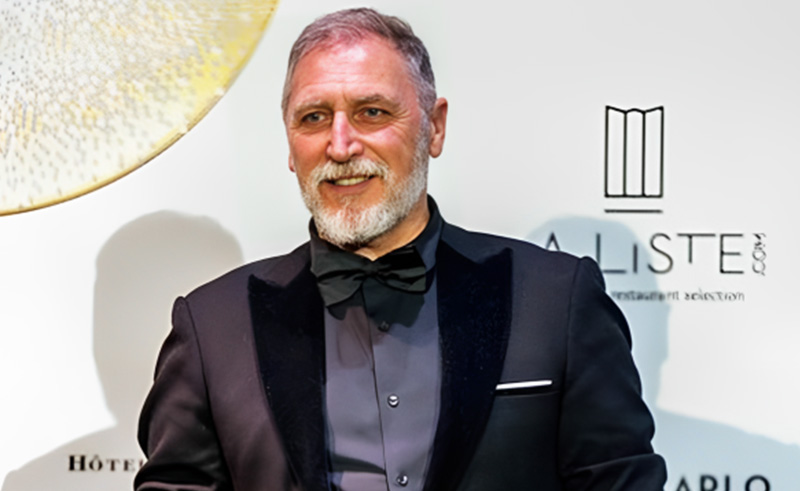 The well-deserved recognition of Khufu's as an experiential journey - boasting historical views and delectable platters - extends past the stature of both the restaurant itself and its established restaurateur, Giovanni Bolandrini, to accommodate for the international recognition of Egyptian cuisine.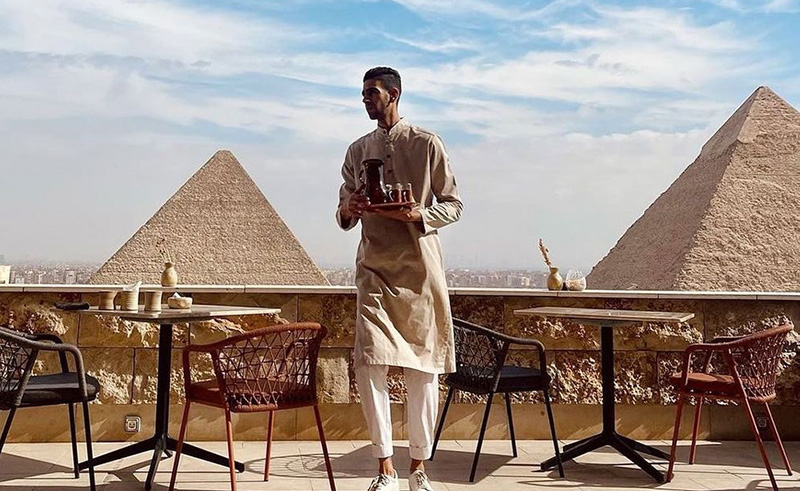 What has once encapsulated cultural heritage, preserved familial connections and enabled new ones to come to fruition but somehow grew to connote paper-packaged takeout and desolate drive-throughs is finally garnering global attention thanks to the meticulous skill of Khufu's. It's safe to say the culinary love letter Bolandrini wrote to Egyptian heritage with the start of Khufu's has been delivered.