Just when you think your wallet is finally starting to recover from the festive season, bam, Valentine's Day sneaks up on you. If your significant other isn't the best at dropping hints, we'll have to take a wild guess and say that you're probably still maxed on gift ideas.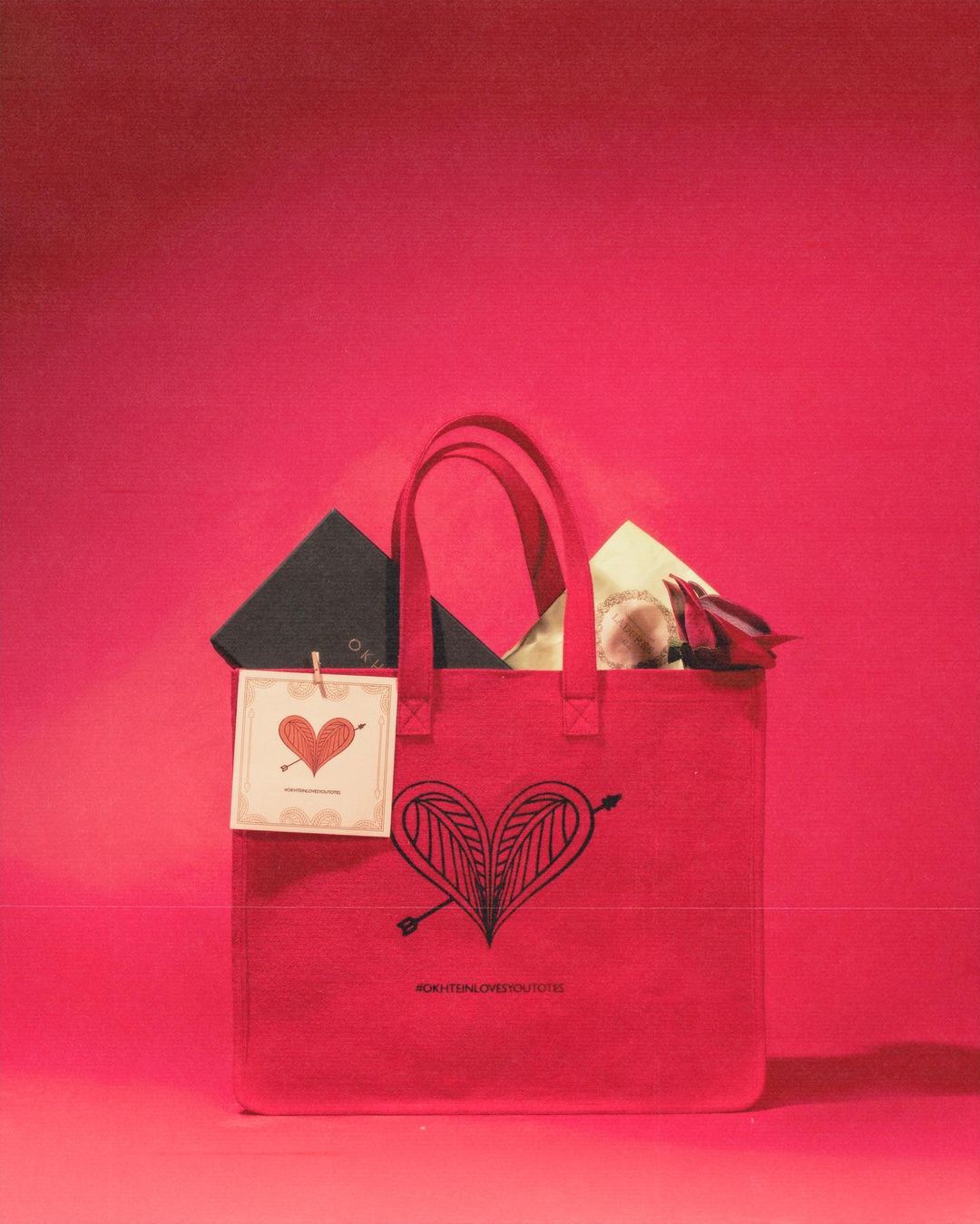 The love bundle from Ladurée & Okhtein
Don't worry though, we're here to help. Actually, scratch that. Ladurée is the one doing all the helping. They know that there's nothing better than gifting your loved one with something limited edition or edible, and thanks to their new alliance, you'll get to have both.
For Your Lover's love bundle
Ladurée decided to join forces with fashion powerhouse Okhtein to play cupid and help us come closer with our other halves. Basically, they've come up with a love bundle that contains handbags, shades, leather goods, and obvs, macarons. We don't know about you, but the pair saved Valentine's Day, henny.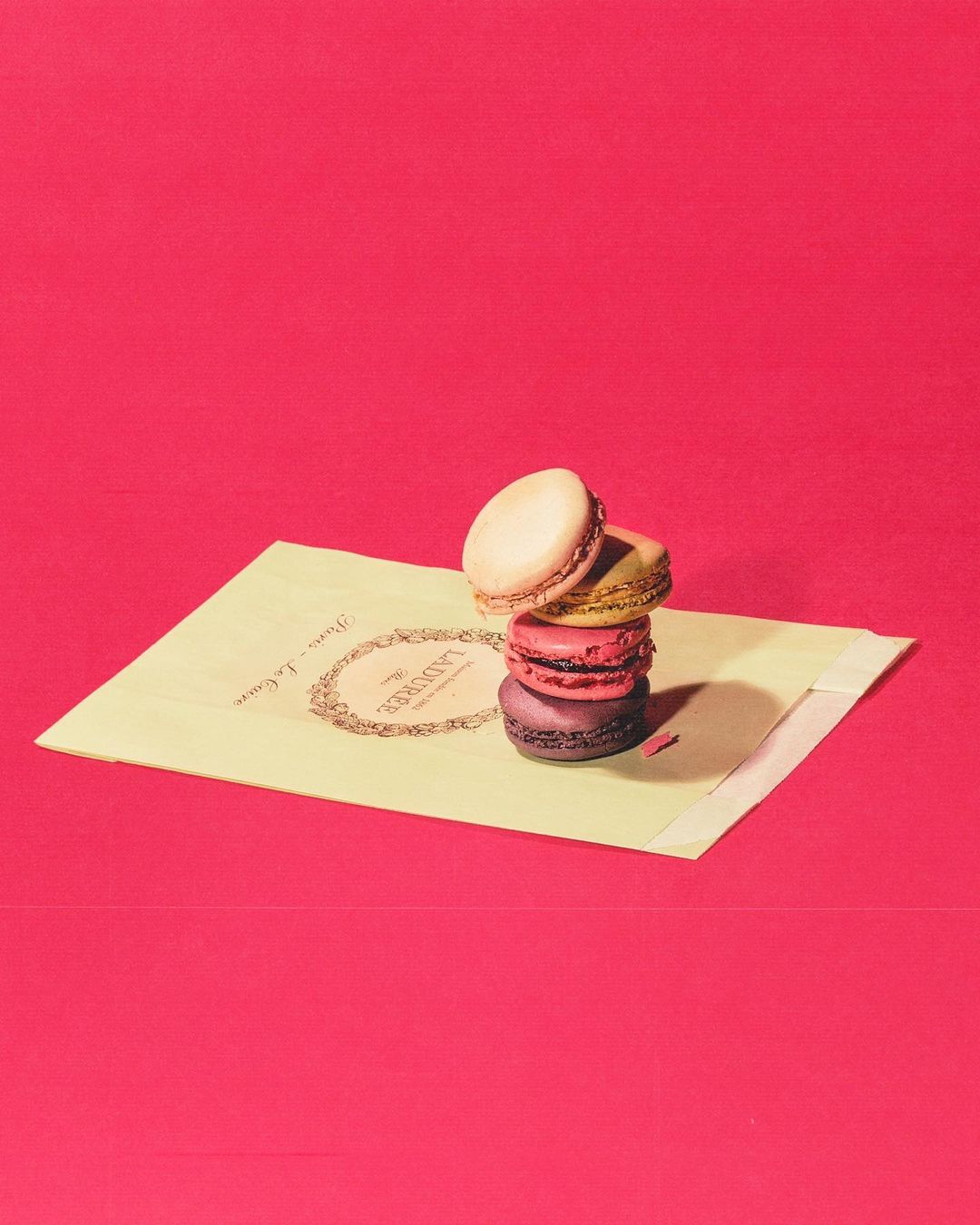 The macarons inside the love bundle
Oh, and if you happen to be single but still feel like giving, they have a love bundle for best friends so you could treat each other before you wreck each other.