Bringing the lovable charm of the sweet Lebanese neighbourhood 'Ahwa' to the hustle and bustle of the Egyptian capital, Ahwet Zeitouna is a freshly opened space-and-time portal to 1970s Lebanon, nestled in the fast-paced grooves of New Cairo.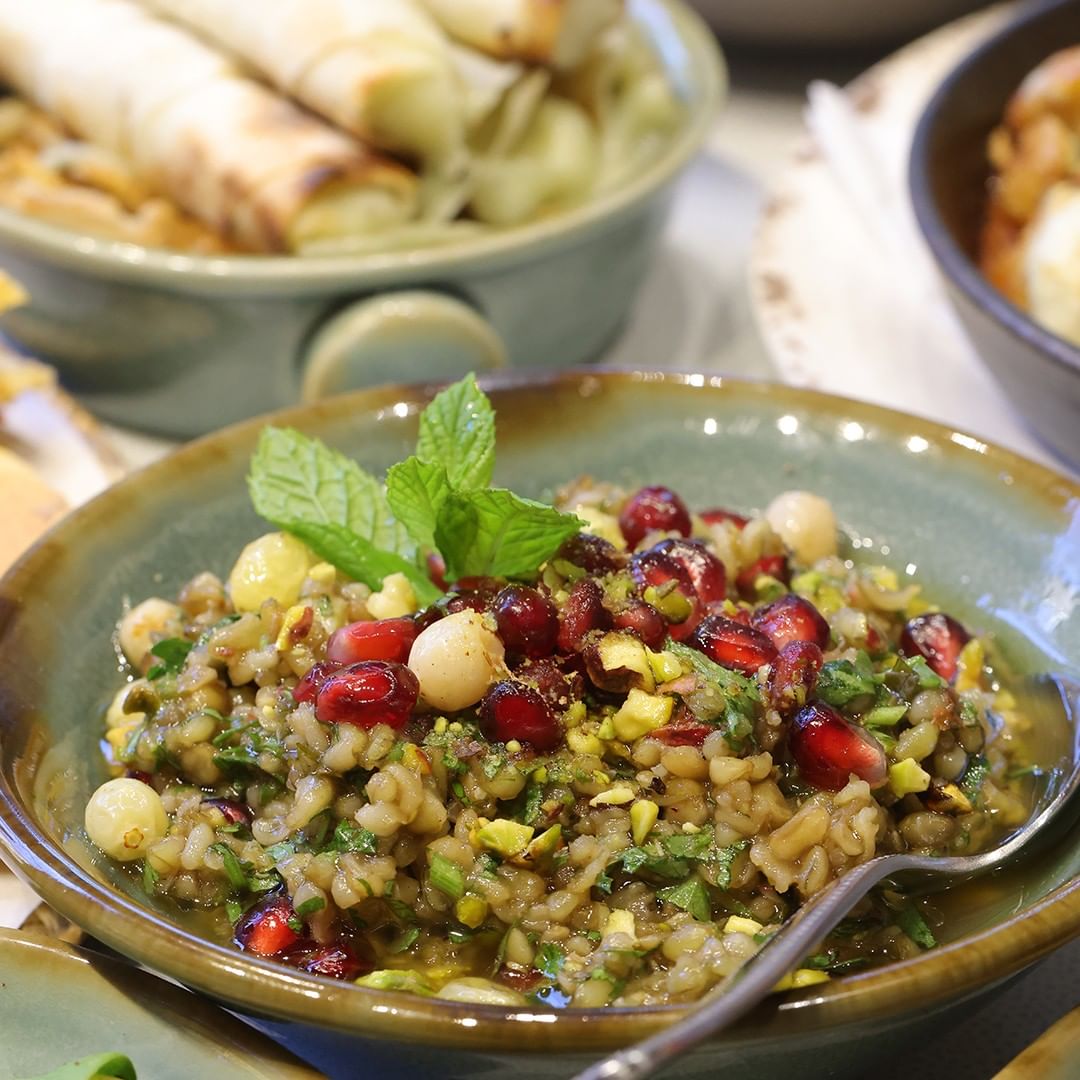 Bringing more than Lebanese cuisine to Cairo, the restaurant provides a contemporary twist on the undying beauty of traditional Lebanese architecture to create a serene, grounded space where you can almost hear Aida El Ayoubi supplementing the flavours of jabalieh salad.
What was once a traditional neighbourhood cafe in the Golden Age of Lebanon has now grown into a multinational restaurant keeping the spirit of Lebanon alive. From their wide & indecision-inducing array of sajs, their traditional unmissable muhammara and their meat-stuffed vine leaves - Ahwet Zeitouna is a delicious living ode to Lebanese culture that has made its success worldly.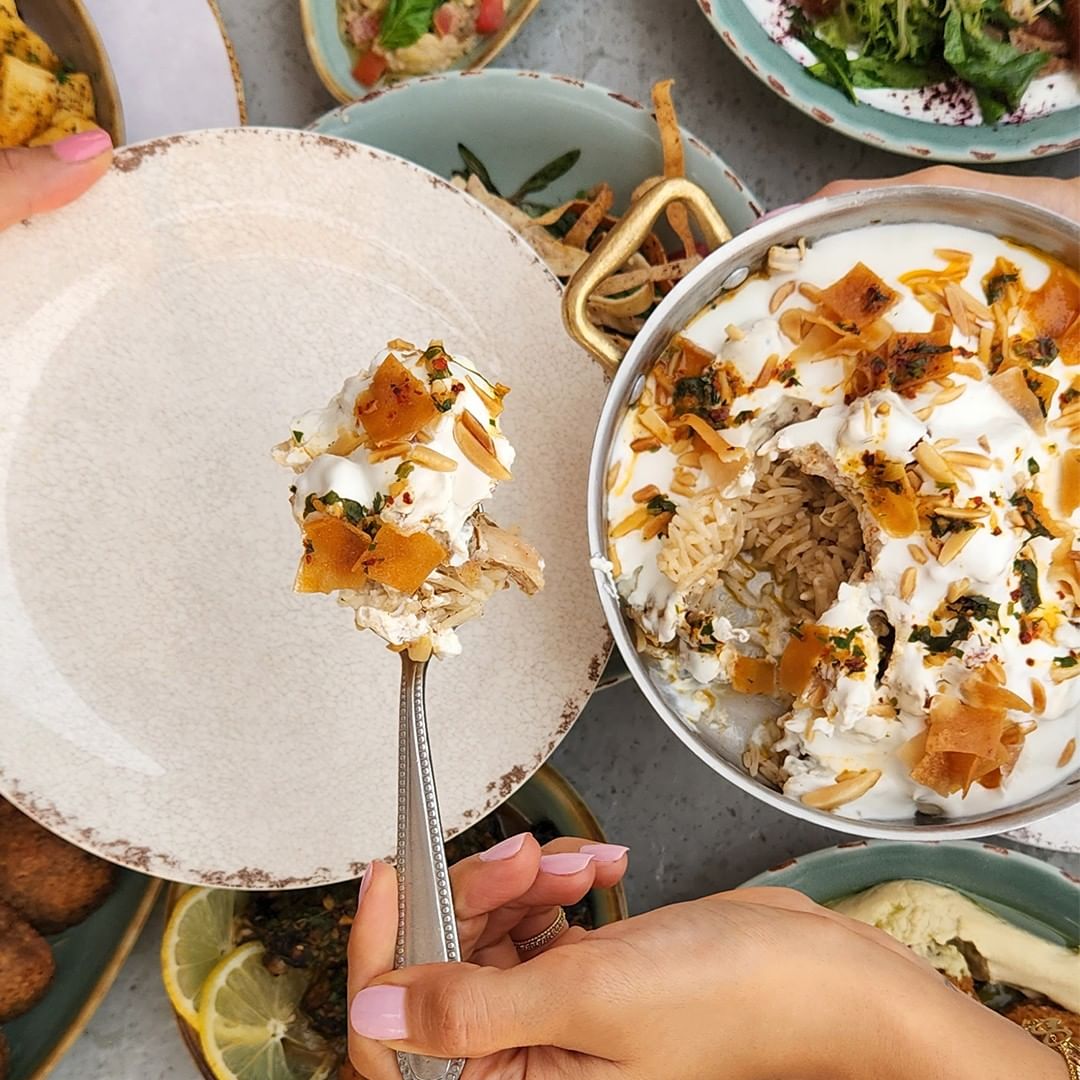 Besides its culinary expansions, Ahwet Zeitouna makes for an excellent, well, Ahwa - tea and Turkish coffee being the rite of passage of any true Ahwa connoisseur, although detours to the traditional Lebanese jallab are welcome. You can also get your shisha the Lebanese way with a good, soul-restoring session of mufassal narguile.