As much as we don't want to admit it, we tend to forget about vegans when it comes to Egypt's food scene. Most restaurants will have this and that but forget about catering to their vegan clientele. That is exactly why what this Maadi eatery is doing is making us feel all kinds of things.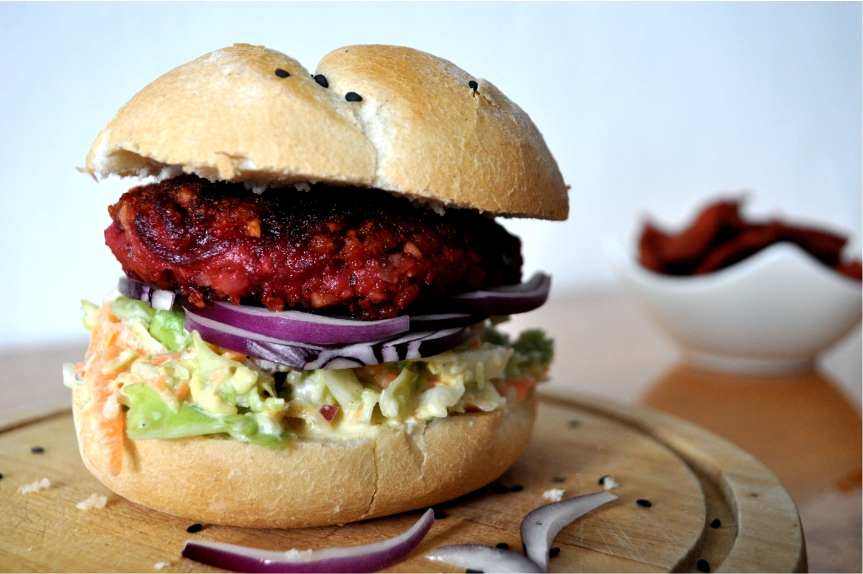 Enter 'Vegan in Our House,' a Maadi restaurant that, believe it or not, only serves vegan food. But, we're not here to talk about how this restaurant only caters to vegans and anyone who is willing to try something new. We're here to talk about how they're throwing a monthly event at their establishment so that vegans can meet other vegans. If this isn't what vegan dreams are made of, we don't know what is tbh.
The joint will throw ''Let's Meet Vegans'' on September 25th from the hours of 6 pm until 11 pm on their rooftop. Anyone is welcome to join where there will be a vegan buffet, board games, music and basically everything one needs to have a good time.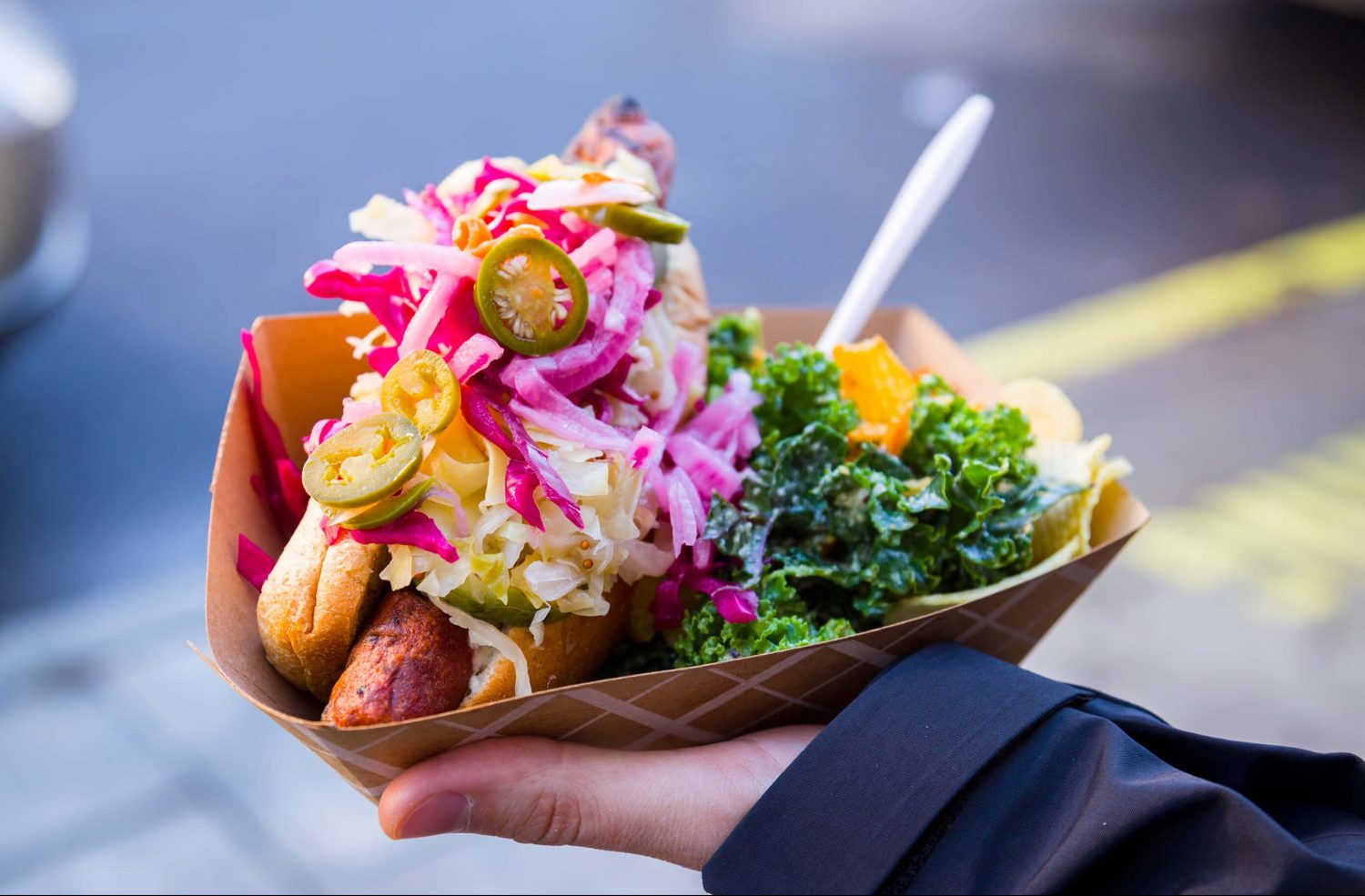 The ticket costs EGP 275 for one person and EGP 500 for two. All you have to do is pop by the restaurant to collect your ticket or call +2 0101 001 2400 to book your spot.