Germany is like a hot destination for a lot of Egyptians. We tend to go for educational reasons, work or just for fun. The food in Germany on the other hand, isn't quite as hot. Yes, we have a thing for bratwursts but we can't help ourselves from craving that rich Egyptian cuisine that we all love. Like, Egyptian food is so amazing, that everyone should at least try it once in their lifetime. This is exactly what this Egyptian couple thought of and implemented in no other than Berlin.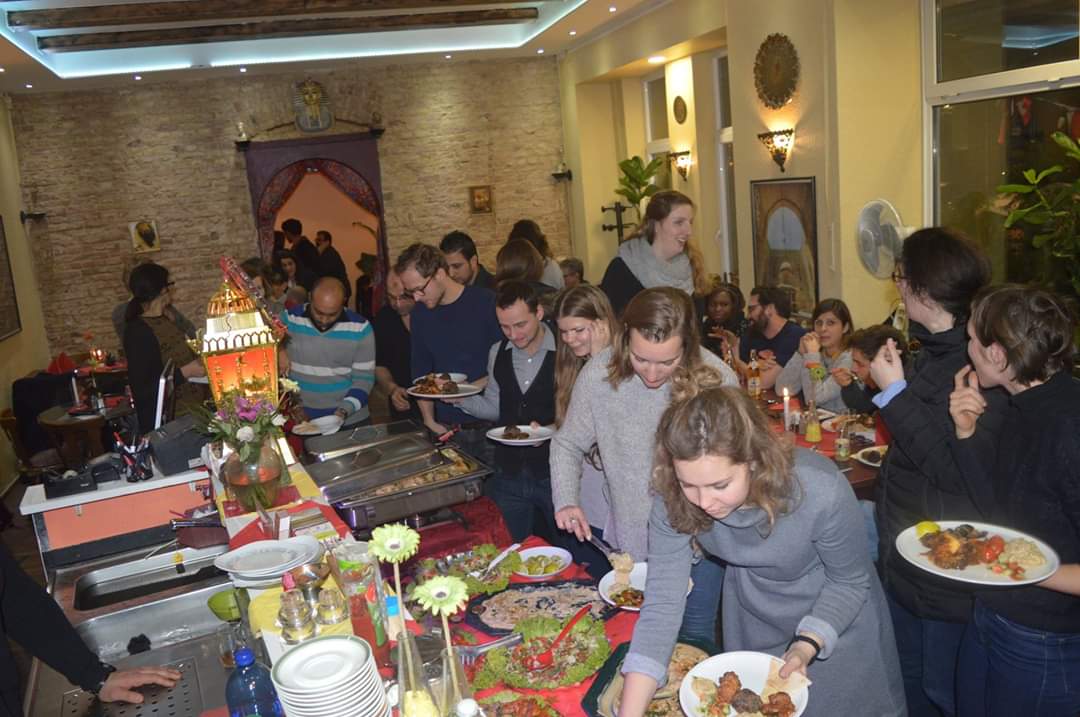 In 1993, Abdelfattah and Amira El Saeed decided to open up an Egyptian restaurant in the heart of Berlin by the name of, well, Amira, and they never looked back since. "We needed to have a piece of home and family with us in Berlin," Abdelfattah tells us. "Which is exactly why we opened all those years ago."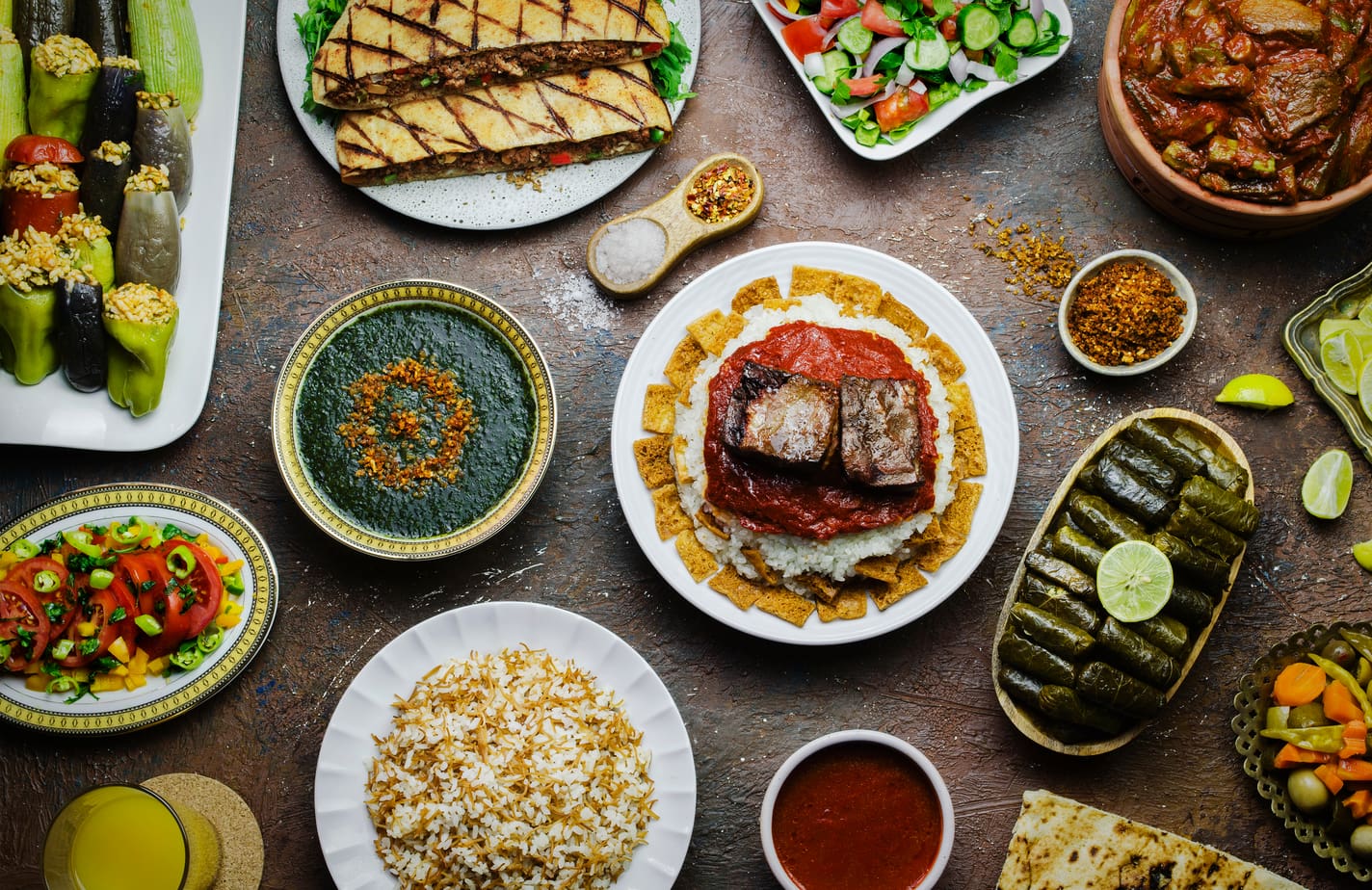 The duo serve all kinds of mouthwatering dishes to the people of Berlin, from molokheya to mombar, shanks, falafel and so much more. "Our restaurant is a place where everyone feels welcome," he explains. "Everyone who immediately enters will become like family to us and will eat accordingly."
Follow Amira Instagram for more info.