It's the thing we definitely know we want, but we didn't know we needed right now. Milkana is the new gem we just discovered delivers piping hot cheddar cheese sauce straight to your door— and nothing else. Sure, it's a bit niche, but it's pressing all the right buttons with us.
Although it's not a meal in and of itself, we can't think of anything that cheese sauce wouldn't elevate. Nachos? Burgers? Fries? Your broken heart? Whatever it is, Milkana's cheese is going to sort it out tbh.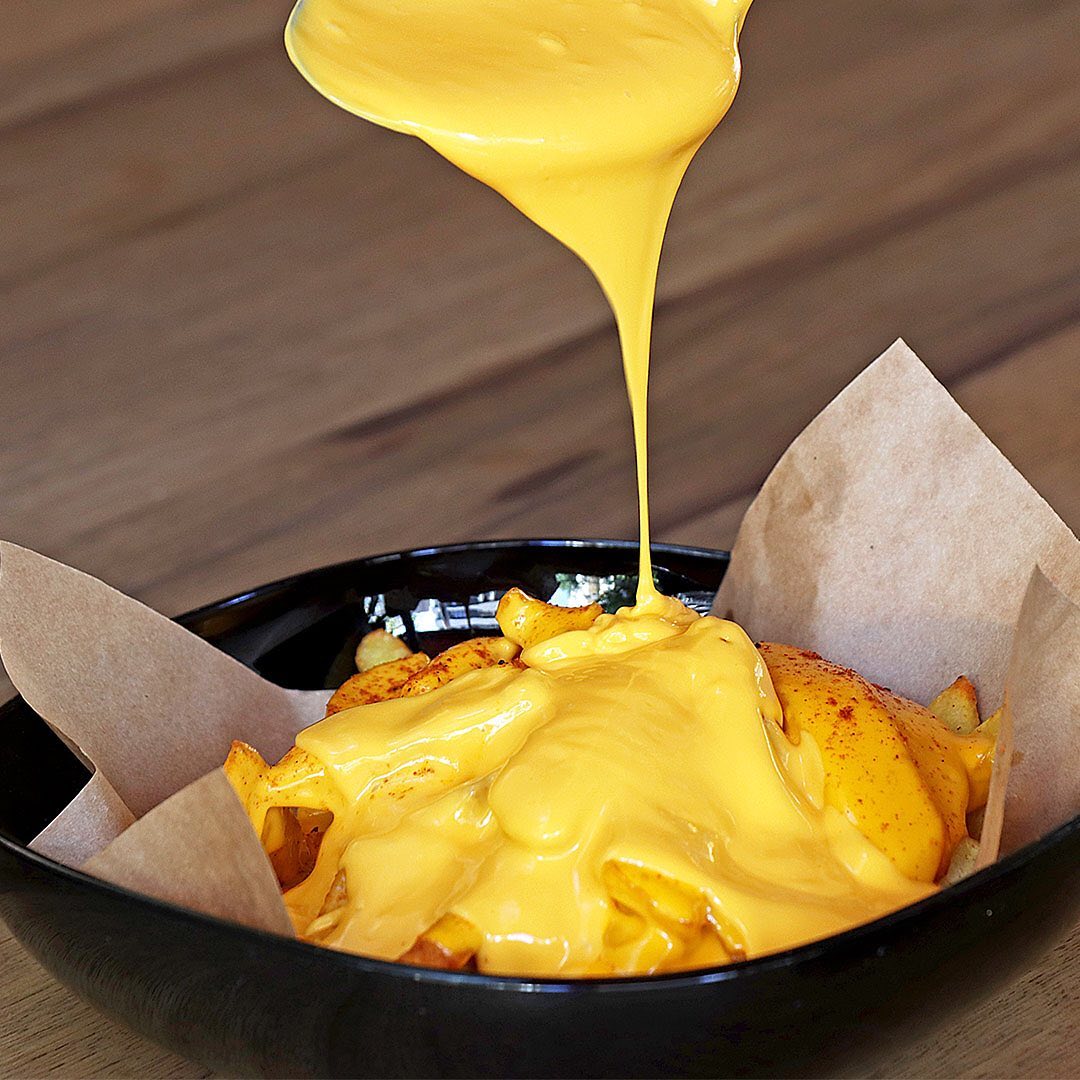 This brings us to the most important matter of this summer: ketchup and mustard are old news, and we think (scratch that, w know) we like this option a lot better for our summer barbecues. They're currently delivering in Cairo through +2 0100 937 5775. Get ready, because your grilled cheese sandwiches will never be as you knew them again.