Crispy bacon for breakfast, an actual spaghetti carbonara for lunch, a 100% pork burger for dinner andcaramelized bacon ice-cream for dessert?All these things may sound and seem impossible to have in Om El Donia, but worry not because should you partake in pork products, Mongiamo is here to satisfy all of your cravings.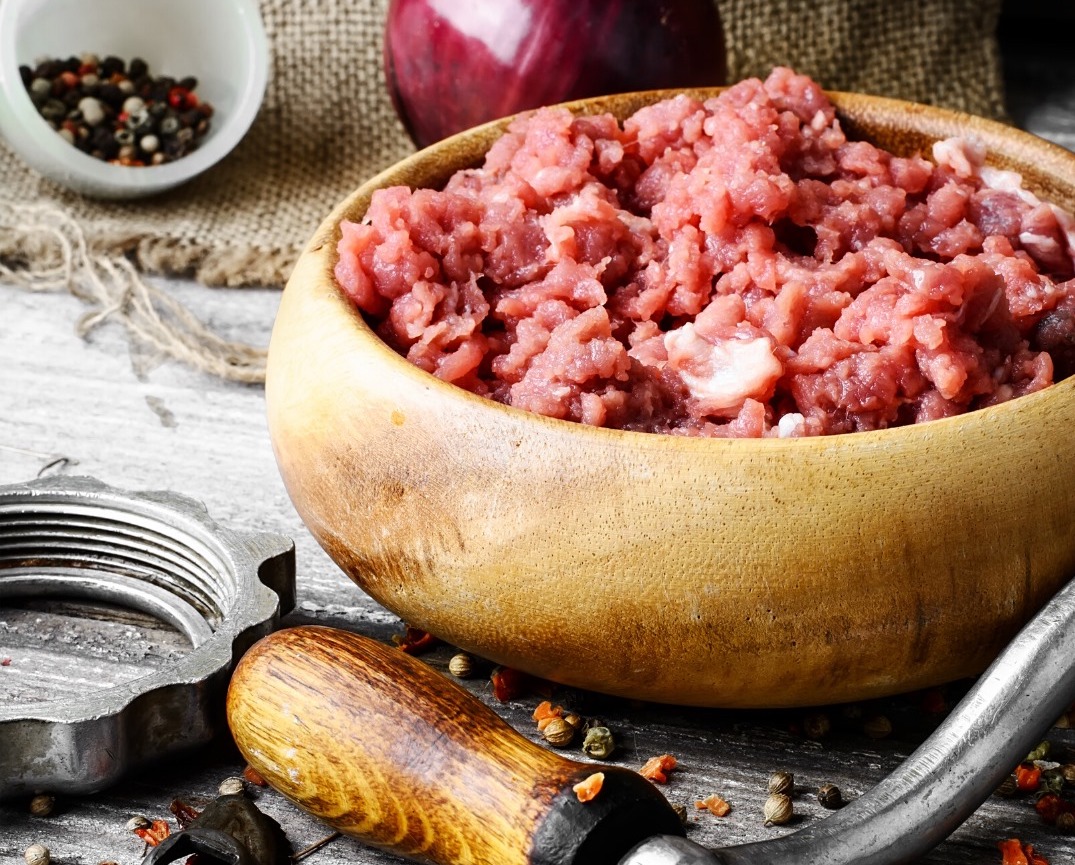 Now Mongiamo, which stands for Mongiare ("Let's Eat" in Italian), is your newest go-to online shop that will soon become the Alfred to your Batman very, very soon. Why, you ask? Because their range of products is astounding. From sausages (Bangers, that is) to burgers and some juicy pork chops -- they have it all. The brand started back in 2012 with Marina Ramsis, the Wonder Woman behind the e-store, as a way to pamper a friend of hers that was in desperate need of a product that wasn't very prevalent in the Egyptian market. Three years after being the best friend ever, she decided to take things to the next level and expand her clientele to more than just herself and her friend -- which is when we were gifted with Mongiamo.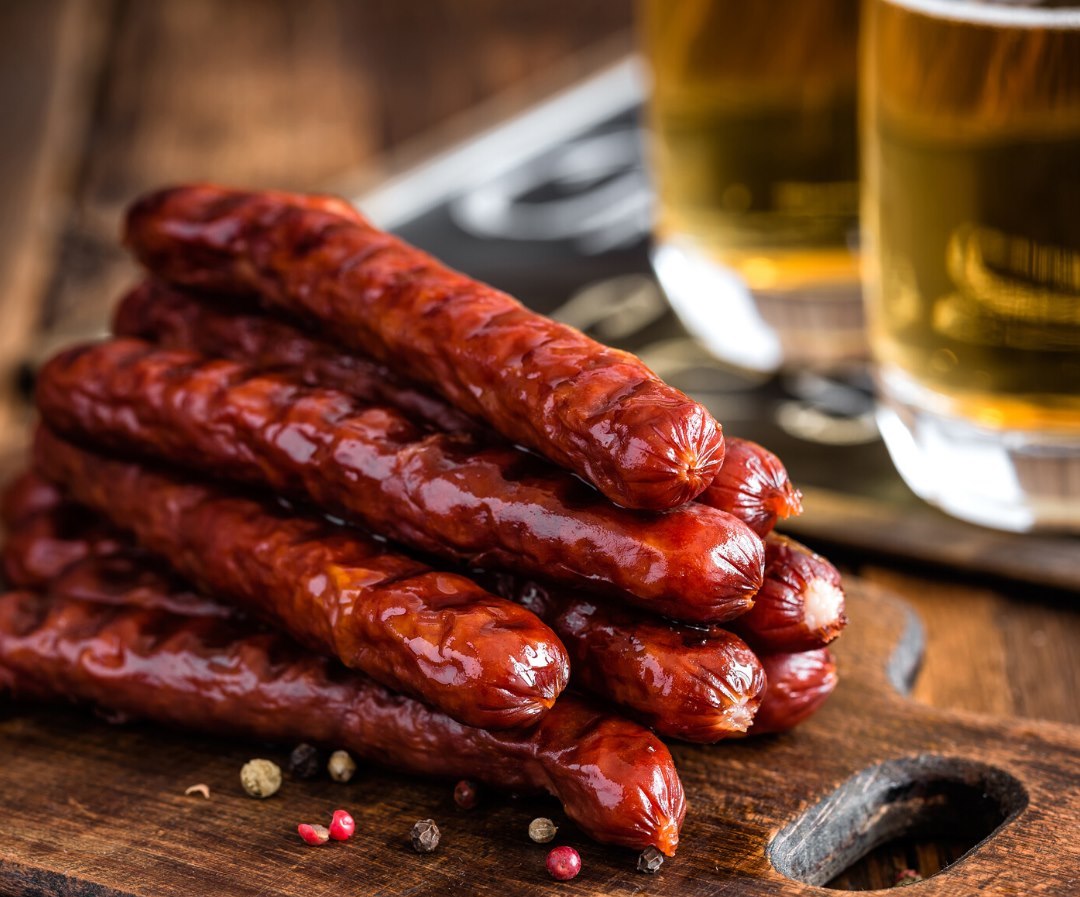 What makes the business stand out is that it doesn't just serve your usual pork items. What we mean is that they also have oriental pork sausages as well as shish kabab and the likes of that. How cool is that, right???
Mongiamo delivers everywhere in Cairo so if you want to have that pork-fuelled English breakfast tomorrow, you very much can. Oh, and if you're in need of some special catering, hit them up cause they do that too. All you need to do is contact them through their IG or FB.