As the scorching hot summer days kick in, we deffo can't do without the daily dose of iciness entering our bodies. NOLA fixed up the ultimate summertime nuance in what they do best: cakes. Mango topping every single cake creation you ever thought of is exactly the main theme of NOLA's new line. Well, what is summer without extra amounts of ice cream and manga after all?
Classic Mango Cake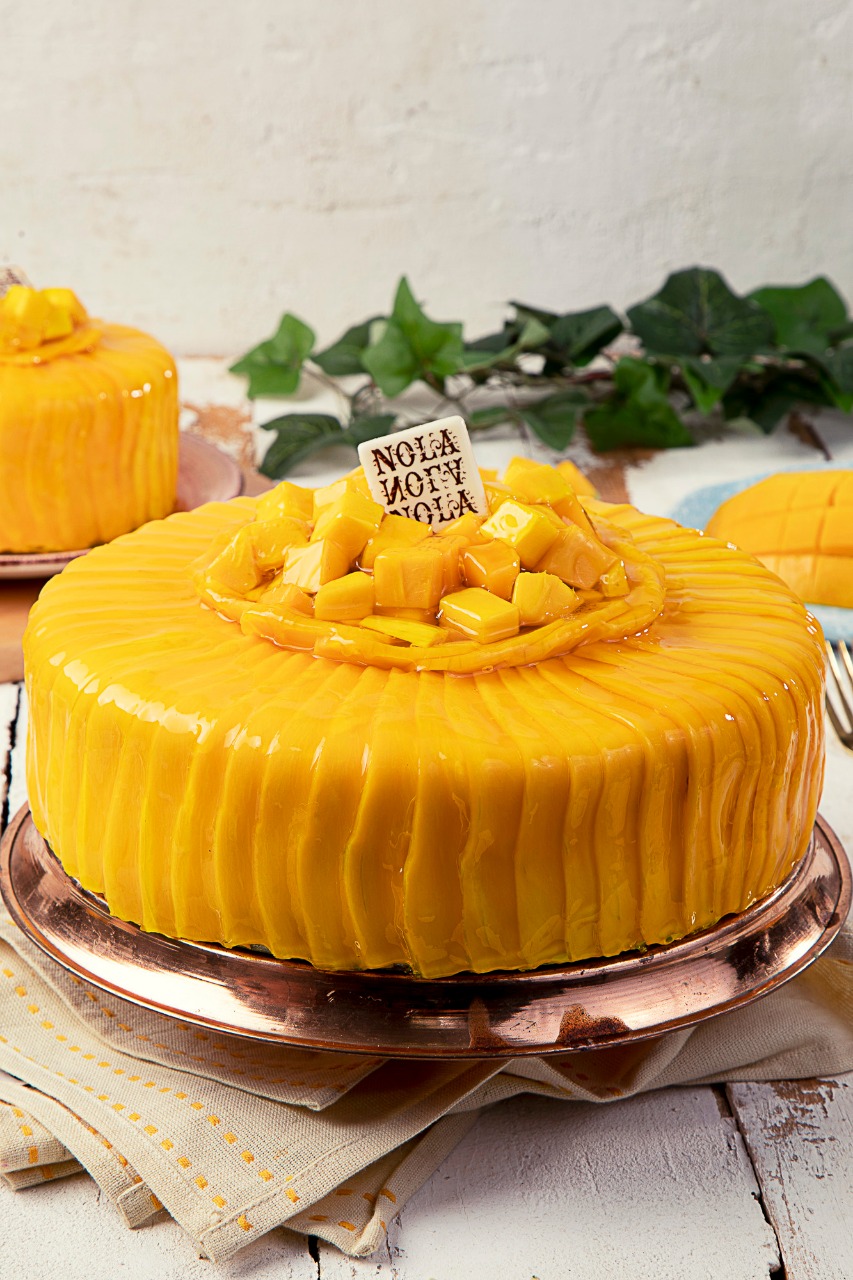 All tucked in mangoes on the inside and out, the Classic is basically sponge cake filled with fresh cream and an abundance of mango lumps.
Babas Mango Cake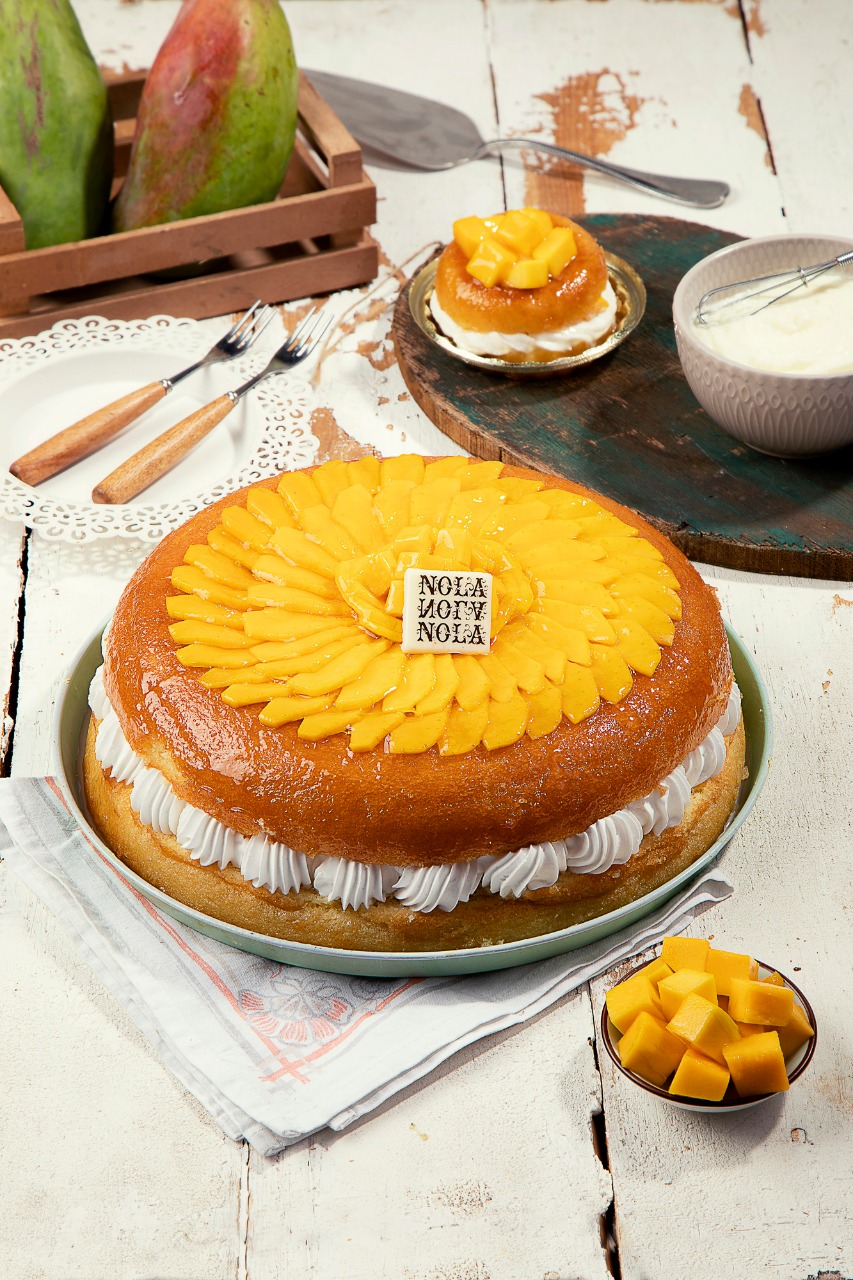 Babas loaded with fresh cream and mango chunks, topped up with slices of mango. So simple, yet so quenchy.

Mango Lotus Volcano Cake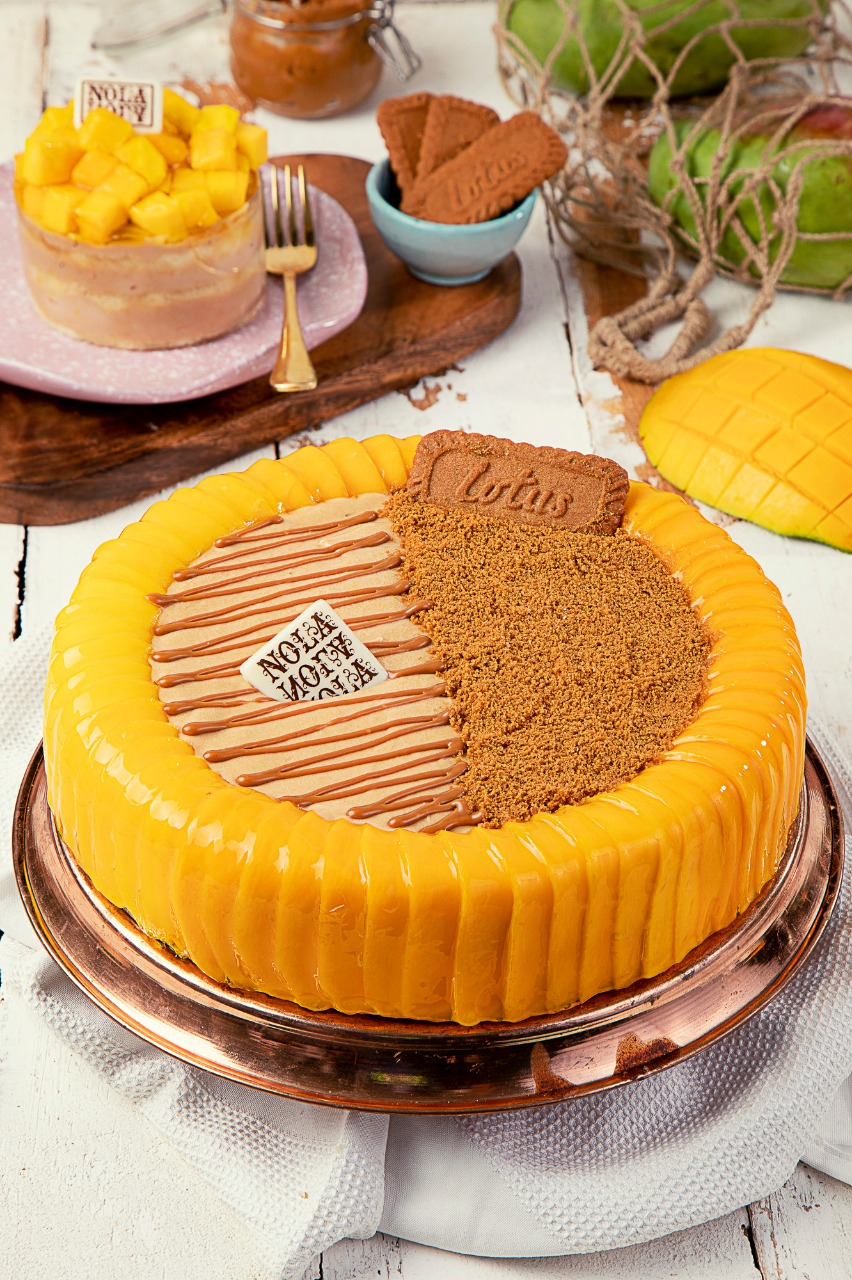 Designed for mango-worshippers, this one is soaked into white chocolate cream, mango sauce mixed with lotus biscuit and paste. A volcano of happiness indeed!
Pineapple Mango Cake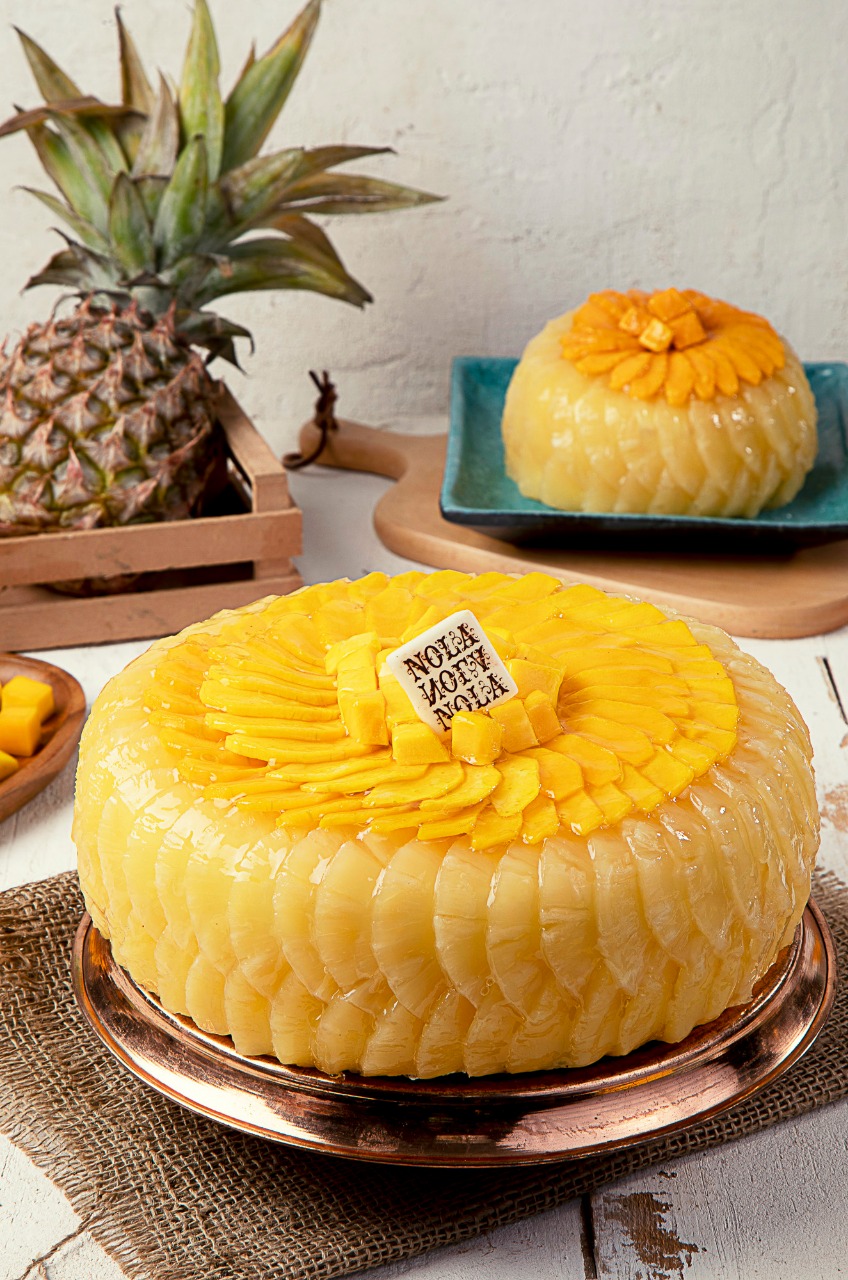 Pineapple as the second optimum summer fruit, this monster is plunged into fresh cream, pineapple and mango chunks on the inside, covered with both pineapple and mango slices on the outside.
Mango Meringue Bowl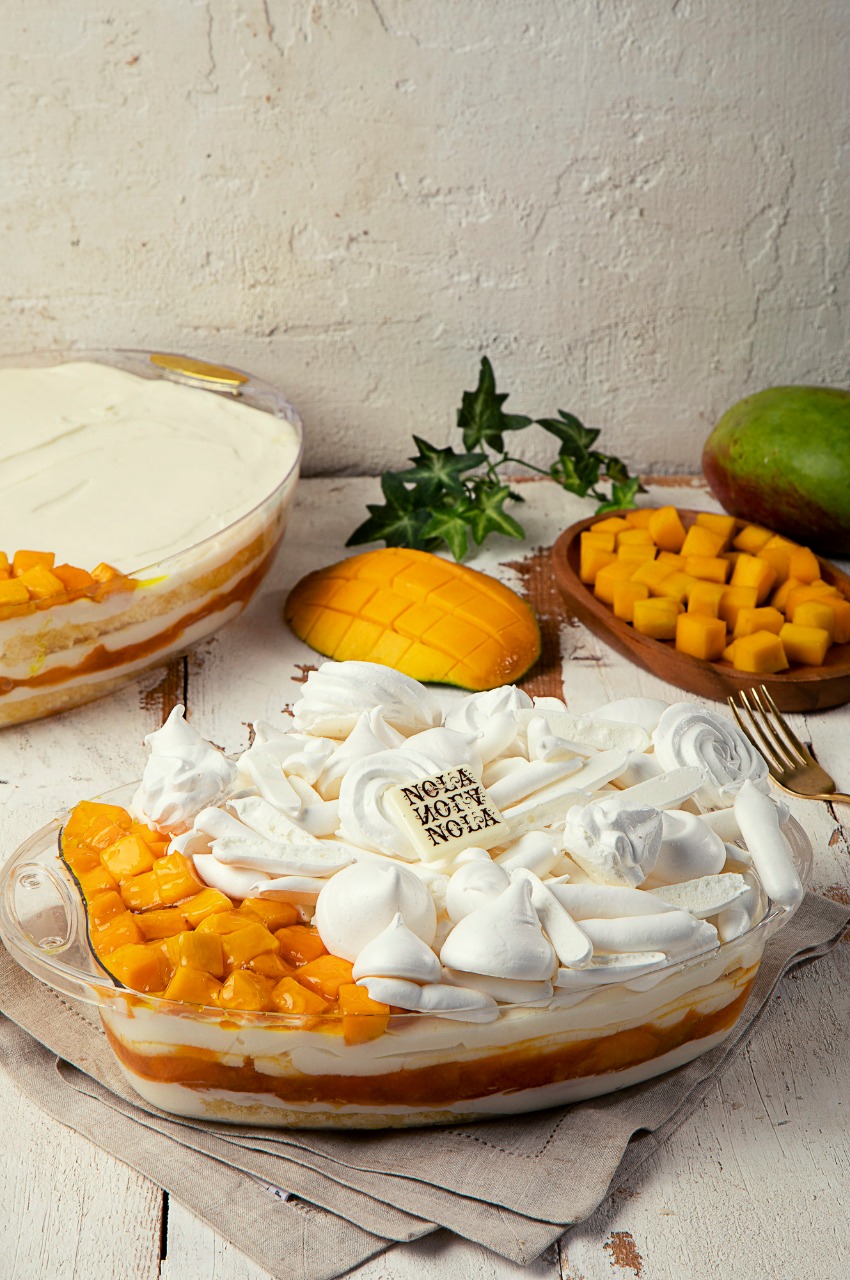 Made of two layers of vanilla sponge cake with spreads of whipped meringue. This babe consists of mango chunks, mango sauce, topped with, guess what, MANGOES.
Mango Jar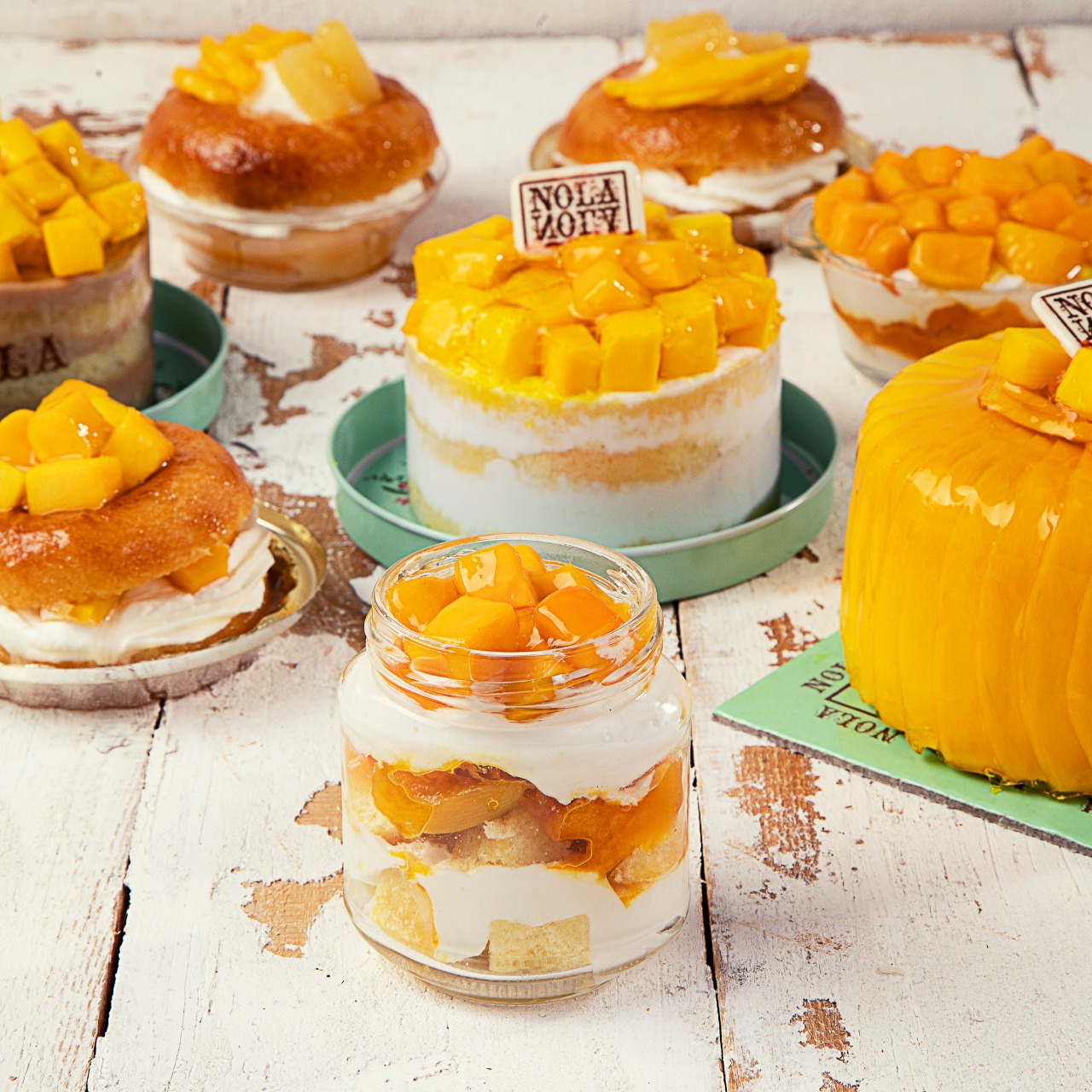 This new addition to NOLA's famous jars consists of vanilla sponge cake mingled with fresh cream and mango chunks. Wholesome!

Mango Glass Pan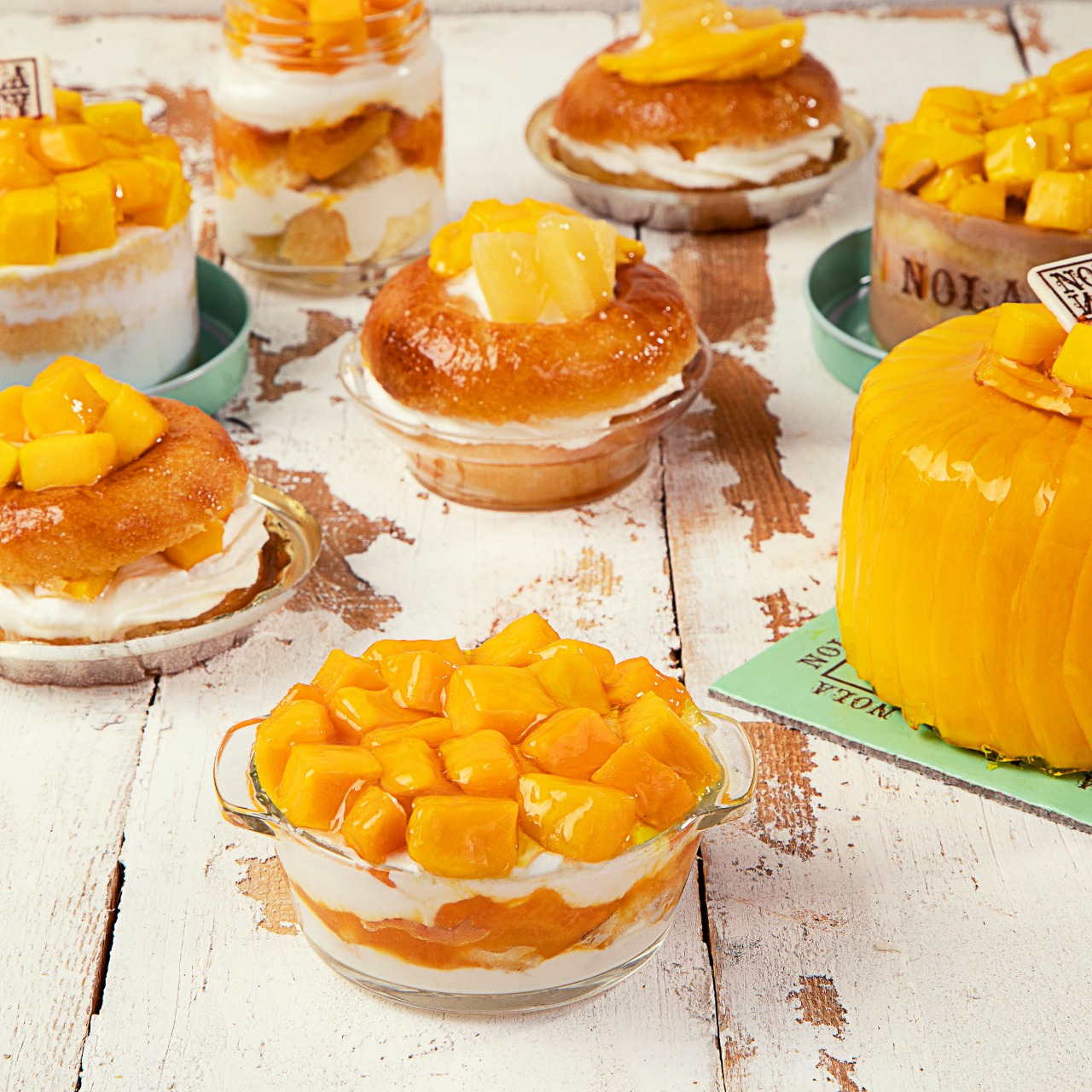 Simply a casserole of mango bits and pieces dipped into vanilla and fresh cream.