Health nut fav chocolaterie Natural Bites has come out with a sexy new look under a new name— Grazel. New year, new me it is then. The shop is still selling healthy chocolate for those who are health-conscious and have a sweet tooth.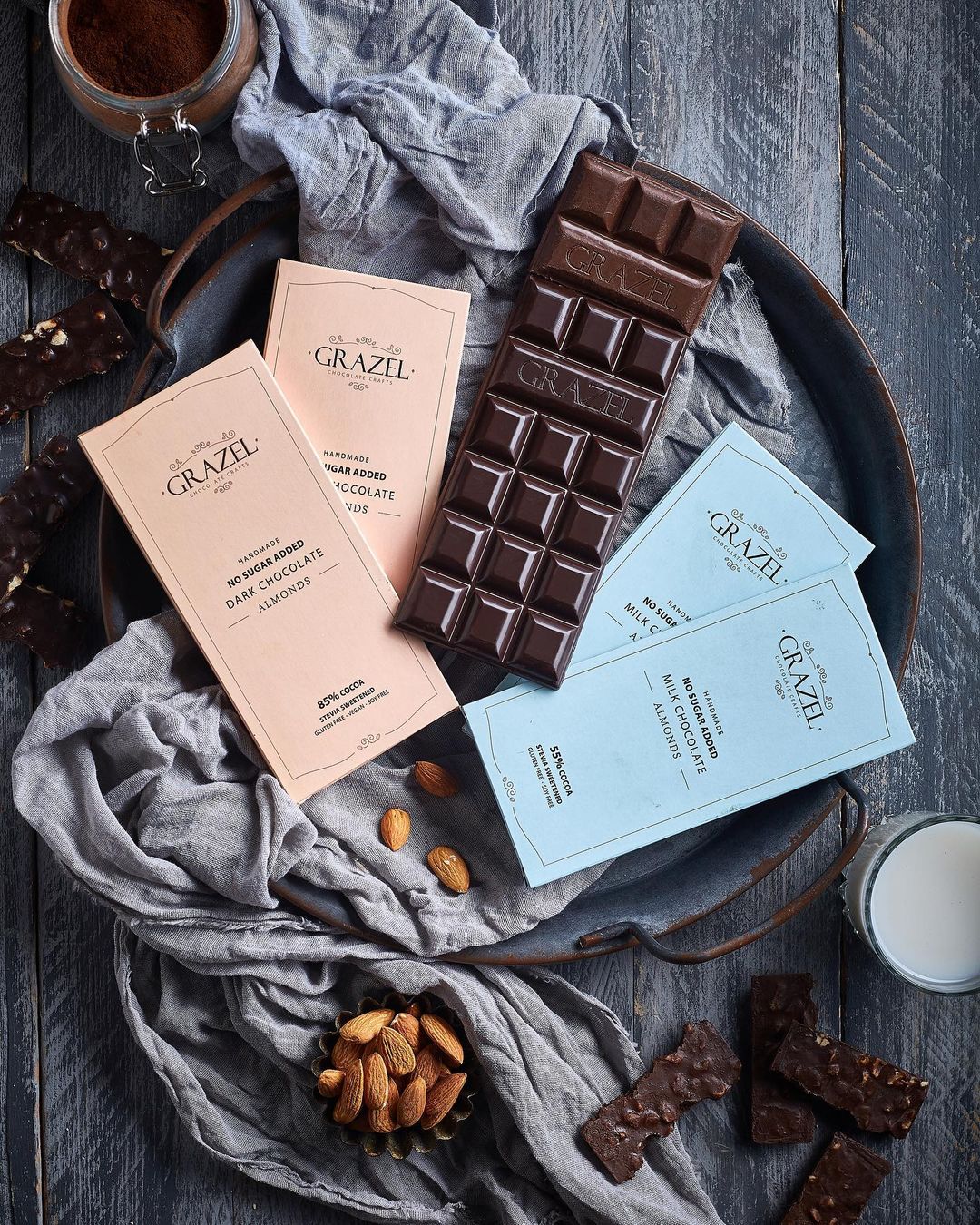 Sweetened with stevia, their bars have all the indulgence and non of the calories. Sugar-free bars also have no dairy, gluten, or soy. Their other chocolates, which are 80% to 100% dark chocolate and their energy bites are also safe to eat if you're cutting sugar, dairy, or are doing a ketogenic diet. Right now, they also have a Christmas line of goodies that are oh-so-cute.
You can shop their product line through grazel-eg.com.