Oftentimes we get stuck in a rut of boring takeouts and start sweltering beneath the crushing weight of the same monotonous flavours. Cutting through the haze of the mundane loop is New Cairo's Diala - an upscale Lebanese eatery savouring the city's sweetest flavours.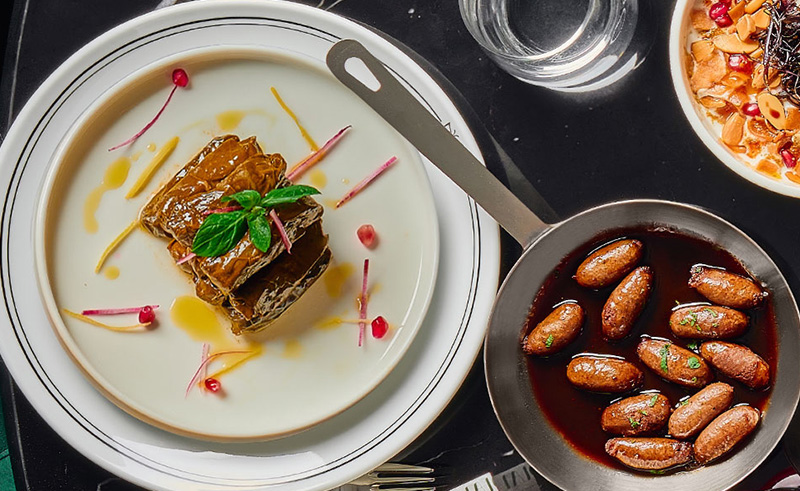 From breakfast staples like awarma eggs and falafel, to sizzling hot mezzas such as fried kibbeh, and batata harra, Diala's menu brims with rich flavours, spices and fresh ingredients that fling visitors to Beirut's bustling streets with each succulent bite.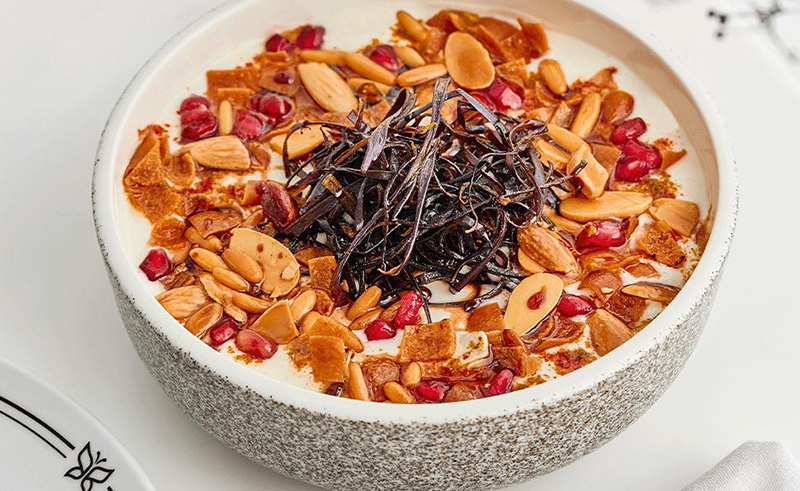 Doused in yoghurt sauce, Diala's eggplant fatteh and creamy hummus serve to satiate ravenous appetites inflicted through the aroma of freshly-baked bread. Pairing perfectly with their char-grilled main courses, Diala's range of dips, salads and sharing options physically embody the warmth of family gatherings. Drenched in rich cream and pistachio crumbs, Diala's mafroukeh bil eshta, ties nights of festive feastings together and beckons customers to bid their favourite mum jeans farewell.