While we'll probably never tire of film-camera-filter-badly-lit aesthetic shots of our favourite downtown Egyptian food joints, a little change of scenery helps revitalise our senses from time to time. That being said, Garden 8's The Origins - a super-hip oriental food spot - serves to uplift all the celestial bent-balad girlies we know and love.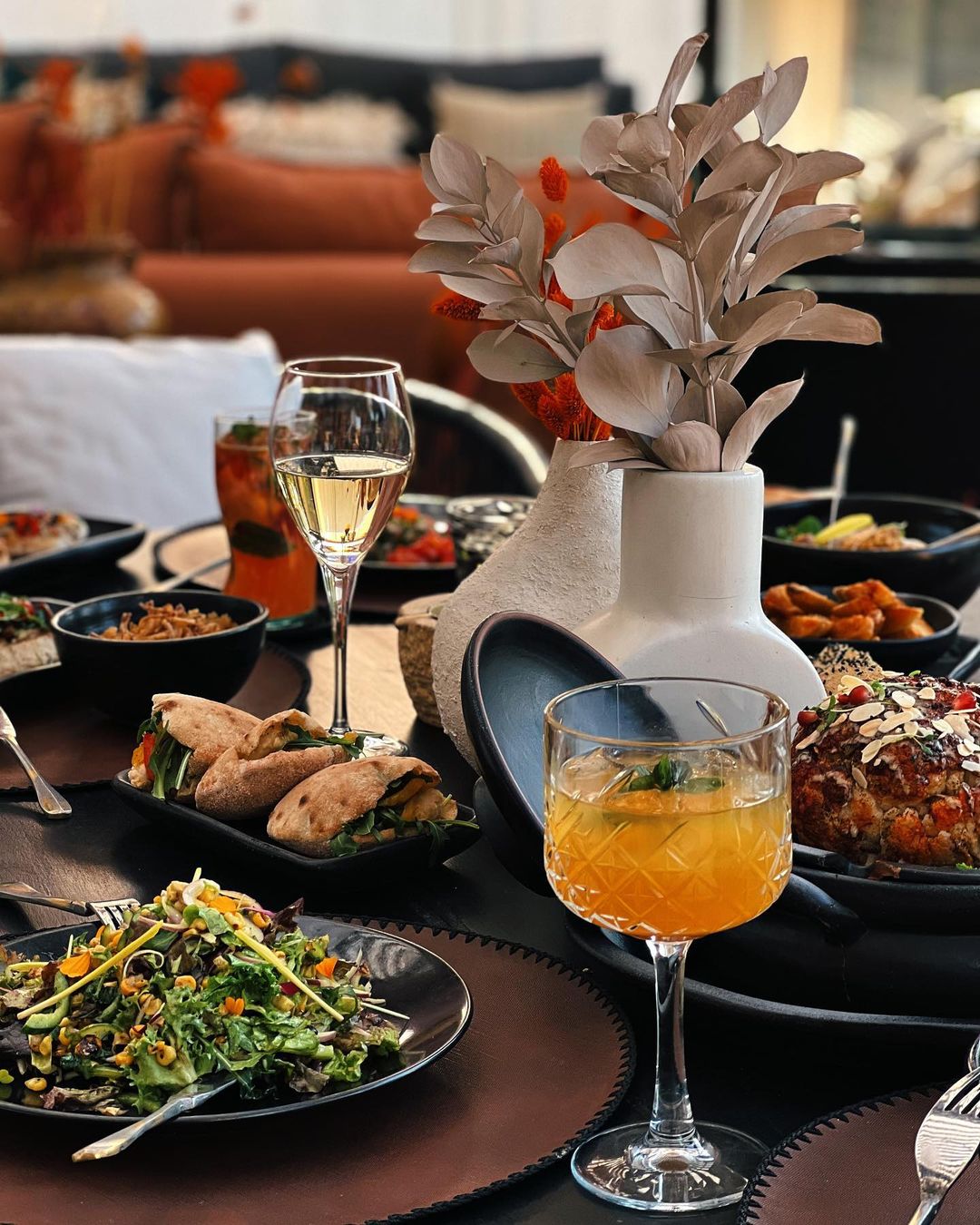 Who would've known putting hamam on a black pottery plate would make it so much more appealing than it already was? The boho chic-ness of The Origins serves as a denouement eating endeavour that follows, post countless stressful work weeks. Paired with the elevated traditionality of the restaurant's cuisine, the dishes breathe life and a sense of comfort into every bite taken. For the Instagram fiends out there, the restaurant's design is akin to that of a goth Dune (but tone down the wars for melange).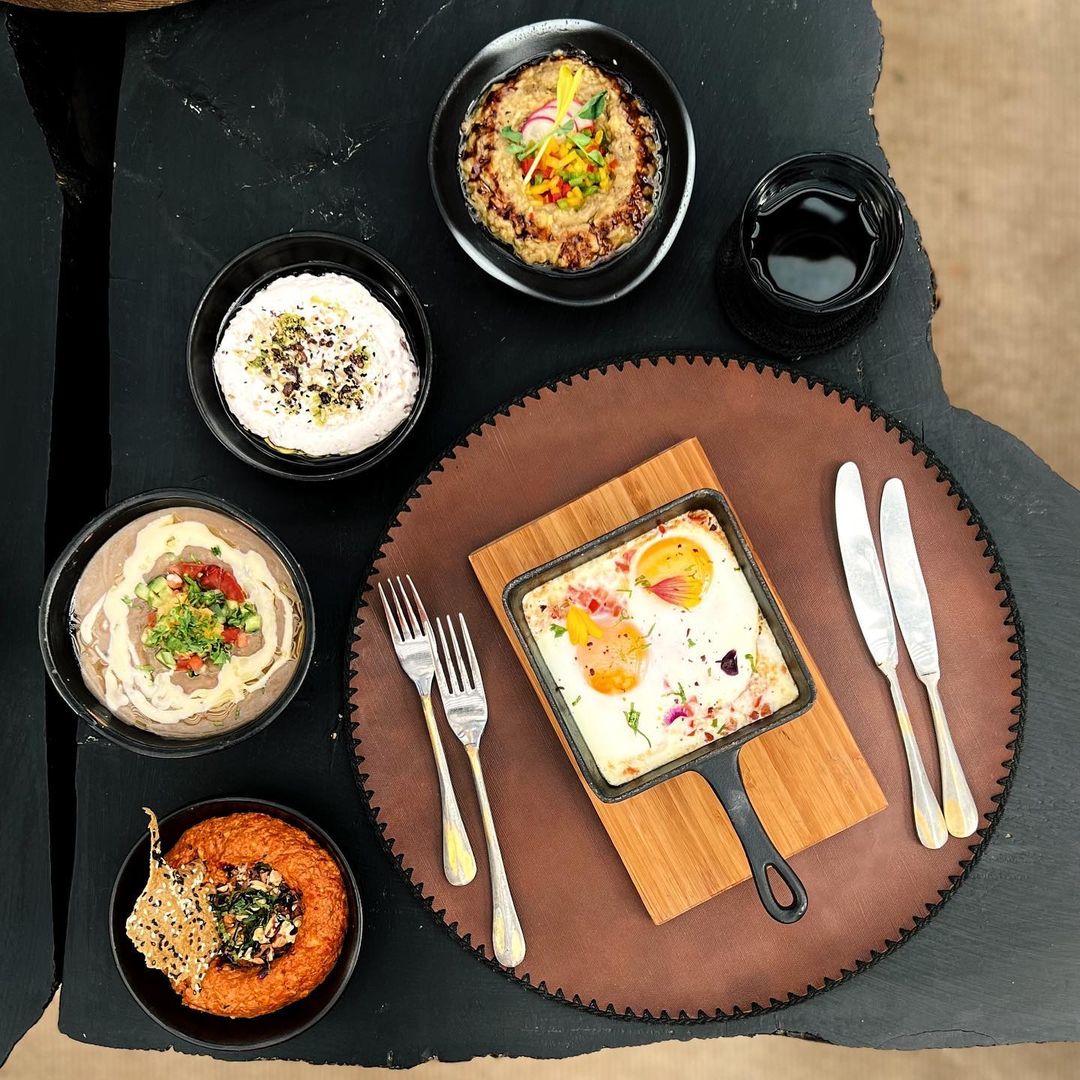 From delectable Moroccan beef cubes to gourmet arrangements of age-old favourites like kofta and falafel and sick-food-made-cute Instagrammable lentil soup; The Origins' twist on our favourite dishes makes for an elevated dining experience like no other.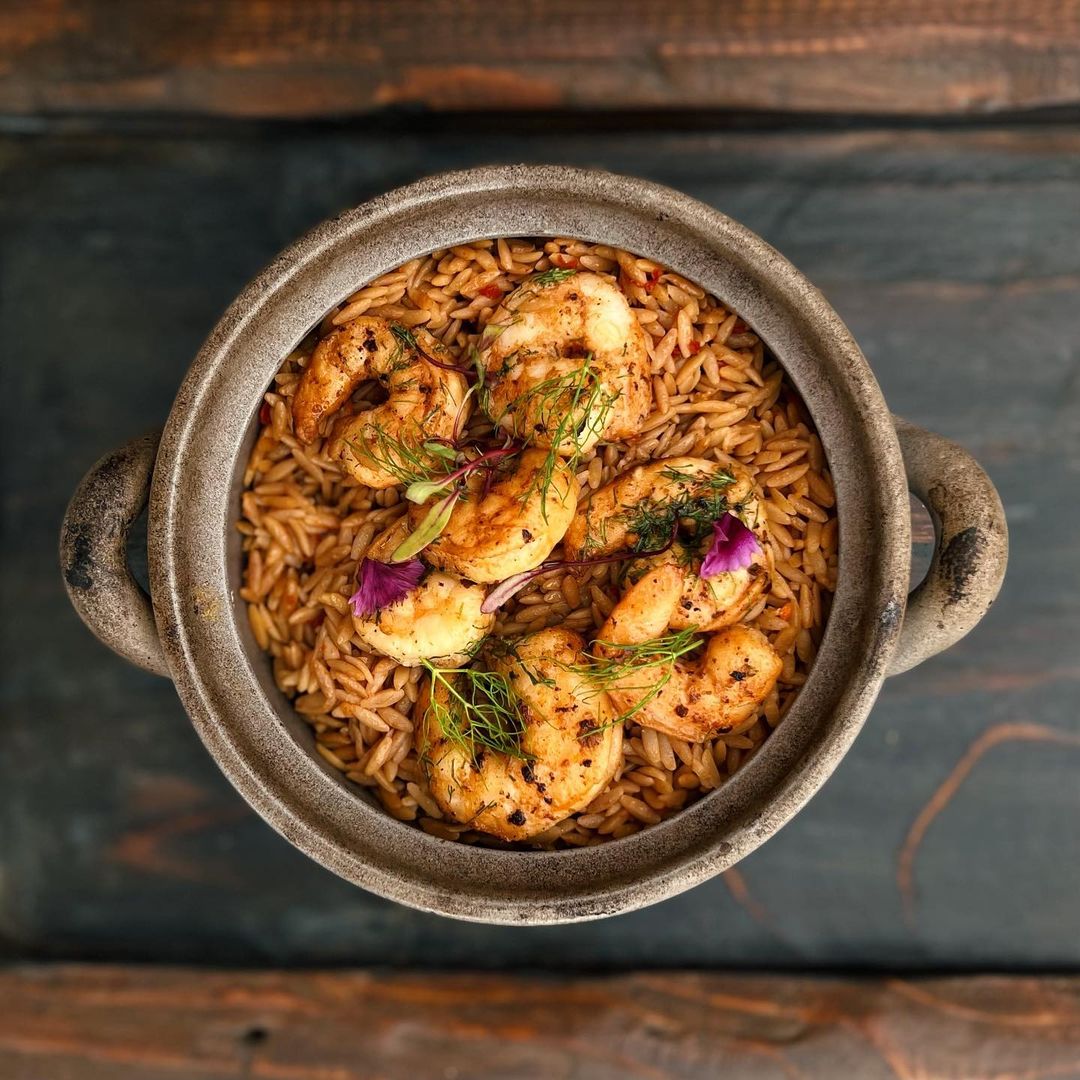 Because dessert is an integral part of our culture, the restaurant offers a scrumptious range of sweet treats that make for the perfect end to a night of refined dining. Paired with Turkish pide bread, this elevated form of the street-shack-famous dessert is a delicious innovation that promises an explosion of flavours.