Whilst thoughts of Italian cuisine typically elicit dreams of a particular circular treat, to the point where the collective human conscious has forgotten about the cuisine's finer delicacies, Pescatore is the new luxurious dining destination nestled in Heliopolis' Radisson Blu reviving the art of fine Italian dining.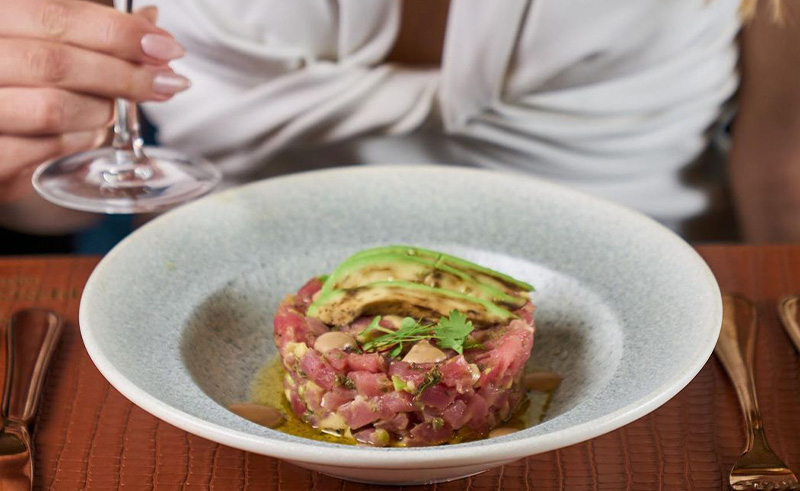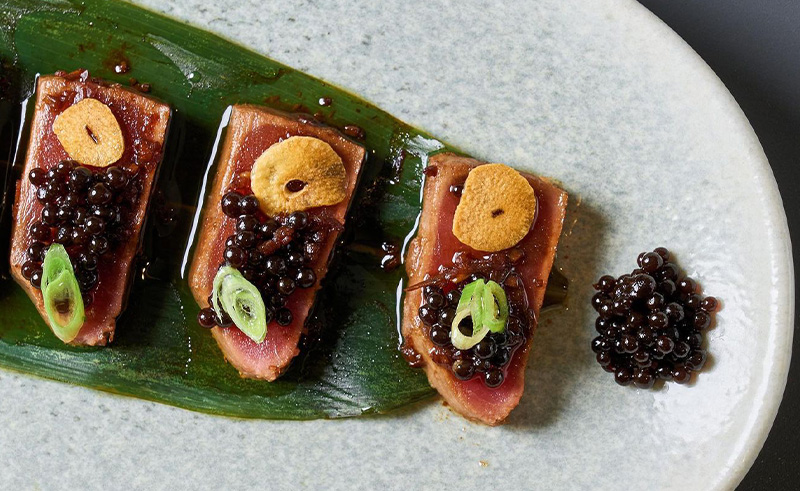 Fostering Radisson Blu hospitality, Pescatore has, since its opening, established itself among the top-notch eateries of the city. Thanks to its synonymous regard of food as art, the restaurant has made itself home to the cuisine's most delectable dishes.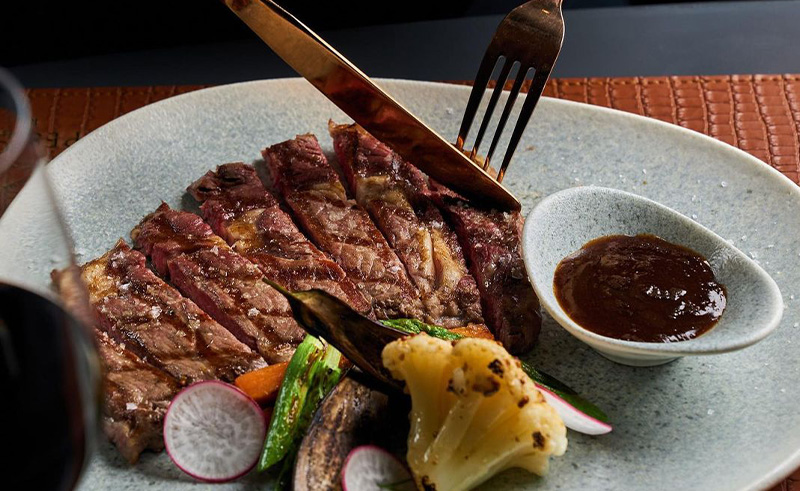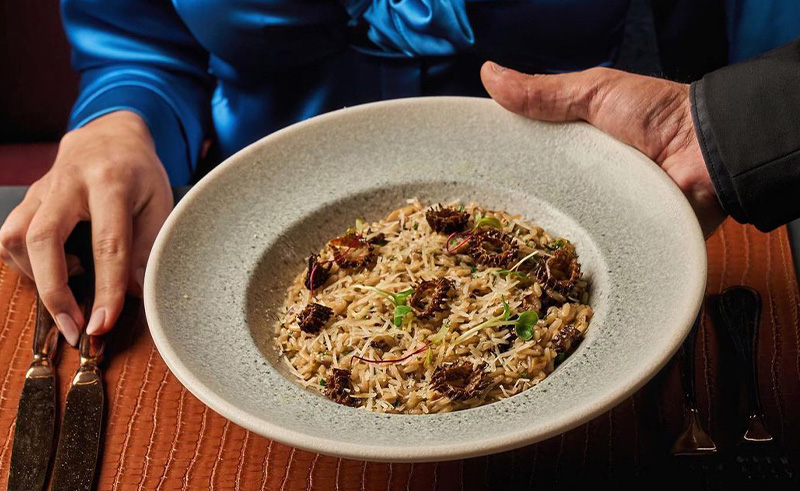 From artisanally charred shrimp in true Mediterranean fashion, Pescatore carries their cultivated sense even into spaghettis and salads, crafting dishes that seem almost untouchable whilst their wafting aroma pulls your fork in (think tuna tartares laced with spritzy white wine).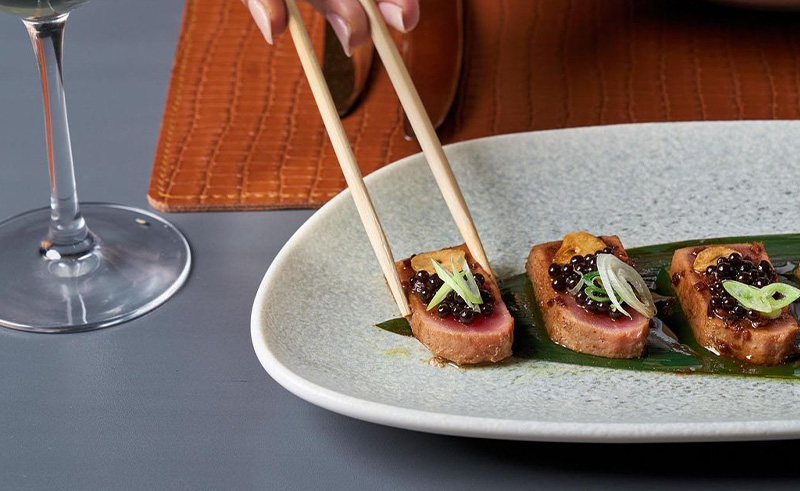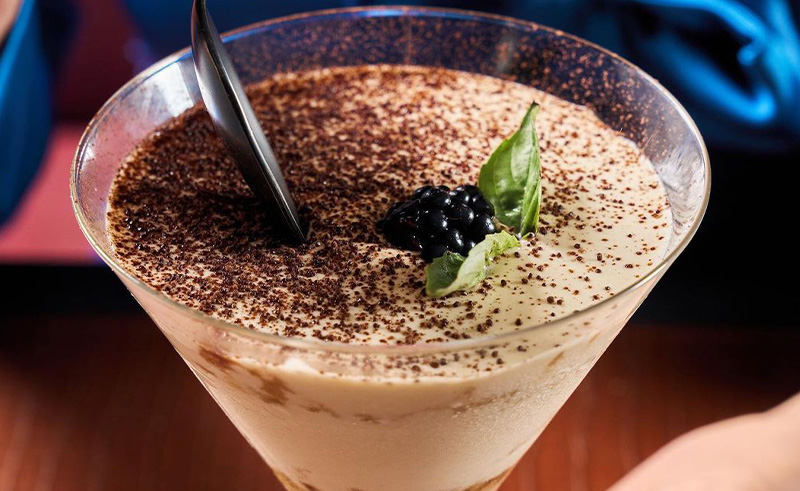 As the elegant grandeur drags on, Pescatore brings you dessert in the form of a creamy tiramisu served in a martini glass. Careful not to spill on your certainly strappy dress of the night, the dessert is worthy of a cinematic food-sharing 'Lady and the Tramp' moment.