With every Sahel season comes the ever-so-heart-wrenching realization that Teta's cookie tins are mere sewing kit gatekeepers. This realization is normally followed by a vapid indulgence in what can only be described as the most banal conversation in history; one riddled with fake laughs and Teta's occasional, "I'll make you a sandwich" (i.e her form of emotional damage control). You'll gobble the sandwich up but with an unsatiated sweet tooth, so you'll take to the Sahelian streets in an attempt at consoling the undying heartbreak. Eventually, you'll stumble upon a truck straight out of your Pinterest aesthetic search history serving up adorably small sablés.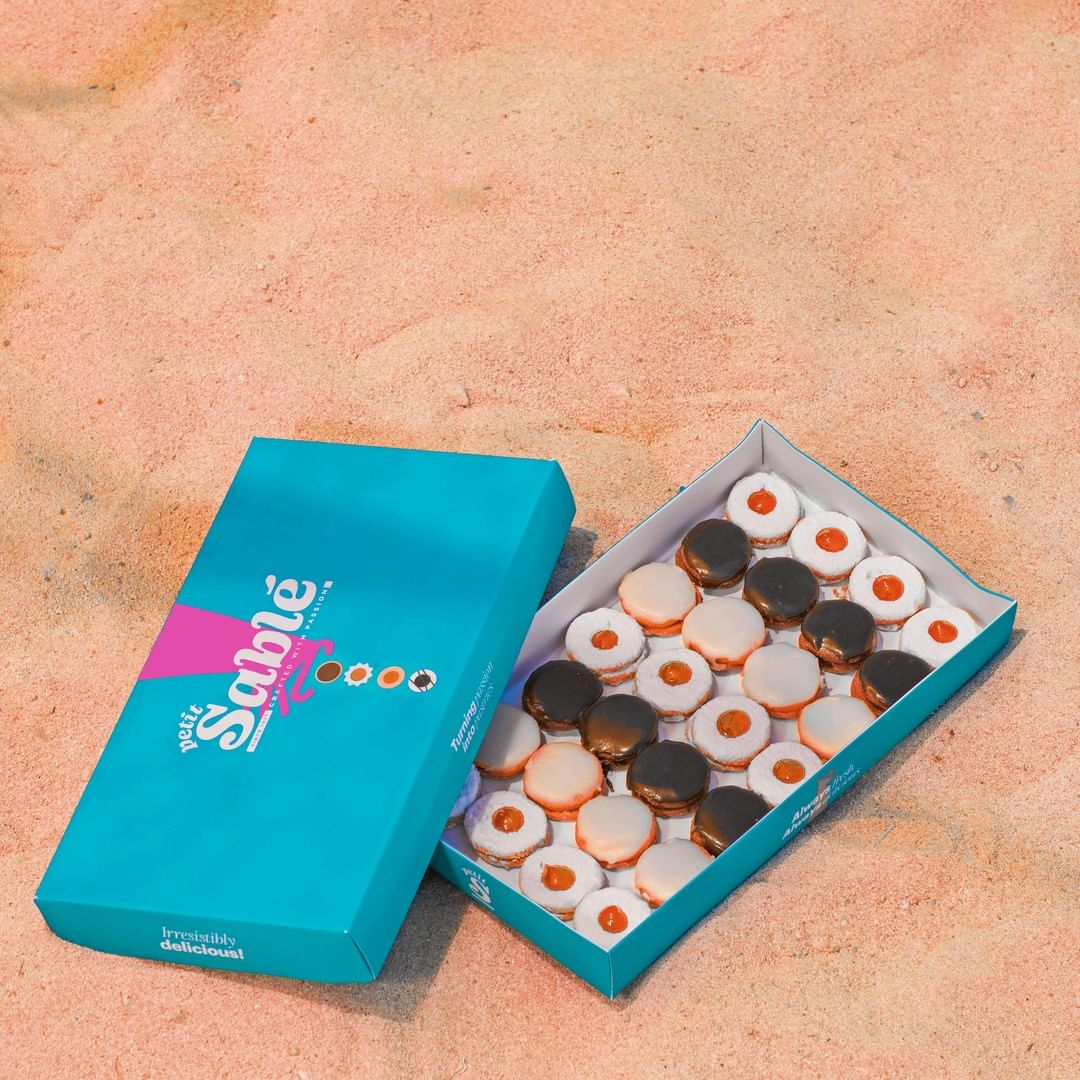 Referred to as "Sablé Breton", sablés are butter cookies originating from Sablé-Sur-Sarthe in the south of France, and they're as famous in France as chocolate chip cookies are in the United States.

Based in Seashell, Le Petit Sablé is a sister pâtisserie to Alexandria's Le Sablé; a Parisian bakery following famed French baker Madame Renee's recipes. "This summer, we're celebrating fifty years of happiness so we decided to introduce our new concept in Sahel, in order to showcase the new product range and indulge customers' experience at Seashell," Bassem Ramadan, CEO of Le Petit Sablé tells @SceneEats. "Our expansion plan starts this September, with five branches in the works in Cairo, and set to open the last door by the end of 2023."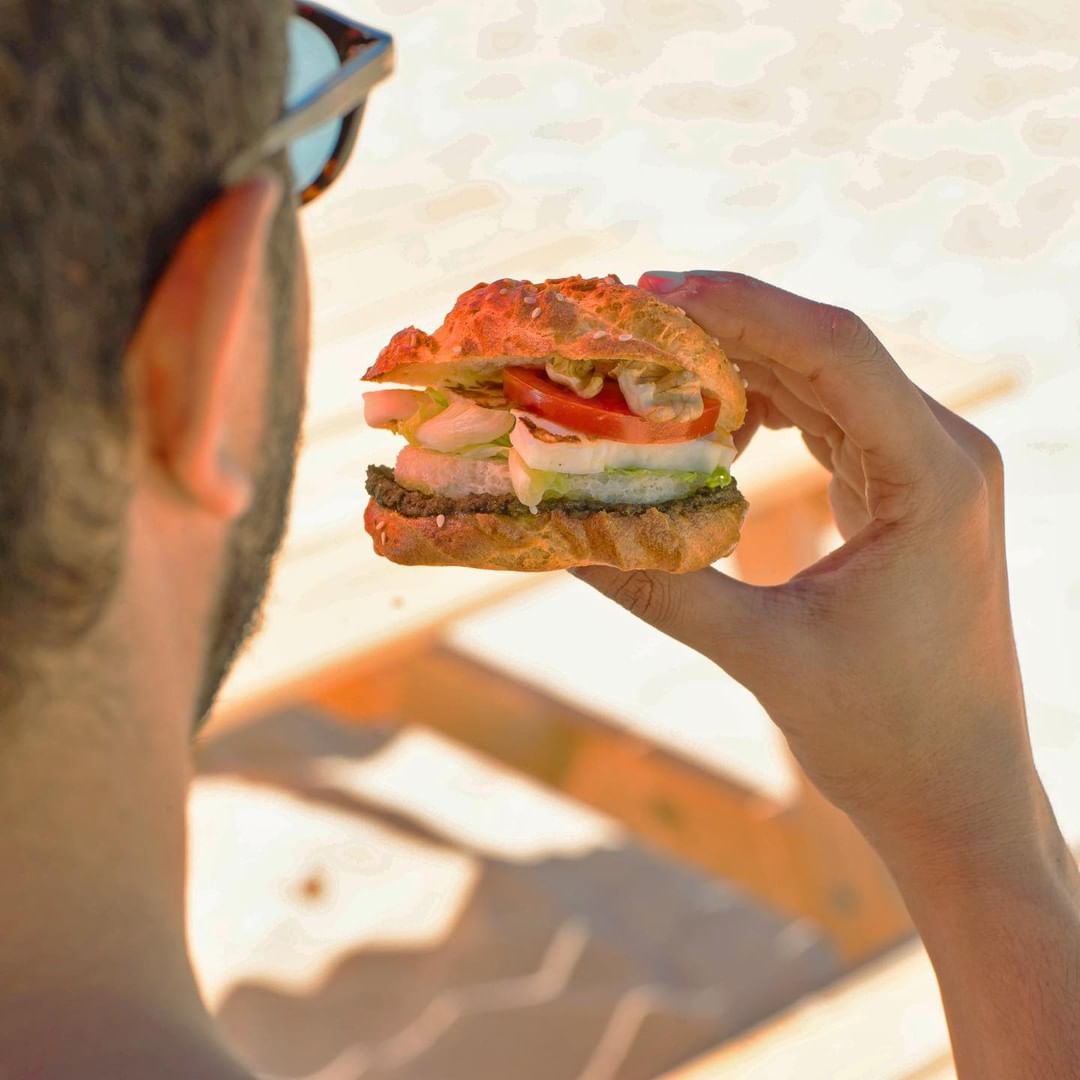 Their 'New Gen Sablés' menu introduces unexpected flavors like berry and pepper, mastic pistachio, and cherry noir. Their signature puffs come in sweet and savory concoctions, ranging from roast beef and hazel to the classic vanilla. Added renditions also include a new menu of ice cream puffs, Fresca press, sandwich puffs, and coffee.