There's bakeries and then there's The Bakery. What's that, you say? Only one of the best (*coughs* if not the best *coughs*) bakeries in the country. Not only is it on our fav island that is Zamalek, it's also nestled away inside the glorious Cairo Marriott hotel; meaning, this bakery serves royalty realness.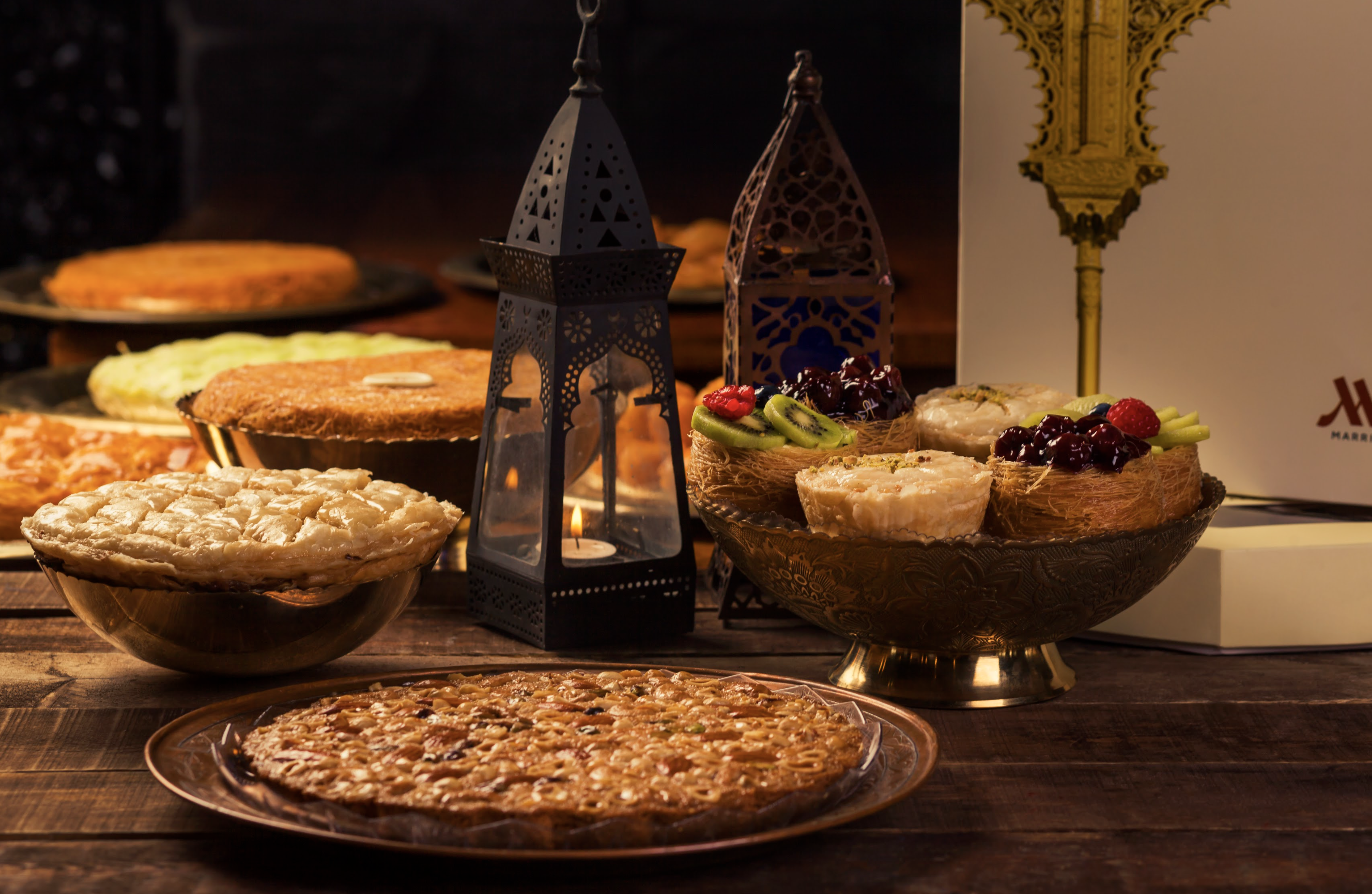 This Ramadan, The Bakery are pulling out all the stops with their dessert "ekhtara3at" except their twists have a royal feel to them. And nope, we're not just saying that because The Bakery is situated inside an actual palace, we're saying that because nothing tastes better than how their Om Ali will make you feel like. Sorry, Kate Moss.
The Bakery also makes baklava, konafa and other iconic Ramadan desserts, but you (yes, you) get to fill them with whatever you want. You can choose from eshta, Nutella, strawberry, Lotus, pistachio and so much more.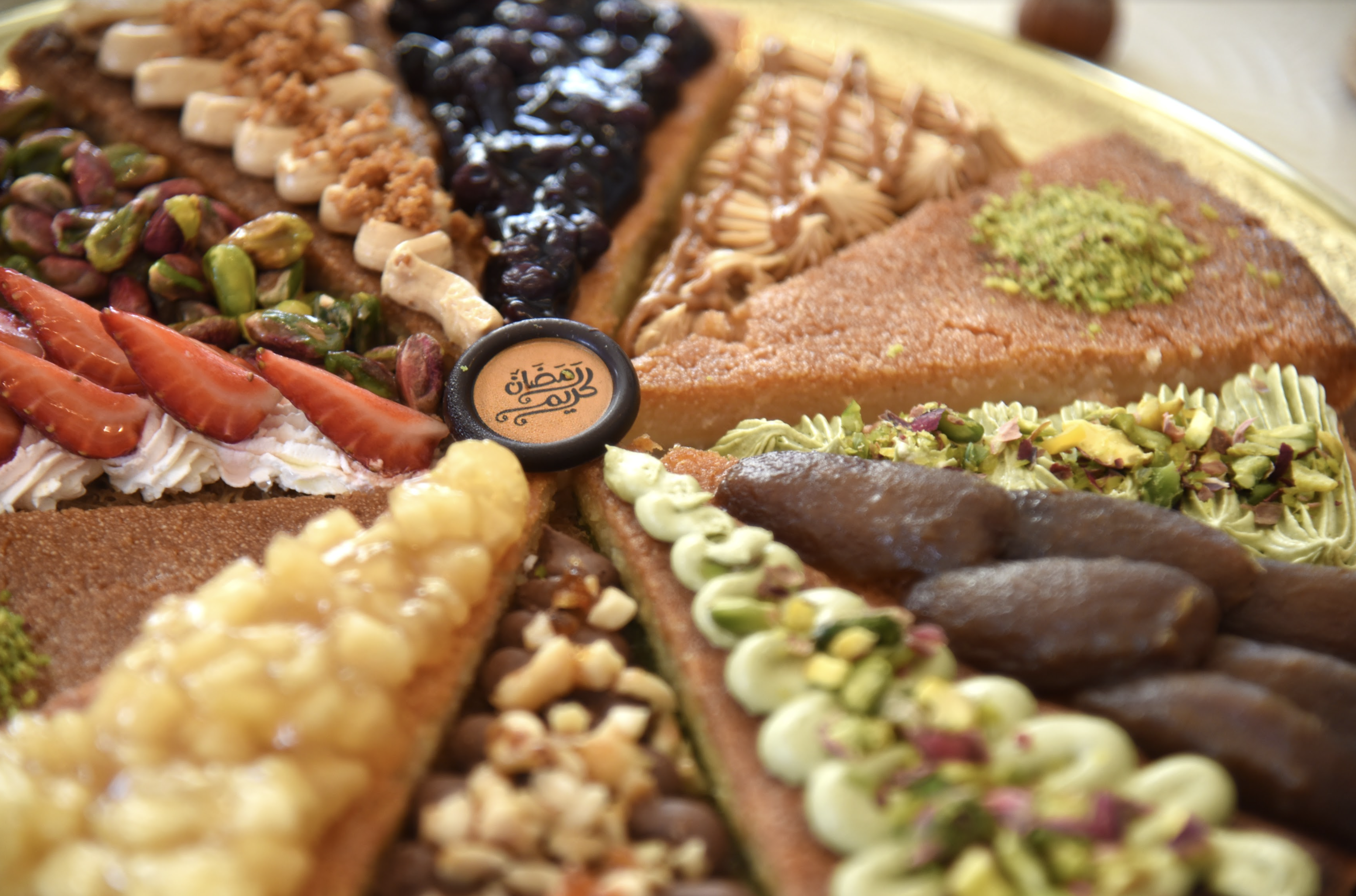 If you can't be bothered to make decisions but still want to feel bougie, you can always opt for their box that comes with all kinds of dates, pistachio, praline that will certainly cater to whatever taste, hunty.
Oh, and they haven't forgotten about Eid because The Bakery is pulling all the stops to make sure your ka7k dreams come true. Like, literally, you can do that starting now if you want to get a bit of a head start because who wouldn't?
All you have to do to start living your best Ramadan and/or Eid life is call 02 272 830 00.