Egypt is known for things like falafel and extra methods of mummy transportations. Fine-dining, however, doesn't happen to be one of those things Om El Donia is known for. But that's where Sachi comes thru to prove all of us wrong.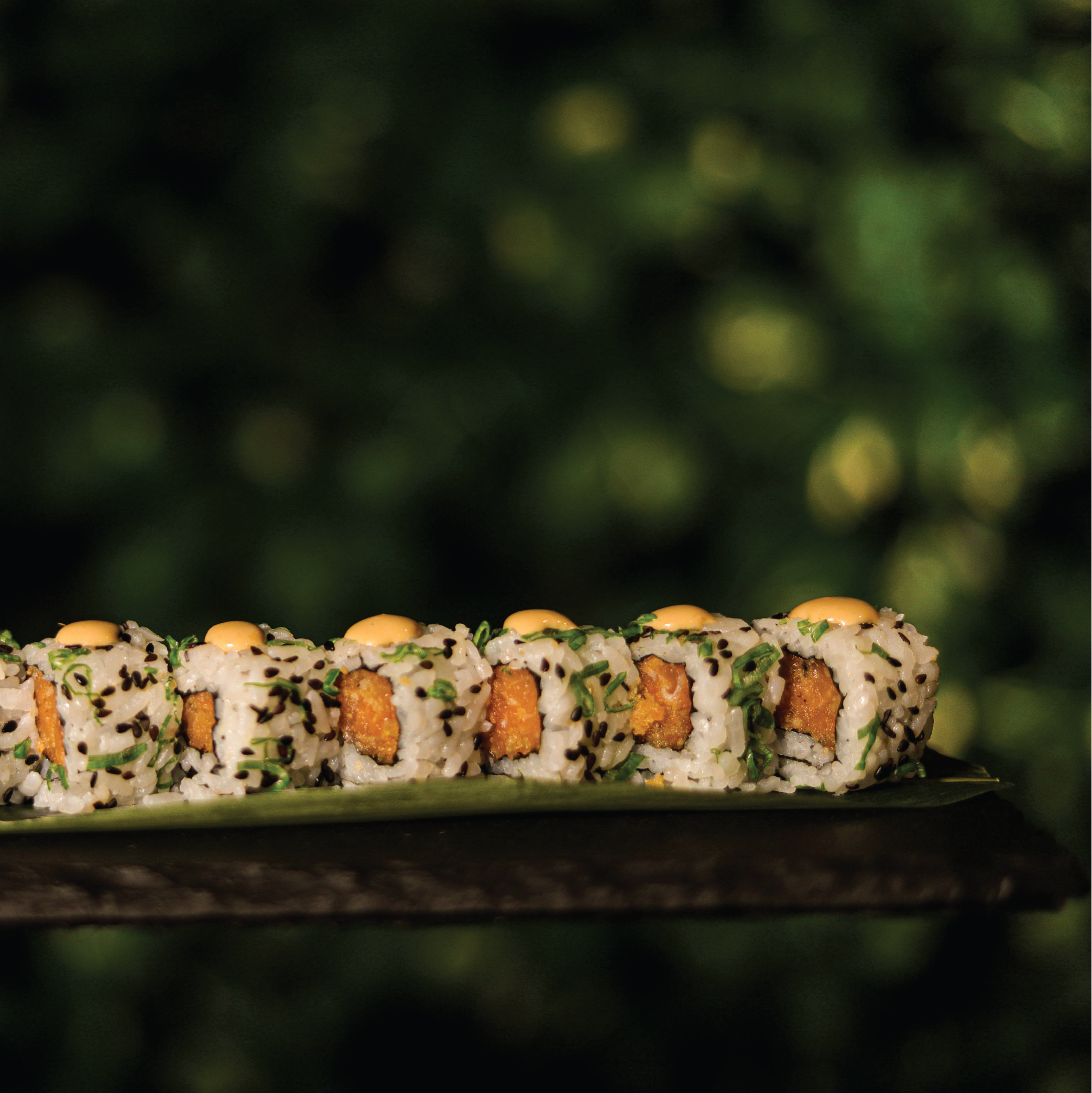 The fine-dining establishment just nabbed the Best 2021 Luxury Restaurant in Egypt from New York's Luxury Lifestyle Awards. If you don't know what that is, sit back and let us enlighten you. LLA is a global award with a mission to celebrate the world's best luxury goods and services.
"I'm very humbled and proud to be recognised by such an organization. My dream was always to keep the Egyptian flag up high in the hospitality business," Ayman Baky, CEO & Founder at Baky Hospitality, tells SceneEats about his victory. "Sachi is my baby and my dream, and with a dedicated, loyal, faithful and humble team we all managed to pull it off. We still think we can do better and Sachi deserves more recognition as we begin to elevate the whole experience."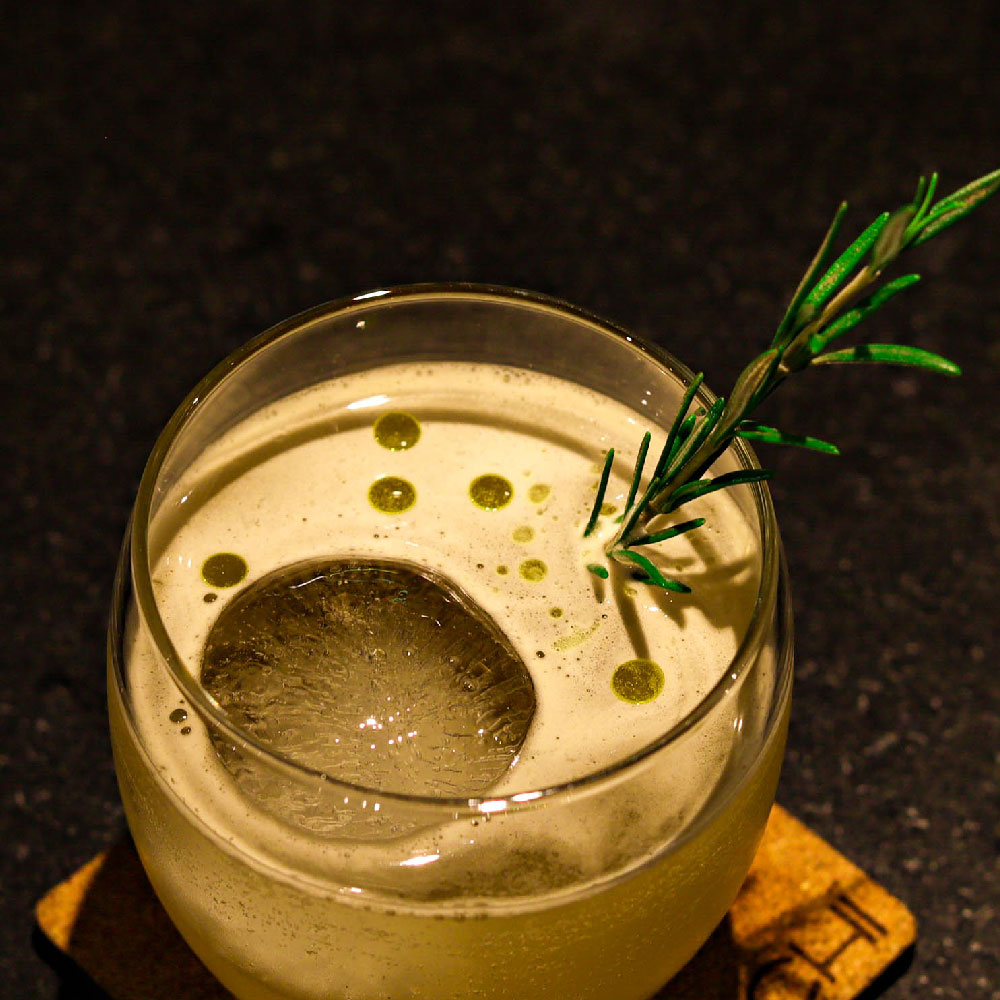 The Heliopolis restaurant was founded in 2014 with Baky and his wife, Tina Antaki. The couple wanted to dedicate the eatery to their beloved children, which is why they named it Sachi, which happens to mean "child of joy" in Japanese.