Every now and again, a restaurant attempts to push a new food ship 3alena, hoping that we'd encourage the unlikely couple. From horrible ones like kebda on koshary to slightly better ones like konafa bel manga, we here at SceneEats love a good ship-or-rip moment. One restaurant under the name of Bao & T is doing exactly that with bao buns and boba, and something tells us we're totes going to ship that duo.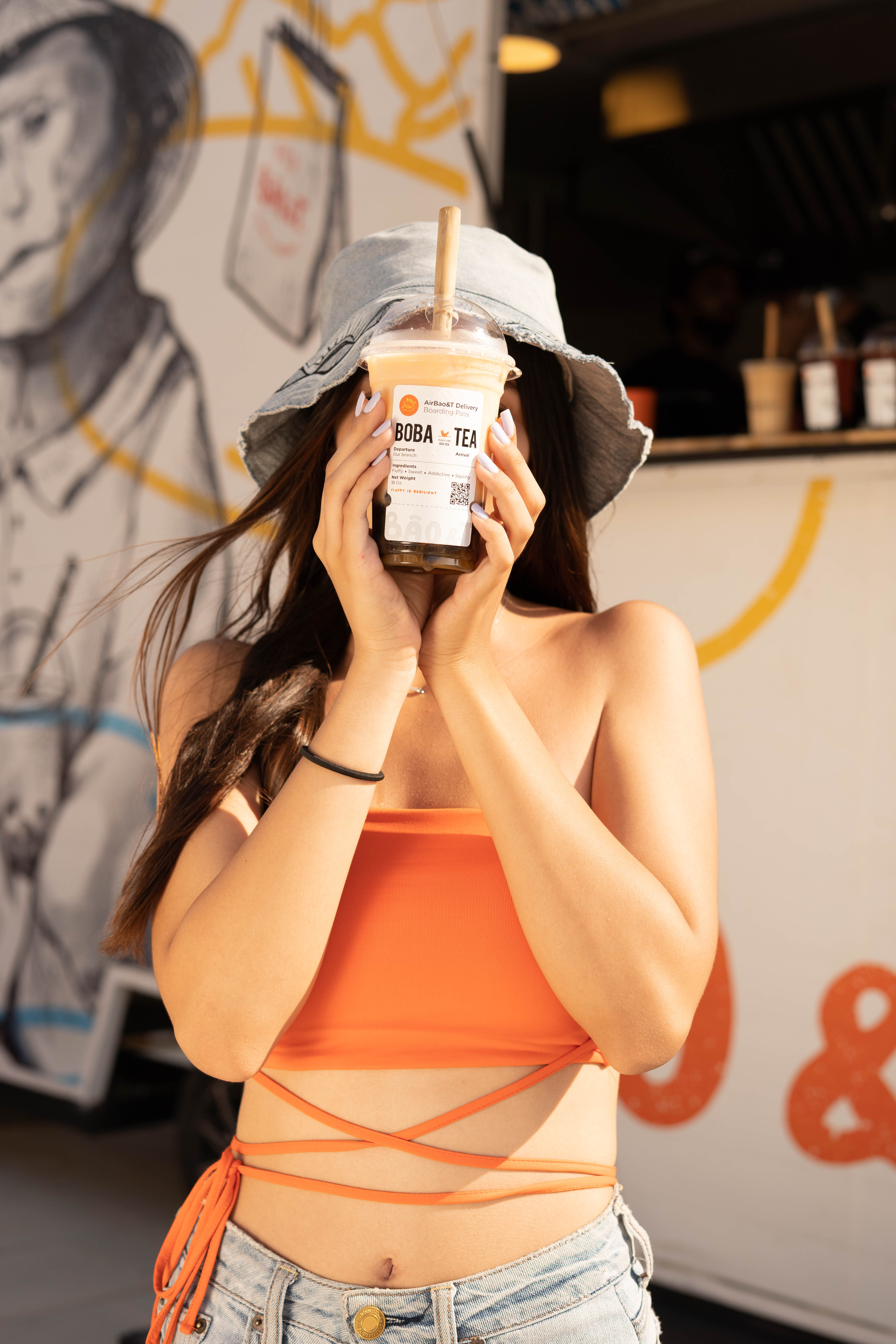 The boba tea at Bao & T
Originating in Sahel's Stella Walk Mall, the Instagrammable food truck has made its way to Cairo at Lakehouse, bringing a tiny part of Asia to New Cairo and, quite frankly, we're obsessed. The menu don't play, hitting you hard with a slew of yaaas-inducing items like buttermilk chicken bao buns, sticky chicken pops, salted caramel boba and the list goes on (are you drooling yet?).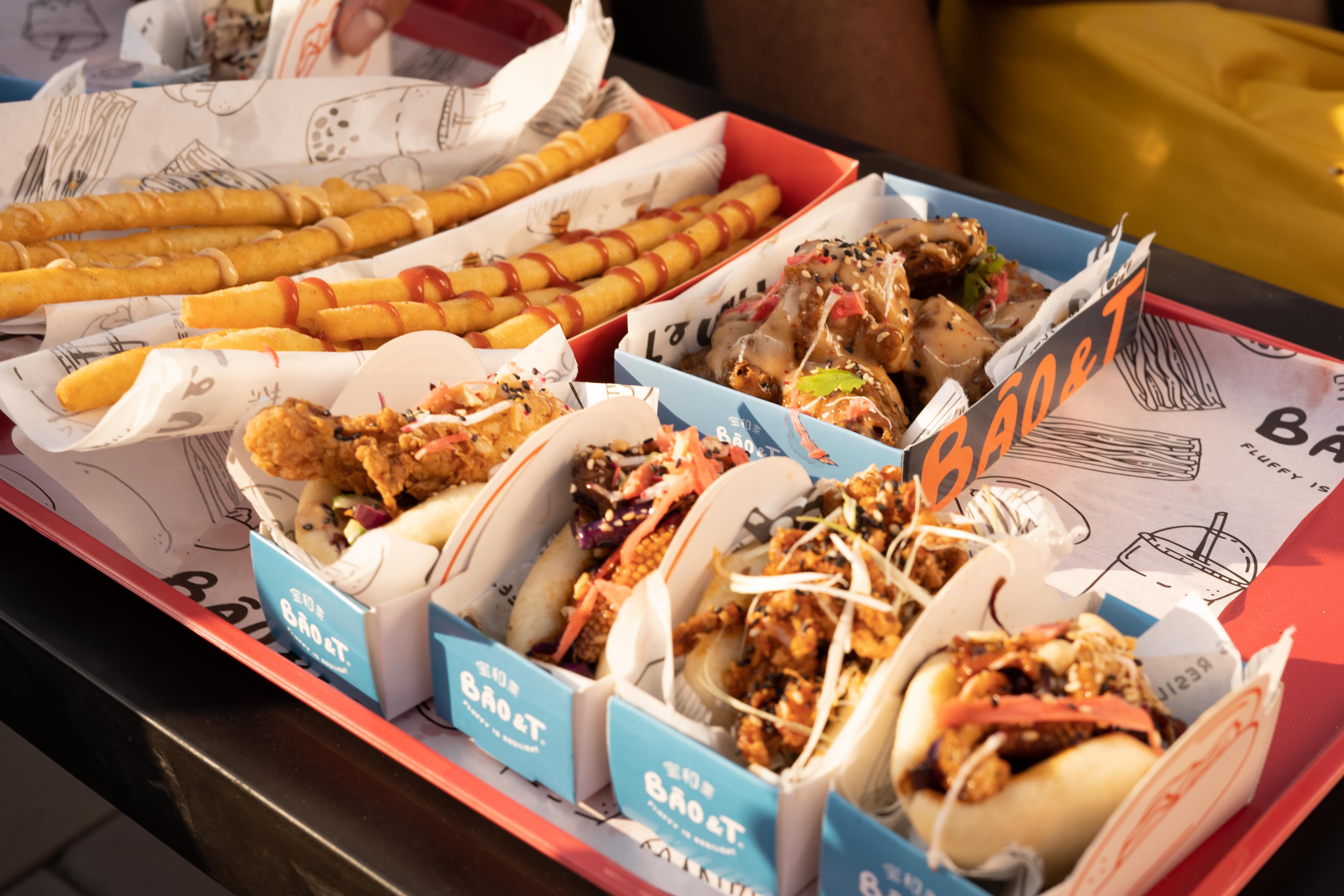 The bao buns at Bao & T
''We source all of our ingredients from Thailand, China and Vietnam because we want our customers to have the real deal,'' says owner Wageeh Shoukralla to #SceneEats. ''Our shrimp bao buns and matcha boba latte are customer favourites so you better try them out if you pop by our new location.''
The food truck currently does not deliver, however, they plan on offering that service really soon.