There are arguably too many shawarma niches populating Egyptian streets, and too little time for our heavily-westernised brains to attempt to understand them all. So when Kazdora swooped into New Cairo's streets to serve us a proper tour through the Middle East through shawerma, our middle-school Arabic class pan-Arab fantasies came to life.
Mainly spanning the shawarma universe, Kazdora has taken to transforming the way we view the classic chicken-or-meat street food through experimentation with bread and presentation. We have the basic Lebanese bread favourite that, at this point, just feels like home in a sandwich. Going East, the restaurant also experiments with Iraq's lesser-known stone-oven-baked sammoon yeast flatbread, a more ethnic fino of sorts that, when paired with Kazdora's beef shawarma, brings new dimensions to traditional delicacy.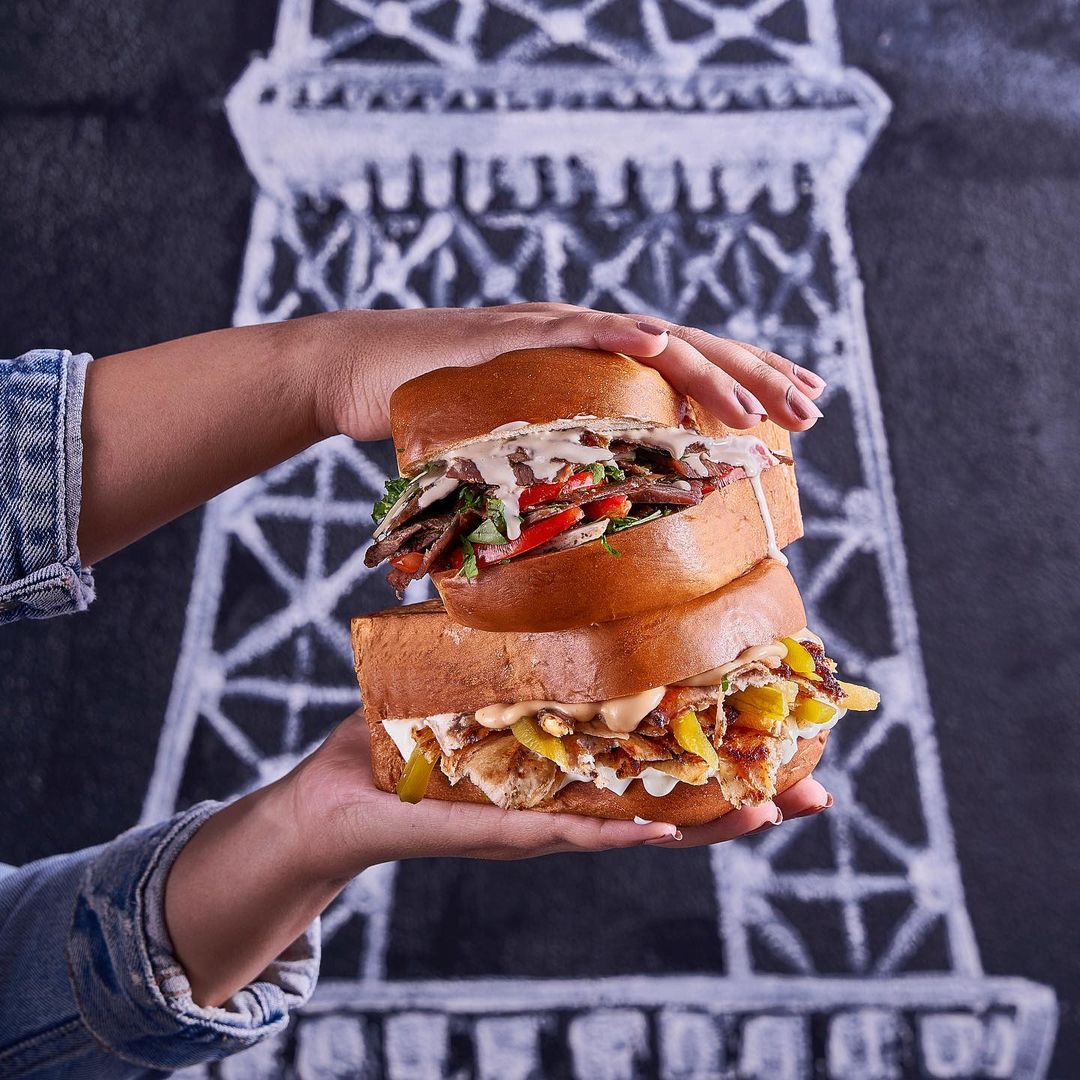 Bringing a bit of a westernised twist as well, because, well, we kind of need it every once in a while, Kazdora is introducing both chicken and beef shawarma in brioche. Contrasted by the soft sweetness of the french bread, the savoury scrumptiousness of the shawarma is allowed to reach new heights of flavour with this unorthodox mix. Finally, bringing things a bit closer to home, Kazdora also entertains the newly-popularised Egyptian shawarma in their dozen-based Kaizoras that are arguably more addictive than opiates.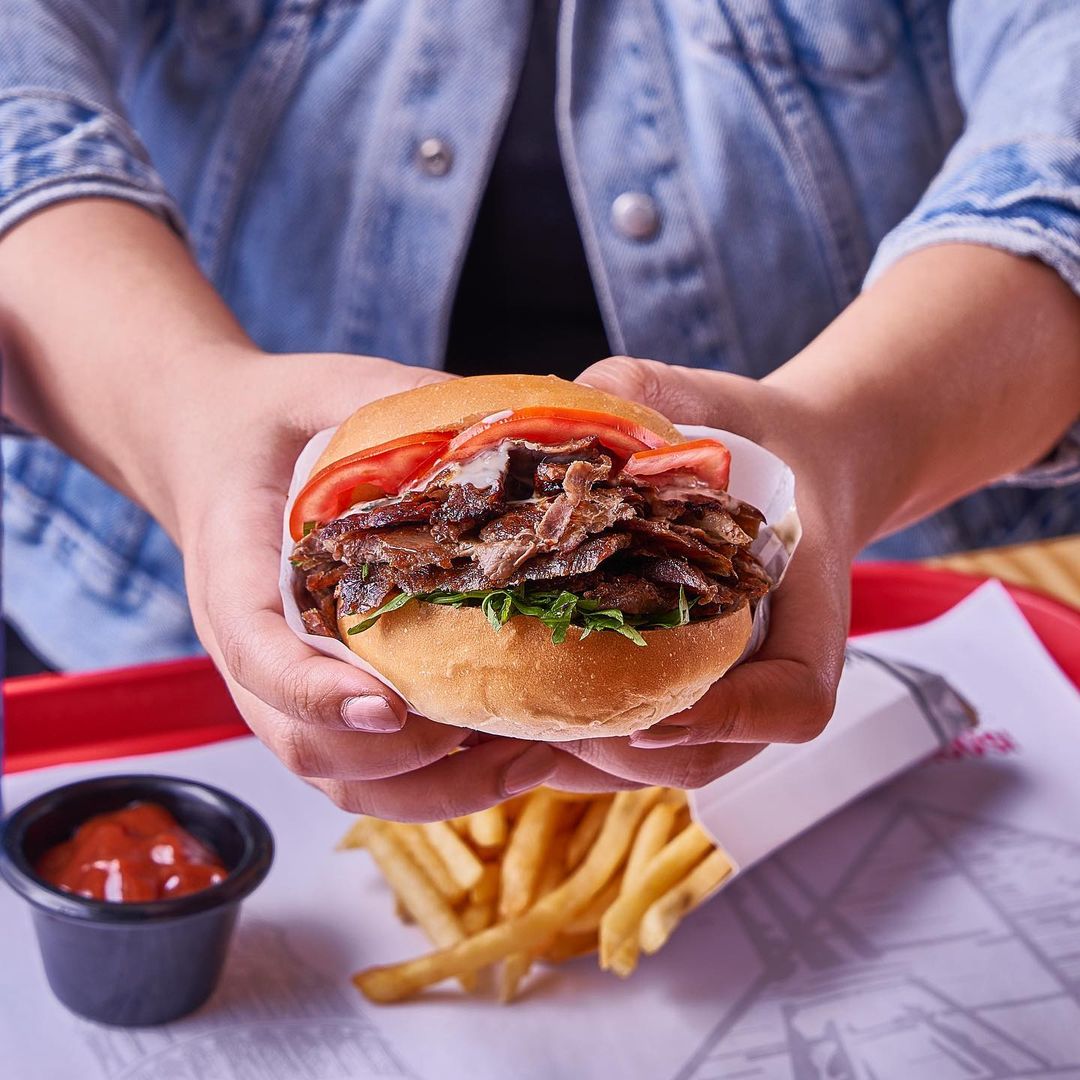 Translating into walk or outing, Kazdora did not stop there on their fos7a through Arab cuisine, bringing new, never-seen-before dishes into the equation. Their Lebanese burger, a 3-story feast featuring a brioche bun, imported beef, fries, coleslaw and ketchup, is a taste of Lebanese streets in a few bites, and their garlic-paste-infused Marrosh chicken sandwich is the Batates Soori x grilled chicken combo we didn't know we needed.