Okay so, Halloween is just around the corner and we're counting the seconds excited tbh. And it's not because we can't wait to get into our Joaquin Phoenix-inspired Joker costume, it's more about the candy we're going to absolutely devour. This is where Lou's Food Corner come in.
Alia Abdelrahman, the mastermind behind the brand, has single-handedly saved this year's Hallow's Eve by making us live our candy fantasy. You won't have to binge-eat or trick-or-treat with Sham3adans or Borios anymore because you'll be doing that with Twizzlers, Candy Corns and Tootsie Rolls instead. Yes, you read that right. With Lou's Food Corner, you'll find all these imported (American) candies and much more in their Halloween Candy Gift Boxes.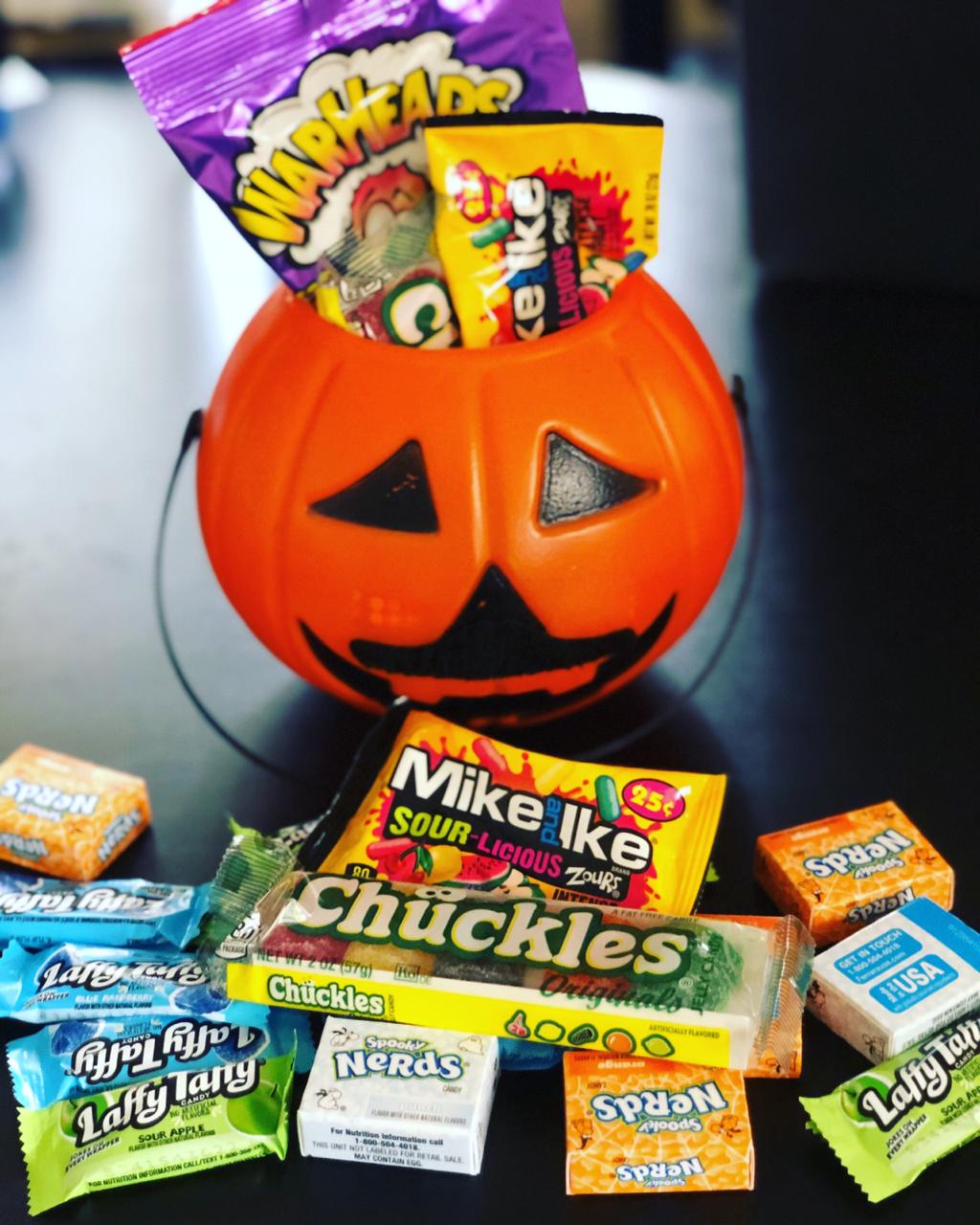 Everyone will be receiving their boxes on October 30th to get them all ready for the spookiest (and sweetest) time of the year.
Oh, and Lou's Food Corner also offers a variety of non-related-to-Halloween-at-all services -- from daily meals to corporate catering, event catering, food consultancy and much more.
Now if you'll excuse us, we need to brb to order our candy box. You can do the same via their email (lousfoodcorner@gmail.com) or Instagram.