A Downtown Cairo chef serving up the best molokheya you could ever dream of (sorry Tante Jihan). A farm-to-table expert who specializes in literally everything. And a lady in El Gouna with a a tiny stall where all your classic Thai dishes come to life. These are just a few of the 19 culinary artists that are, quite literally, revolutionizing the food scene in Egypt. Oh, and you may notice that there's almost as many women as there are men on this list, a fortunate detail that reflects the fact that men don't just dominate at the higher echelons by themselves anymore. But more and more talented boss ladies are heading their own restaurants, and we're optimistic to see what the next year brings.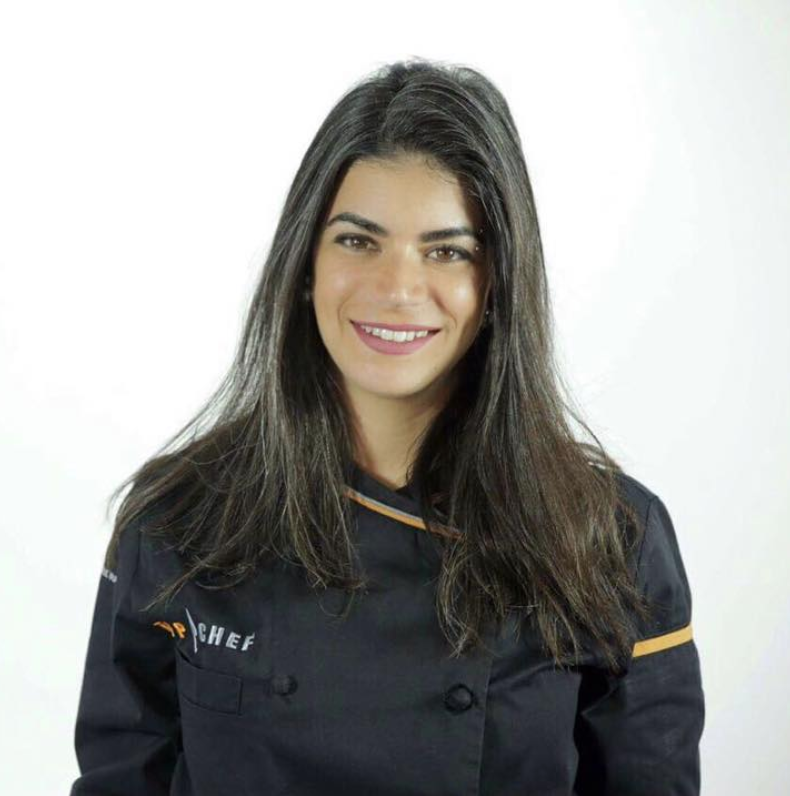 Shaaban lived to host gatherings where she would cook full-course dinners. After studying culinary arts, she managed to officially enter the F&B field as a Menu Developer and Consultant Chef for some of the country's top restaurants. She is now working on cracking her way to owning her own catering company and restaurant.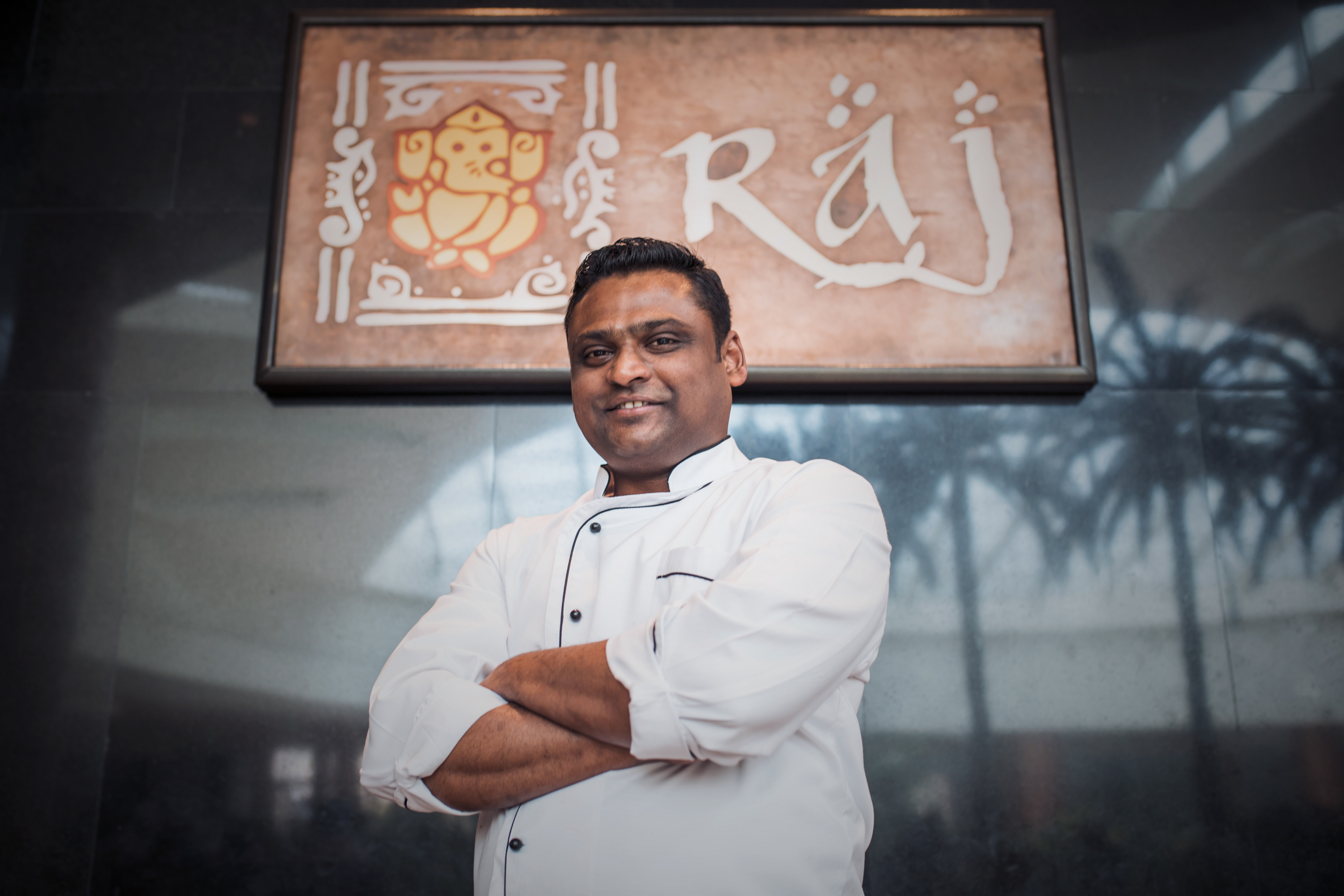 Master of the open kitchen, Elangovan is the Head Chef of Raj in Hilton Cairo Heliopolis, which is currently the number one Indian restaurant in Egypt. He is a specialist in the art of Indian cuisine, and has the experience brought with him all the way from India. Elangovan really knows how to curate the ideal Indian menu, whether it was tandoori grills, dal, curries, biryanis and so on...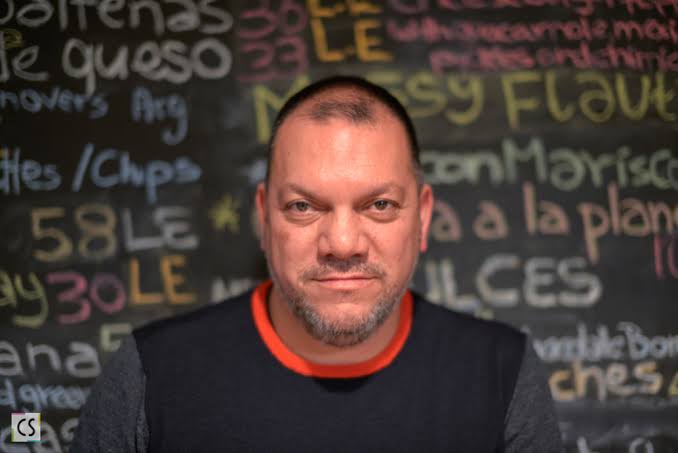 Maldonado, an Ecuadorian national, moved to Egypt as an overseas international teacher in 2001. He has always had a passion for cooking and exploring new cultures, so he partnered up with Chef Dalia Toulan to bring the iconic Tabla Luna to life -- introducing Om El Donia to Latin American cuisine.
With a positive attitude and a big smile, Abdelazim wanted to change the world, one cone at a time. After leaving her corporate life to study the art of gelato-making in Italy, she came back to Cairo with one goal, to make the world a happier place with Sheikh Zayed's Joya Gelato. She had the ability to make gelato of the highest quality and silkiest texture. Abdelazim always strives to explore the newest flavours and uncover the most interesting combinations.
Jidapa Friedl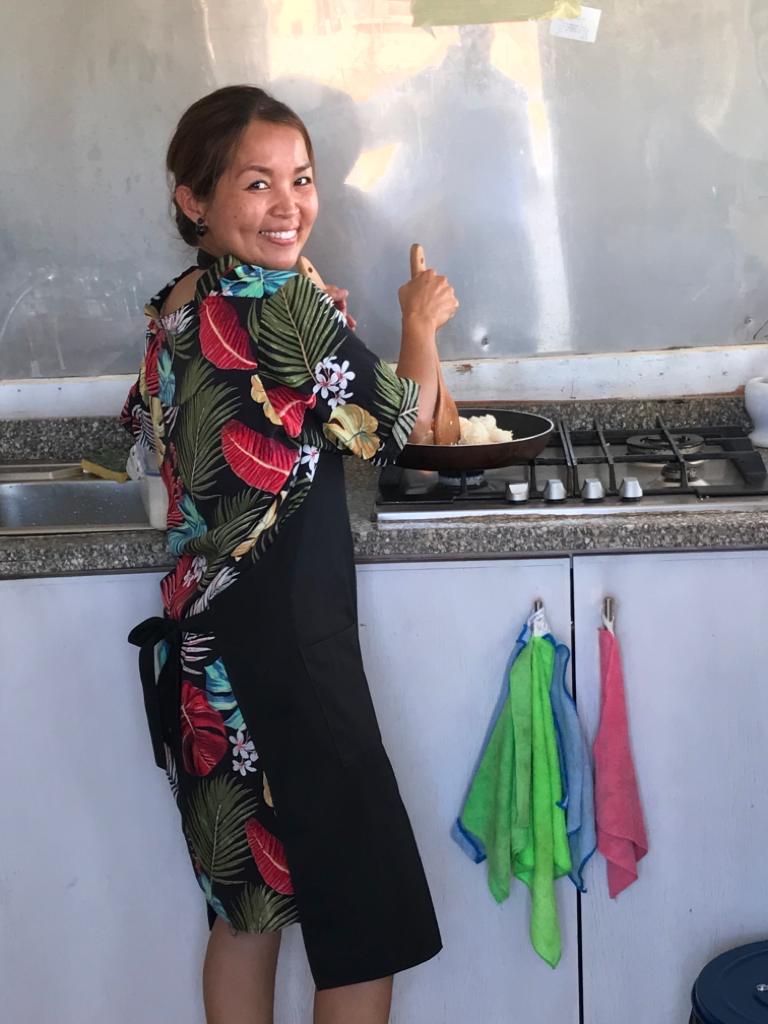 Operating in El Gouna, Friedl has a tiny stall, Jidapa's Thai Cookery, at Sail la Vie where she whips up authentic (AF) Thai dishes for you to devour by the beach. In other words, you cannot visit El Gouna without popping by for a visit.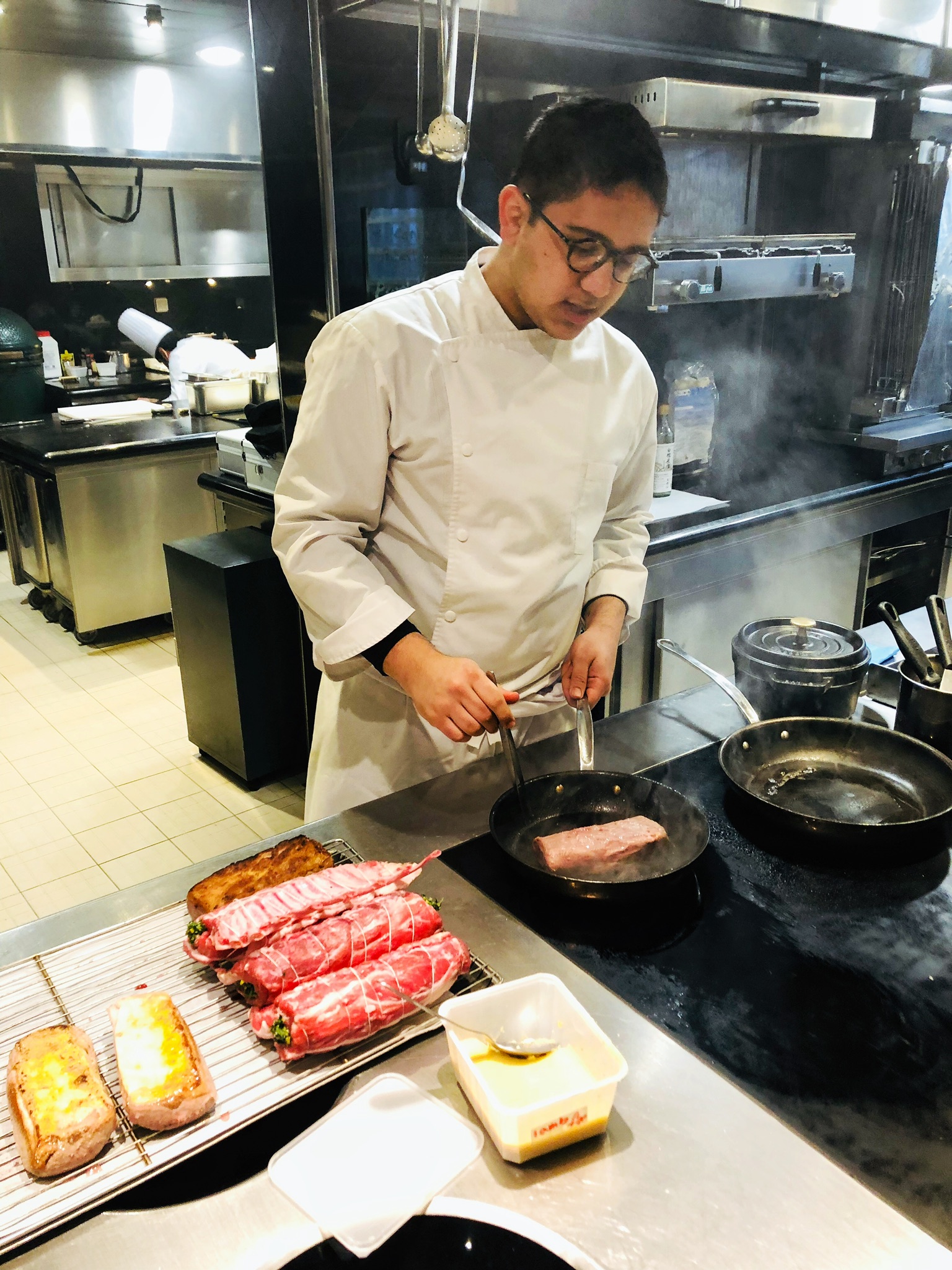 Abdelrahman is a professional chef who started his career at a young age abroad. Following high school, he delved in the cooking world in Switzerland and France, most notably, with the legendary Alain Ducasse in Paris. He also worked and trained at some of the most prominent Michelin-star restaurants, including Guy Savoy, a three Michelin-star restaurant in Paris, rated as the best restaurant in the world by LA LISTE for the past three years. Abdelrahman has returned to his motherland since then and works as a Consultant Chef.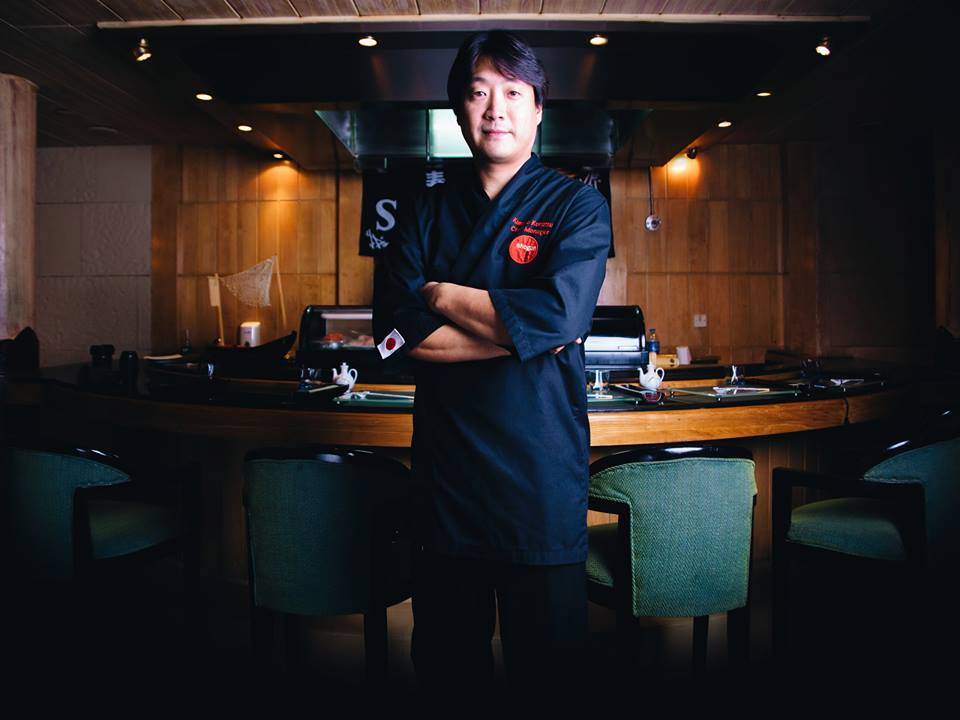 Komatsu is known for his dedication to placing authentic Japanese fine-dining on Cairo's gastronomic map. He finds pleasure in eating and enjoying flavourful meals that enhance moods and bodies. Komatsu currently serves at Intercontinental Citystars' Shogun where all your ramen/sushi/anything-Japanese dreams can come true.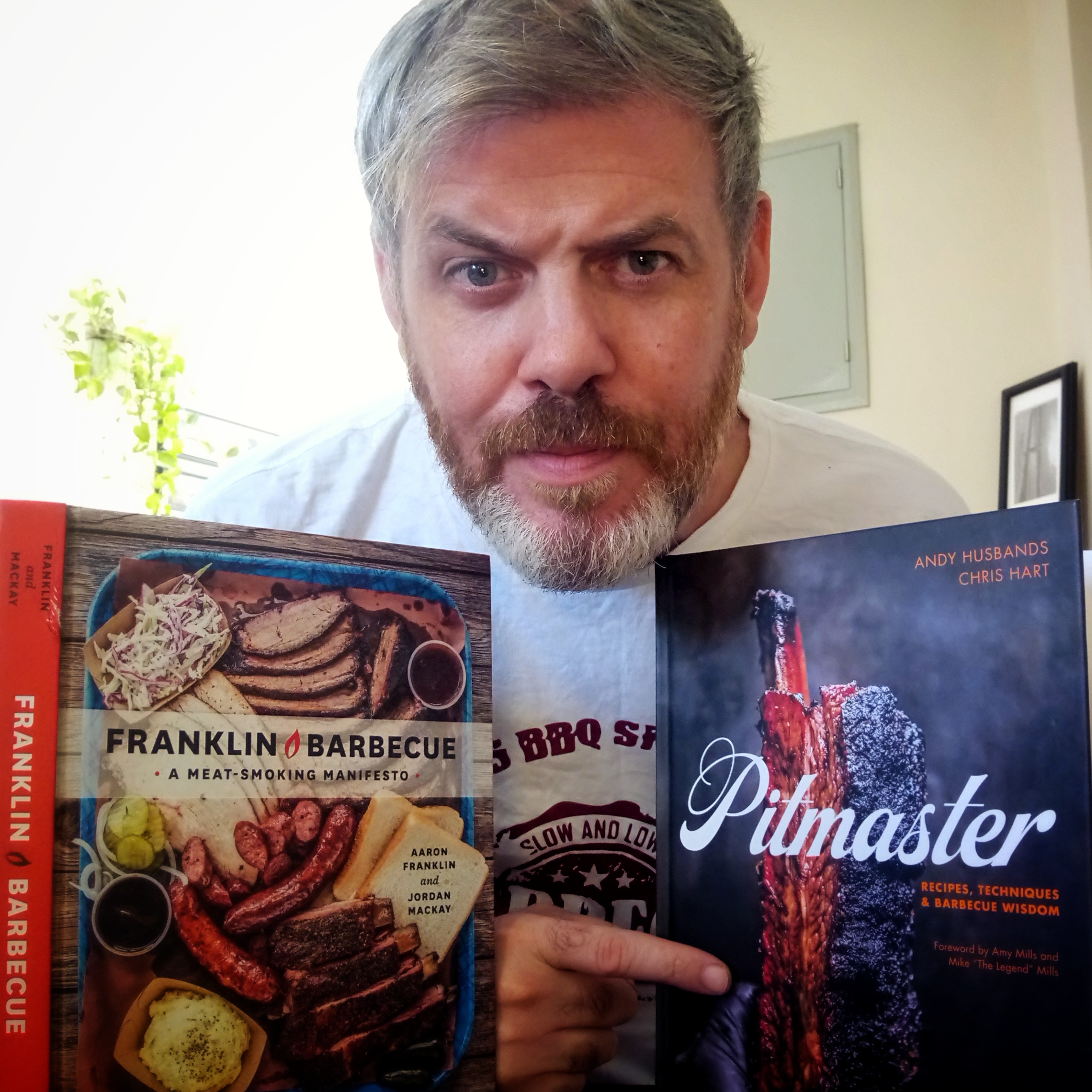 Smoking and BBQs have always been a part of Big Morrows' family life. Techniques were passed down from his parents, whether it be standing over a grill or smoker, or learning kitchen and cooking skills. Honest quality food over a fire, surrounded by family and friends, with massive doses of fun and happiness is what he provides.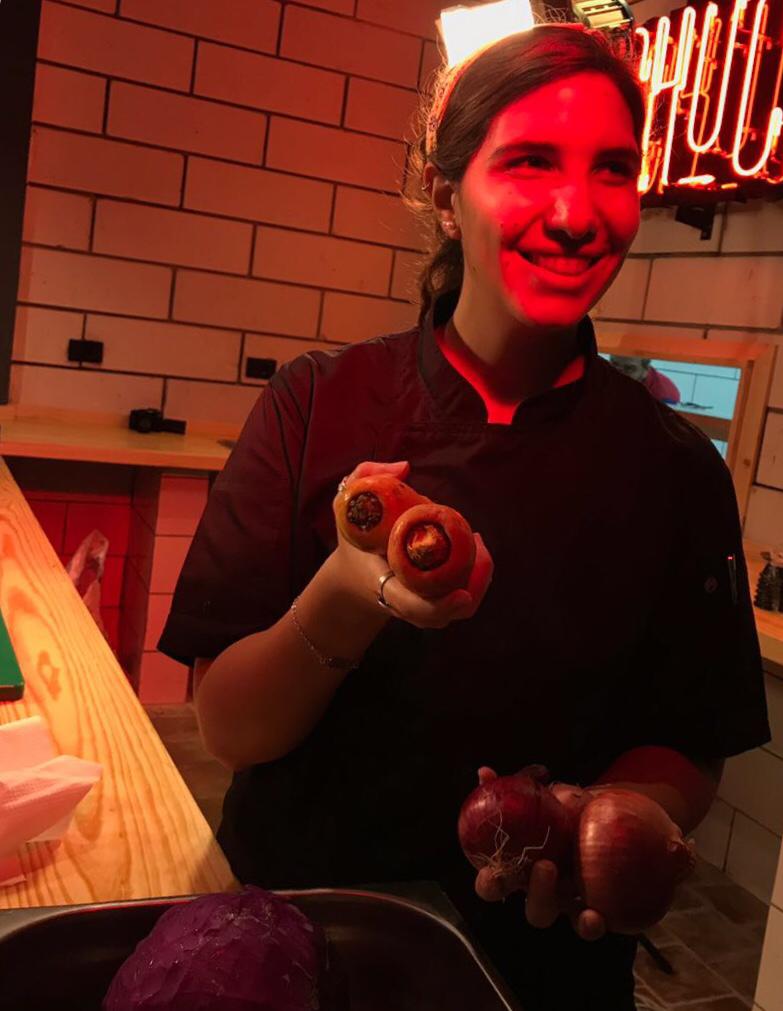 Philip inherited her love for cooking from her late mother, being the greatest cook she has ever knew. After studying culinary arts she found that what she liked about food was experimenting and curating her own recipes. She now works as a Food Consultant under the lead of Chef Wessam Massoud, where she develops menus for new restaurant and gets to experiment with new methods and techniques.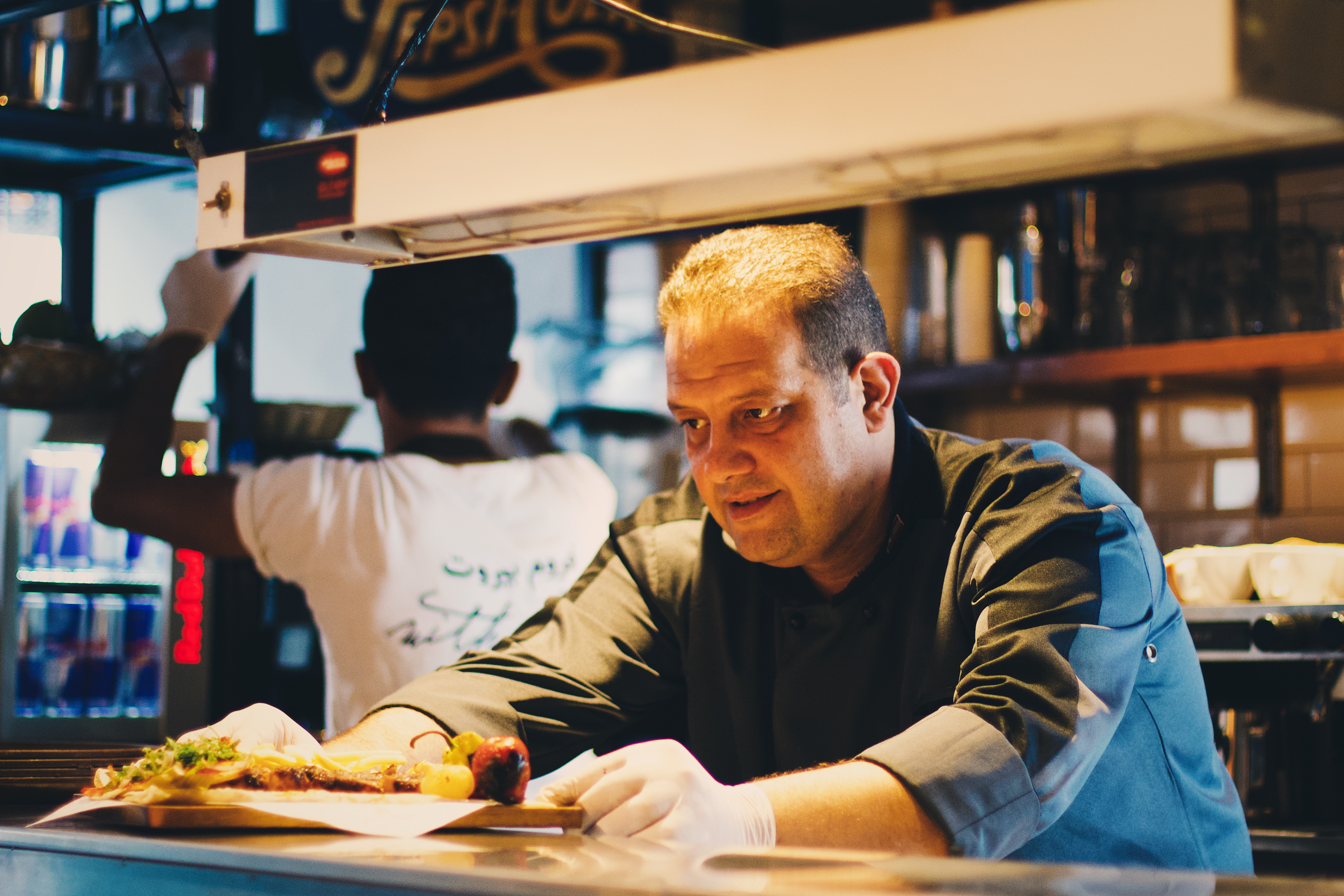 Born in Lebanon, Mabrouke knew straight away that the cooking life chose him, which is why he started working at Bliss, a very popular local joint, where over 20 years of culinary experience was injected into him. In 2017, he decided to follow his dream of creating his own Middle Eastern comfort food restaurant, therefore joining forces with Ralph Shehfe and creating Lebanese Diner, resulting in elevating the Lebanese food scene in Cairo forever. He now serves as the Head Executive Chef there.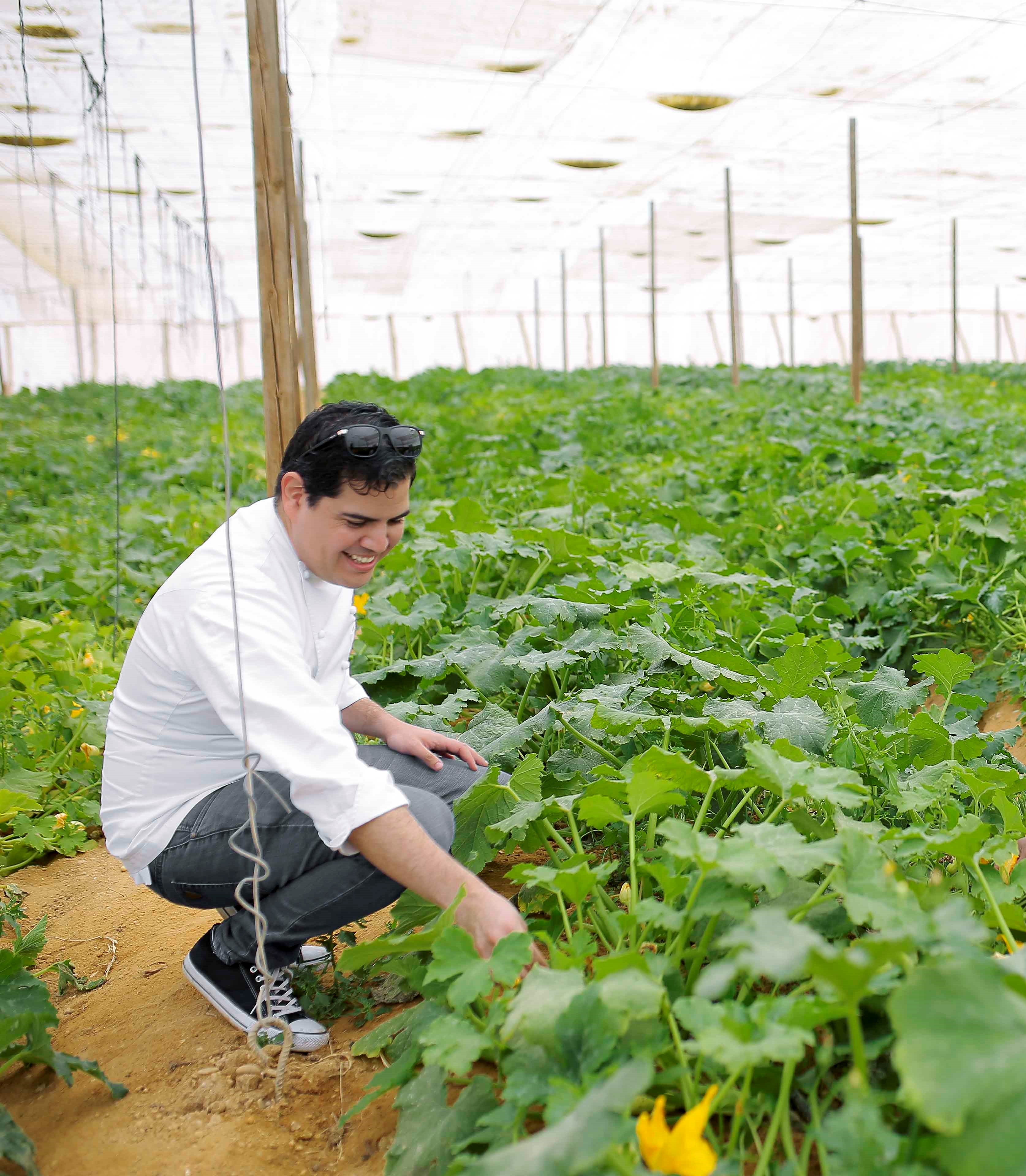 Originally from Bolivia, Urresti's love for cooking started at an early age as he grew up watching his parents cook for the family. His culinary career started when he moved to Argentina where he formalised his studies in culinary arts and restaurant management. He has been working for The Nile Ritz-Carlton since November 2017 where he currently serves as the Executive Sous Chef, helping develop new concepts and flavours that are inspired from his upbringing and international experience.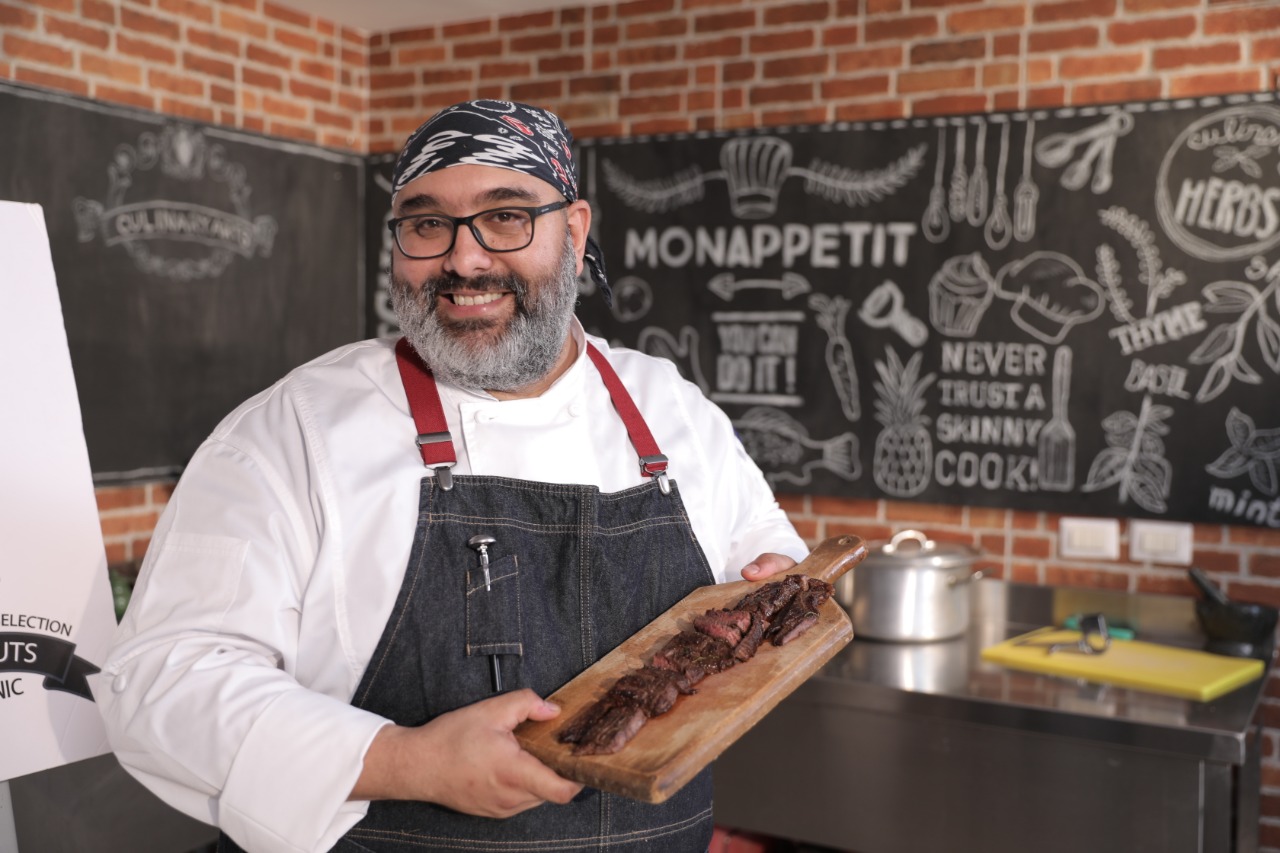 Salah is kind of like the Daenerys Targaryen of Egypt's culinary scene. He doesn't have three dragons but much like Khaleesi, he has a long list of titles/names/accomplishments. From Meat Chef (or Angel of Meat) to Recipe Developer, Egy Foodies' Co-Founder to Kuisines' Contributor, TV Show Judge on CBC Egypt and so much more. Oh, and you could also sometimes catch him at Monappetit Academy giving cooking classes.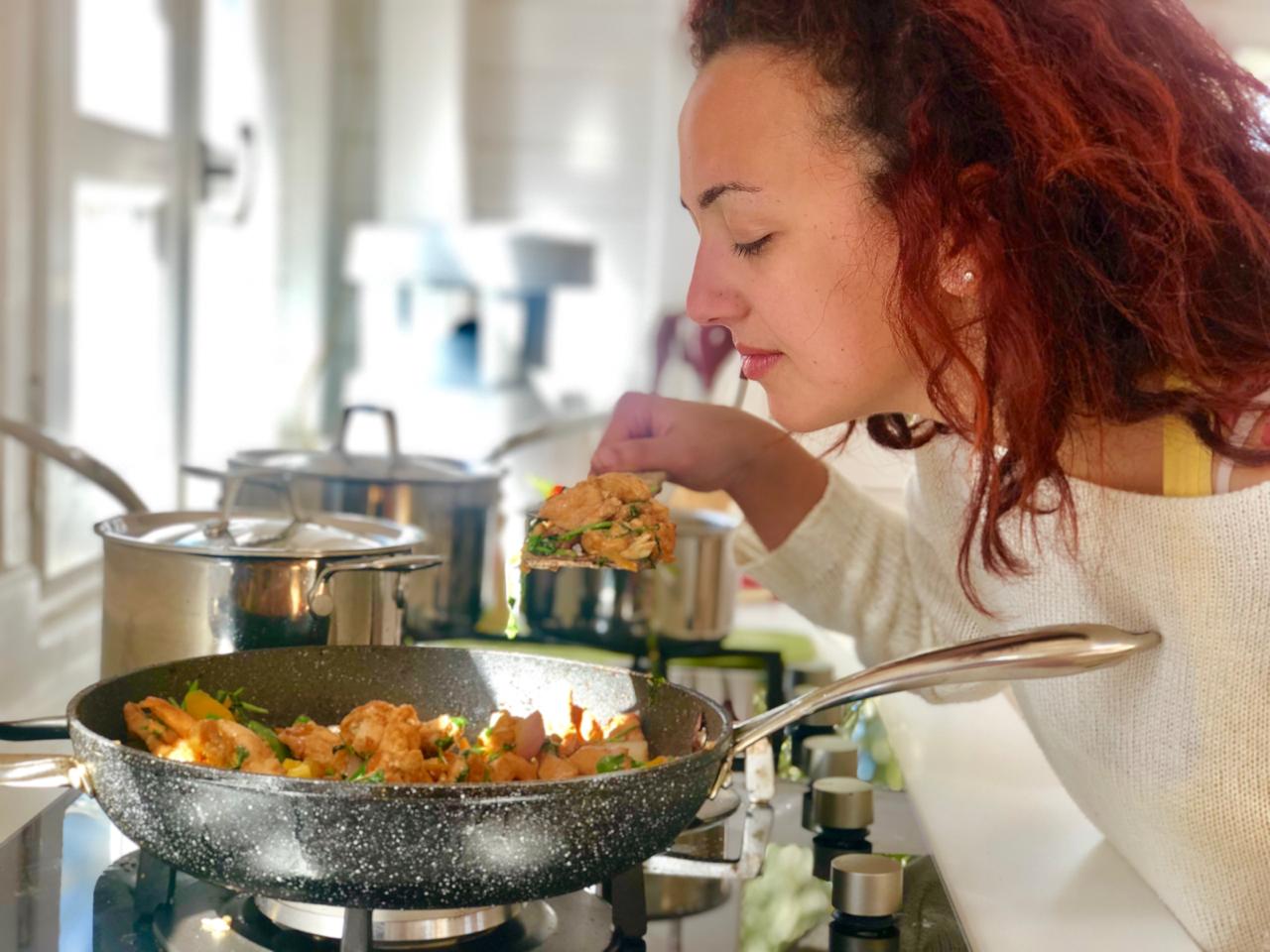 Ezz believes in serving food with a story; focusing on the source of the ingredients and why she chose them. Having worked in an organic food brand here in Egypt curating original recipes, and now, is in the midst of writing her own recipe book. Nellie concentrates on food that is more on the healthy side and is nurturing an upcoming healthy food brand that specialises in curating creative food experiences; either delivering healthy unique meals & bakes or a full-on private event hosting for a complete culinary experience.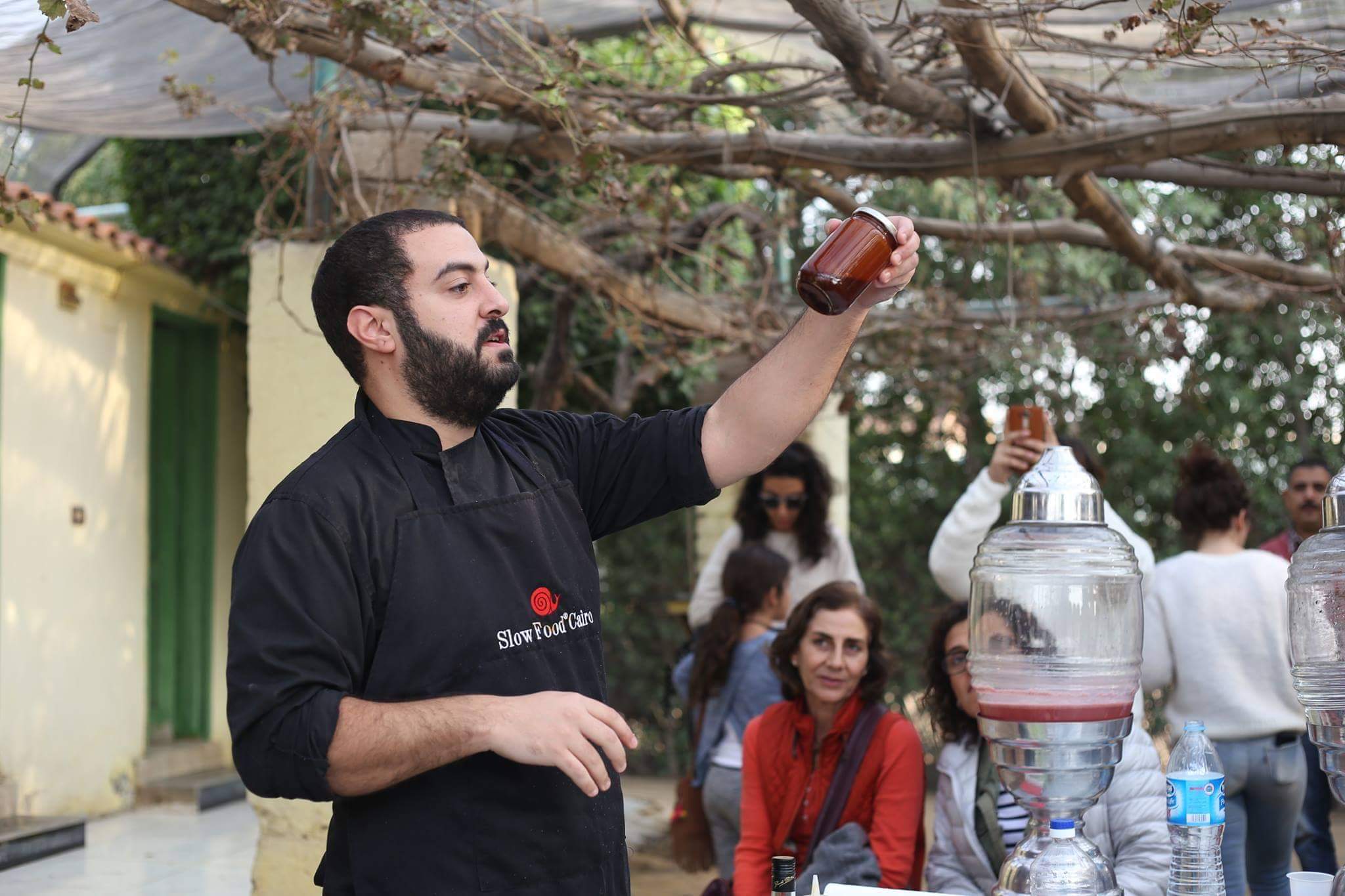 After intensive training in the arts of cooking abroad, Greece to be specific, Marsafy came back to Egypt knowing what kind of chef he wanted to be. As the Head Chef of Garden City's Stash, he has perfected the art of combining local ingredients with European techniques. Marsafy also specializes in culinary consultancy and menu design.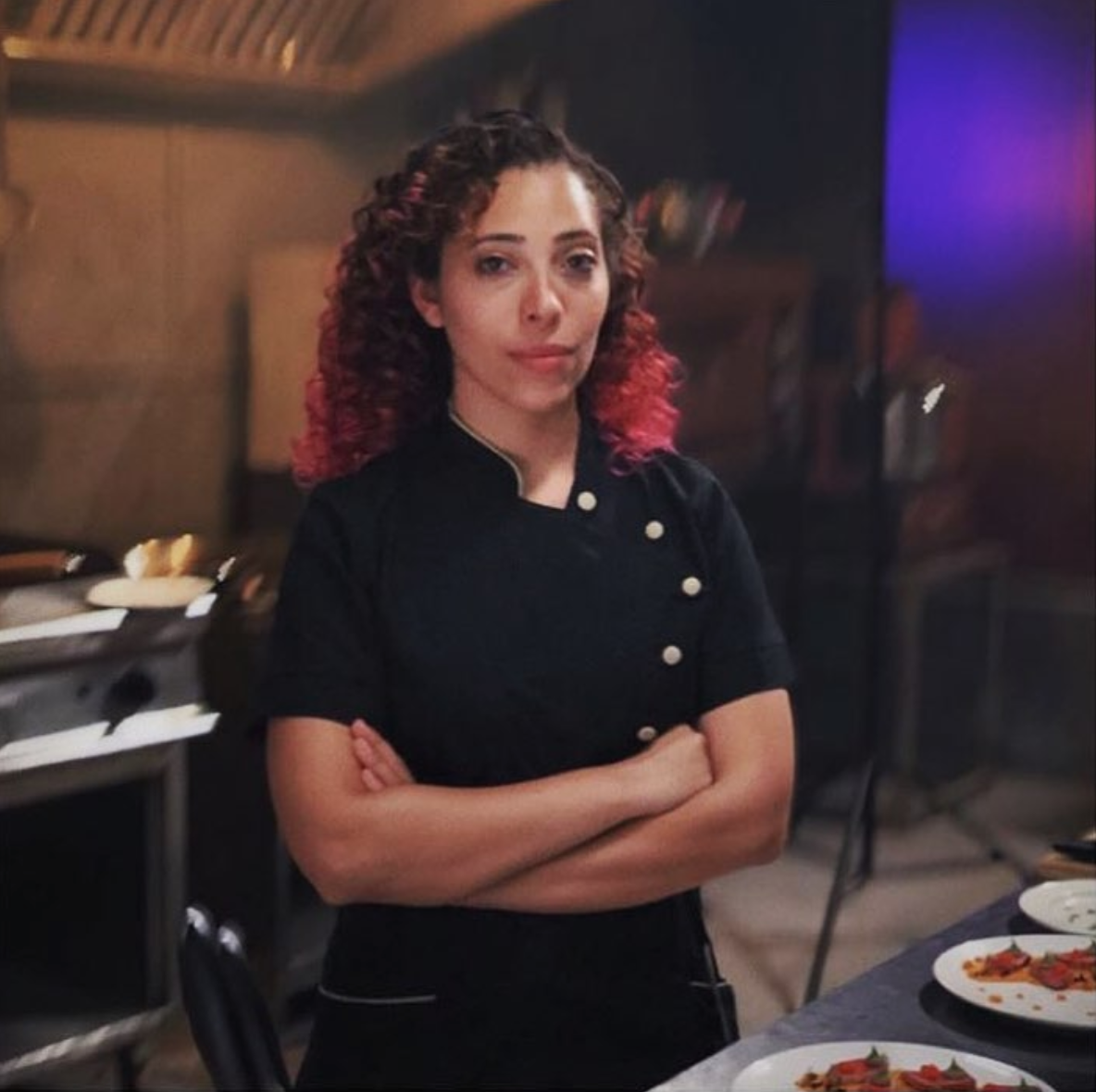 Saleh always felt that there was something missing in her life. It all came together when she realised that the key to her ultimate happiness was deep within the worlds of cooking and travel. She embarked on her adventure and went on to study Italian cuisine in Rome and trained under Chef Cristina Bowerman at her Michelin-star restaurant. Her adventure took her back to Cairo, to take on a concept that combines the homeyness of the Latin kitchen, with the finesse of the Michelin restaurant. This is how her taco truck, Gracias, was born.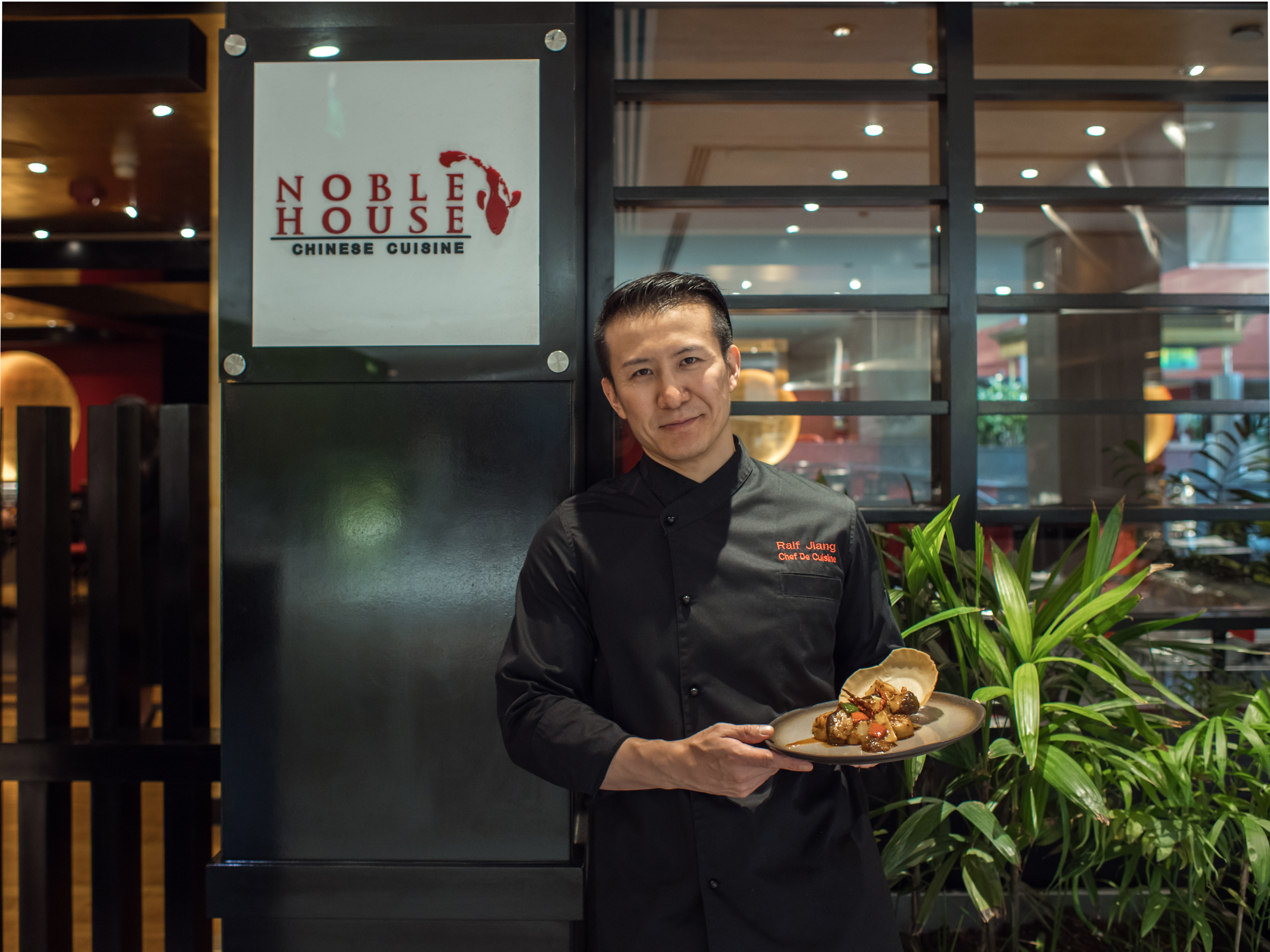 Jiang flew all the way from China to serve his iconic dim sum, wok fried rice, beef black beans and everything Chinese at Hilton Cairo Heliopolis' Noble House. Operating as the Head Chef, you can be rest assured that you'll have one of the best Chinese experience in Cairo. We mean, like, the restaurant is ranked at only #3 by Trip Avisor so...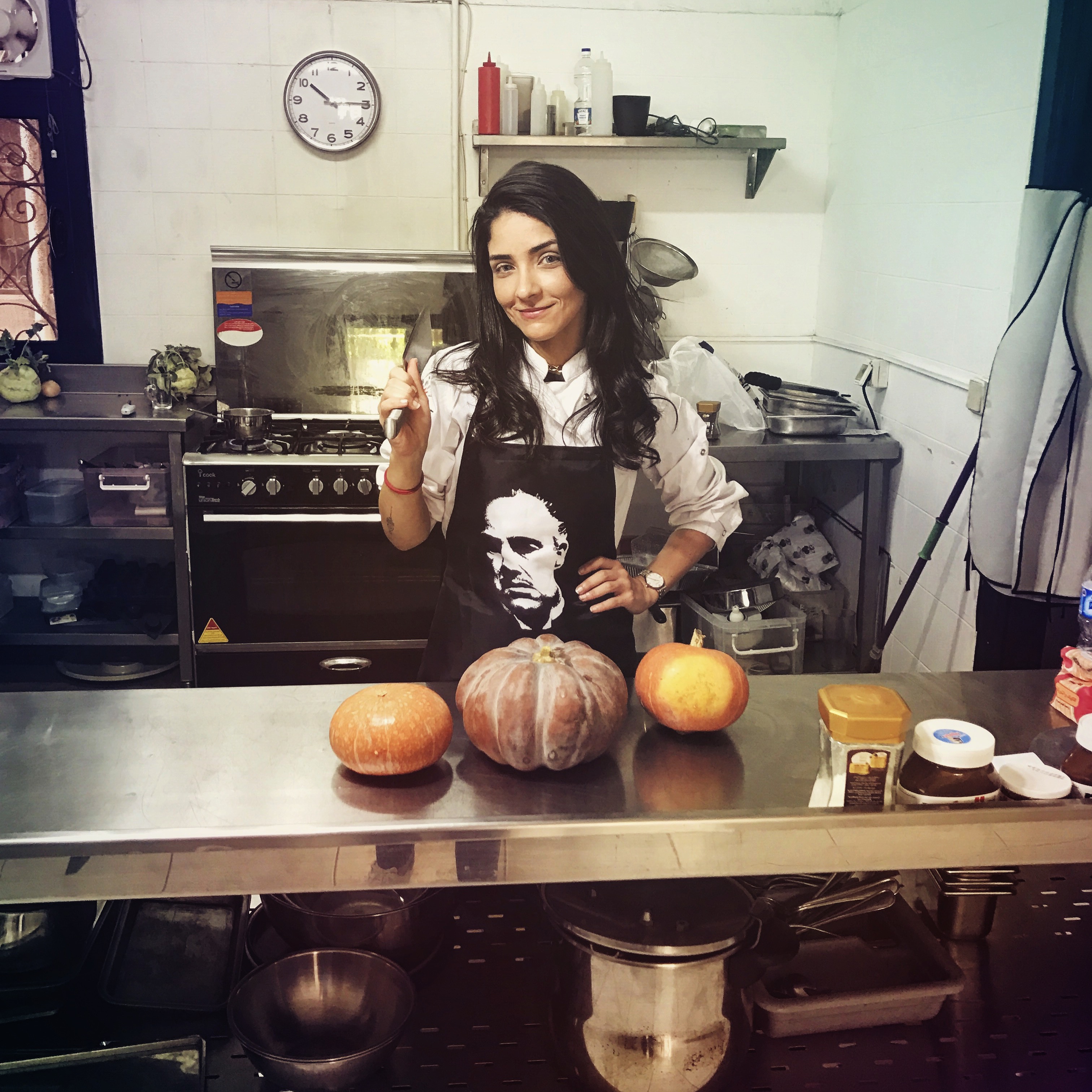 Ahmed's passion roots from her desire to send a message to the people she's hosting; whether the message was love, nostalgia or just taking her guests on a sensual journey, it will always be communicated through her cooking. After deciding that she needed to take her love for food to the next (and professional) level, she seeked mentor--ship from renowned culinary wizard Chef Wesam Masoud and found her calling as a Consultant Chef.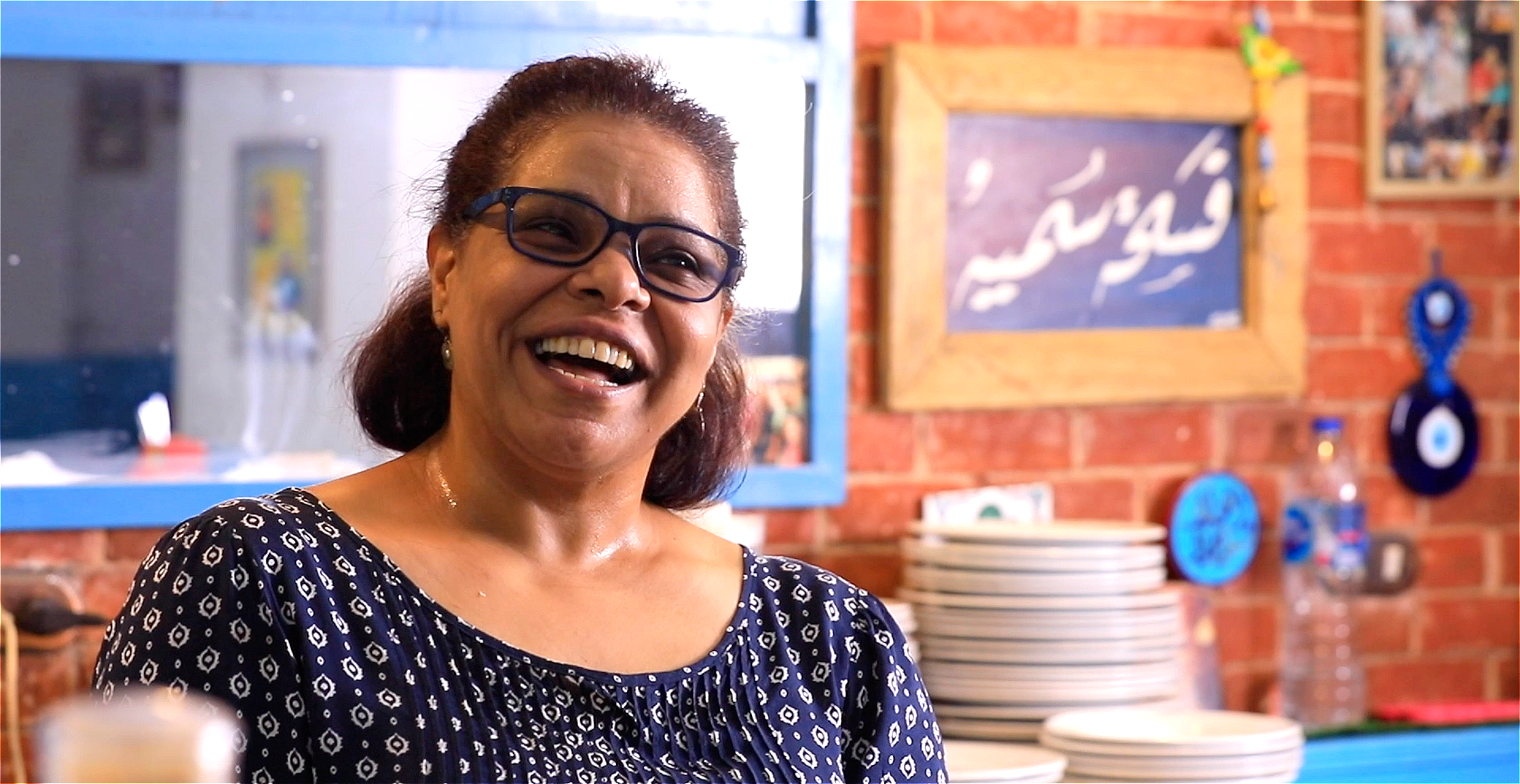 Owner of Downtown gem which just so happens to be named after her, El Asyoty has shown the world that you can succeed at something driven by just passion and love. Cooking for the guests at her Fasahet Somaya, she finds peace and fulfillment. Oh, and she has no menu. How, you ask? Because she goes to the market and cooks whatever calls her name. El Asyoty believes that the most important thing about cooking is for it to be made with love.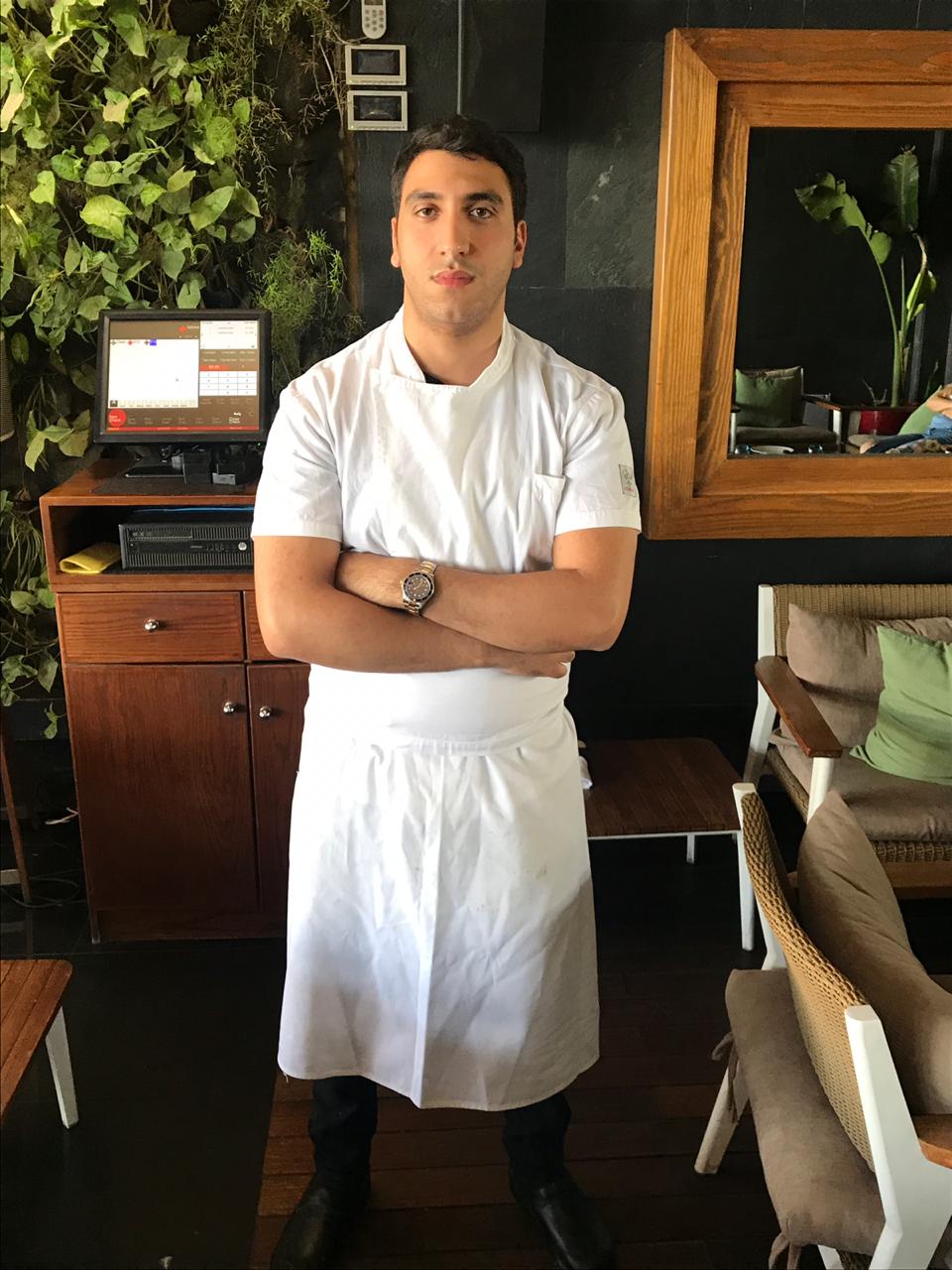 El Ebiary's life began when he decided to abandon his finance career to follow his love for cooking and study at Cordon Bleu Paris. Now a remarkable pastry chef and Culinary Consultant in his own right, he has worked under the likes of Chef Fredric Pichard. He is also in the process of partnering with Bagel Brothers bakery.