Do your milkshakes bring all the boys to the yard? They probz don't, but that's not your fault because your milkshakes are not from Shakes n' Bakes. What's that, you say? It's Cairo's only spot that's dedicated to milkshakes and only that. We mean, like, their sole purpose for existing is to make extra af milkshakes and we can't help but be here for them.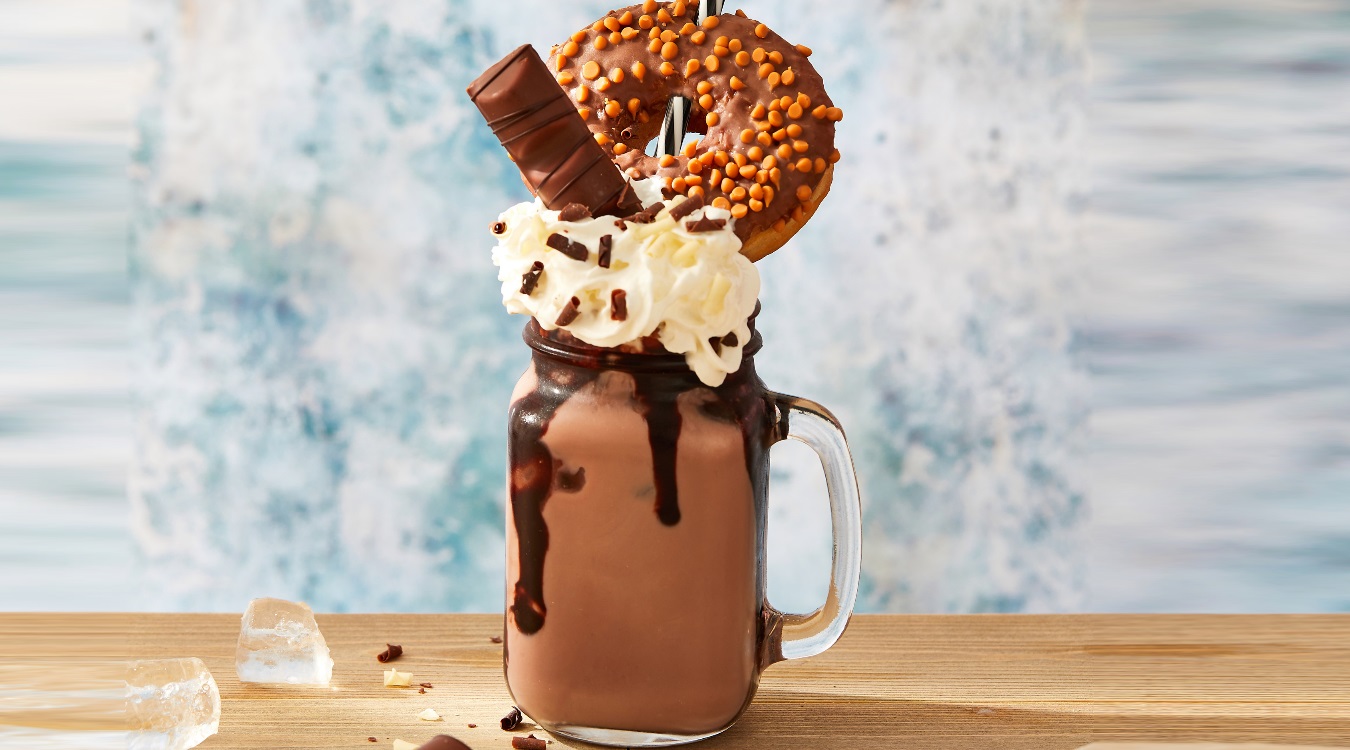 The Kinder tart shake from Shakes N' Bakes
''The main inspiration behind the brand was our desire to bring the real milkshake experience to the market,,'' says owner Karim Zikry to #SceneEats. ''We felt like milkshakes were always an afterthought, side items that were lost on a huge menu and we wanted to bring it back to life and give it the attention it deserved.''
The family-owned business boasts a delish menu that includes things like strawberry cheesecake shake, Kinder tart shake, mango tango shake and the list goes on. If you want it in a shake, they'll make it for you, hunty.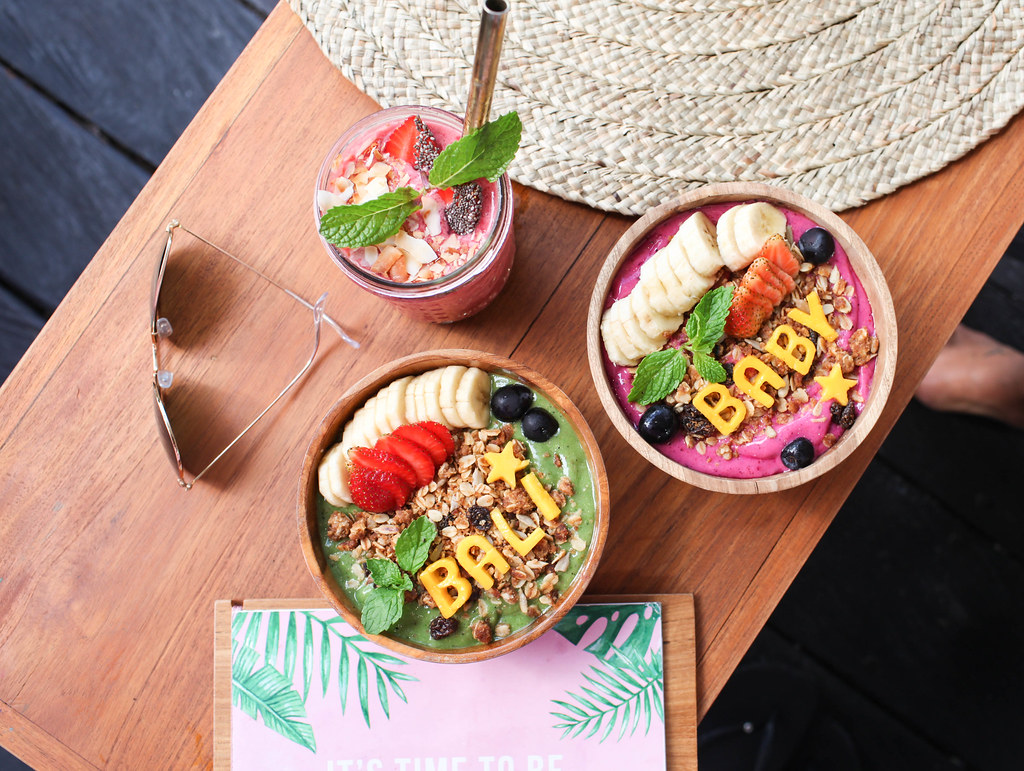 The Bali smoothie bowl from Shakes N' Bakes
They also offer things like affogatos (a soft vanilla ice cream topped with a shot of espresso), Nutella cakes and Bali smoothie bowls if you want to have a buffer from milkshakes.
You can find Shakes n' Bakes in Sheikh Zayed's Americana Plaza or Walk of Cairo.