Bringing the finest cuisine Morocco has to offer to Egypt, Tajine by Sofia is not only delivering wholesome, authentic dishes straight to your door, she's also packaging up the finest Moroccan spices, so you can experiment all you want at home.
''I wanted to have Moroccan food one time and wasn't able to because I couldn't find any so I decided to make it myself,'' Sofia El Far, owner of the online business, tells us. If you're craving some authentic, perfectly-spiced Moroccan cuisine, Sofia by Tajine has got you covered.
From steaming hot traditional couscous, doctored up with everything from chicken and vegetables to sweet couscous, loaded up with nuts, caramel and dates. Although couscous has a special place in our heart, Sofia's tajines are honestly the shining stars (why else would it be called Tajine by Sofia?). Staying true to real Moroccan flavors and techniques, the tajines range from Boneless chicken with olives and lemon to Meat with Fig and Walnut to Meat with Qarasya.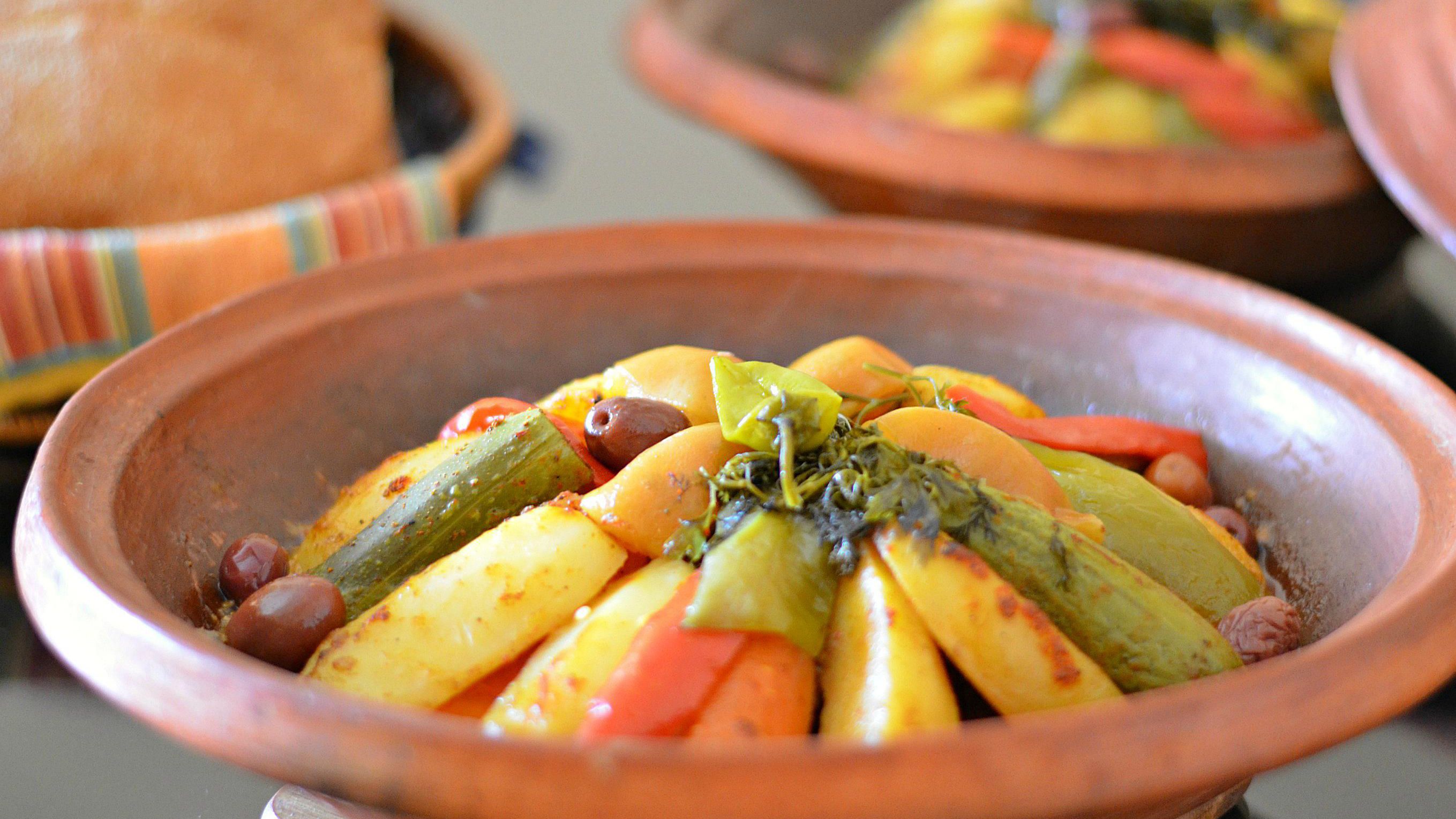 Don't overlook her signature Chicken with Almonds, Kebsh, and Harira. If you tried out her food and feel inspired to whip up your own, head over to her website and check out her humble assortment of her house made spice mixes.
Also, don't get us started on her yummy desserts. She's always shaking up the menu with sweet delights like Ghoriba with all sorts of nuts, sables and baked dates with almonds.