Amidst the upscale chaos of Sheikh Zayed's Americana Plaza, lies a coffee shop that, from afar, seems like your typical - albeit much pinker - hangout spot. However, upon closer inspection, this seemingly harmless, disgustingly adorable cafe is discovered to be nothing more than a ruse to mask the truly horrific behaviour happening inside: a Cult is in action.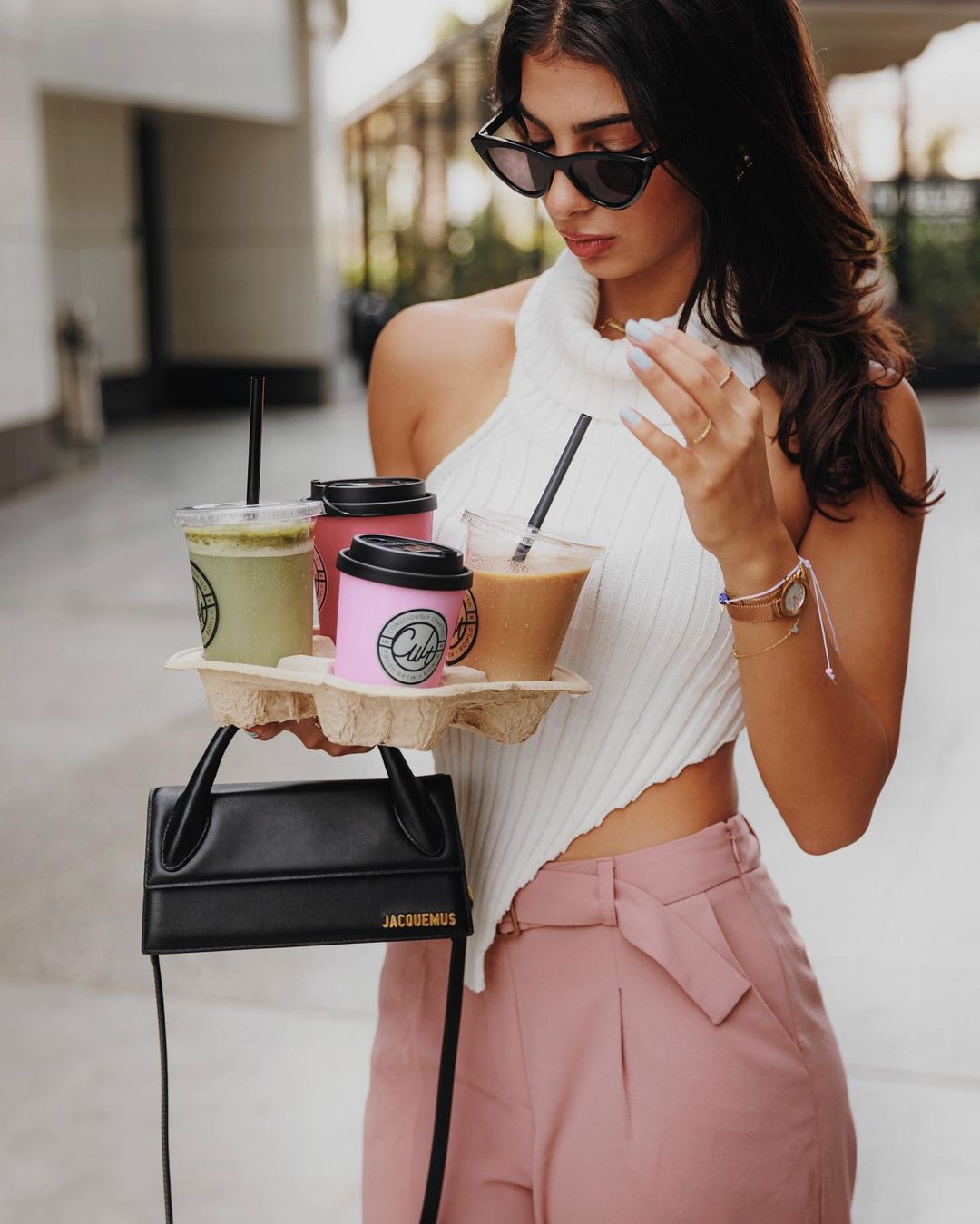 None of that Midsommar sacrificial stuff though, this cult is more matcha and bagel oriented. The only reason you'd possibly be sacrificed is if they ran out of the green powder and had to appease the deities but that only occurs every pink moon. On normal working days, though, Cult is the perfect spot for a 'gossip' girls's brunch. Specialising in the number one brunch food, bagels, Cult helps morph that 9-to-5 NYC that-girl energy into your 9-to-5 Cairo that-girl reality.
Topped with anything from halloumi to chicken pesto to the 'Cult club', this pink-plate-clad bagel, synergised with a cup of coffee, is capable of keeping the "He did WHAT!" conversations well after lunchtime.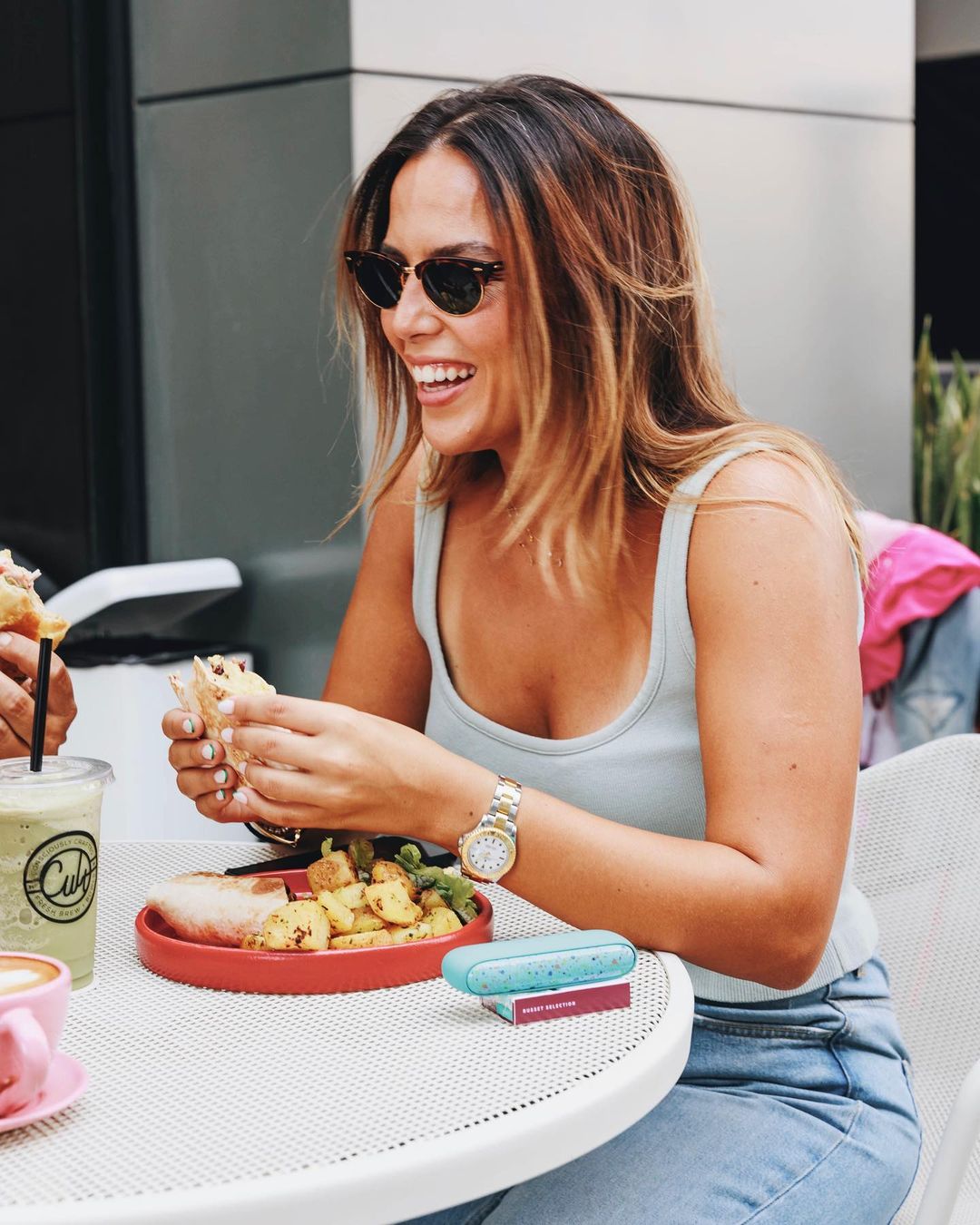 In terms of easier topics to swallow, Cult's drinks menu is a world of its own. The classic neutral palette girlies can opt for one of the familiar favourites, a Spanish latte or flat white, while the more eccentric babes can leap - baby pink french tips first - into the arms of their lavender matcha or activated-charcoal-infused signature detox latte. For the fruitier girls in the bunch, any one of Cult's lemonade variations is a refreshing treat with all the gossip.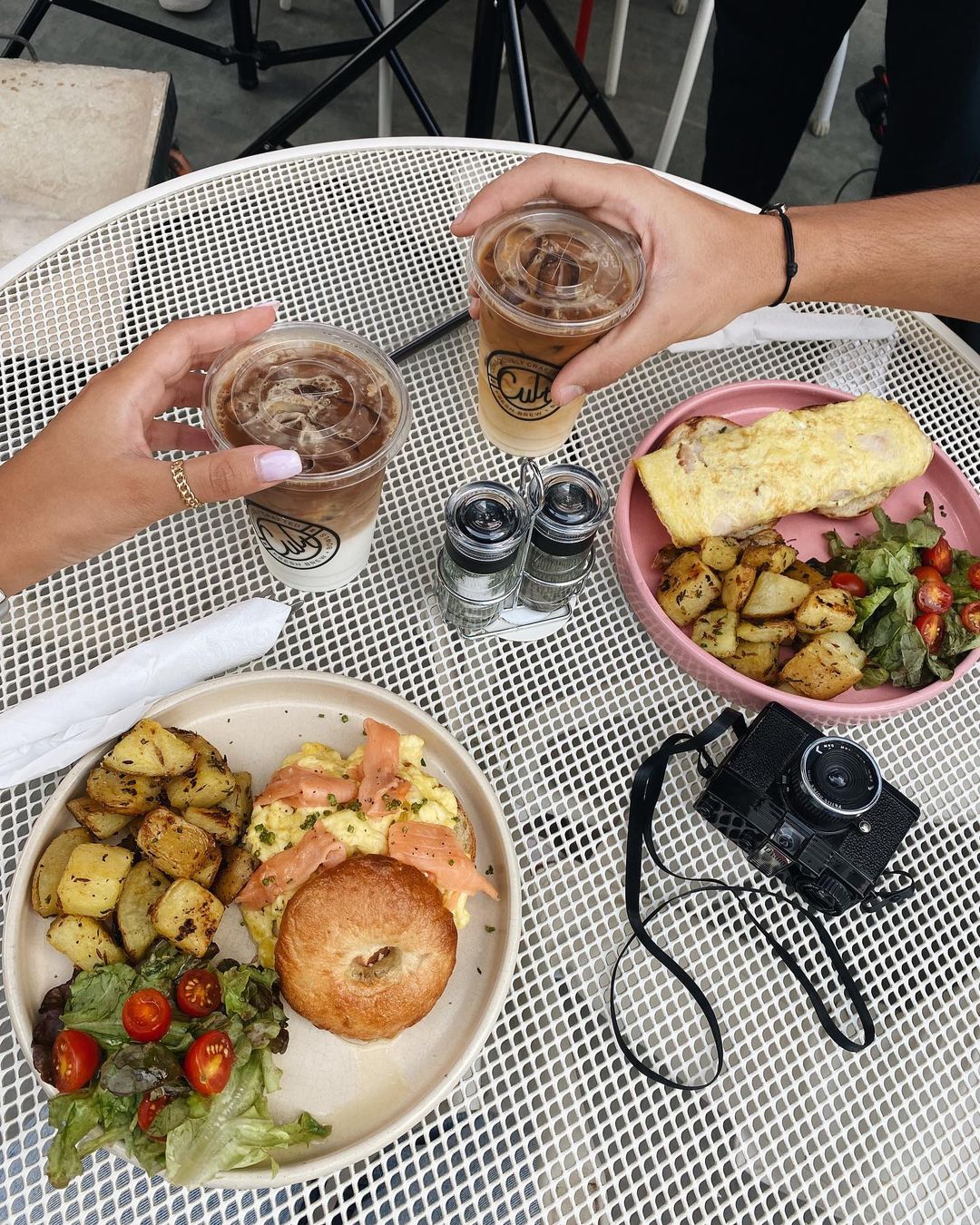 Visit Cult at Americana Plaza, Founders Spaces and Core, Walk of Cairo for more Barbie-esque caffeine-induced endeavours.