There are so many choices when it comes to eating a burger in Egypt nowadays and we've forgotten what a genuine good burger tastes like. So what makes a burger, actual good? According to Burgest, there are three major things you should look for in a burger: crispiness, juiciness, and a patty smashed in between two perfectly soft buns.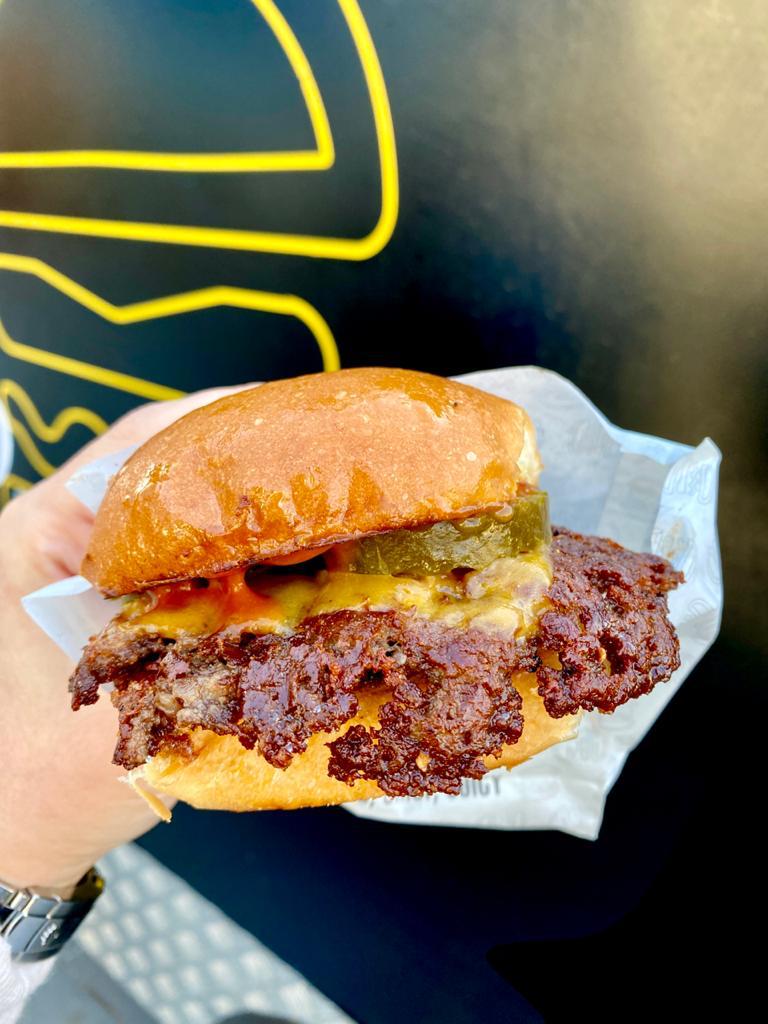 Founder Khaled El Shohdi, decided to open the Burgest truck to give you a burger with those exact three things. The mix of the juiciness and crispiness coming from their local natural beef grilled to perfection, with their cloud-like soft buns topped with fresh vegetables will give you a burgasm in seconds, guaranteed. Forewarning: these burgers will probably be the crunchiest and juiciest burgers you've ever had so brace yourselves.
We know you're ready to have a burgasm, we are too. Find them at Polaris Mall, New Cairo!