If you're a foodie who loves to socialise, then you've definitely stumbled upon The Cookery Co. one way or another. The local brand has been successfully elevating the catering scene in the country for the last few years, and it is now ready to venture into a new era.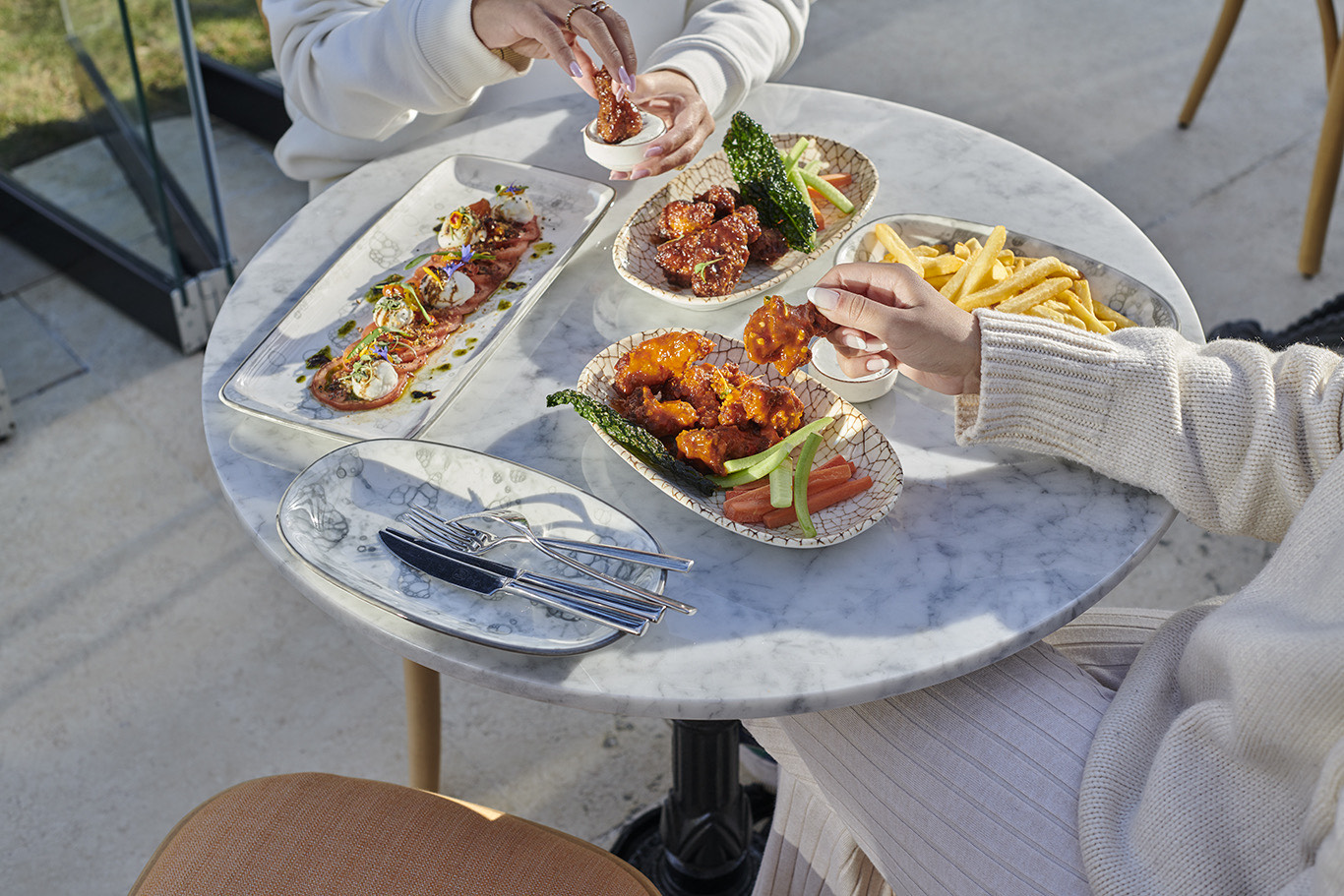 The setup at The Finch
Enter Finch, the latest multi-purpose concept from The Cookery Co. that's bound to become your new favourite spot. Whether you want to pass by to pick up a loaf of bread and some pastries for home, have breakfast/lunch/dinner with the posse, or even gorge on a post-workout meal after the gym, The Finch has got your back.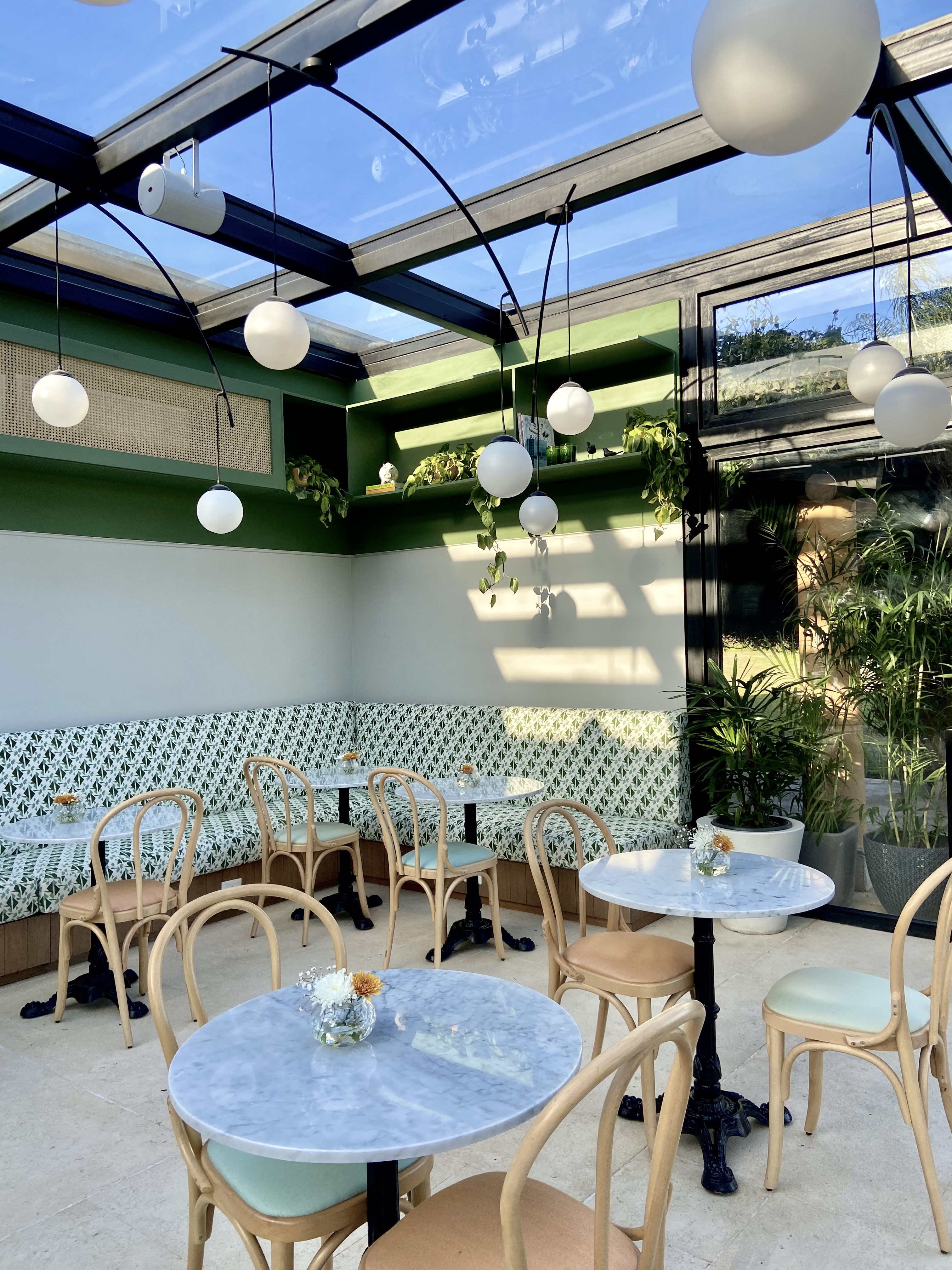 The space at The Finch
''We wanted to give our community a place to gather that's outside of their homes in a shared appreciation of comfort cuisine,'' says Sherifa Fahmy, The Finch's Marketing Manager, to SceneEats. ''When we found a convenient location, we immediately went for it. The location is very conveniently located in 6th of October's Palm Hills Club right next to our offices and central kitchen.''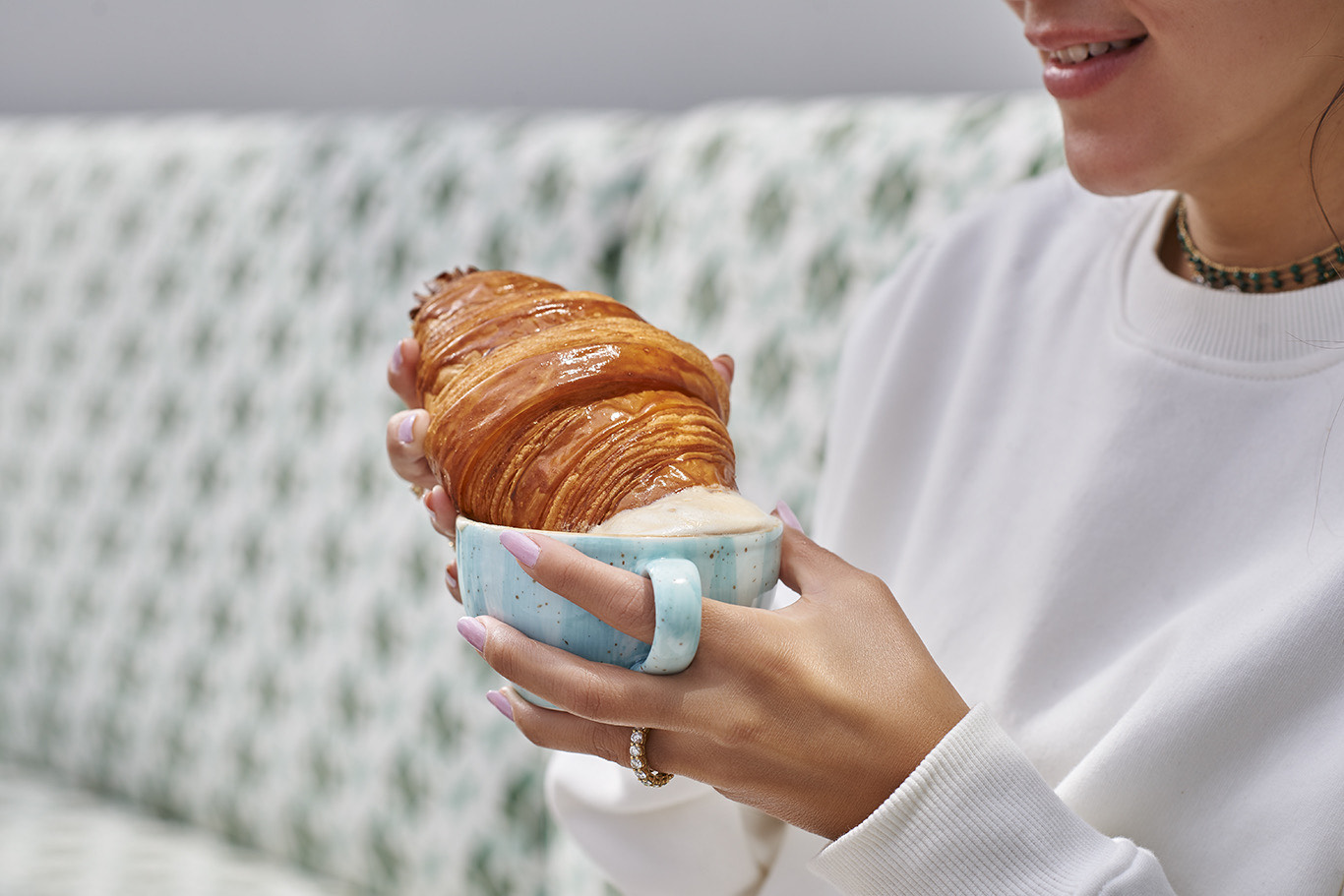 The bakery at The Finch
The Finch comes equipped with a beautiful space that feels very serene. Upon entry, you are instantly surrounded by nature, greenery and quiet, making it very easy to fall in love with the social bistro.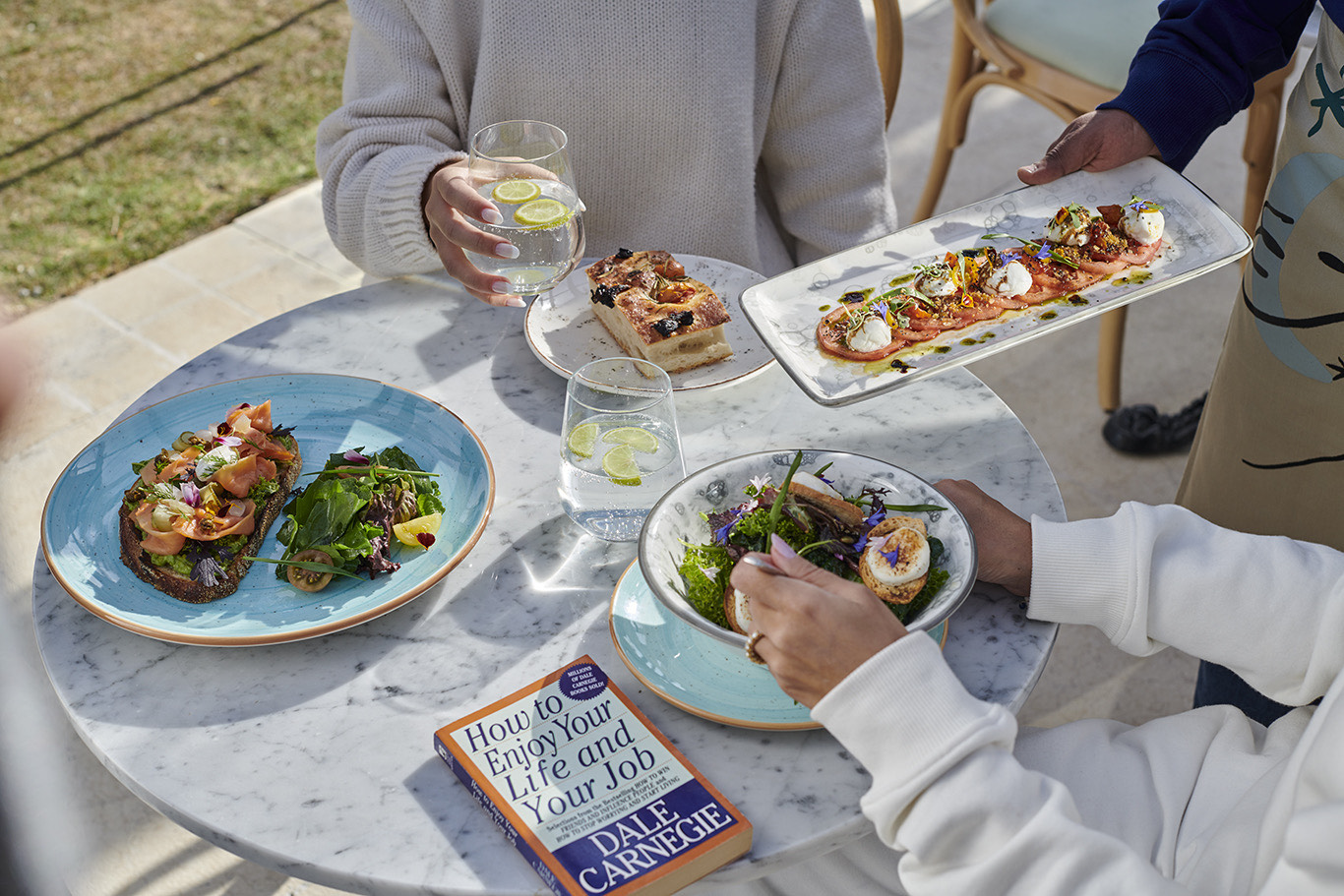 The Finch's menu has something for everyone
Their menu boasts a wide range of dishes that'll satisfy any cravings. We recommend having their steak Benedict & French toast for breakfast, croissants and sourdough from the bakery, bocconcini & tomato capriccio if you're craving a salad, and a patty melt if sandwiches are your thing. When it comes to mains, their Mongolian beef is a must or bresaola pizza if you fancy some Italian. Oh, and their fudge brownie is already a customer favourite (by customer favourite, we mean us) for anyone with a sweet tooth.
The name Finch comes from the bird that migrates. They currently only have one branch in west of Cairo, however, they plan on flying and landing on the four sides of Cairo's compass to make sure that they're easily accessible and are present in all of the capital's main neighbourhoods.