If you ask us to list all that is good in the world, our list would probably look like this: world peace, gender equality, and ice cream. While we could realistically settle for the trashiest of ice creams any day, it's the elevated experimental gourmet ice cream that really does it for us, putting The Creamery's homemade ice cream right on top of our list.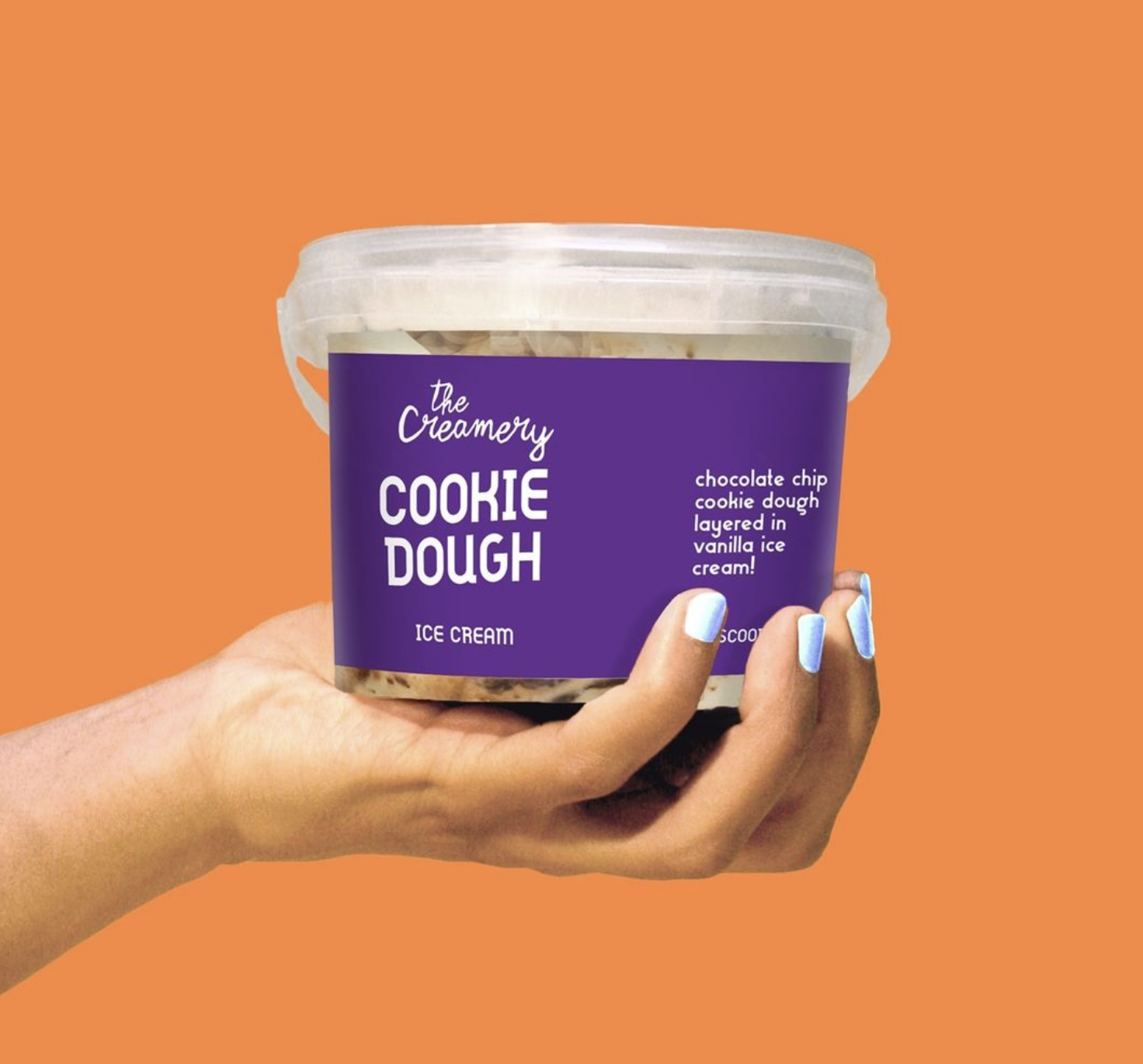 The woman owned venture, The Creamery, experiments with fun textures and crafts, using quality ingredients to ensure the absolute creamiest texture and the most innovative flavours.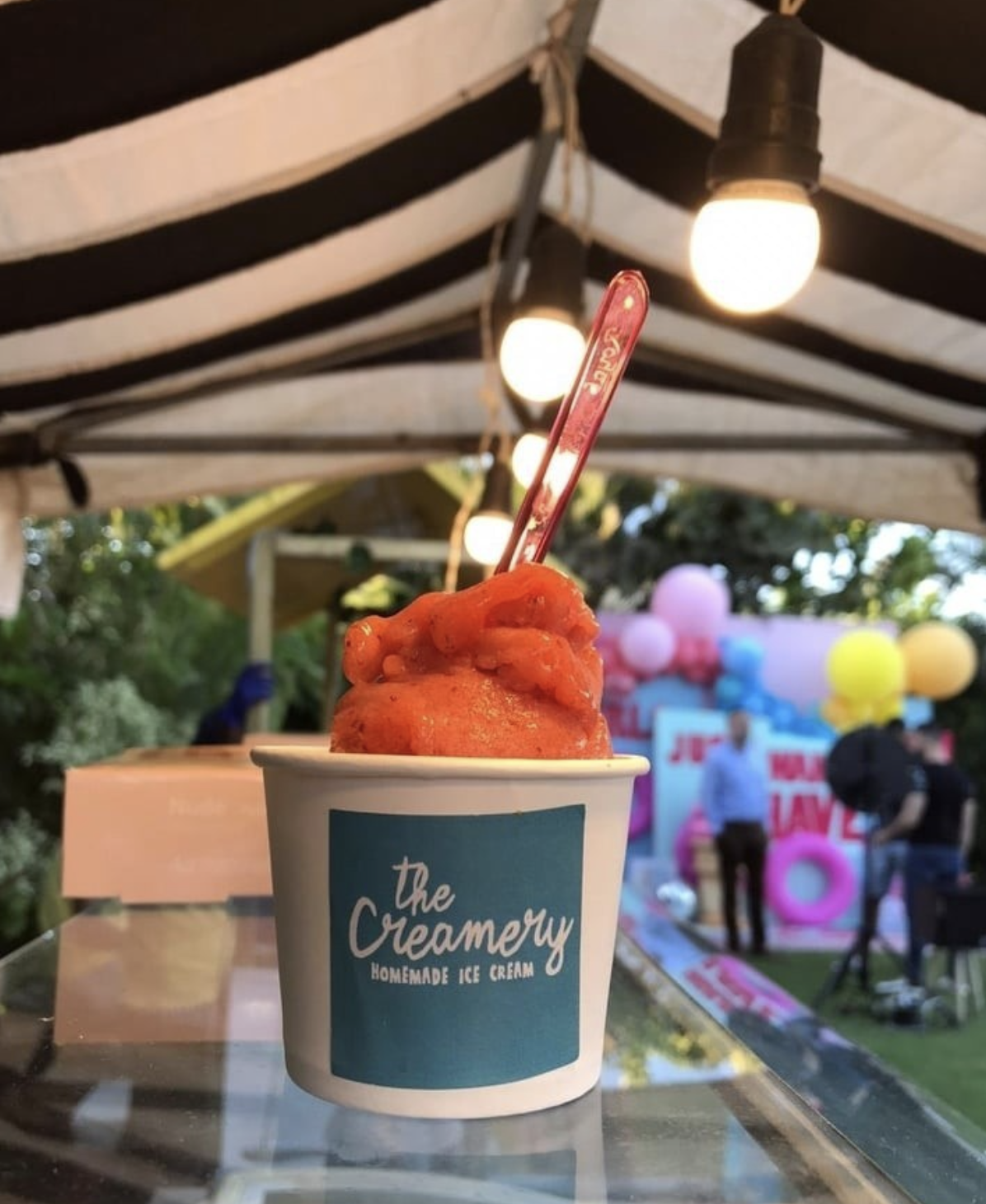 You can make your pick between 10 luscious scoopful buckets of ice cream across a sexy range of flavours like honeycomb toffee, cinnamon blondie, cold brew tiramisu, red velvet, gingerbread cookie, and strawberry-lemon-mint mojito. If you're the vanilla type (literally) and stick to the classic status quo sets of flavors, The Creamery whips up velvety French vanilla, double chocolate, cookies and cream, and cookie dough yumminess too. You can also choose from their premade bundle sets of two, three, and even up to a party bundle of six for all you sweet tooth aficionados.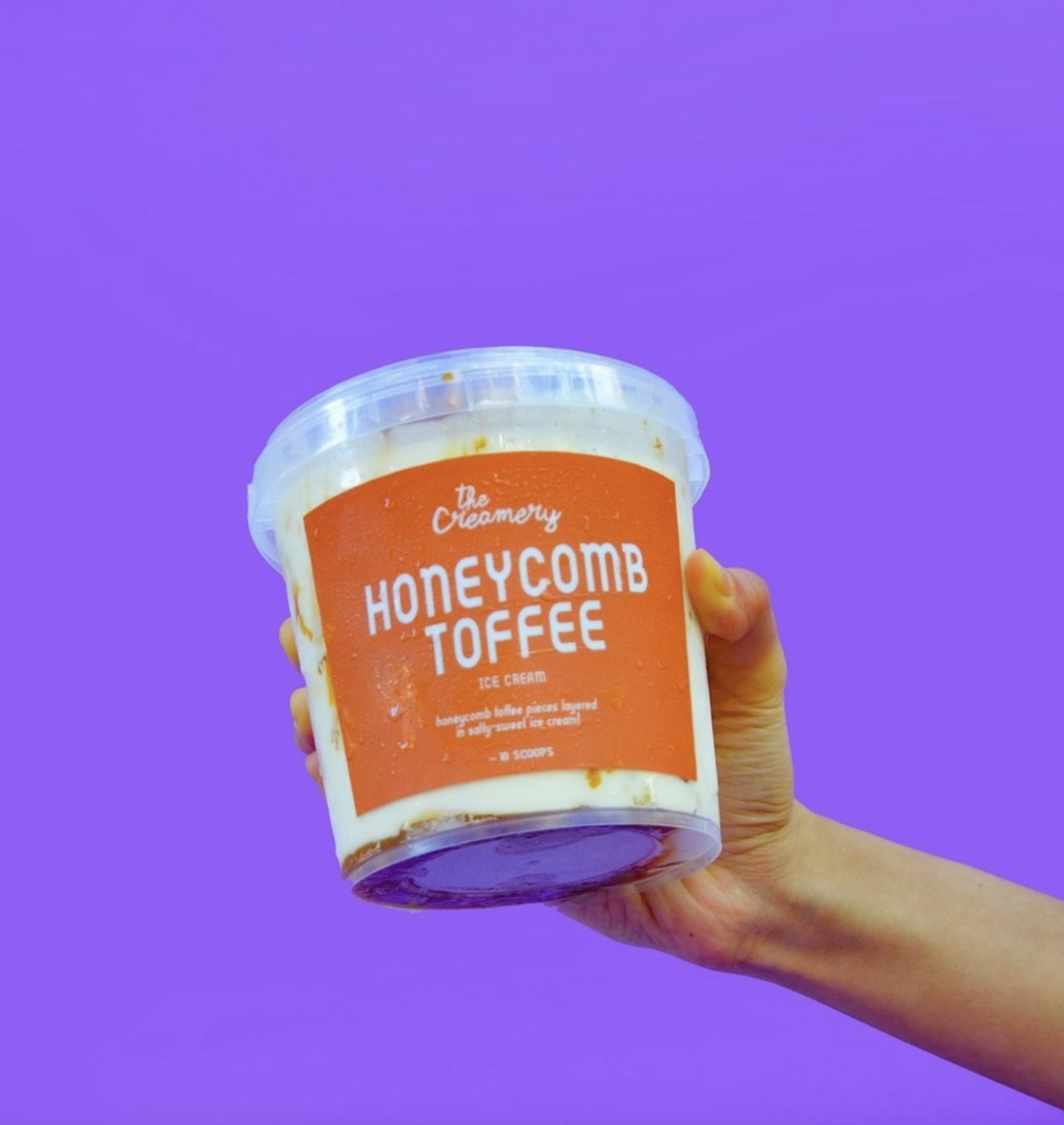 All you have to do to start living your best life is order through their website.