Located in the heart of Downtown Gouna is a little butcher shop called, well, The Butchery and it is a little piece of meat heaven. When you first see the shop tucked away on a hidden side street, you wouldn't think that it accounts to much, but when you walk through the doors, it's a whole different story. Awaiting you are heaps of beef, lamb, veal, poultry, and pork that are sure to satisfy all your carnivorous cravings.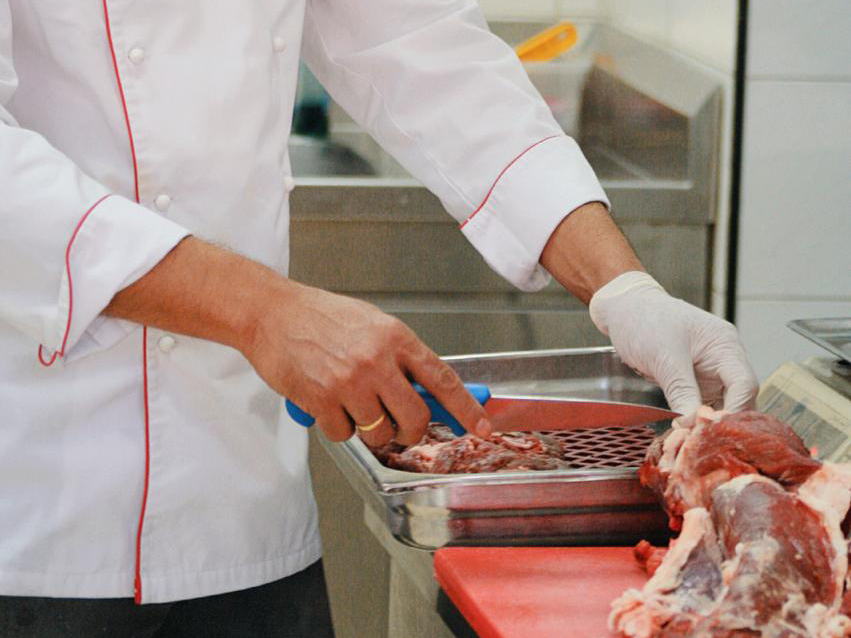 When you enter you are greeted by the owner of the shop or members of the staff, they all have great knowledge of the different cuts of meat and how to cook them. Behind the counter stands a big electric meat saw which is a telltale sign of a good butcher. In the fridge you'll find big cuts and individual portions, giving you the flexibility to order your meat to the size and weight of your liking. The Butchery also provides you with ready cut steaks, both on and off the bone (we all know that cooking your steak with the bone on is way better than without). If you need, you'll find grilling and cooking tools, too.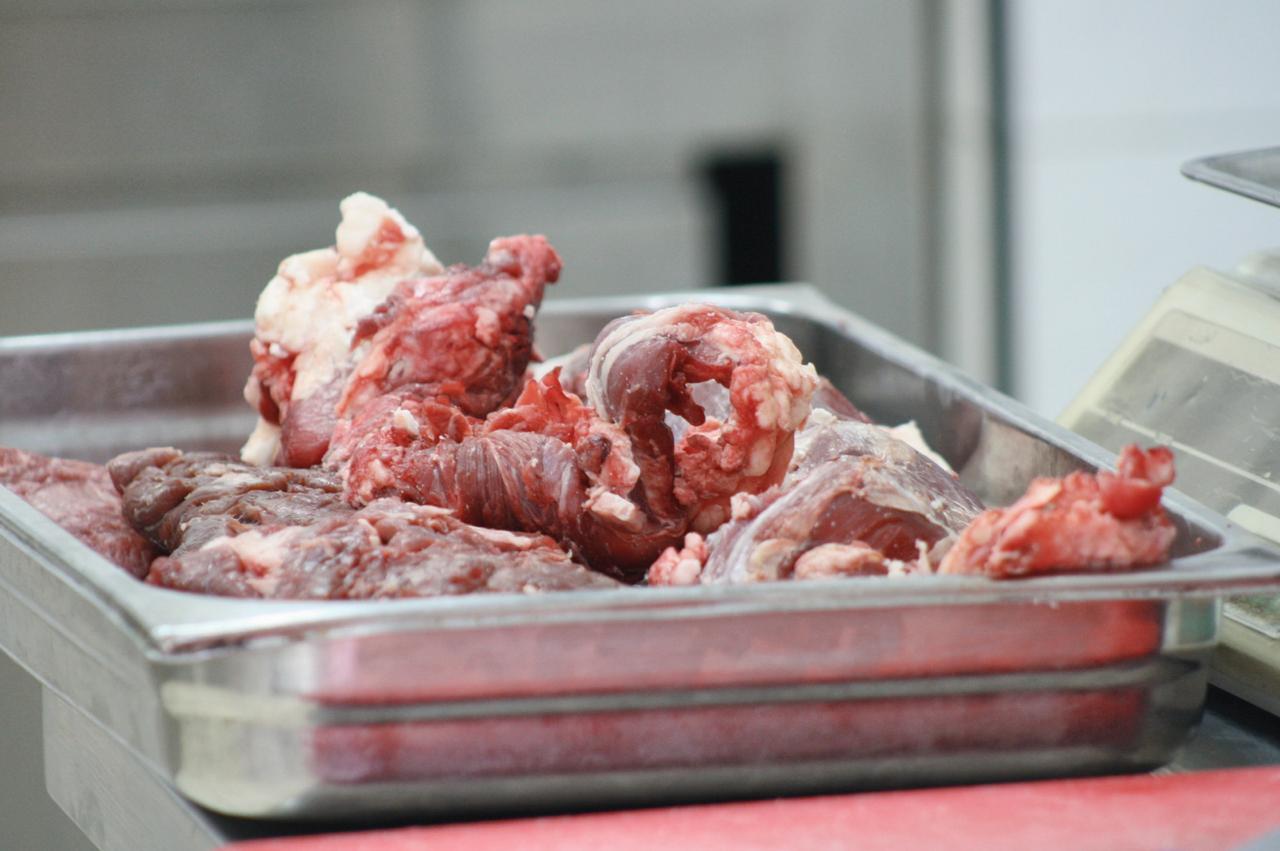 Whether you're buying an individual portion of steak for dinner night or a rack of ribs to smoke for a BBQ party, you'll not only find what you need at The Butchery but at a quality that surpasses what you'll find anywhere else in the country.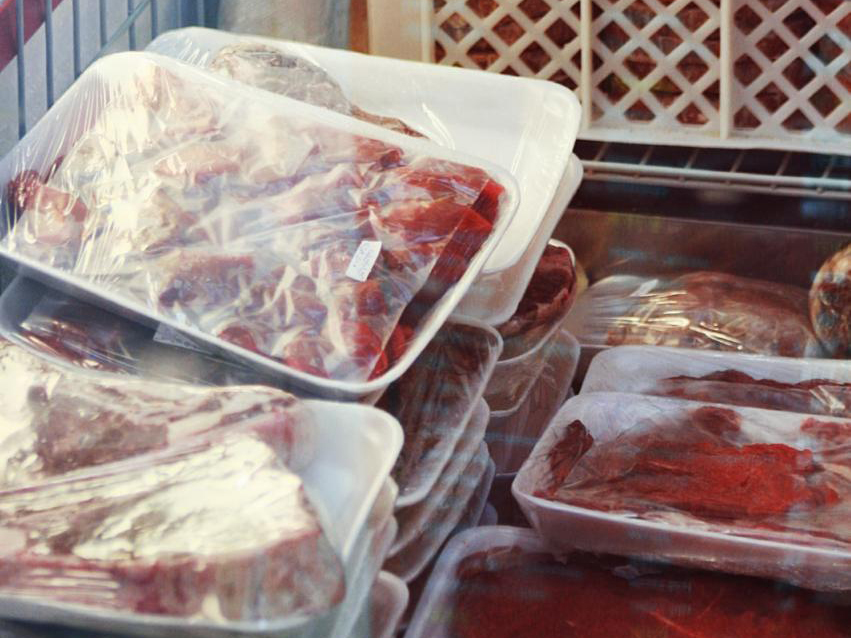 Of course you wouldn't want to go crazy and end up hurting your wallet badly, so rest assured that their prices are only around 10% higher than the prices of meat in the capital. No longer do you have to worry about buying meat in advance for BBQ-dense weekend getaways.
Check out their Facebook page for more.