Edible cookie dough is sweet and delicious! It's like eating the real cookie dough, minus the eggs so you can eat it by the spoon full or dip it with your favorite snacks. If you grew up stealing bites from your mom's cookie dough, you'll absolutely love Oven Heaven. There are many reasons why this bakery stands out in a vast sea of basic bakeries, but their edible cookie dough tops that list.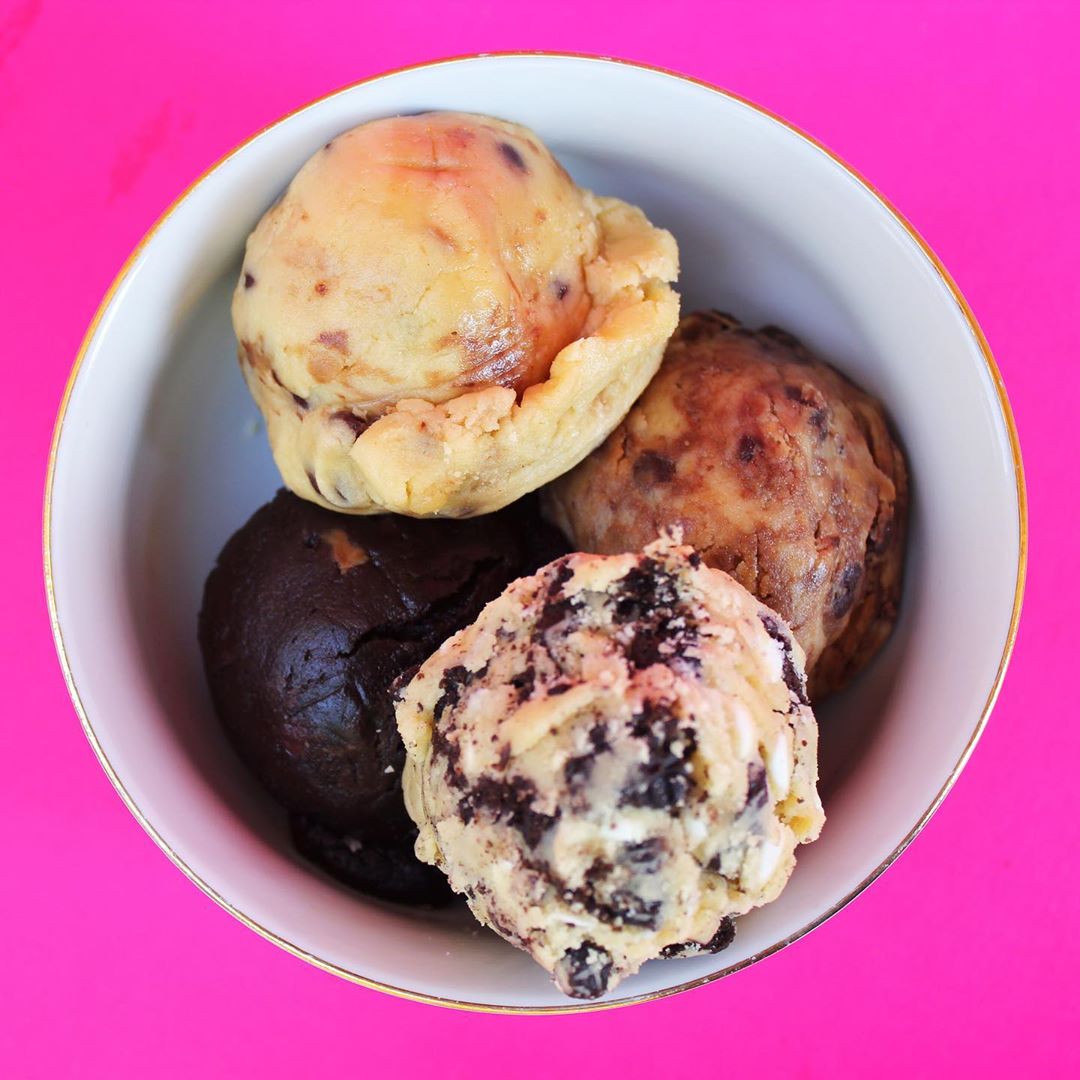 A sweet, creamy and sensational treat, Oven Heaven's edible cookie dough are our new favourite obsession -- which is why it doesn't help that they come in all kinds of flavours like Brownie Batter, Nutella & Lotus, Cookies n' Cream and the Classic Chocolate Chip.
The brand was founded back in 2016 by Aya Sherif as a home-based bakery, specialising in stuffed cookies and bars, until she ventured out and brought us her iconic edible cookie dough. "All of our products are made with the best quality ingredients, and most importantly, passion," Sherif tells us.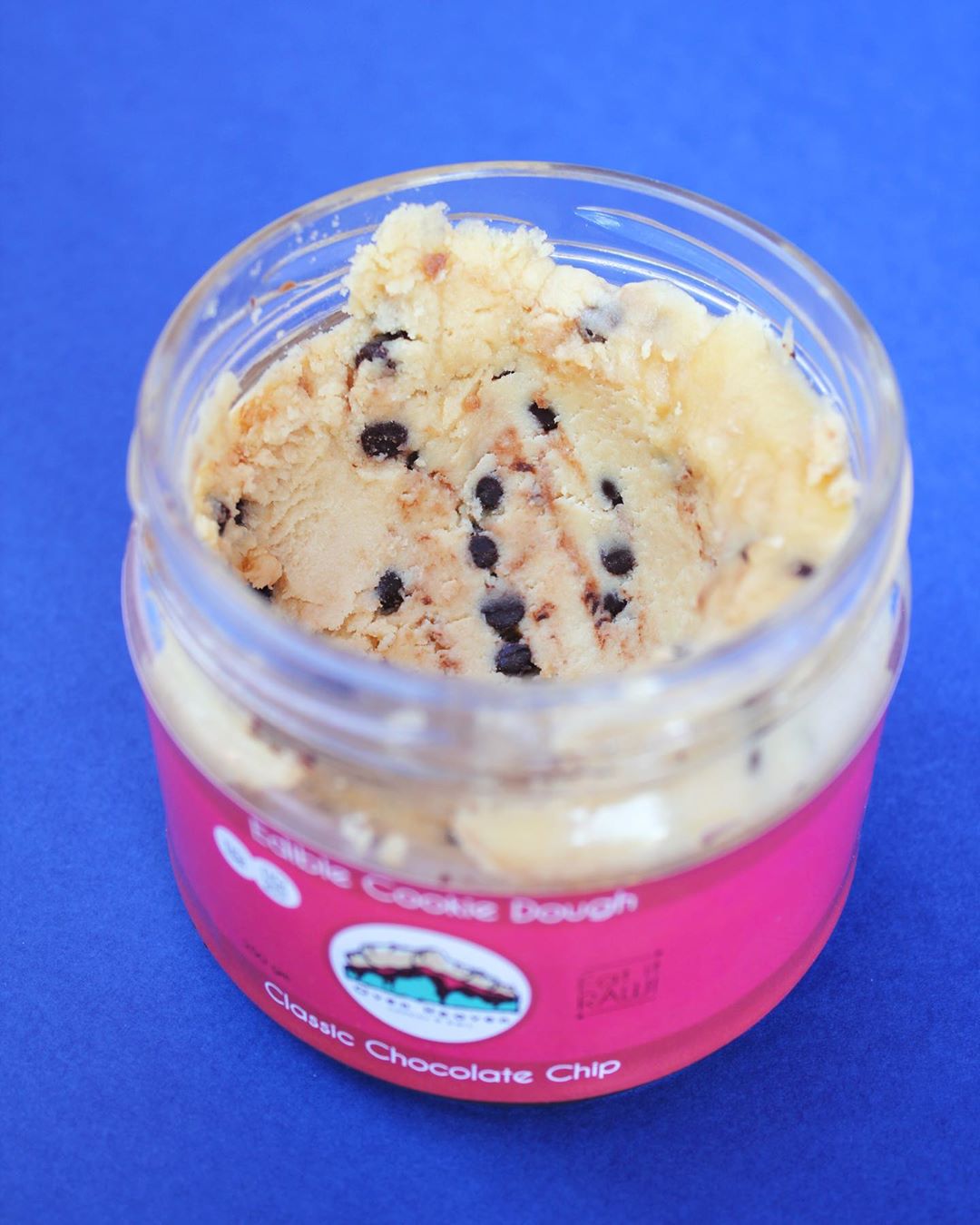 You can order their products for delivery via their social media channels or visit their New Cairo branch in Point 90 Mall.