Brother and sister, Yousr and Esmail Ezzat, put their minds and skills together to launch their online bakery! The combination of superb baking skills plus marketing skills = success! After COVID took over the world we live in, Yousr was found at home, job hunting and not really seeing the light at the end of the tunnel anytime soon. To keep herself busy, she was baking constantly at home trying new recipes that aren't really found in Egypt. She had an epiphany and decided to get out of her stump and launch Bits & Bites.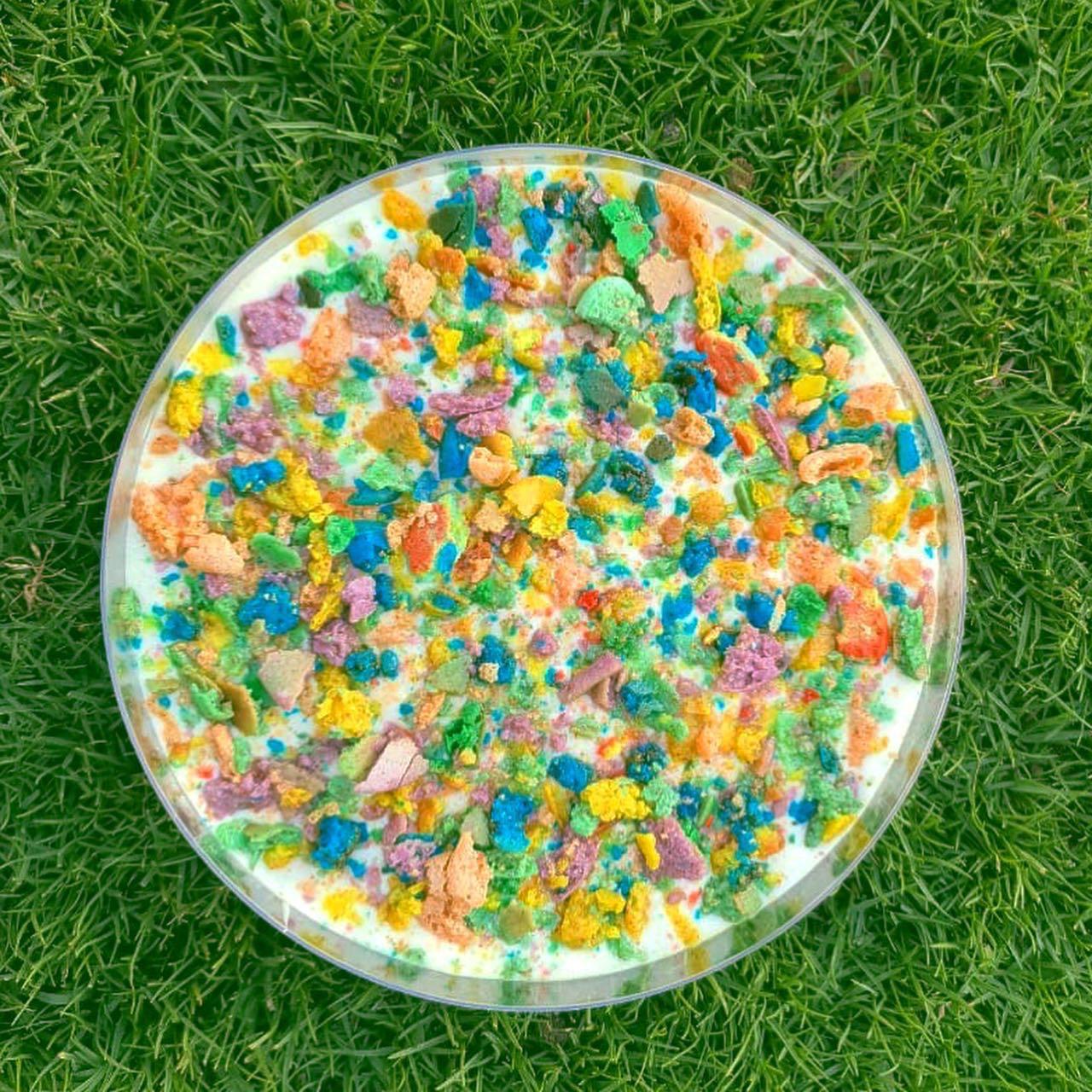 Now, the cool thing about this bakery is that she bakes things that are not usually found in Egypt like marshmallow bites, cardamom and saffron cakes, Japanese cheesecakes and Brazilian cakes.
Slide into their DMs to make your yum order!