Finding food that's diabetes, dairy, and gluten-allergy friendly can be a real hassle in Egypt. Rana El Husiney became increasingly aware of this issue as she tried pursuing a healthier lifestyle. "I was overweight and I couldn't lose any of it," El Husiney told us. "It was almost impossible with our traditional Egyptian food." This, however, is exactly how Au Naturel was born with healthy diet-friendly bites that don't skimp on the flavour.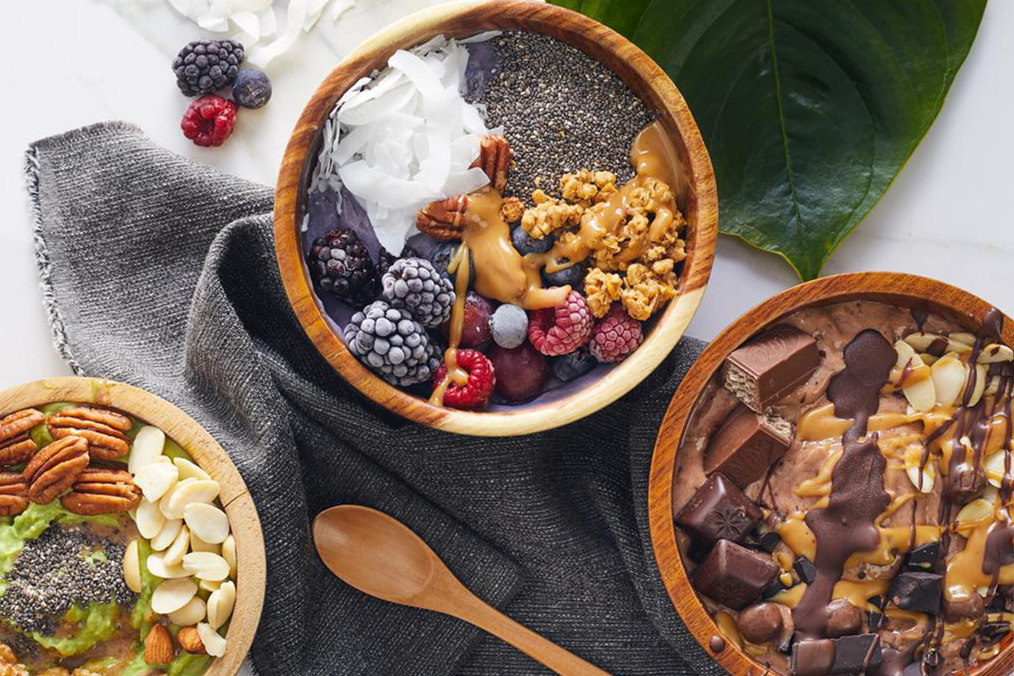 At Au Naturel, the menu is more like a set of recommended meals since you're free to run wild with your imagination and have your deepest culinary desires brought to life. They've even got you covered on your cheat day with indulgent bites like juicy burgers and tangy cheesecakes. Oh, and this Cairo eatery may not have a physical address but they will deliver to yo anywhere in Cairo.
Follow Au Naturel on Facebook for more.