Nothing screams summer like a good ole barbecue. And Big Kyle's BBQ Smoke House has what it takes to guarantee you that satisfaction. If you love meats, or sizzling pork ribs to be specific, then this joint is about to become your new obsession. And yes, you heard that right. If you've been prowling the streets of Cairo to get a taste of pork, then look no further. Big Kyle's BBQ Smoke House has exactly what you need to put an end to that craving.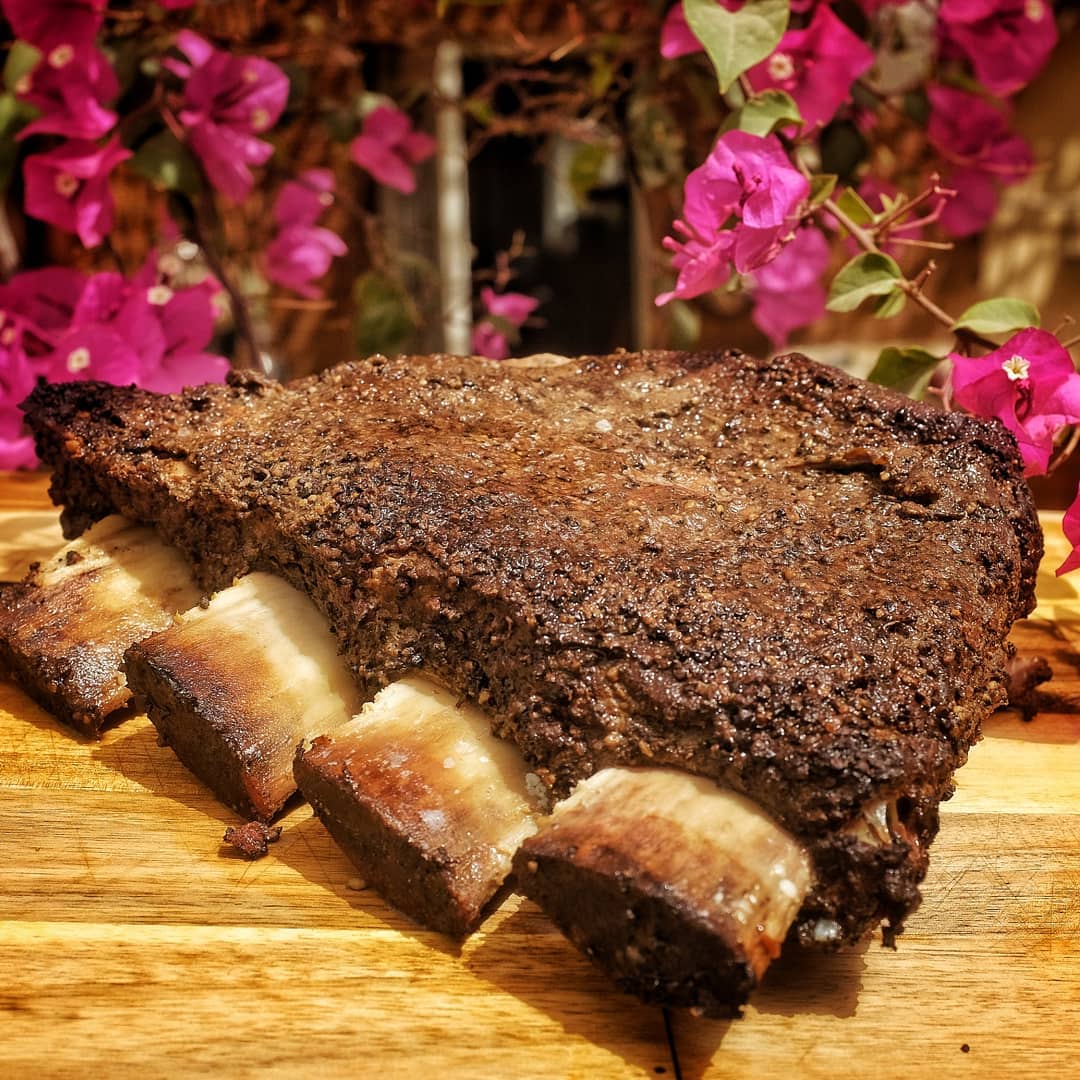 Their menu offers a variety of meats that you can choose from to serve your palate and tickle your taste buds. They have meats ranging from beef, duck, pork, chicken, salmon, shrimp, and much more. So for all you picky eaters out there, you need not worry anymore because you can now order online whatever you want without scanning the menu ten times to find something that you're okay with eating.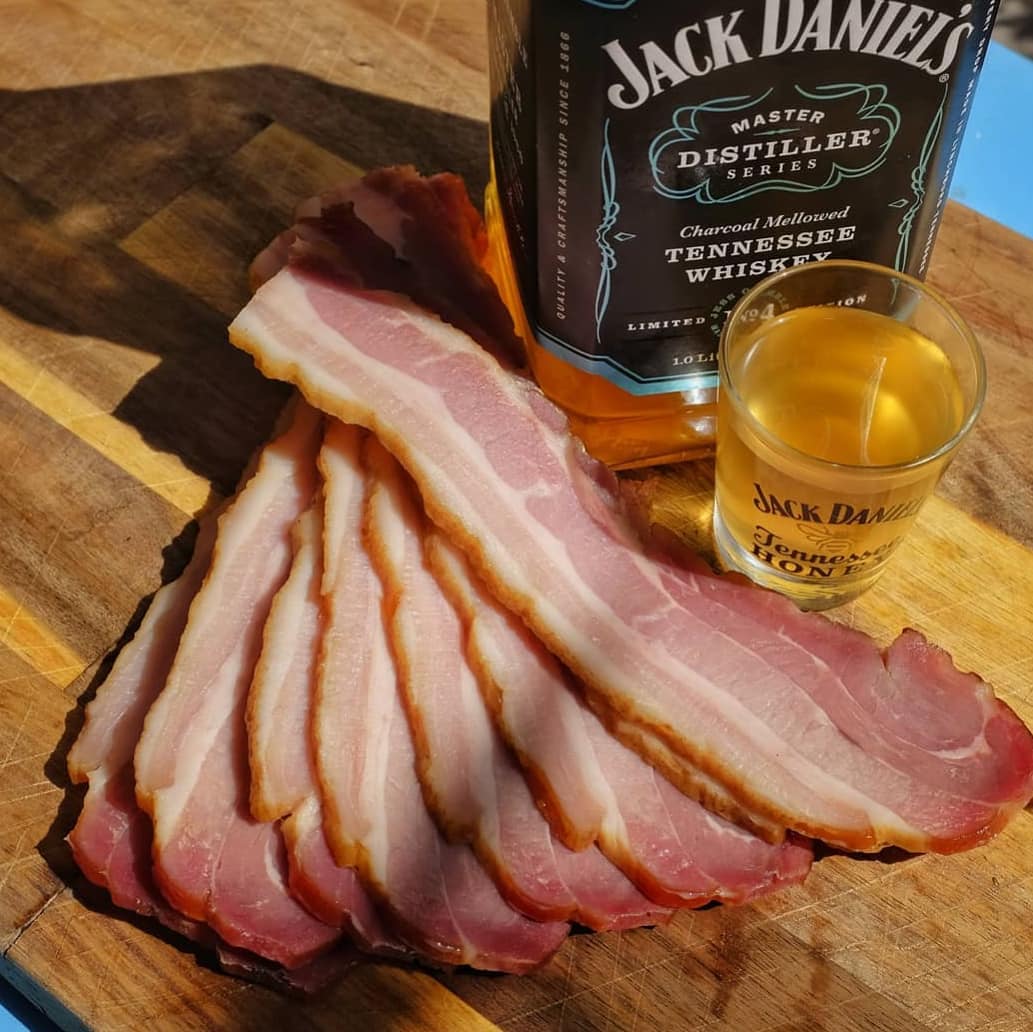 Big Kyle's BBQ Smoke House boasts of their flavoursome goods being cooked to temperature (not time) and their foods being "smoked to perfection."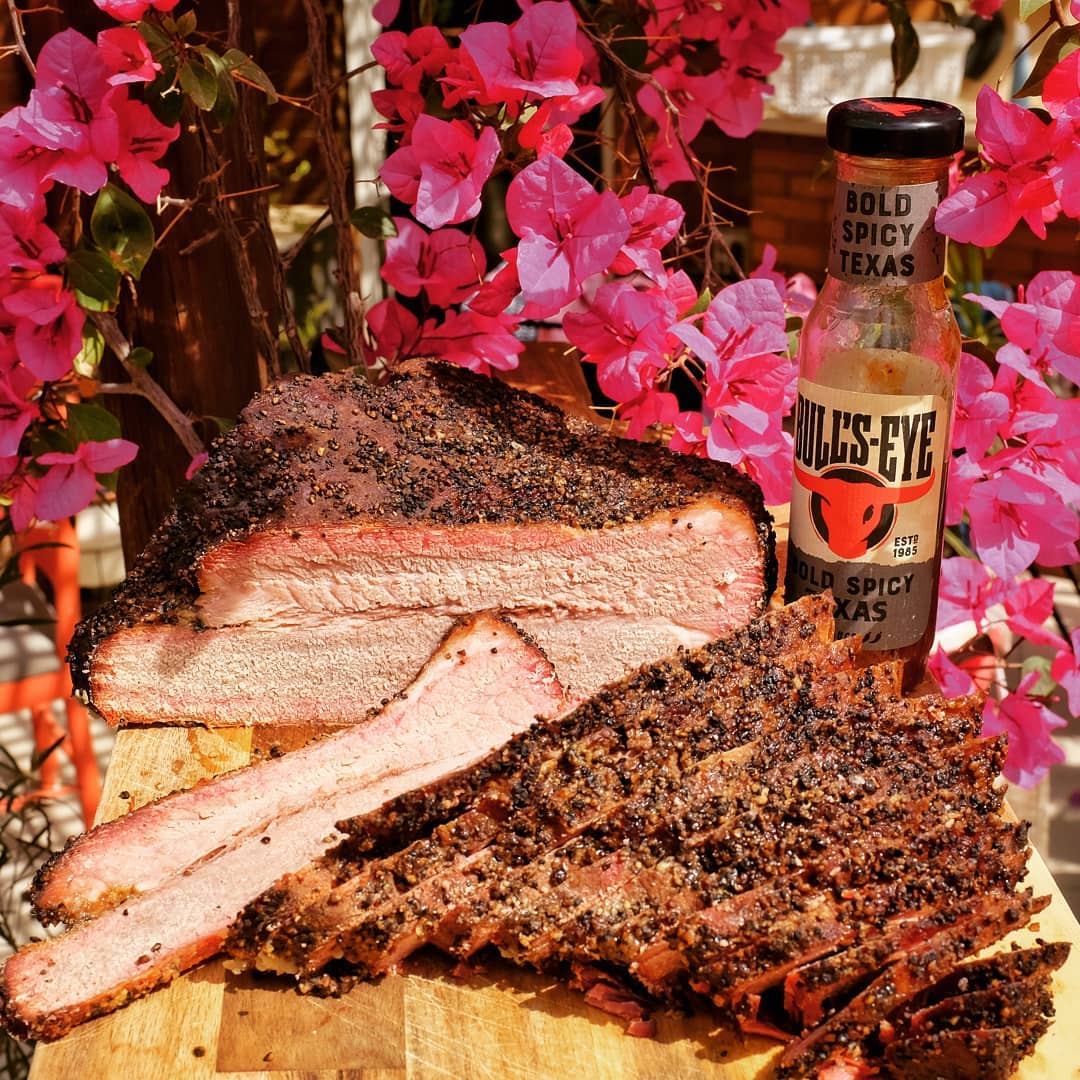 The Maadi joint doesn't have a physical location for people to dine at, but you can always place your order online or over the phone for delivery or pickup.