Any Italian food connoisseur worth their salt will tell you that dry pasta is nothing compared to fresh pasta. And that's why we were absolutely living when we heard that Tasta is serving Italian – with a twist - realness with its range of fresh pasta, totally made from scratch. But this isn't really your run-of- the-mill humble pasta, it's been blessed with a glow-up of colours and shapes amounting to the gorgeousness you see here. And we're here for it, NGL.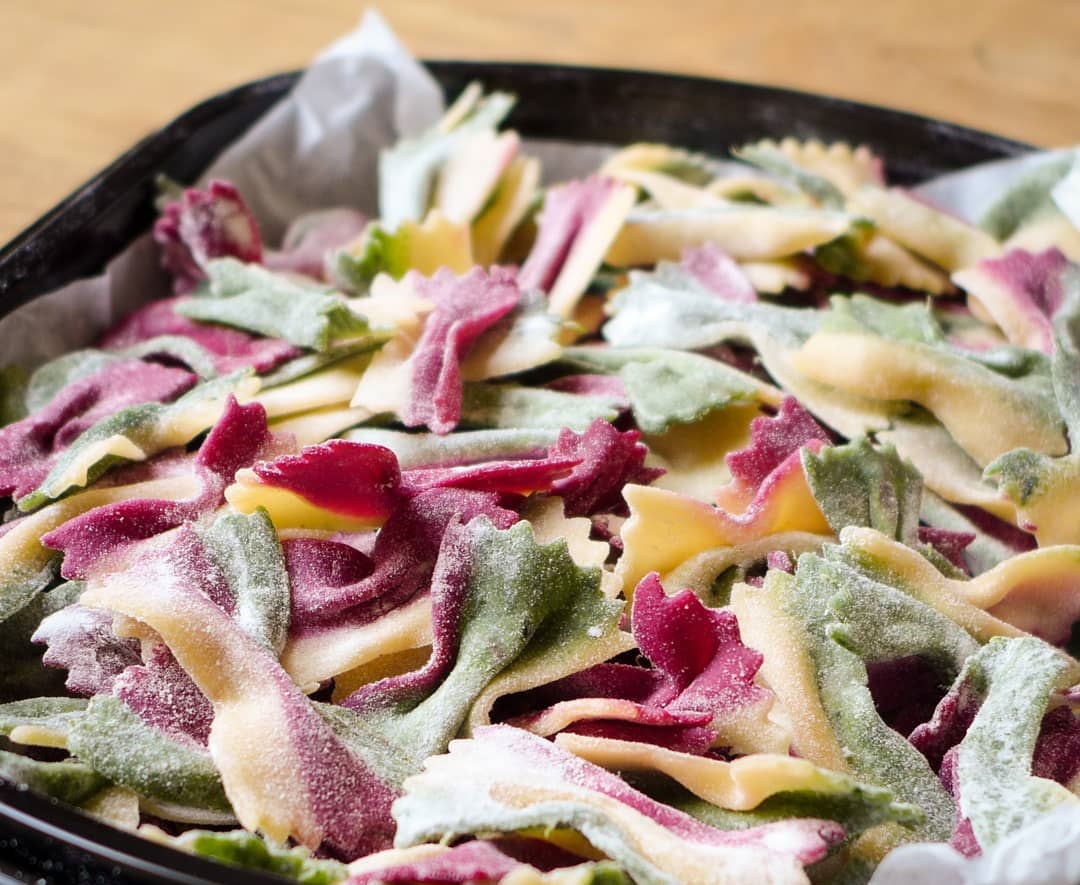 The brand was launched by pharmacist-turned-pasta-chef Mervat Alanany, who decided to combine her passions of painting and cooking by starting Tasta at the end of last year: "I've spent up to 12 hours at a time labouring away in the kitchen to create something that maintains a balance between some degree of authenticity, with the twist of introducing new flavours that Egyptians know and love, like the pastrami ravioli, along with more traditional fillings like spinach and ricotta," Alanany told Scene Eats. Besides ravioli, Tasta's products also include, spaghetti, fusilli, lasagna and fettucine. All types of pasta are available plain or coloured – with the use of natural food colouring obvi, such as beetroot. Alanany creates different shapes and colours for the pasta differently according to the season.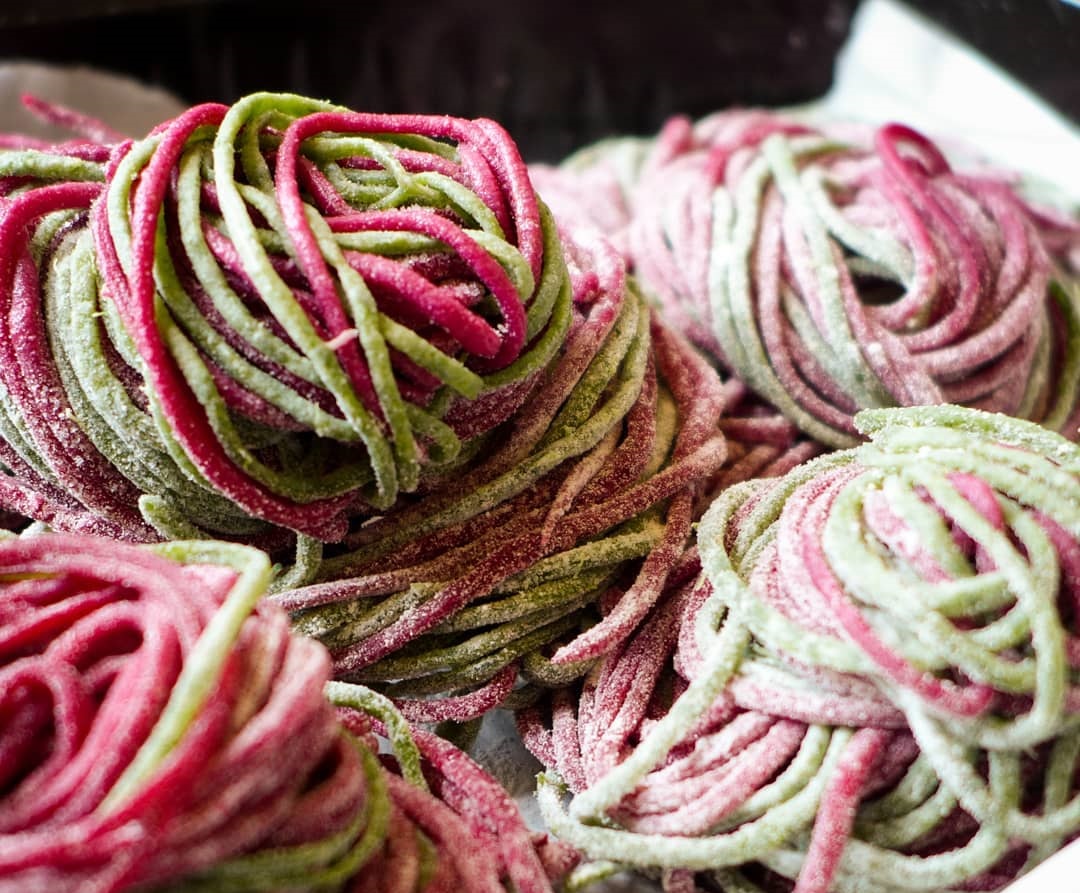 The freshness and quality of her fillings takes priority, as Tasta source their cheese from local farms and Alanany makes her own ricotta from scratch, and we stan a fresh kween. For Ramadan, Tasta is working on a special dessert ravioli filled with dates, and we'd be lying if we didn't say we're intrigued. Because of quaran-times, deliveries go out every Friday. To make sure you get your dose of comfort-food goodness, order at least five days in advance.