Sugar, spice and everything nice: these are the ingredients we think must go into every bar of chocolate. The reality, however, is a bit more complicated, with precise percentages of cocoa and cream being vital to the bloom-less formulation of delicious blends of chocolate, an exact art chef Clara Dayoub of Maison Choc has gotten down to a science.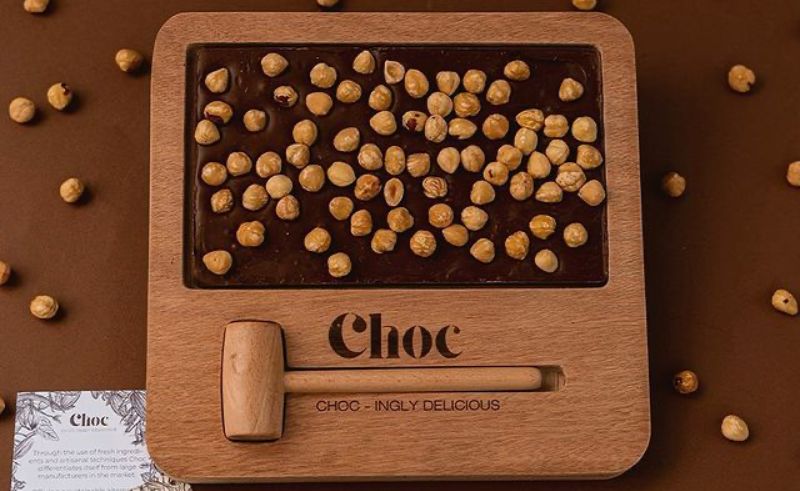 Maison Choc is, in our mind's eye, what would be a Disney-esque palace stocked up, floor-to-ceiling, with every manner of cocoa variation in existence. It's giving Willy Wonka for adults (or adultlike kids that enjoy dried fruits in their chocolate). The sweetery crafts 80%, 70% and 50% dark chocolate, 45% and 34% milk chocolate and caramelised 35% dulce chocolate bars using premium Peruvian, Indonesian, and Jamaican beans, promising rich notes in every bite.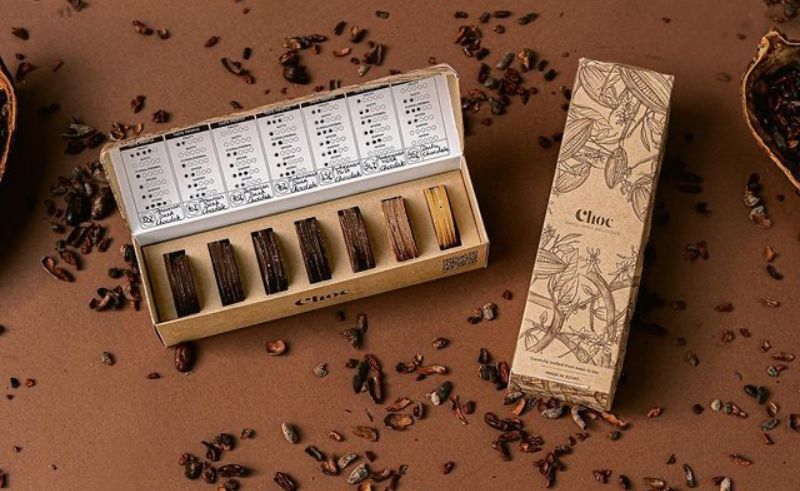 Beyond the bar, Maison Choc flaunts their choco-wizardry in breakable tablets, encrusted with high-quality hazelnuts, pistachios and more, chocolate spreads, loaded cookies and hefty brownies – always prioritising the cocoa bean.