People who say money can't buy happiness are liars because it can buy you cheese platters. How can one be unhappy (okay fine, you can, but it would be very difficult), when they're in the presence of cheese platters? This is exactly why we were over the moon when we stumbled upon The Cheese Co.
Just like its name suggests, the new Egyptian brand focuses on cheese and only cheese (cheese platters, to be specific) that is bound to elevate every gathering in town with the finest, well, cheese imported from Europe, paired with the best cold cuts, dips, nuts and fruits.
"Me and my partner Reem Abbass believe in good cheese and good company, and our platters promise just that," Amr ElDessouki, one of the masterminds behind The Cheese Co., tells us. "Our mother company, ATM Co., has a ton of knowledge about cheese which definitely helped us to provide our customers with a range of platters that tailor to every taste."
The Cheese Co's aim is to ultimately change the way the Egyptian market perceives cheese, ElDessouki adds. The brand wants to also situate cheese as a savory delicacy that could be served as an appetizer, or as the main event or even as dessert.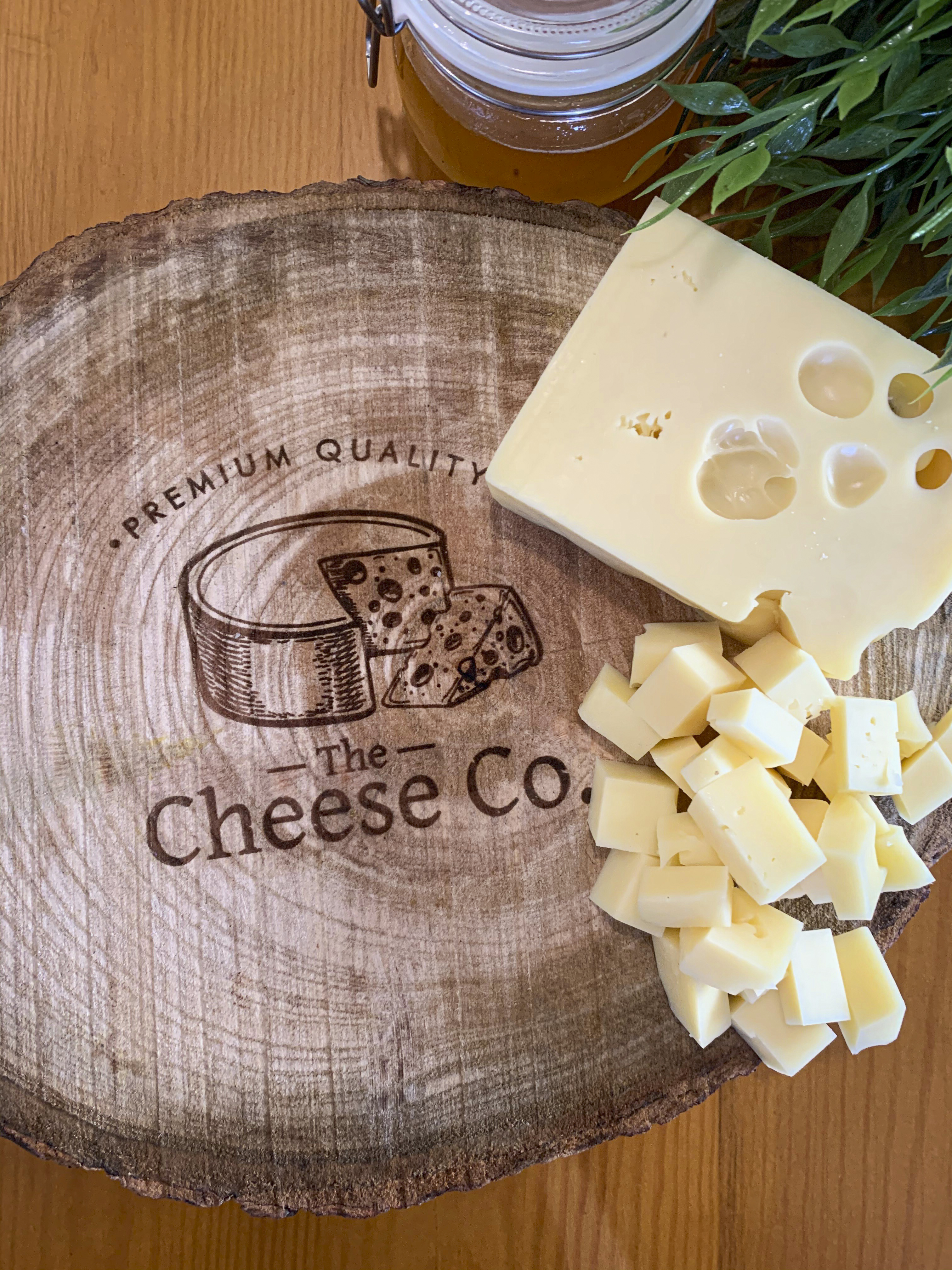 The cheese experts also treat their platters as something personal, not just like any other commodity on the market. "Our platters are designed with a rustic feel," he explains, "to make a visual impact that complements the nature of cheese as much as they are to provide the appeasing treat."
They have two kinds of platters, Platter for 10 People which costs EGP 300 and a Platter for 20 People which costs EGP 600.
Follow The Cheese Co's Instagram for more.