We are a bunch that like efficiency, and efficiency at its best is having food in a cup. As kids, we were told that cups are just for drinking liquids, but as we grew older we found that more and more places are serving food in a cup. We don't really know how we feel about this yet, but we, for sure, don't mind whatsoever and we encourage this behaviour because it's less time consuming.
Without further ado, we give you a list of things that you can have in a cup, that shouldn't necessarily be in a cup.
Pigeon Soup in a Cup from El Gomhoreya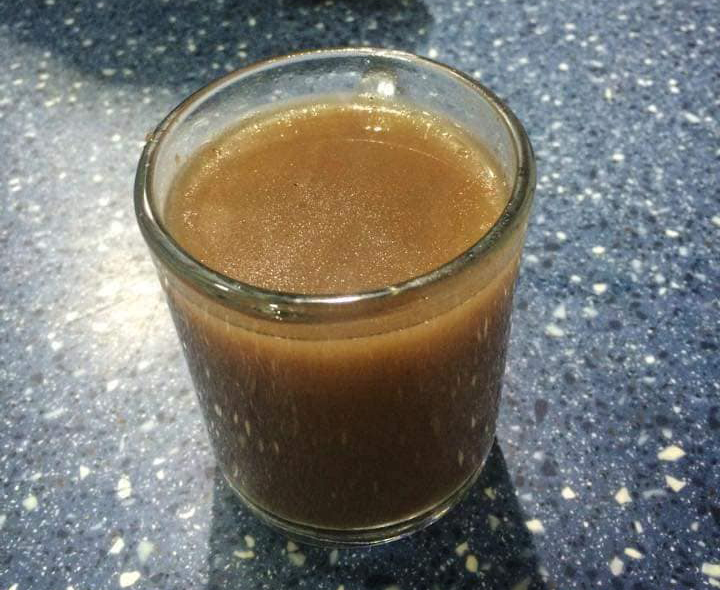 The beautiful flavours that are produced from cooking hamam is a national treasure and should be kept in a safe to be remembered forever.
Anything and Everything in a Cup from In Cup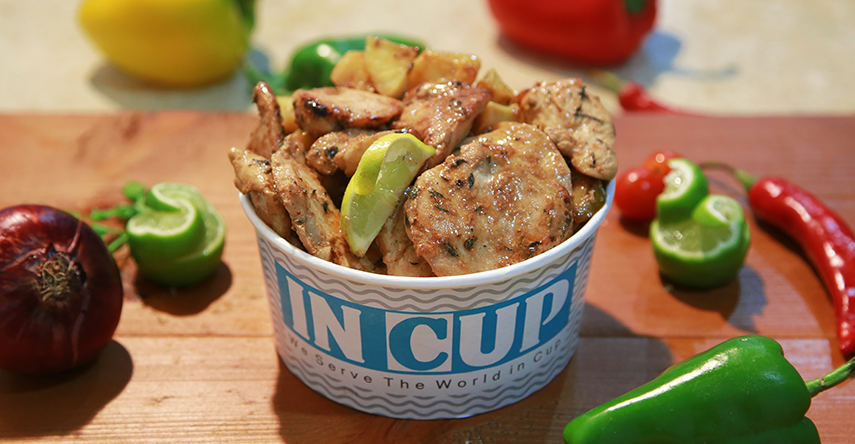 Literally everything from this place is served in a cup. Talk about efficiency...
Cinnabites in a Cup from Cinnabon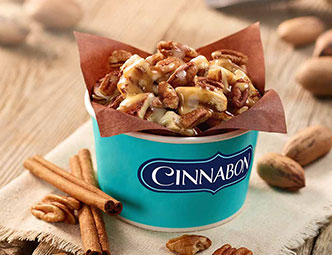 How many Cinnabites do you think you can fit in one mouthful? Well we can fit around 4,873 and a half.
Salad Juice in a Cup from El Refaey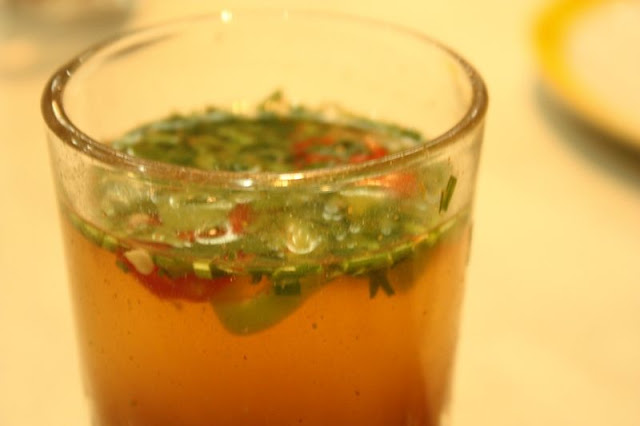 We're not sure how we feel about consuming salad in the form of liquid, but it's 2019, you guys. Anything could happen.
Fried Chicken with Cheese in a Cup from Section-F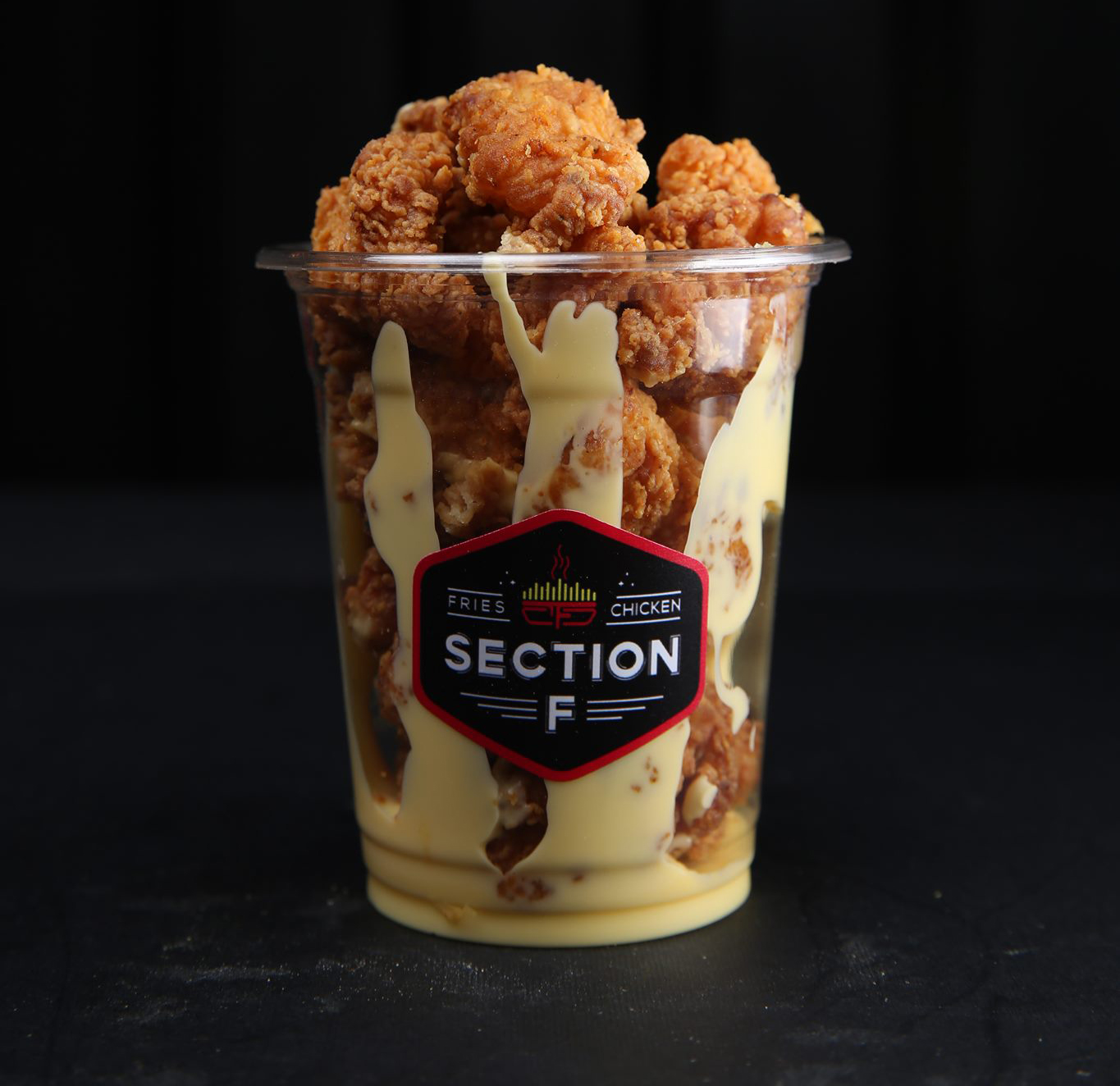 Bites of crispy heaven drowning in a divine cheese sauce. On the go.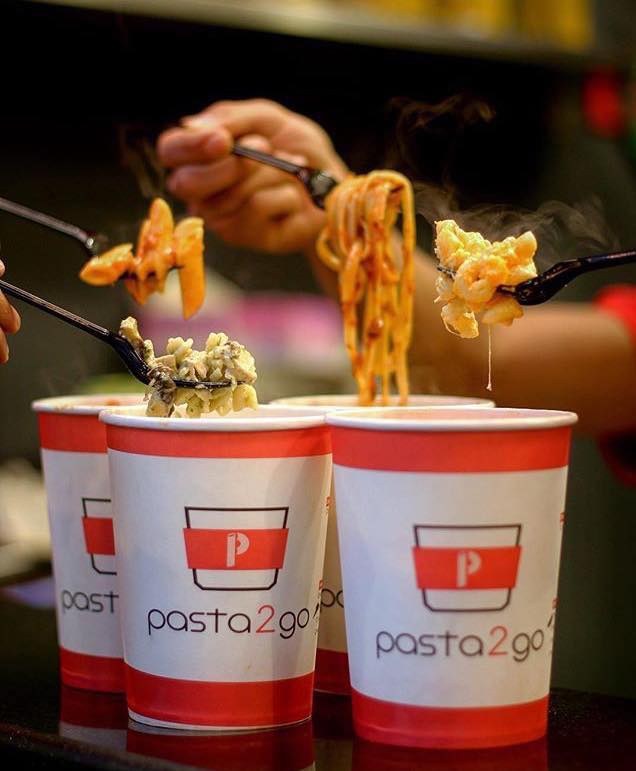 We always thought of pasta as a sit-down meal, but it's almost 2020, so it's about time to change our ways.
Mini Pretzel Dogs in a Cup from Auntie Anne's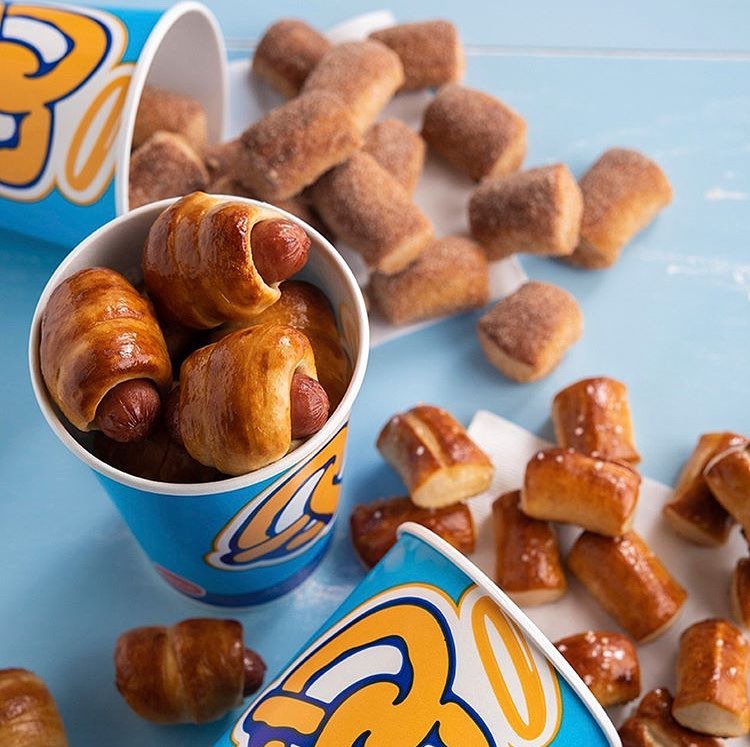 The same goodness you'd have from Auntie Anne's but they're bite-sized. The only downside, however, to this is that it's only too hard to keep count.