With Sahel season coming to a close, we can now turn all our attention to bulking up for the winter with delicious foods (LOLJK we were doing that all summer); mainly cheese. There are infinite ways to enjoy cheese, but our favourite has got to be when it's melted between two slices of buttered bread -- this is why a Coldplay song played in our hearts when we stumbled upon Melt by Mo.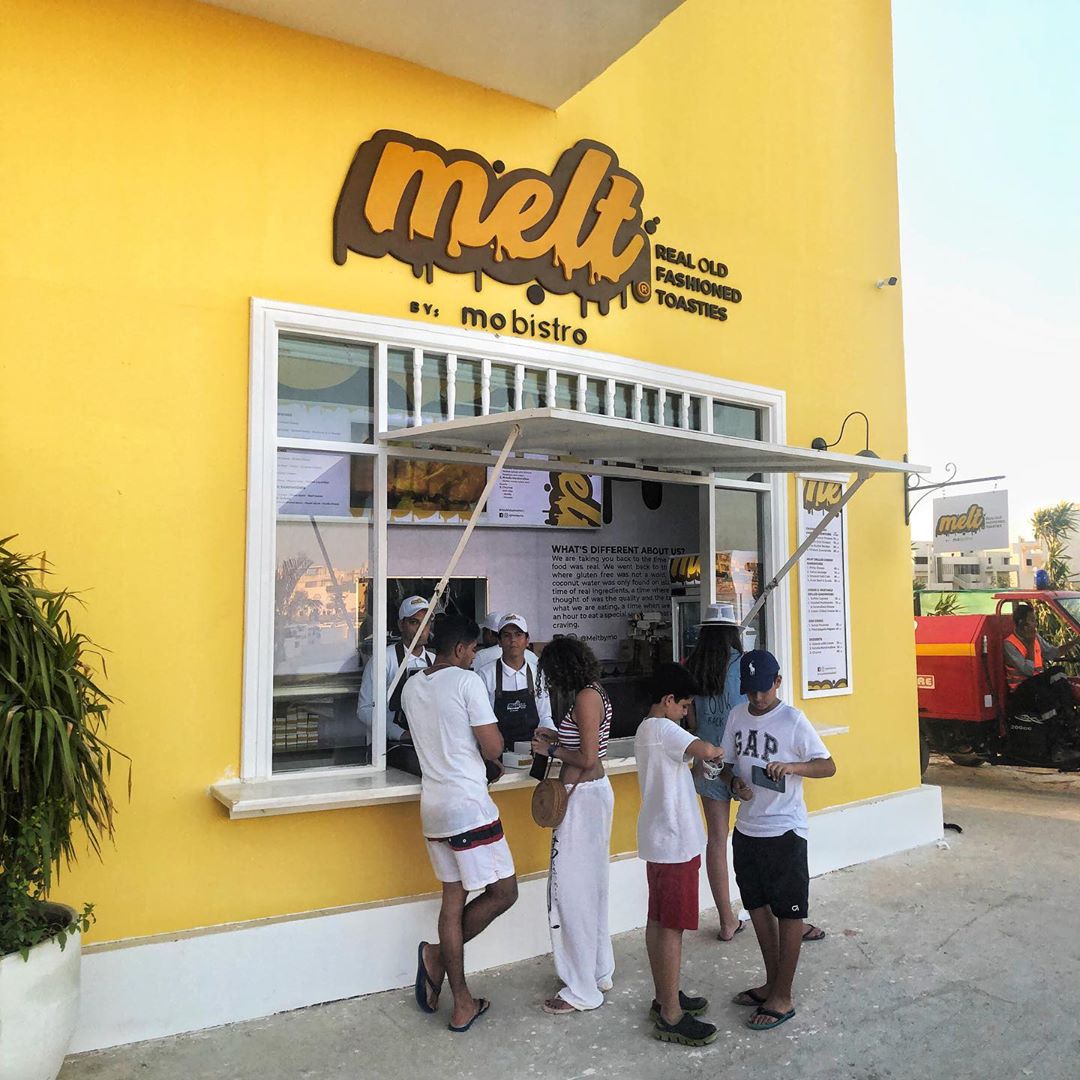 Located at Hacienda Bay's Lakeyard, the eatery dedicates itself to serving the iconic, melty, gooey, grilled cheese sandwiches in infinite ways -- from spicy peanut chicken to roast beef sandwiches. "We wanted to do something fun and new this summer, to offer delicious food that everyone can appreciate," Mohamed Abd El Hak (or Mo), the mastermind behind the brand, explains. "Grilled cheese is a classic, and we wanted to explore different flavors and variations while keeping the simple joy of a classic meal."
If you're wondering whether you'll have to wait till Sahel season to have Melt by Mo, worry not because it's coming to Cairo quite soon. "We've had such a great response to the Sahel branch, which is why we've decided to open our first Cairo location in Sheikh Zayed very soon," he tells us.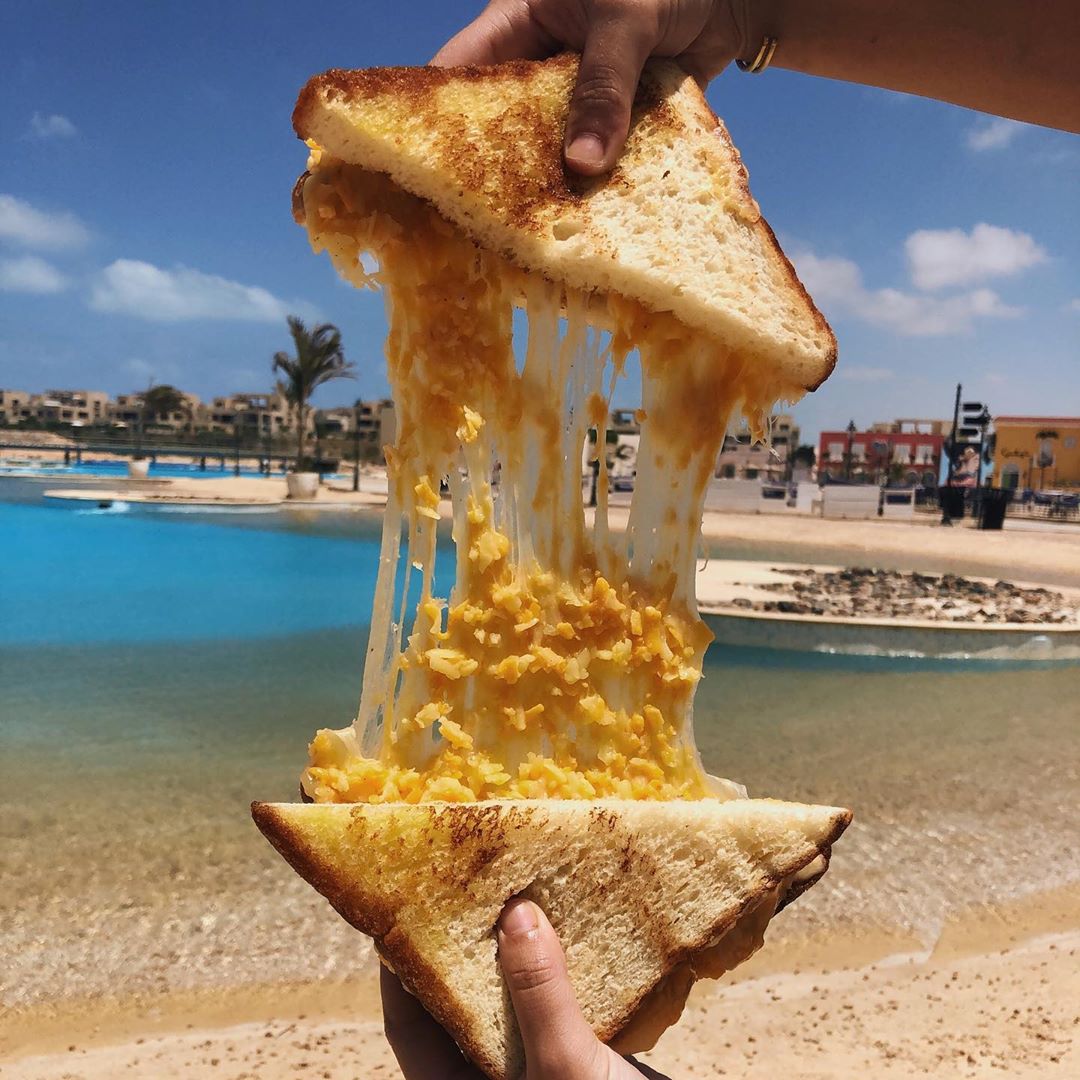 The restaurant isn't the first offering from Mo, with him being behind brands like Cafe Mo and Mo Bistro. "I'm always open to new opportunities and ideas, which is why you should stay tuned for the new brand in our pipeline, " Mo announces.
Follow Melt by Mo on Instagram for more.