Unless you're Joey from Friends, or you grew up as an only child (we see you), you'll probably see the value, joy and closeness that comes along with sharing food. And hoping to celebrate just that is 'Two Spoons', a brand new restaurant in New Cairo completely dedicated to and centered around the act of sharing food with most of their menu being made to share.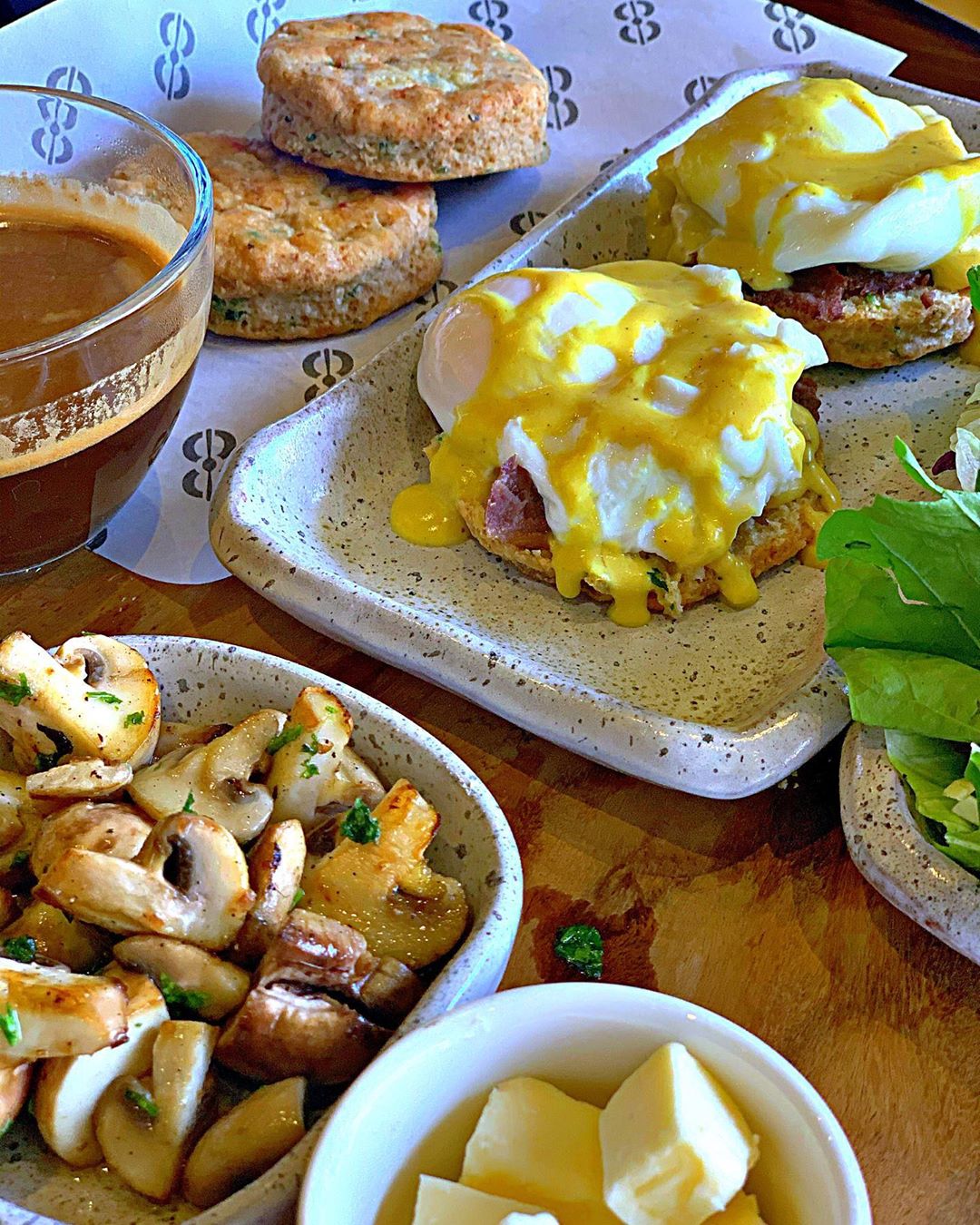 'Two Spoons' serves a range of soups and salads like an interesting-sounding Beetroot and Nigella seed soup, as well as turkey, avocado and rocket salad and smoked salmon salad. The restaurant also serves a range of pizzas (check out their caprese or focaccia pizza) and paella. 'Two Spoons' also serve the star of shareable foods, 'Tapas', with a bunch of yummy selections like roasted potatoes, shrimp scampi, coconut shrimp and goat cheese and strawberry.
You can find 'Two Spoons' at New Cairo's Cloud Nine mall.