Pinterest-stans, listen up. This local brand – aptly-named URTH - makes outrageously stunning handmade ceramic dinnerware using pottery, and we're quite shook at the aesthetics tbh. It was all inspired thanks to co-founder Rowan Torky, after witnessing the gorgeousness of handmade pottery products on a trip to Fayoum. Their products include plates, bowls, cups and mugs – and soon serving trays, flower pots and kitchen accessories – all aesthetically inspired by different elements of nature, like the ocean and the soon-to-be released 'summer night sky' and shells on the seashore.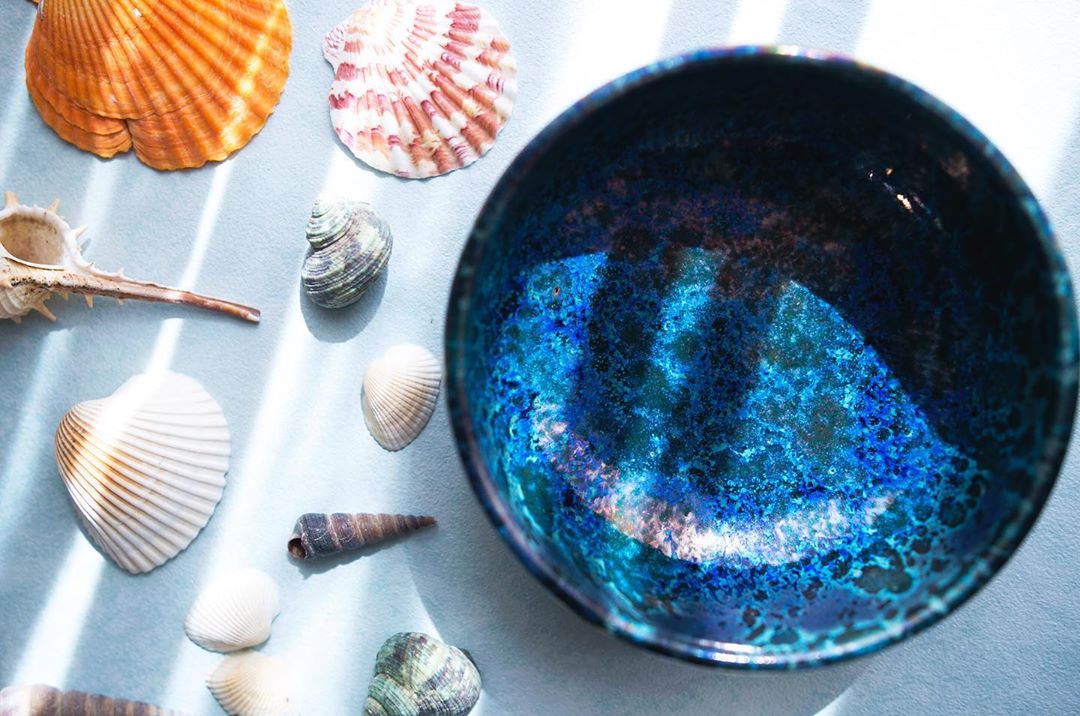 "We chose to seek inspiration from elements of the earth, because – after all – pottery comes from the earth, and we really wanted to reflect that feeling through our pieces," Torky – who founded the brand along with Jimmy Brassily and Yara Hossam – tells SceneEats.
Each piece is handmade by local craftsmen, with no piece is exactly identical to one another, which gives the dinnerware a super unique look. "Through the process of making the tableware, sometimes the chemical reaction in the colouring stage results in their colours being slightly different. But that's not a mistake," Torky adds, "Each piece has a look of its own, and we want it to look that way."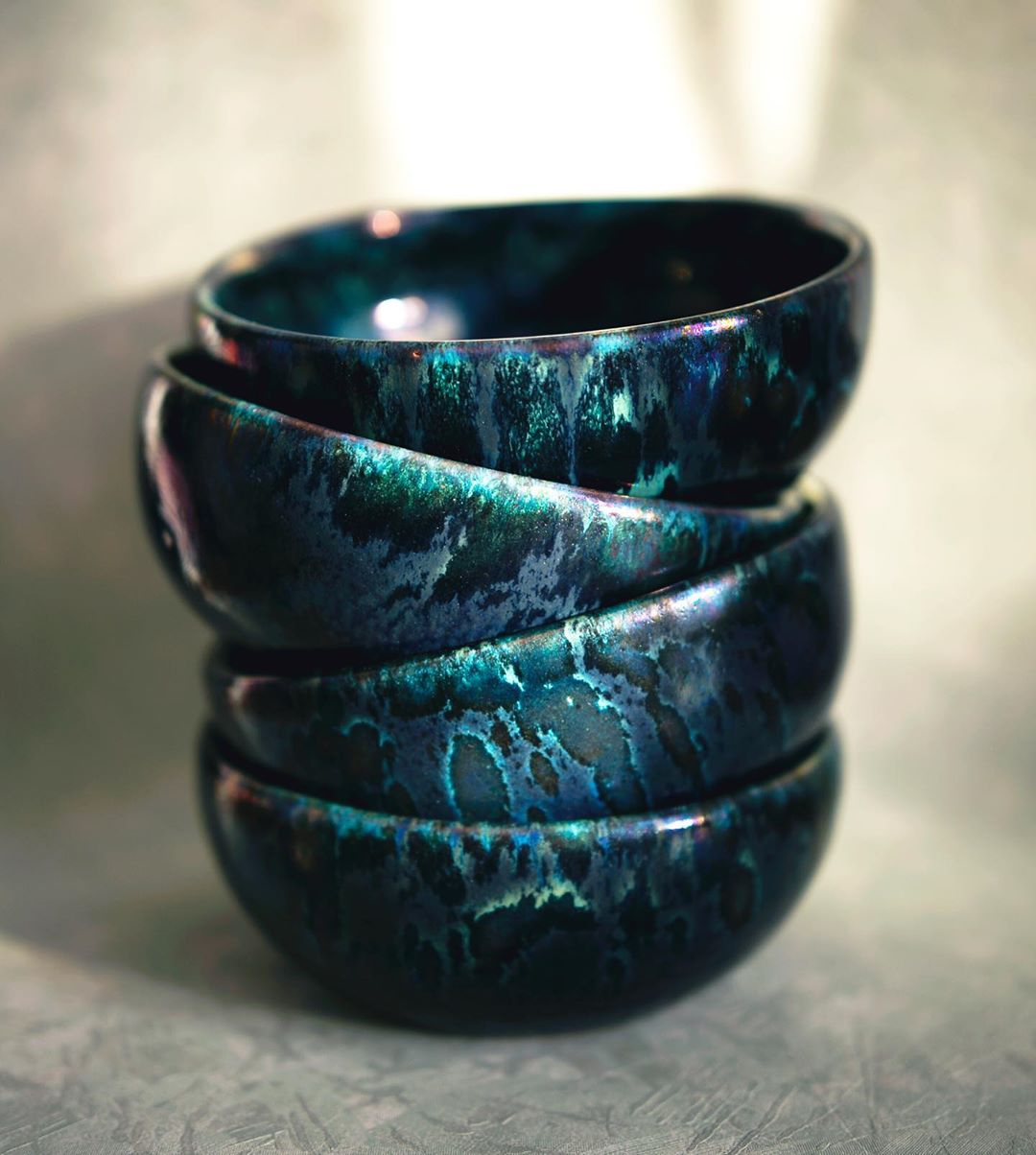 The brand supports local craftsmen – and honours the fact that so much work goes into each piece they make, which holds more soul and character than tableware that's mass-produced.
It seems as though the brand's vision doesn't just end at selling their beautiful pieces, but they'd rather have a bigger goal of raising awareness on the beauty, value and meaning of handmade tableware, and the art of traditional art of pottery in Egypt through their Instagram page.
To place your order, contact them via DM on Instagram, with delivery worldwide.