Move over Shabrawy and Zooba because Warda Restaurant is here to attempt to take your place with a chic twist. No matter who you are, where you've lived, what you've done, you'll always end up back with your original roots, in this case, it's the Egyptian cuisine. You know it's true. Whether you realise it or not, you're always somehow including some sort of Egyptian cooking in your daily meals. No shame!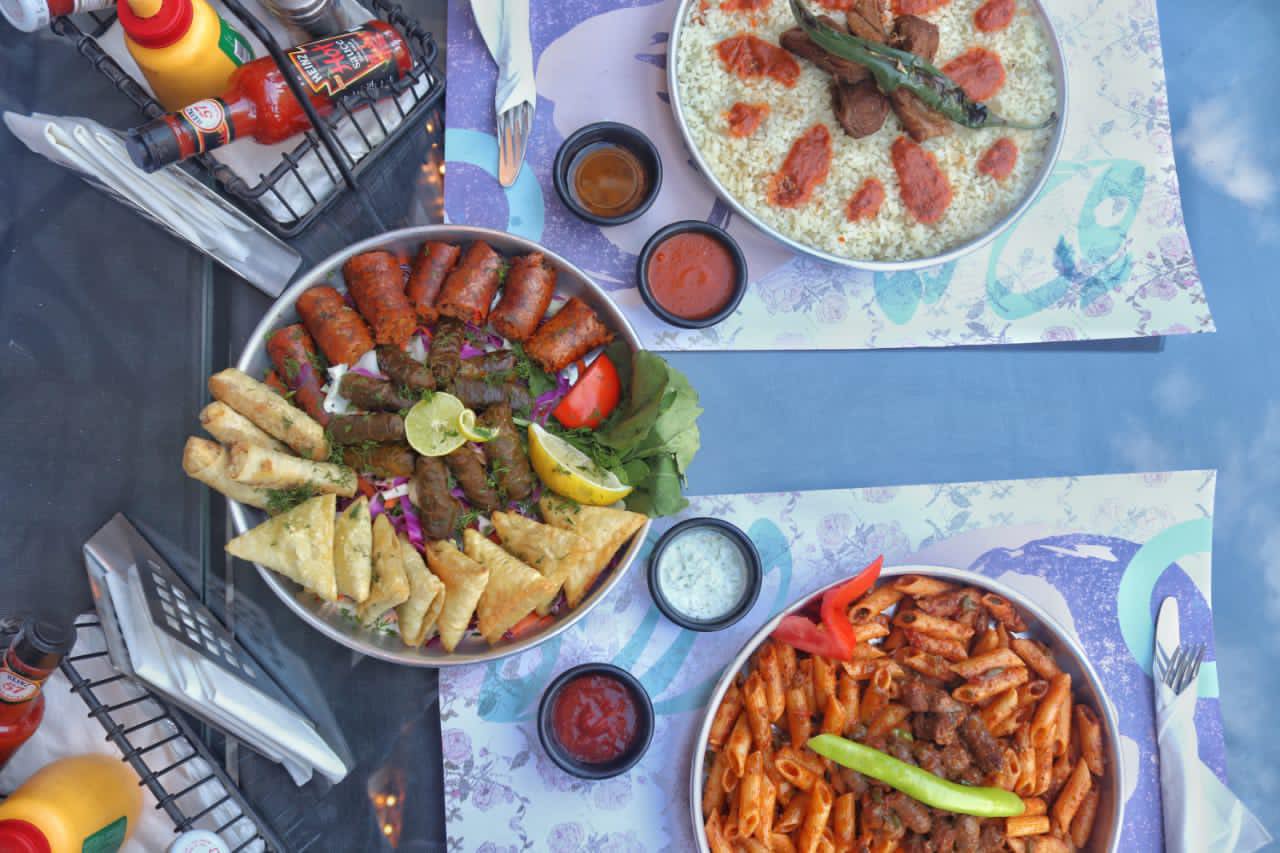 You can now eat your favourite Egyptian foods in style. Warda loves Middle Eastern foods and everything included in it minus the fact that most qahwas and restaurants today are lacking a "classy" twist which may be not appealing to some people. Which is why their concept combines the two, the food with a chic twist. Their menu is your younger self's dream come true. Your Mama's delicious homemade cooking can now be constantly found at Warda!
Visit them at one of their three locations: Heliopolis, Sheikh Zayed and Mohandessin.