We have some delicious news for every Dakahlawy person with a love for Chinese food out there.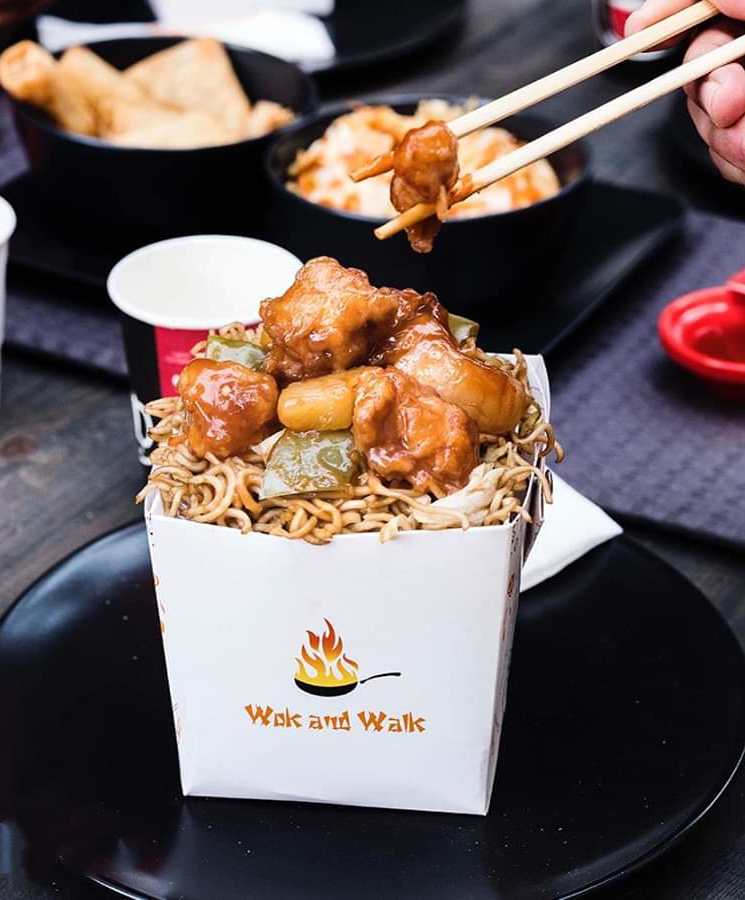 News just in, Wok and Walk just opened its first branch outside of Cairo, making sure that even the governorate of Dakhalia, Mansoura to be specific, has a taste of their yumtastic creations. Yes, y'all can now have their iconic ramen noodles or black pepper sauce.
You can find them at the end of Masahaya Safleya Road next to El Kheir Mosque.