Okay so, now that Miss Rona (Corona that is) has decided to take total control over our world, lots of things have changed. For instance, not only are we supposed to stay in and put at our homes (which is also a privilege many of us need to stop taking for granted), but a lot of us have been really weary from the sources they get their products from. Be it restaurants, grocery stores or meat farms. One meat farm, however, that goes by the name of, well, The Meat Farm wants you to know that you're all set and covered rn.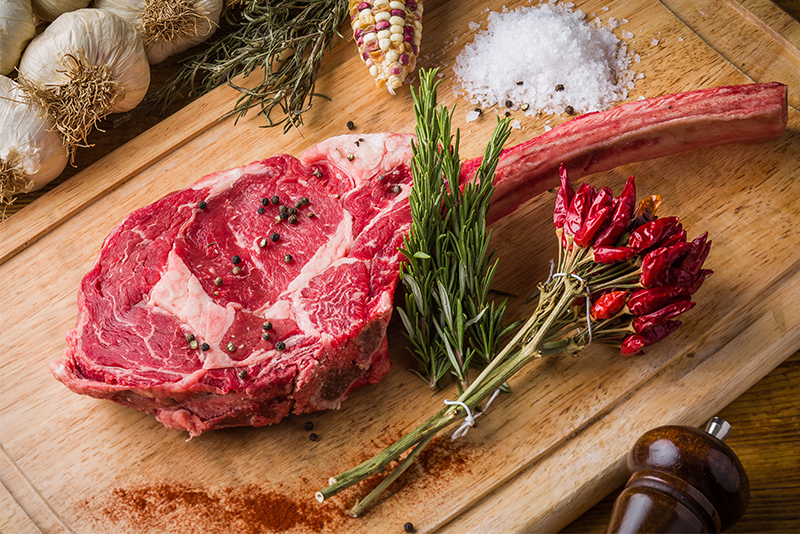 Located in Orabi, The Meat Farm stands out from a vast sea of similar establishments because a) all their meat is chemical free. b) they have a wide range of meat products (from freshly cut steaks, meat balls, kofta, burgers and such) that will make you become the Master Chef you want to be in the easiest way possible. c) see point a) and b).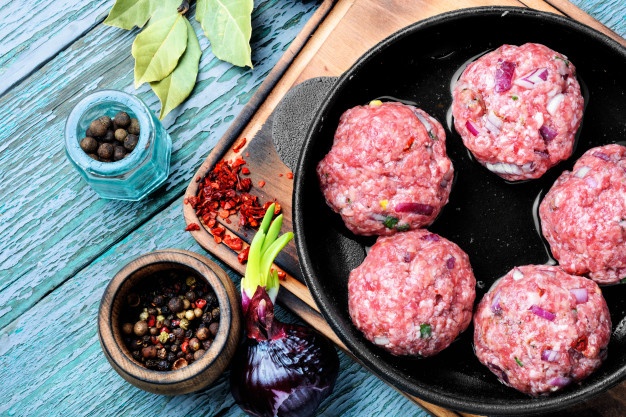 They also provide their customers with all kinds of recipes, in case you had no idea what to do with their juicy AF meat that you've ordered. All you have to do to get your hands on dem meat is call them on 01159466338 or just send them a WhatsApp on the same exact number. Oh, and the delivery cost is free so have fun with that.