In case you haven't noticed, alcohol-based sanitsers are like that one ring from Lord of the Rings of 2020. Pharmacy shelves all over the capital have been wiped almost clean of most of them. And, given the scarcity of all these precious resources in our lives we have found solace in non-other than breakfast and grocery supplier and the official sponsor of all things scrumptious this quarantine season.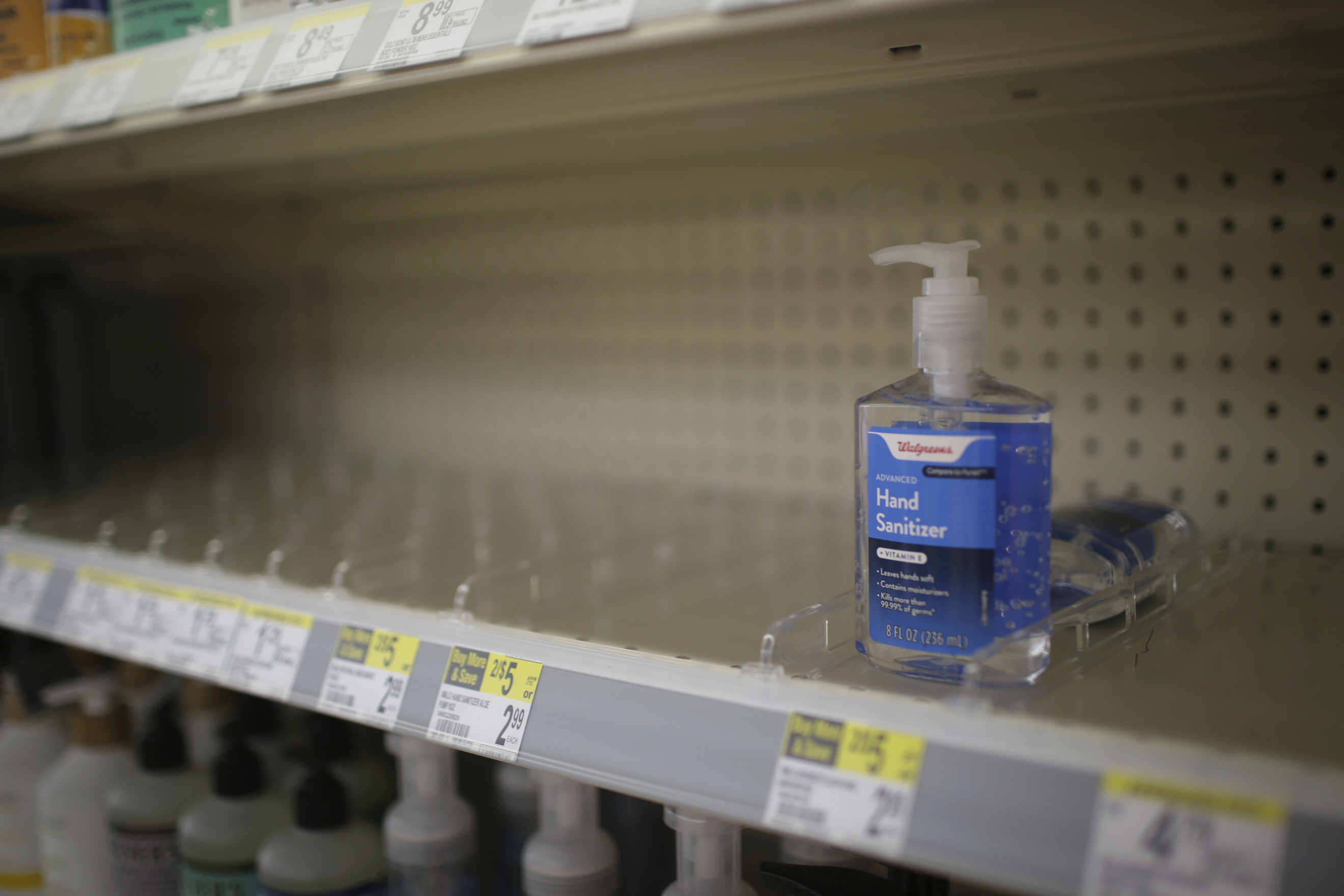 If you don't know already, Breadfast is this really cool app that used to only deliver, well, bread every morning to whoever needs a fast well-balanced breakfast to start their day with. But recently, the breakfast club turned into an "everything" club. Offering 70% and 62% hand sanitisers, masks and gloves. Because our personal hygiene and health are pretty much as important as that one essential meal we get at the beginning of every day.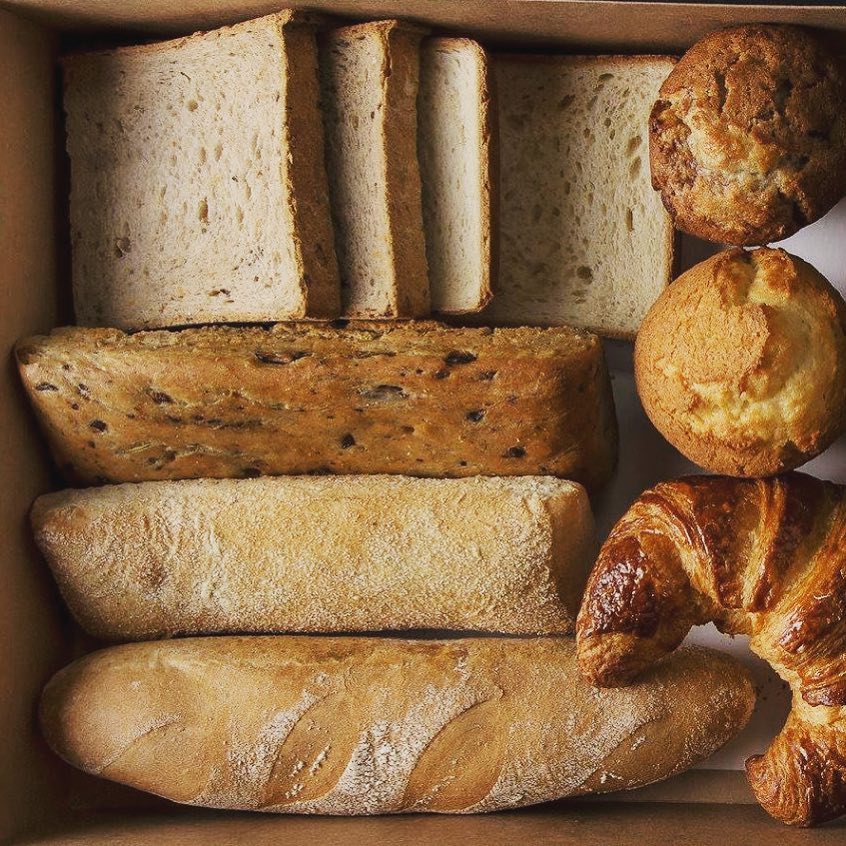 Breadfast also offers all kinds of groceries, from eggs and dairy to fruits and vegetables amongst other really cool products. Not to mention our personal favourite delicacy that we rely on Breadfast to supply; the convenient and delish Tiktik instant koshari which was honestly, not the easiest thing to find in Cairo either.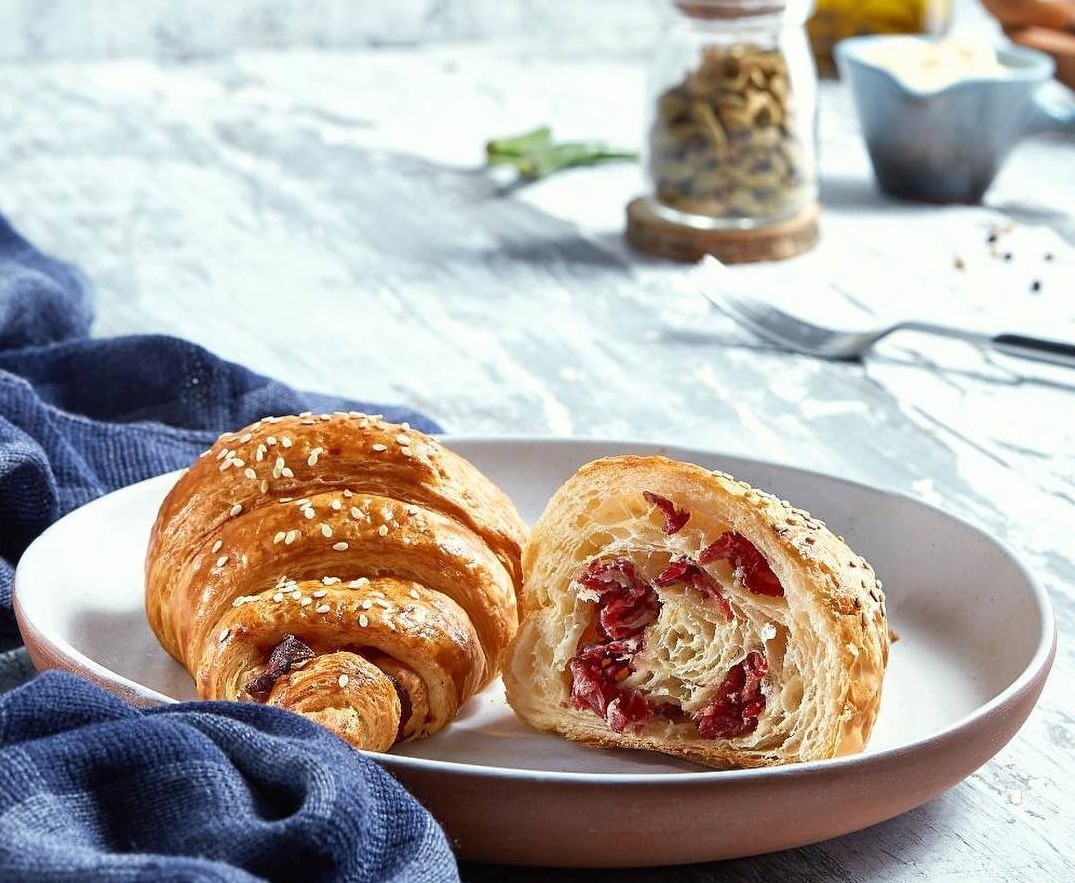 Finally, Breadfast adds the extra benefit of free shipping. Oh, and your order will be delivered within an hour if you're in New Cairo or Rehab City. Other than that, your bundle arrives the next morning, so you could have a fresh start to your day.
Check out the Breadfast website, although we totes recommend downloading the application.