Eid might technically be over but our need to have fattah and other classic Egyptian dishes will never be. This is where N the Kitchen comes in. The new food delivery service, run by the Abd Rabou clan, is here to fulfill all of our mombar fantasies and get us to finally stop going to family 3ouzomat once and for all.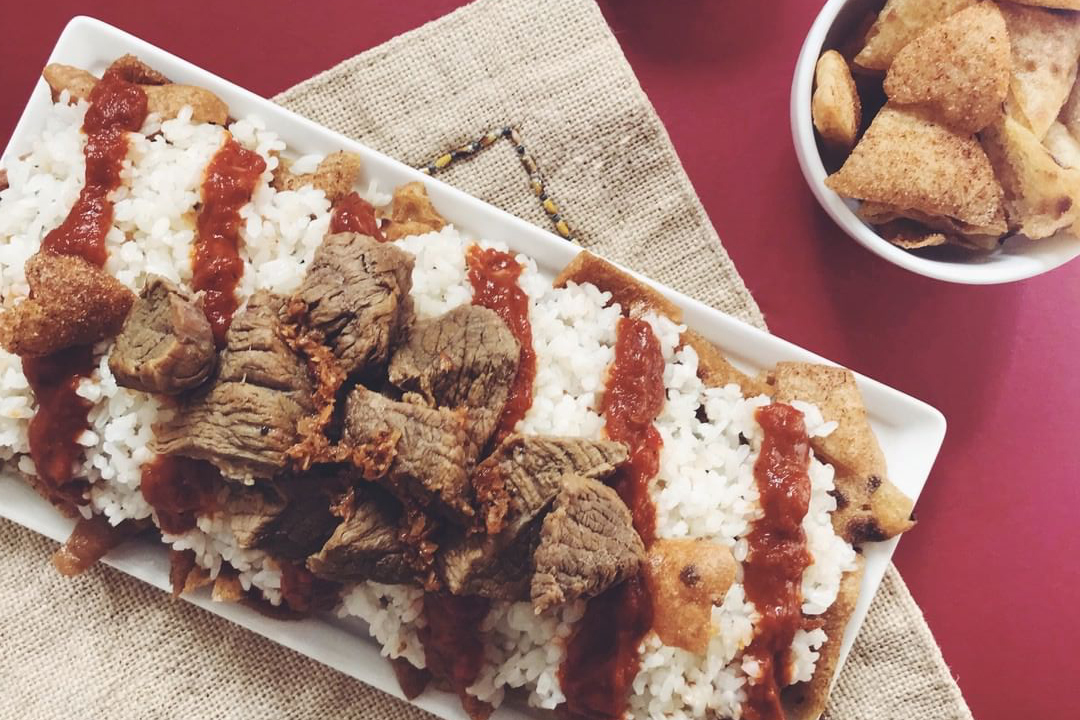 "N the Kitchen is run by our family, with every member utilizing their skills for the betterment of the brand," Nada Abd Rabou explains how N the Kitchen operates. "Our star, however, is our mother who is behind all of our homemade cooking."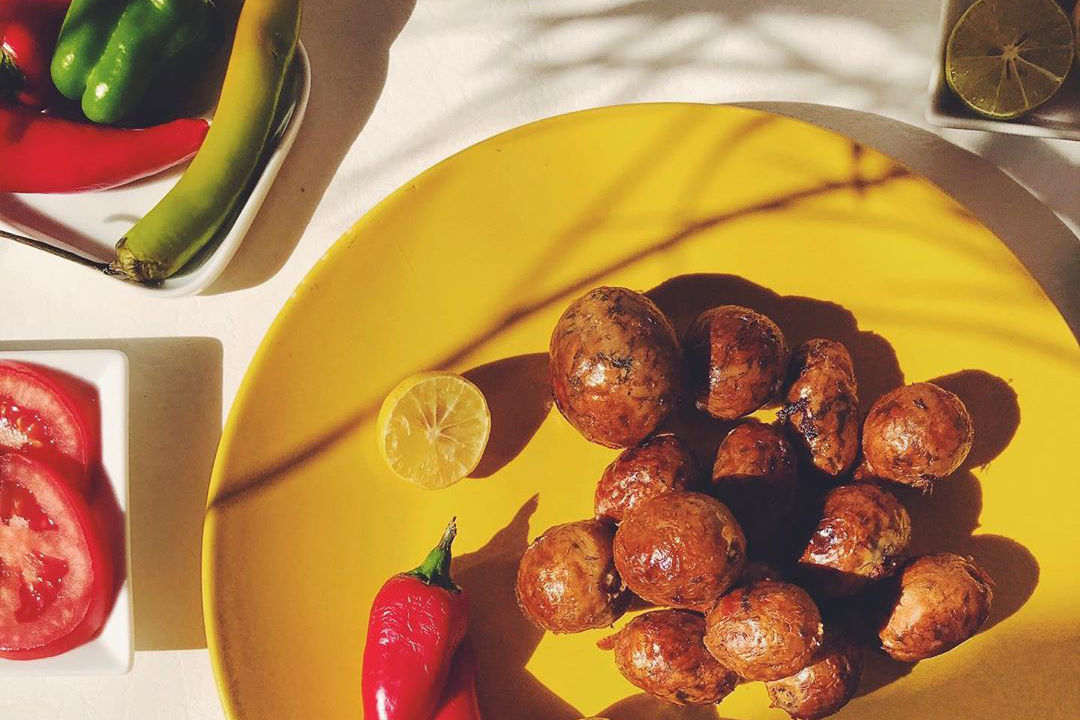 We don't know about you, but we're quite tired from all of our Eid adventures and we can't be bothered to cook if our life depended on it. This is why we're going to give N the Kitchen a call, and you should too.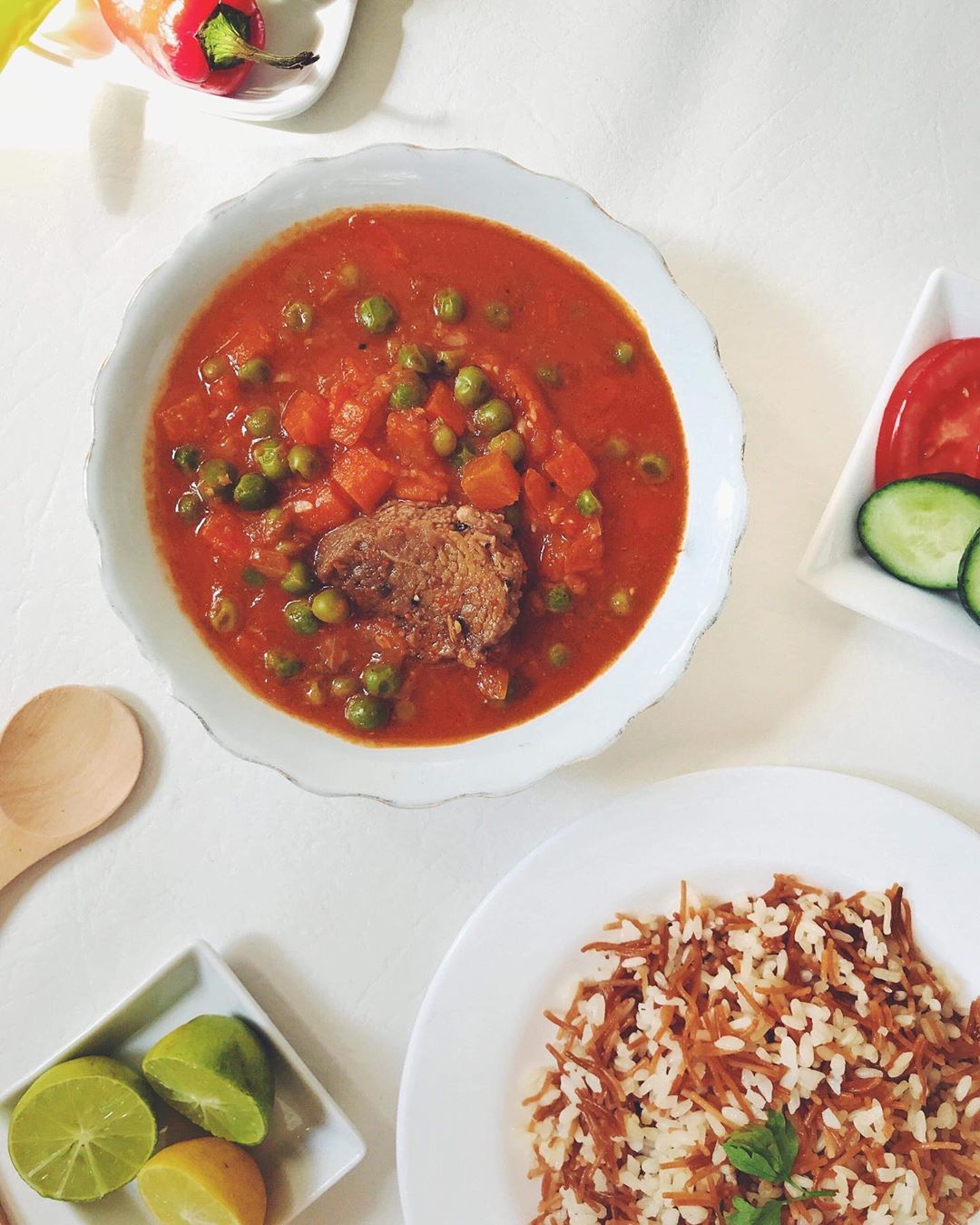 Brb while we get our ma7shi, sambousek and kobeba games on.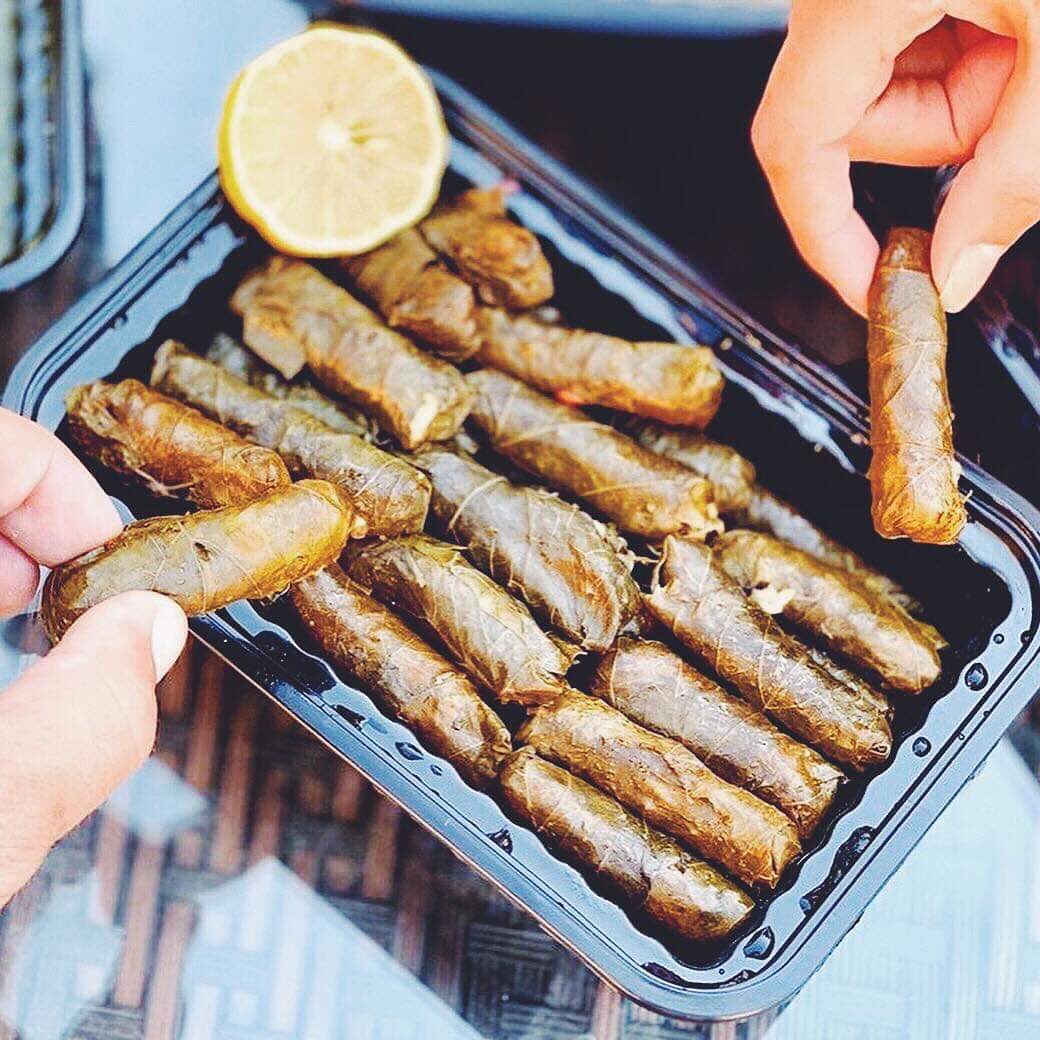 Follow N the Kitchen on Instagram for more.